DIN7504K ZP YZP Finish Tornillos Hex Head Self Drilling Screw with Tapping Thread and EPDM Washer
Product Detail
Product Tags
What is Hex Head Self-drilling screws?
Hex head self-drilling screws are a type of screw used in a variety of fastening and fixing applications. they are produced in hardened carbon steel with bright zinc plated surface treatment. It is equipped with hex head Typically made from stainless steel, hex head self-drilling screws are characterized by their drill-shaped point. This point enables the screws to drill into materials without the need for pre-drilled pilot holes, resulting in a more efficient fastening process.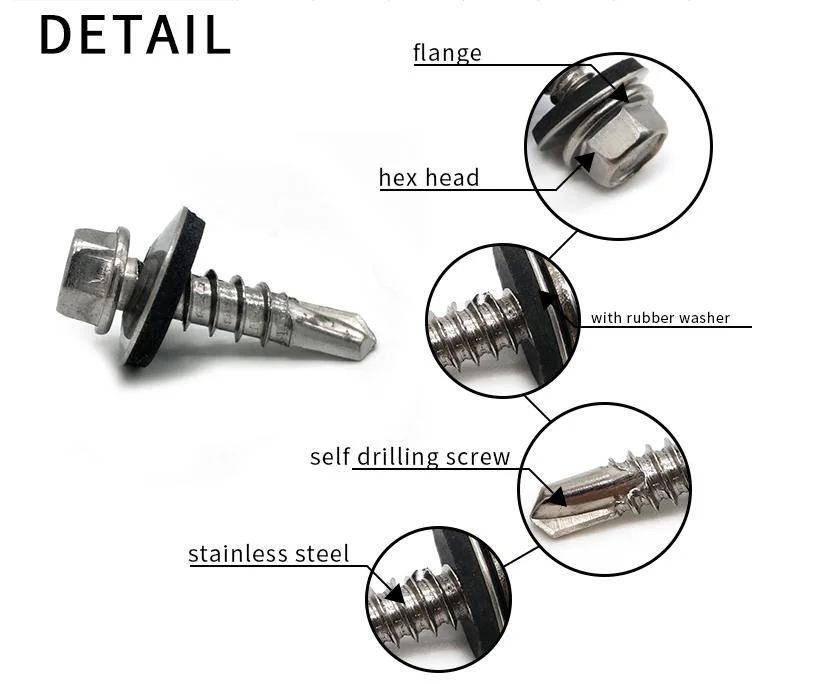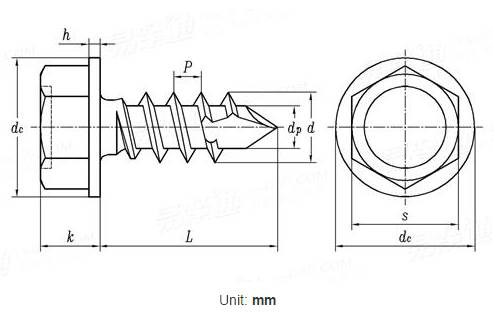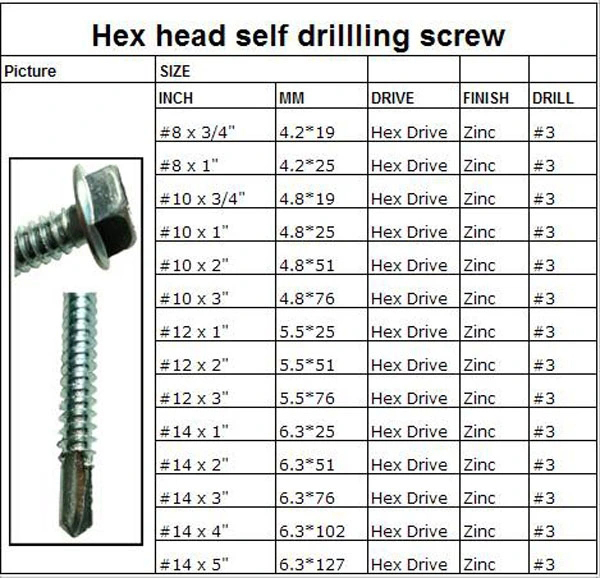 Hex head self-drilling screws are engineered to be corrosion resistant and come in various sizes and materials. Depending on the size, the applications of the hex self-drilling screws can vary - the smaller screws are used in applications like fixing thin gauge metals and fixing metal to wood. The larger screws are used in roofing and other industries which require self-drilling through tough metals. Our screws come in stainless steel, alloy steel, carbon steel and other materials which prevents corrosion.
If the hex head self-drilling screws are used in extremely hard materials, it is advised to use it after a pilot hole has been drilled. Our screws are case hardened and heat-treated for applications requiring fastening of soft materials on hard ones. With a lower installation torque, the threads on these screws allow for a quick transition from drilling to tapping. For effective penetration, make sure that at least three threads of the fastener are inside the material.
Self-drilling screws can be used for a wide variety of applications which involve fastening two different types of materials together. They are commonly used to fasten metal to wood, or even metal to metal.
Some possible uses and applications for self-drilling screws are explored in the sections below:
▲Self-Drilling Screws for Metal
Self-drilling screws can be used to fasten sheets of metal to another material, or even to join metal to metal. Not only does this set them apart in comparison to other common screw types, but it also makes them highly useful across a broad spectrum of industries and applications. To name just a few examples, ideal uses could include working with metal roofing, HVAC and ductwork, and steel frames.
▲ Self-Drilling Screws for Wood
While purpose-manufactured wood screws are typically the first choice for tasks involving wood, self-drilling screws may also prove useful in certain woodworking scenarios. For instance, self-drilling screws for wood may be used in the construction, repair, or maintenance of sheds and outbuildings, as well as general construction tasks.
▲Self-Drilling Screws for Plastic
Self-drilling screws can also be used with plastic in certain applications and environments. One instance for using self-drilling screws with plastic could be to fasten sheets or components together when working with ductwork and plastic piping.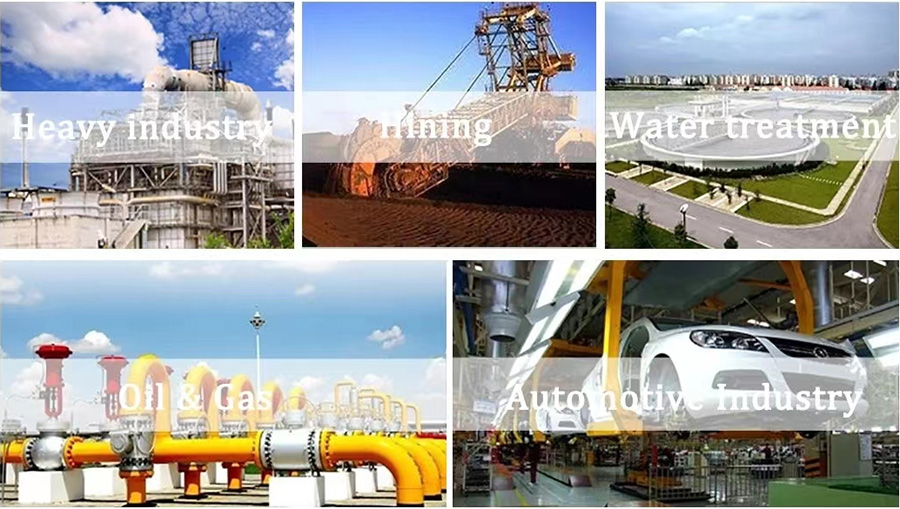 | | |
| --- | --- |
| Product name | hex head self-drilling screws |
| Size | #8(4.2mm) /  #10(4.8mm) / #12(5.5mm)  / #14(6.3mm) |
| Length | 1/2"~8" (13mm-200mm) or as required |
| Grade | 8.8/ A2-70/ A4-70 |
| Material | Steel/SWCH22A,C1022A,/stainless steel |
| Surface treatment | Zinc/YZ/Plain |
| Standard | DIN/ISO/UINZ |
| Certificate | ISO 9001 |
| Sample | Free Samples |
| Usage | Building |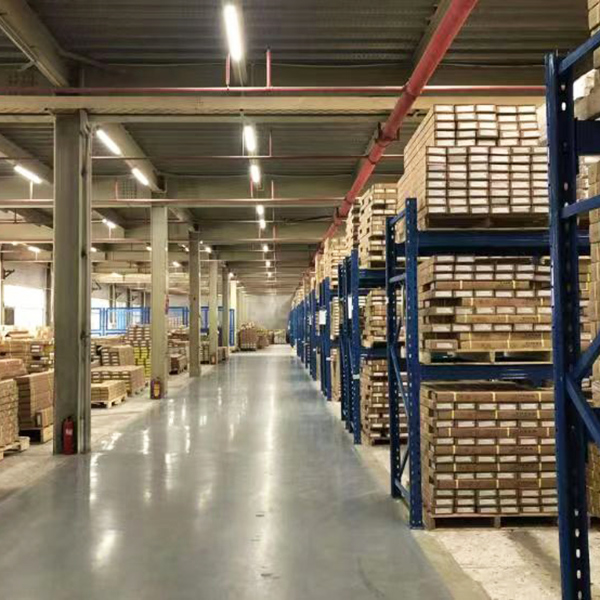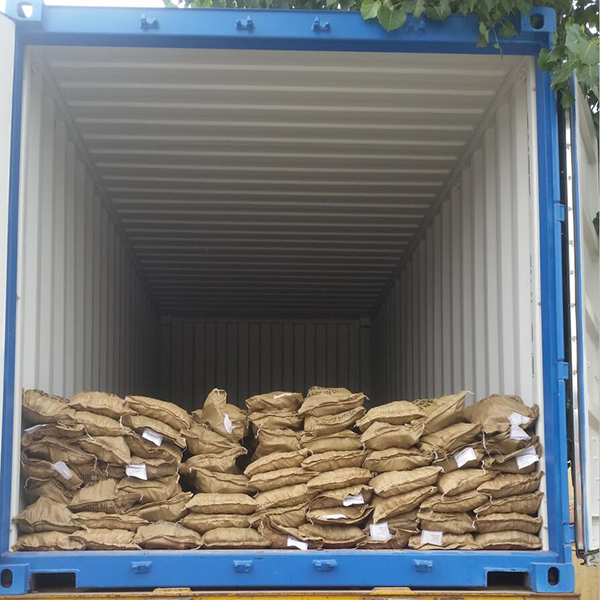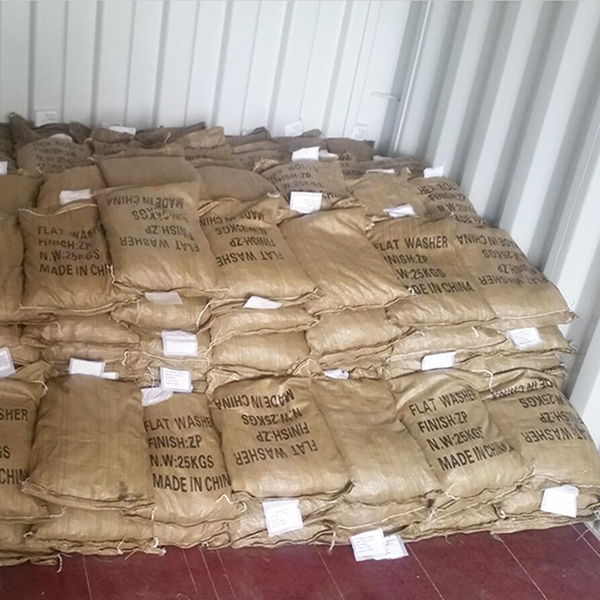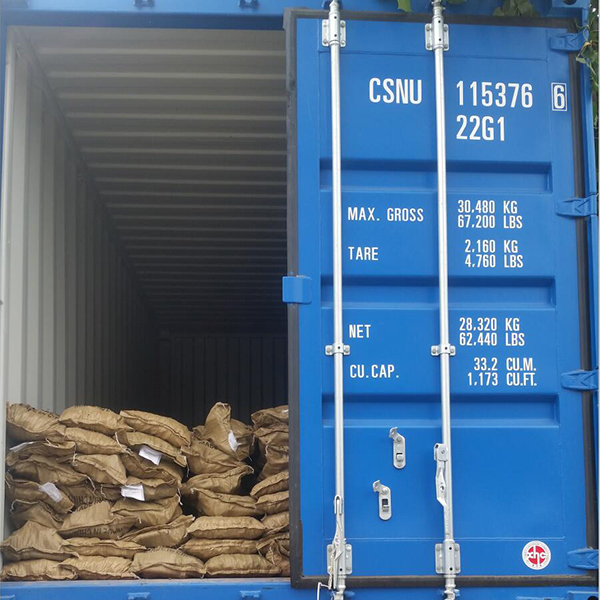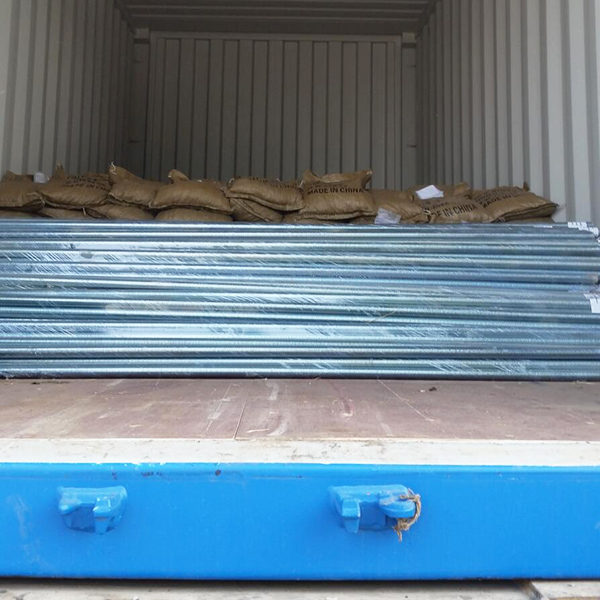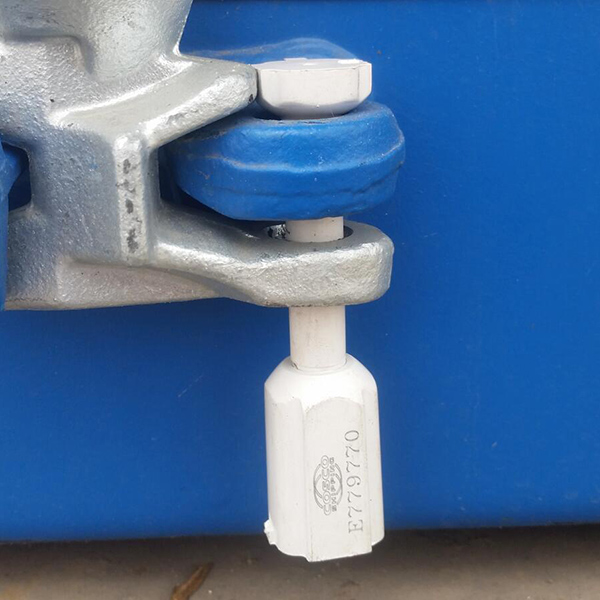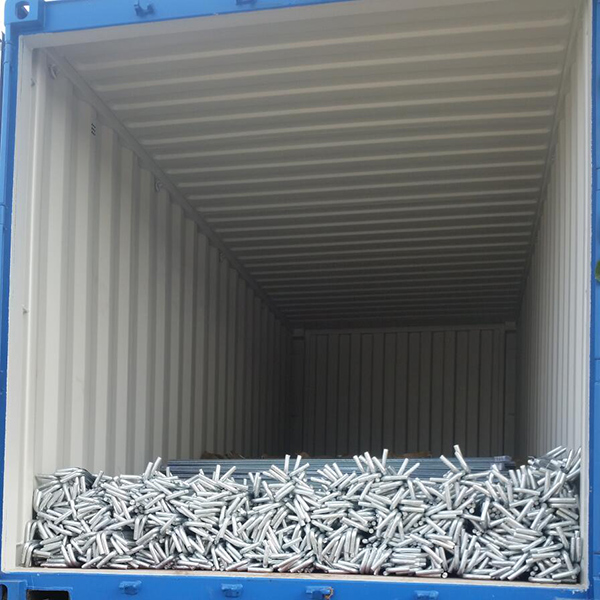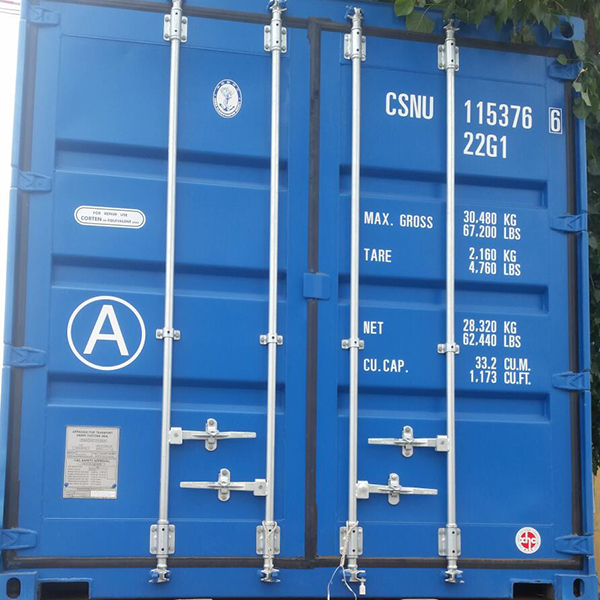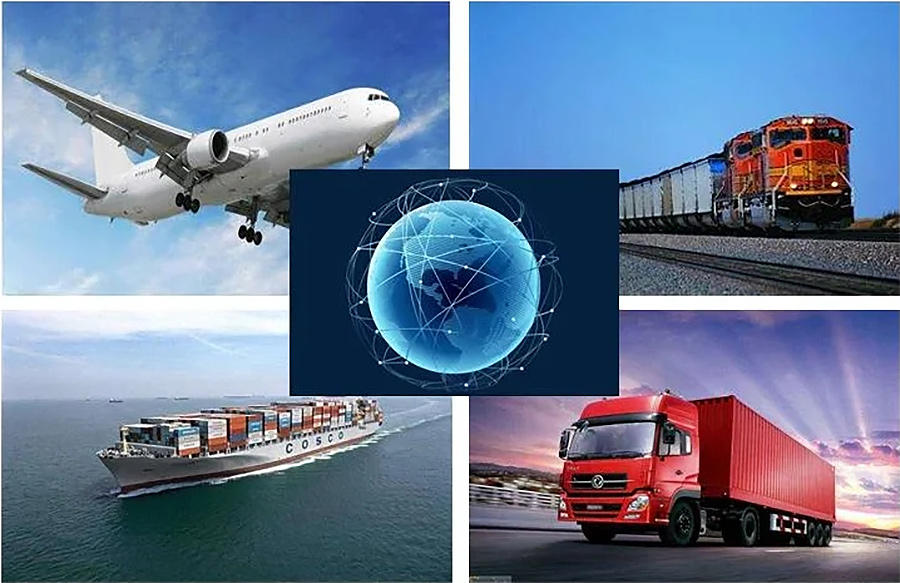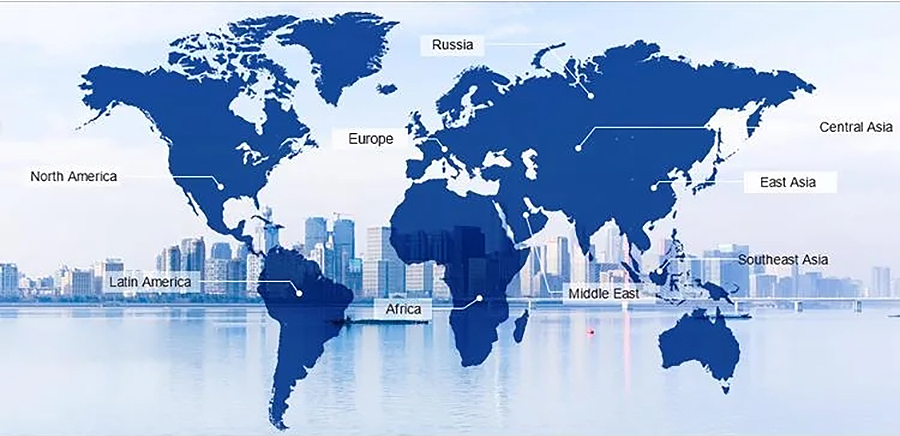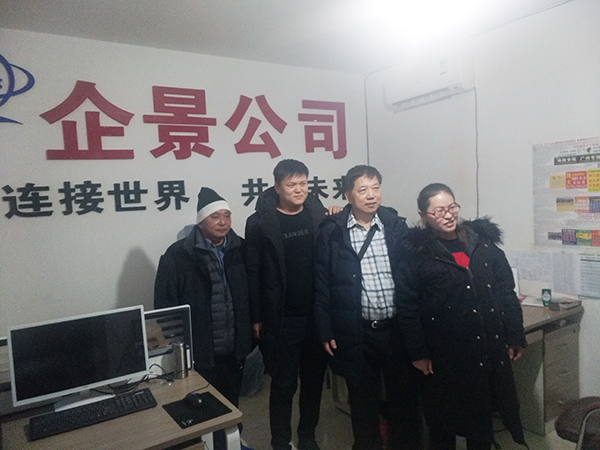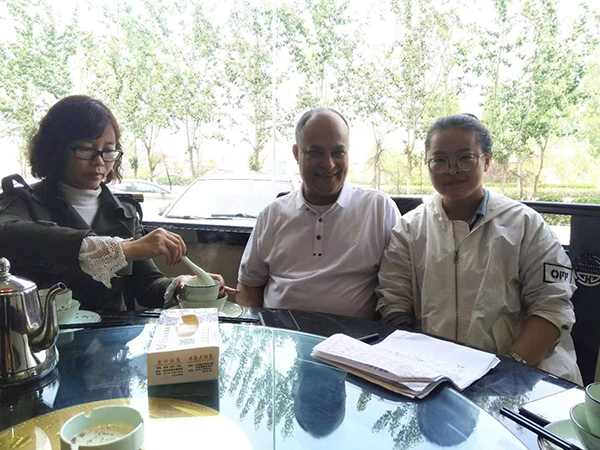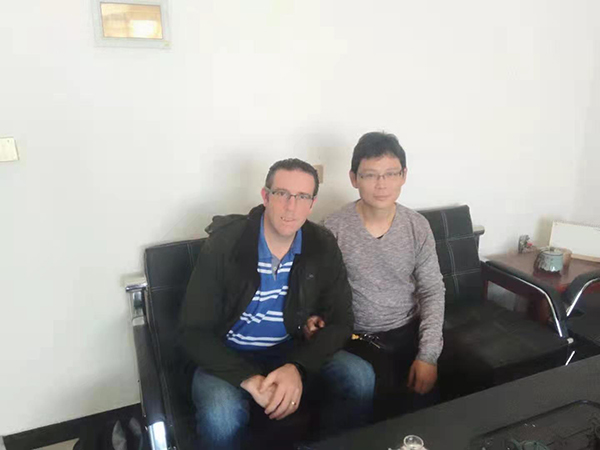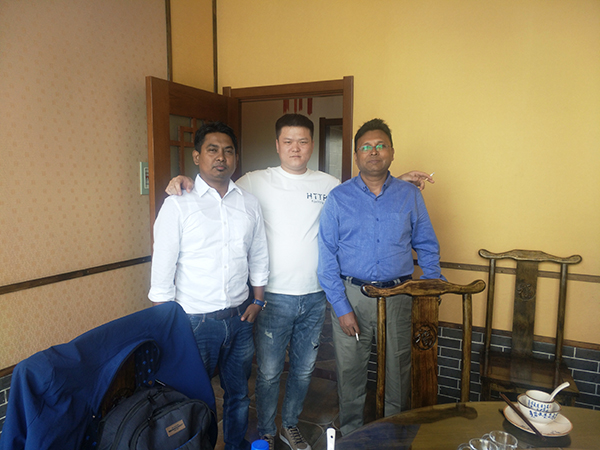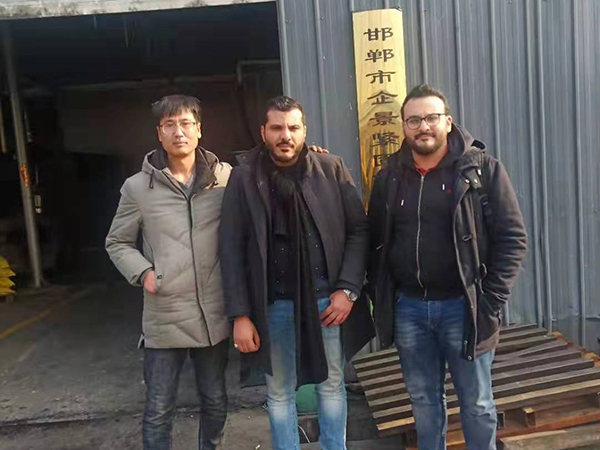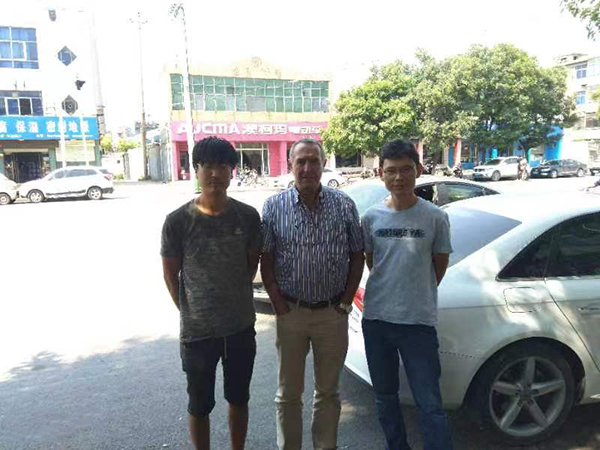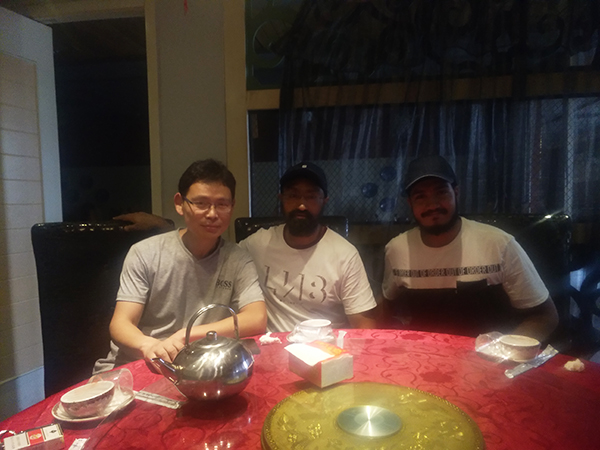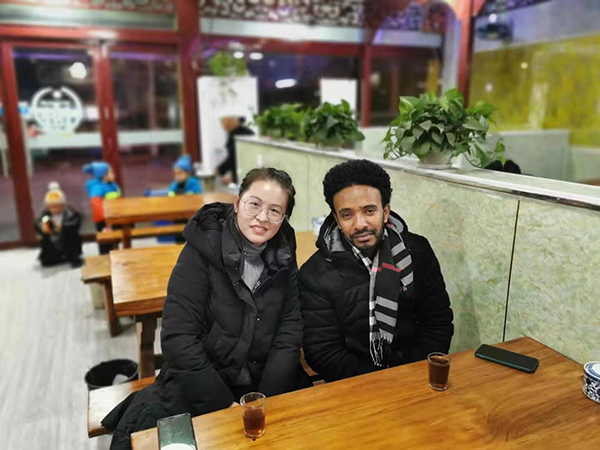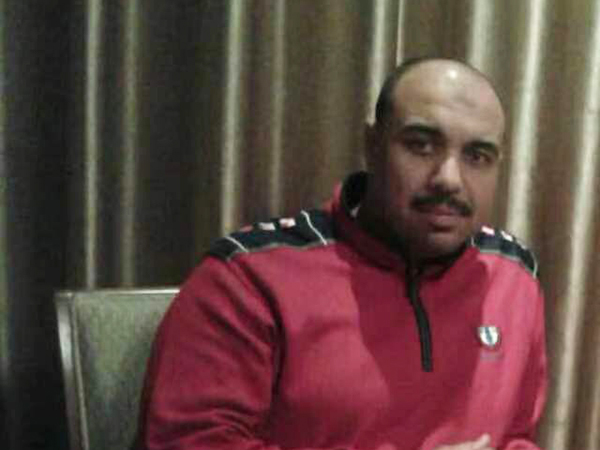 ---
---