Gr10.9 ISO4017 Hexagon Socket Set Screws with Cone Point/DIN916 Set Screw/Gurb Screw
Product Detail
Product Tags
A set screw is a screw that is used to secure an object, by pressure and/or friction, within or against another object, such as fixing a pulley or gear to a shaft.  A set screw is normally used without a nut (which distinguishes it from a bolt), being screwed instead in a threaded hole drilled in only one of the two objects to be secured. A set screw is often headless and threaded along its entire length, so that it will sit entirely inside that hole; in which case it may be called a grub screw or blind screw.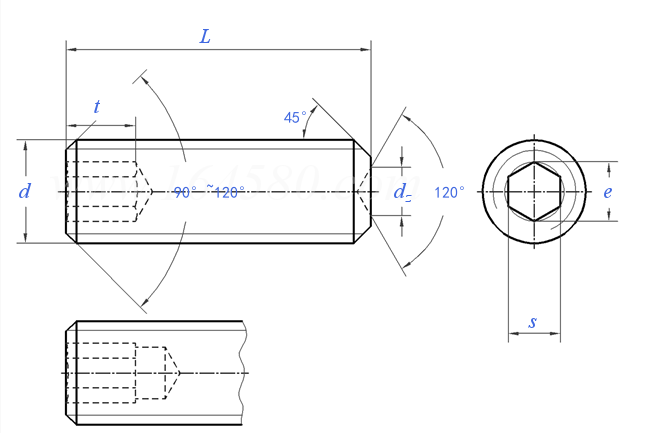 Set screws appear with a variety of tip (point) types. The different shaped tips have different properties that engineers can utilize. If an engineer were to use a detent to ensure proper nesting of the screw, they might choose to use a cone point type of screw. One might often need to use a flat point when the screw must press perfectly flat against a surface. The most common type is the cup point. This type works well because the surface is rounded so that a small surface area is in contact, but it does not have extremely high stress at one point like that of a cone point. Durability studies show that the cup point offers superior resistance to wear while maintaining a strong grip. Knurled cup points offer the added advantage of a locking action (similar to that of a serrated lock washer) that prevents the screws from working loose in high-vibration applications.
Common points include the following:
Flat point
Domed point
Cone point
Cup point
Extended point (pilot point, dog point)
Knurled cup point
Typically, set screws are intended for use in fastening down (setting) parts or components that would otherwise be able to move or slide around relative to one another. The set screw works by passing through a threaded hole in one component and butting up tightly against the surface of a second part on the rear side.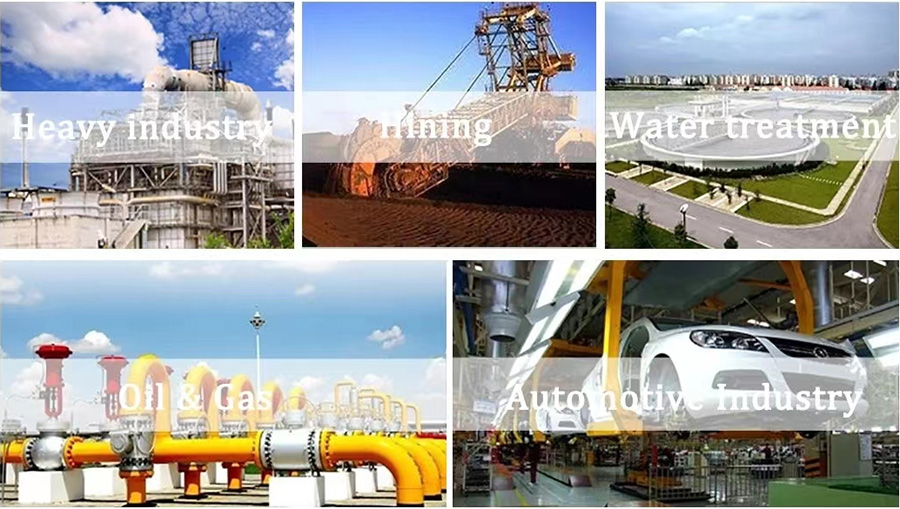 | | |
| --- | --- |
| Product name | set screw |
| Size | M6-20 |
| Length | 10-60mm or as required |
| Grade | grade 4.8 8.8 10.9 12.9 |
| Material | carbon steel, alloy steel |
| Surface treatment | ZP, YZP, Black Finish, HDG |
| Standard | DIN/ISO |
| Certificate | ISO 9001 |
| Sample | Free Samples provided |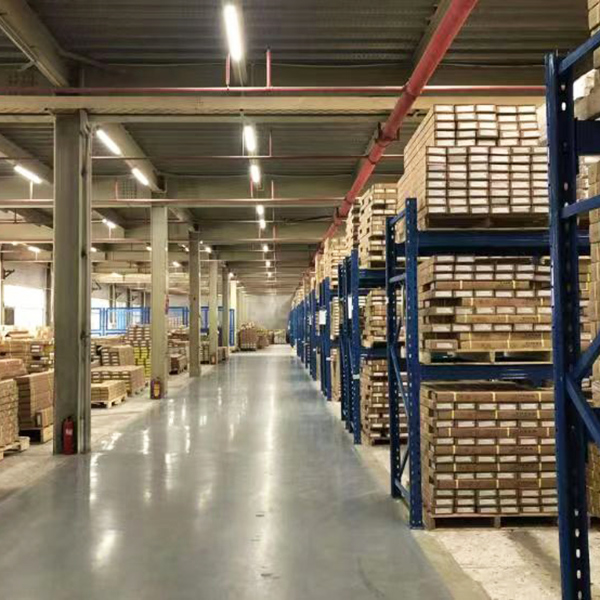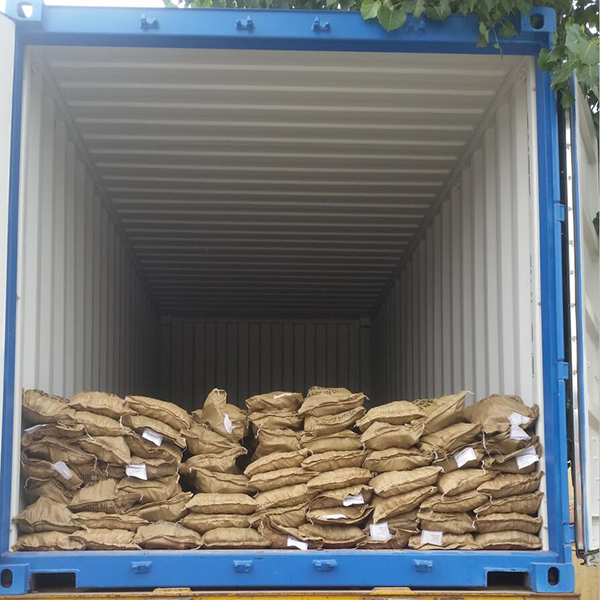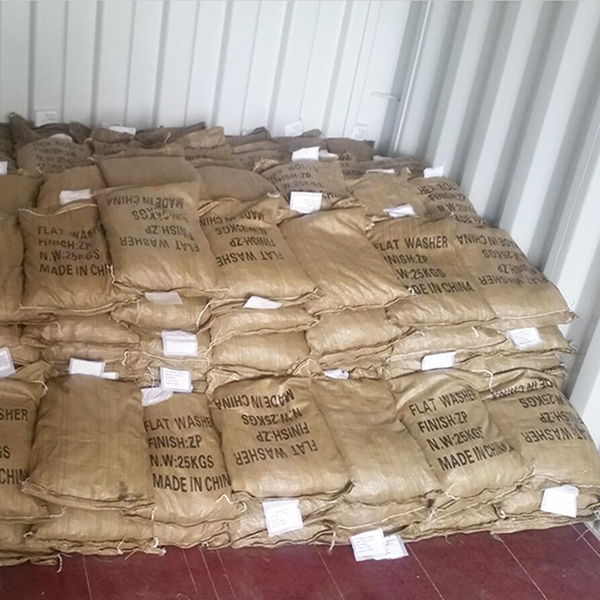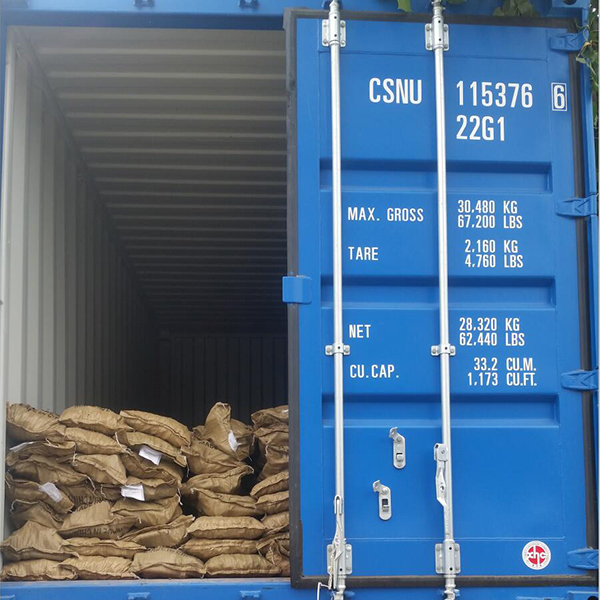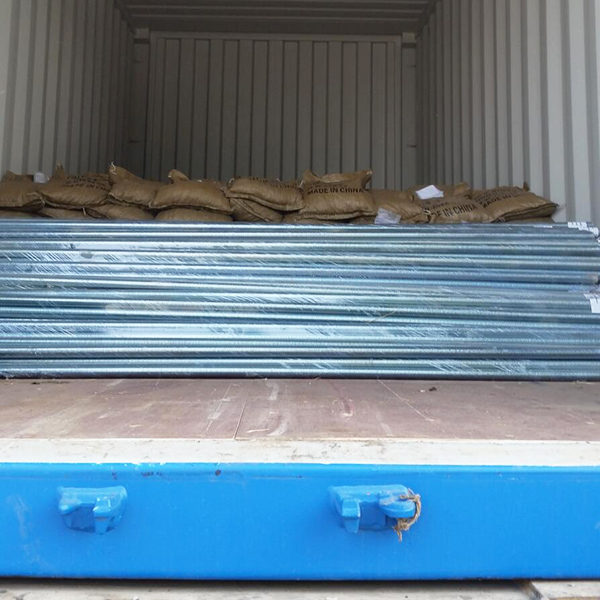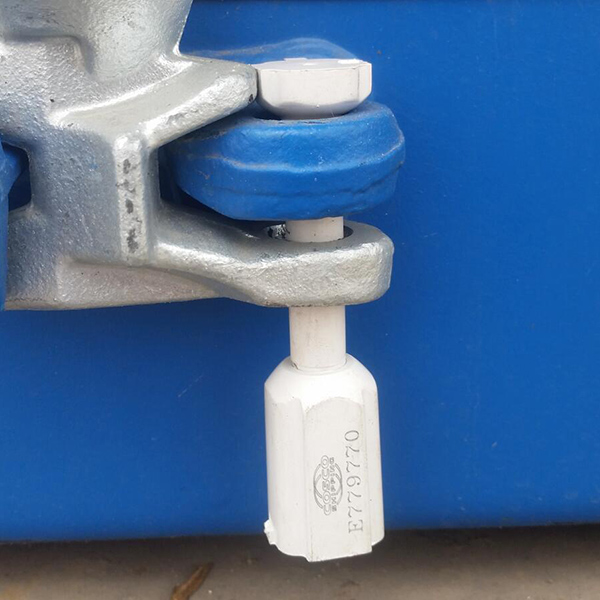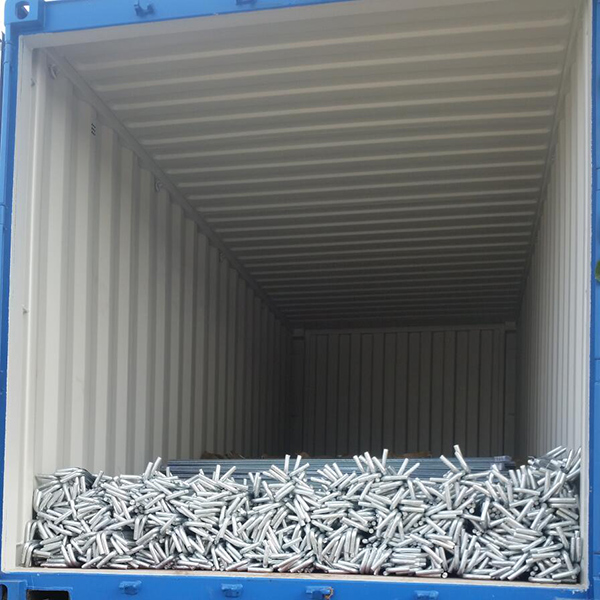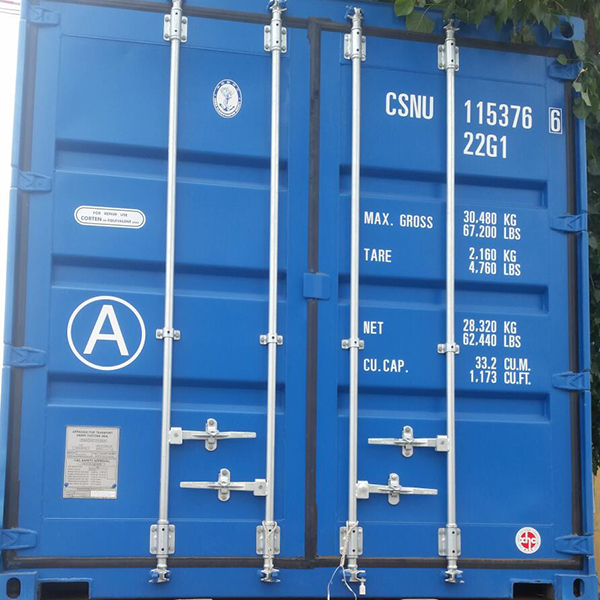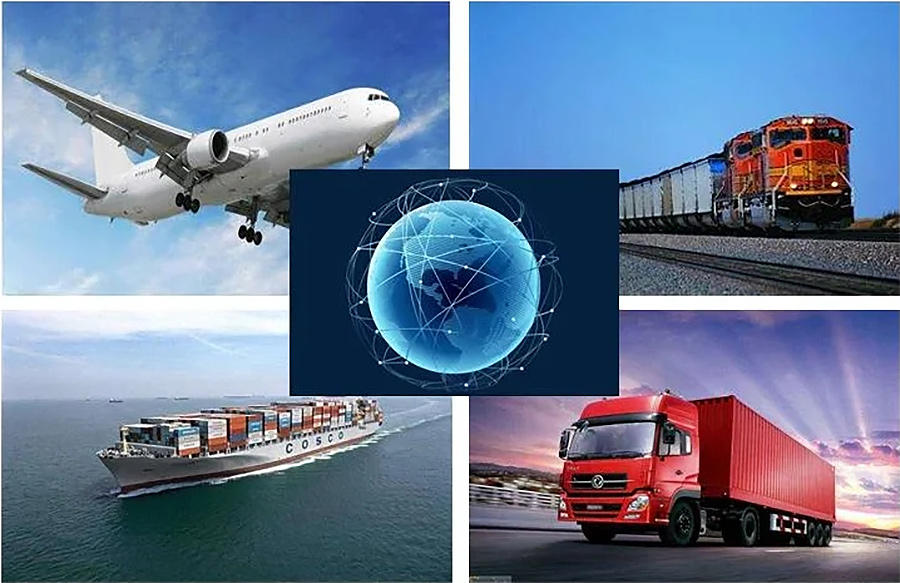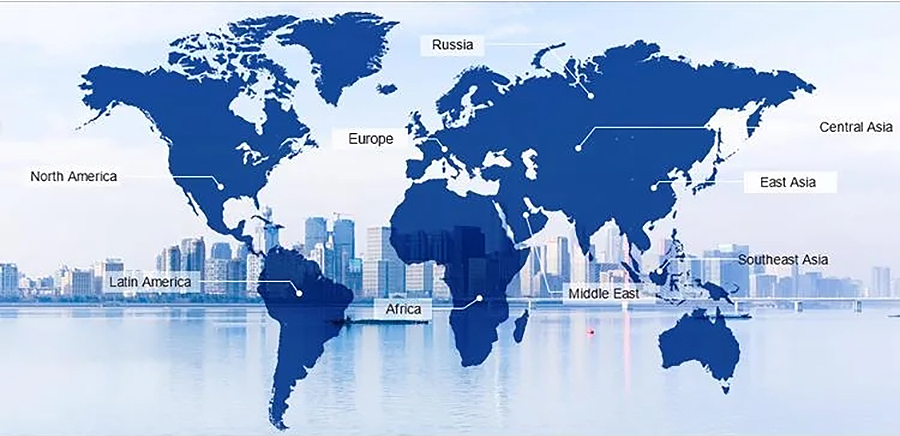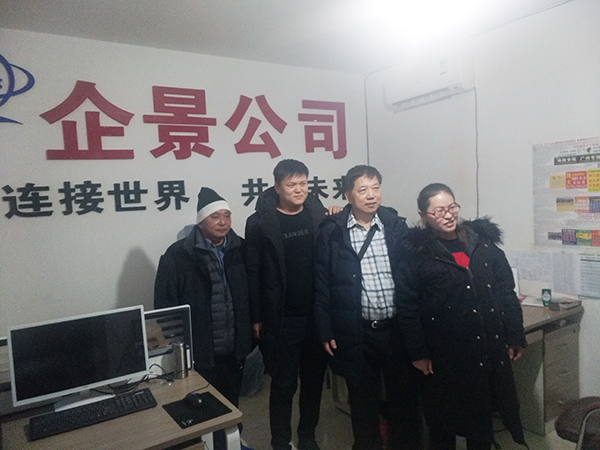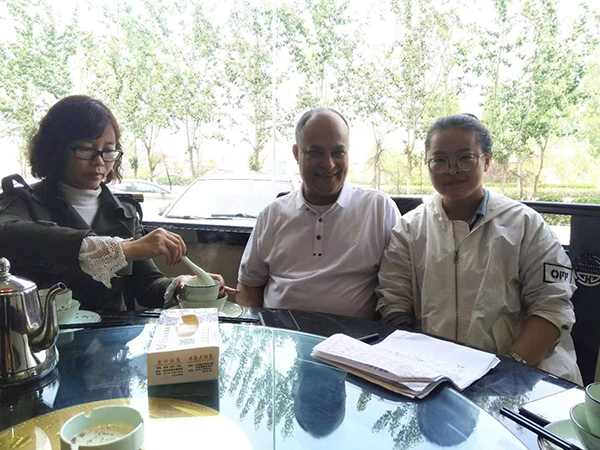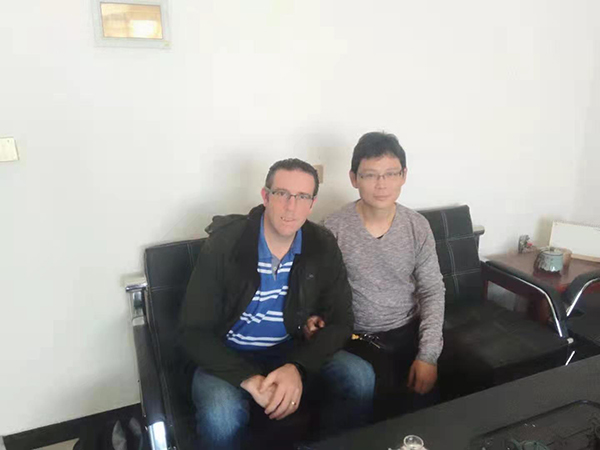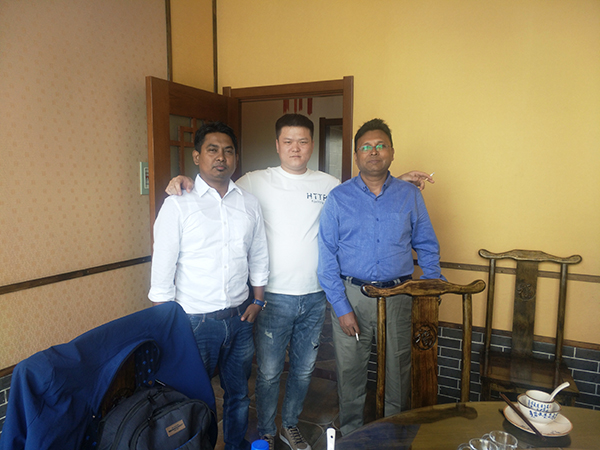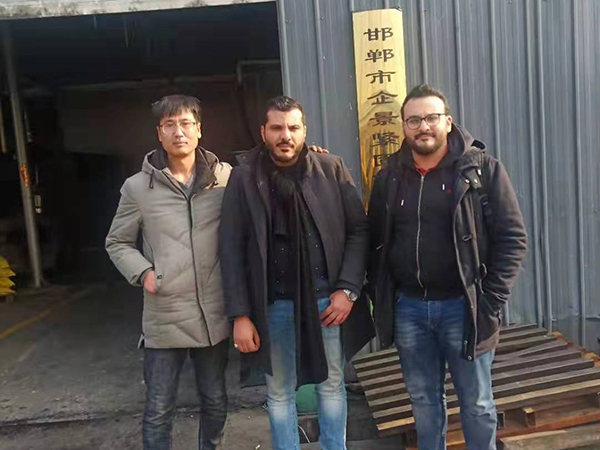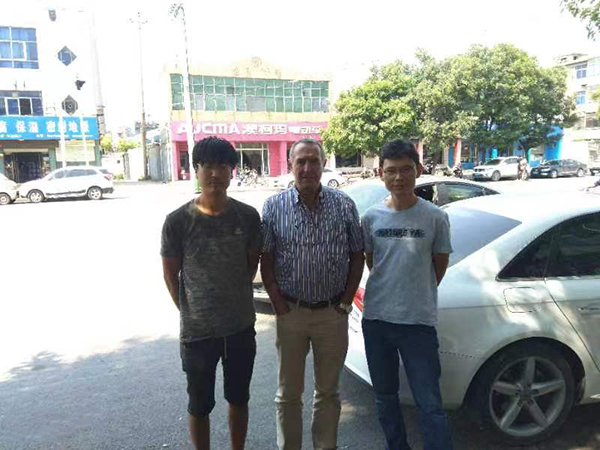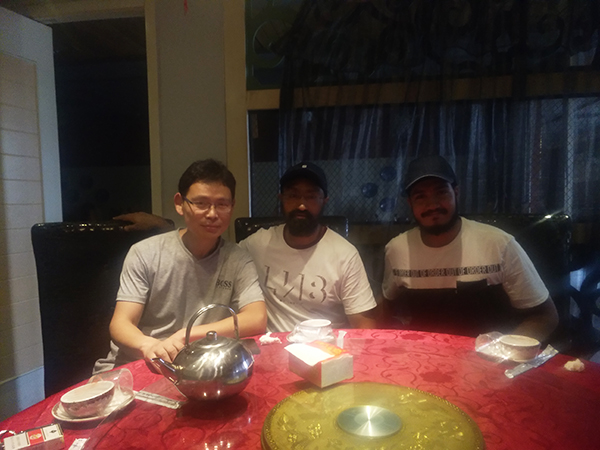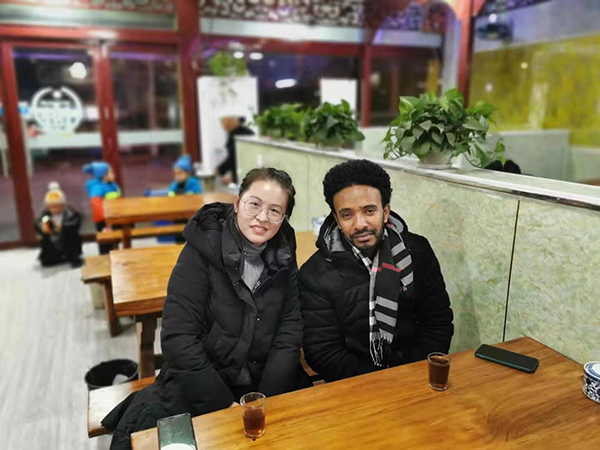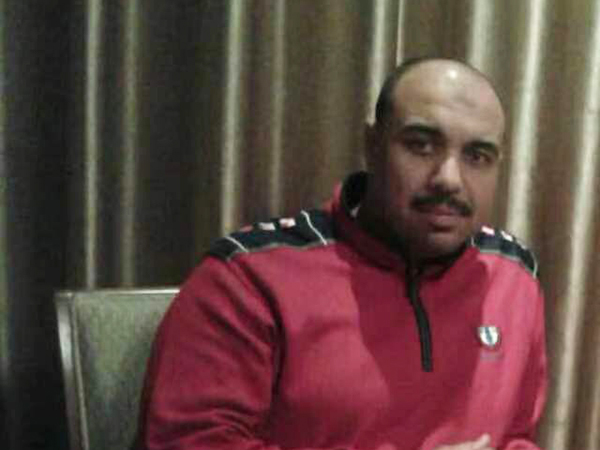 ---
Previous:
High Tensile DIN603 Grade 8.8 10.9 12.9 Carbon Steel ZP YZP Black Finish Mushroom Head Square Neck Bolt
---