Solar Panel Rail Roof Mounting Kit
Product Detail
Product Tags
What is Solar Panel Rail Roof Mounting Kit?
The mounting system is based around long lengths of aluminium rail that employ a number of recessed channels to allow mounting harware to slide along for placement in the most convenient spot. As such, it becomes easy to line up the mounting feet to rafters or battens of any distance apart.
The L shaped foot is designed for mounting onto colourbond or other cladding materials. With this style of foot a typical installation method is to remove an existing roofing screw and replace it through the hole in the L foot.
Stainless steel tile brackets are also available for use on tiled roofs. The bracket base attaches to a roofing batten and the mounting arm extends out underneath the tile avoiding the need to modify the existing roof structure or install specialised tiles. The standard package is supplied with L feet. Tile brackets may be ordered at an additional cost.
Once a bottom and top rail have been installed the panels are fixated to the rails with mid and end clamps which slide along to the appropriate location. This method prevents the need to drill or work on the panel framework at all, reducing the risk of damage to the panels.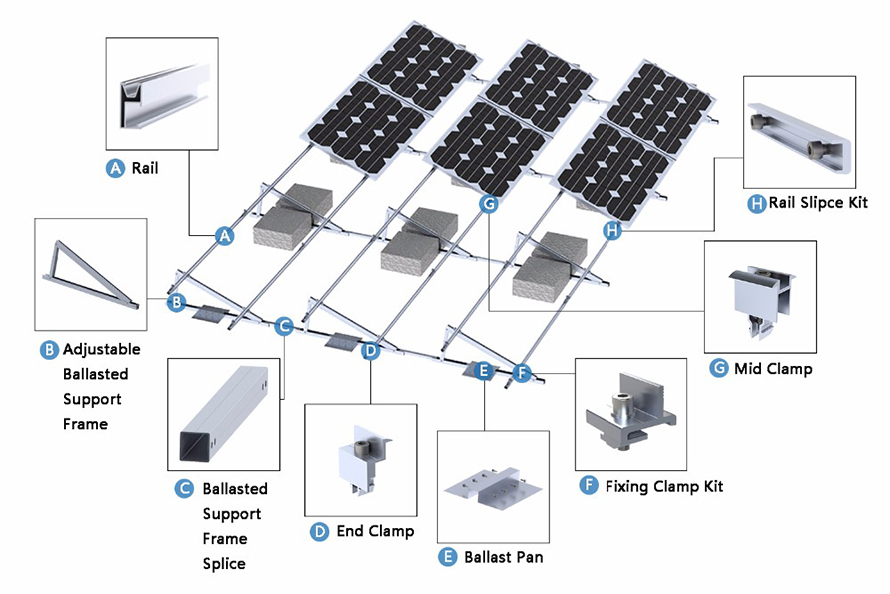 The features of the products
The mounting kits include everything you will need to safely and secure your panels to your roof, the kits include the required:
Solar Rail
Grounding clips
Grounding lugs
Rail splicers
End clamps c/w Bolt & Nut
Mid clamps c/w Bolt & Nut
L-Feet c/w Bolt & Nut
Solar Panel Rail Mounting Kit can be customized to mount the following quantity of panels:
2 Panels
4 Panels
6 Panels
8 Panels
10 Panels
12 Panels
15 Panels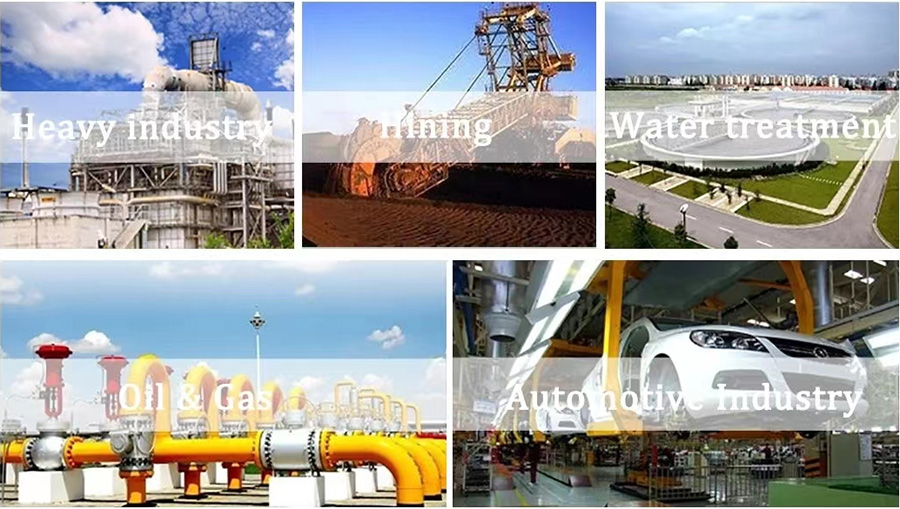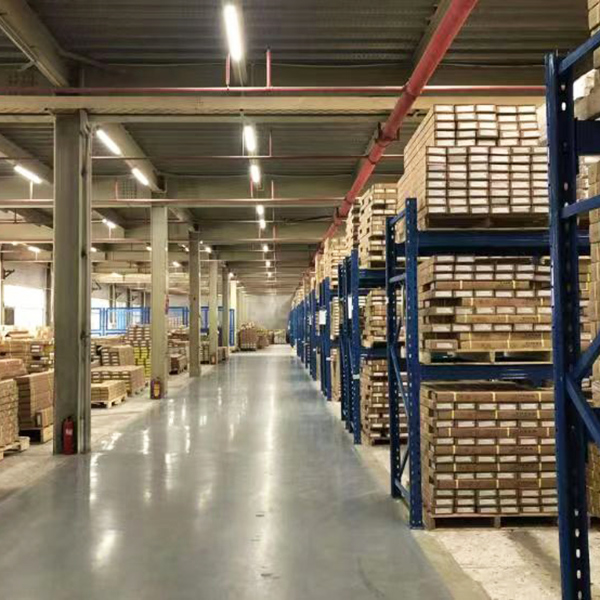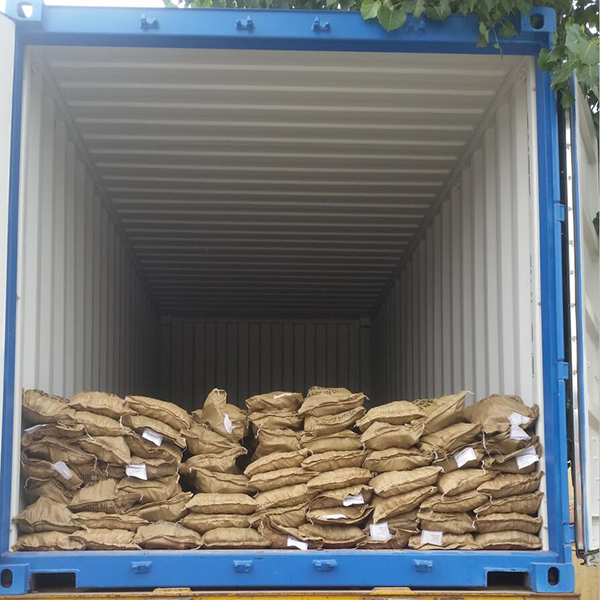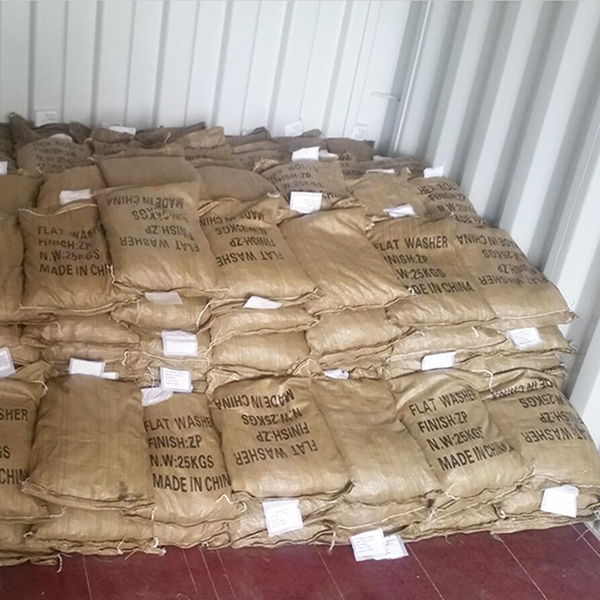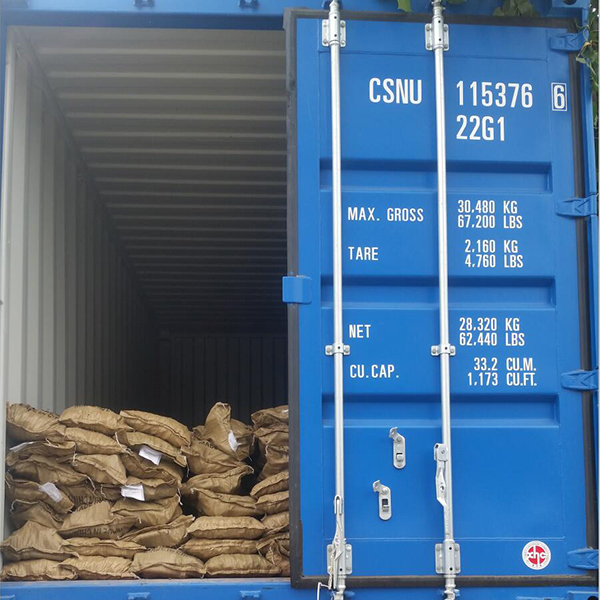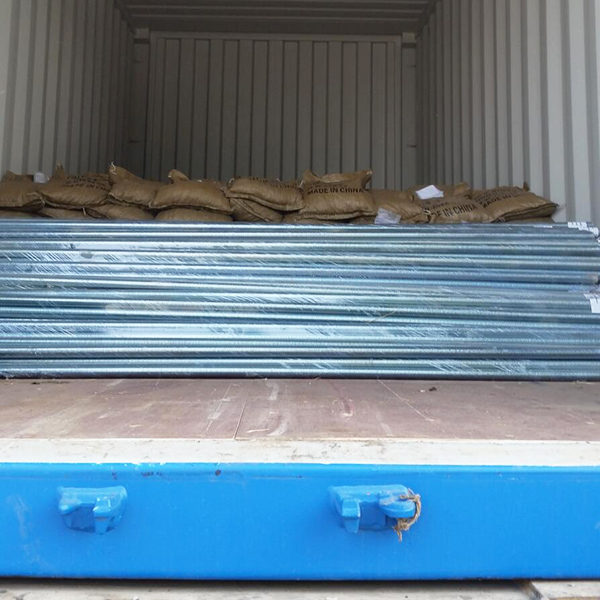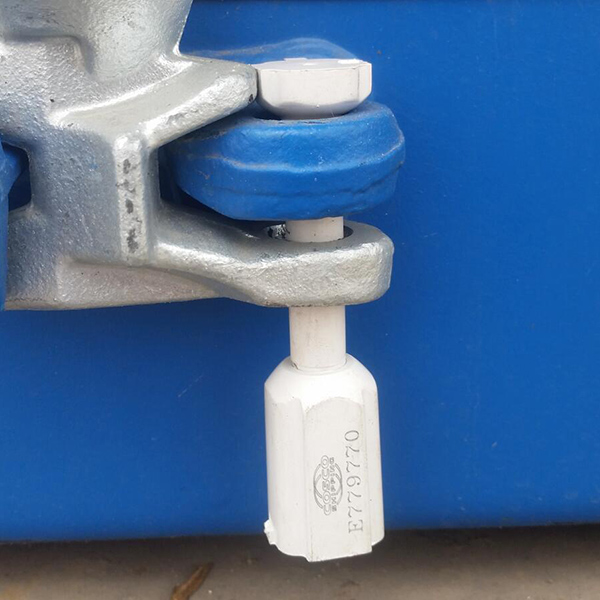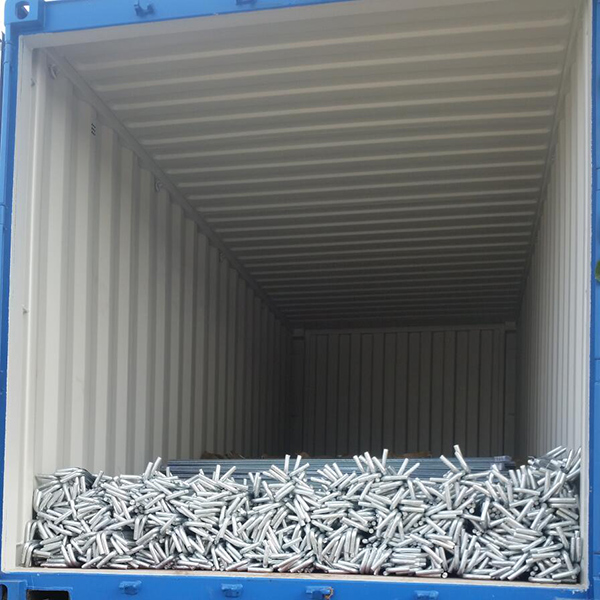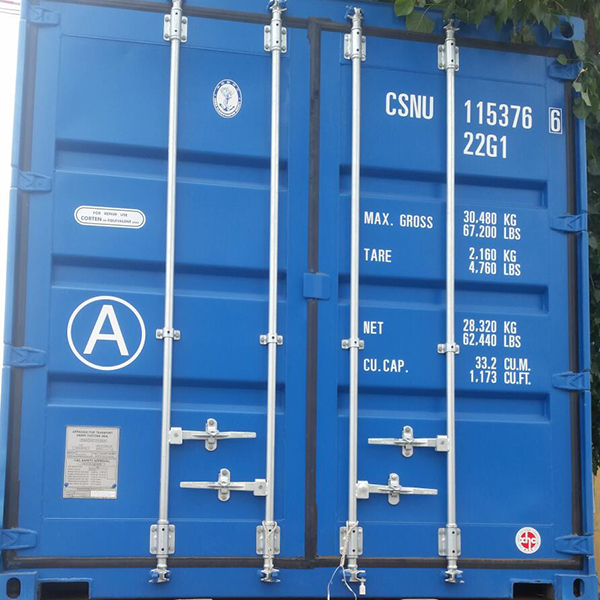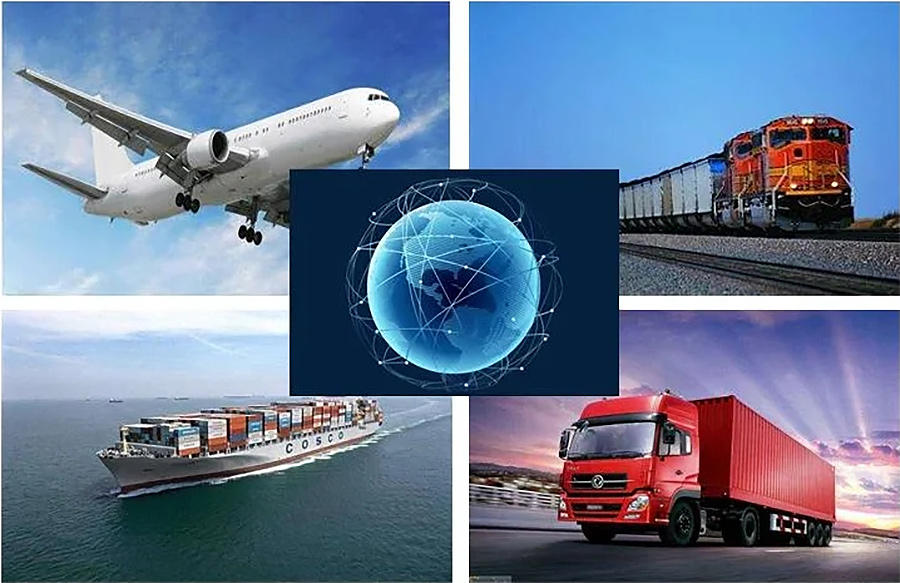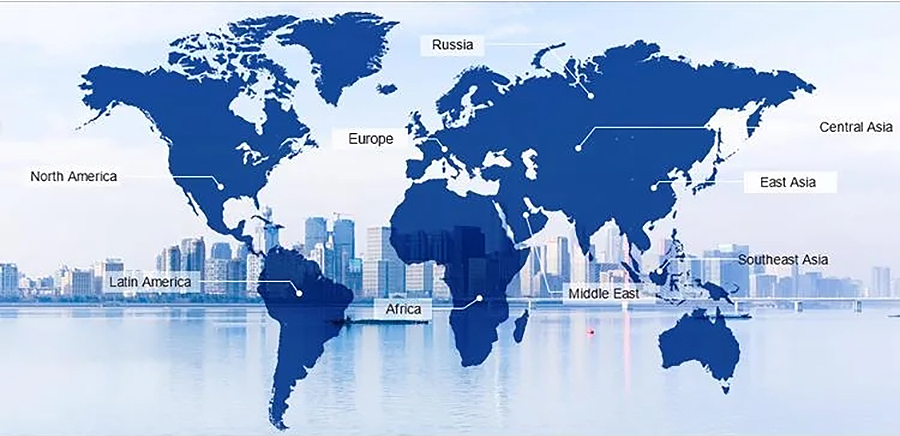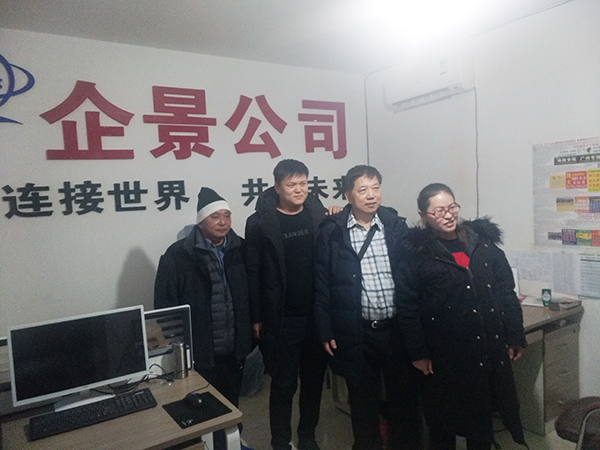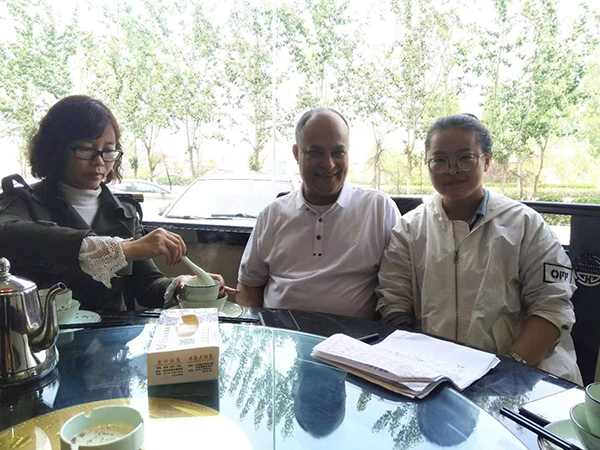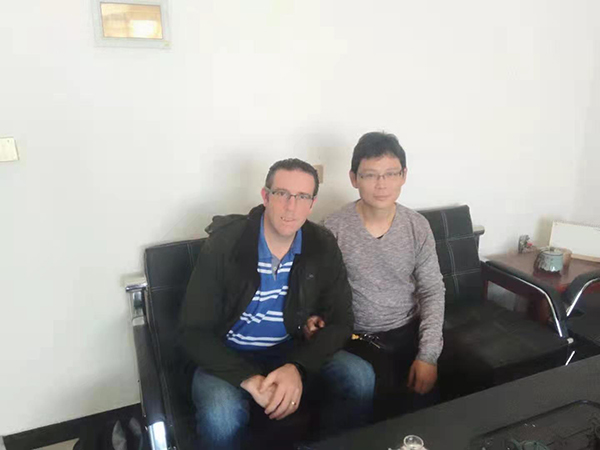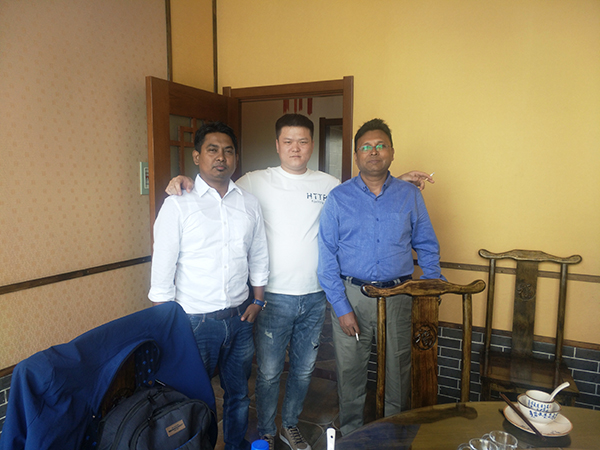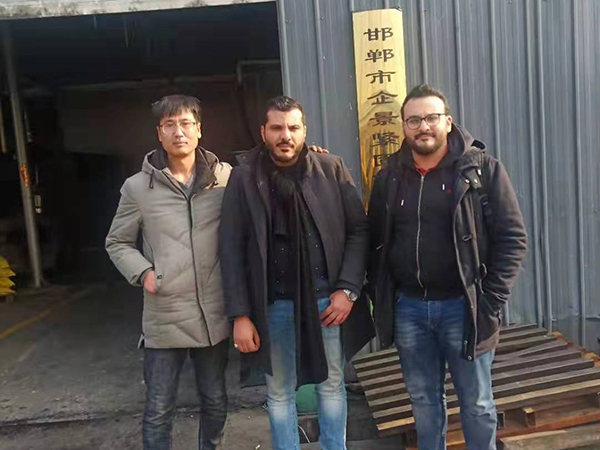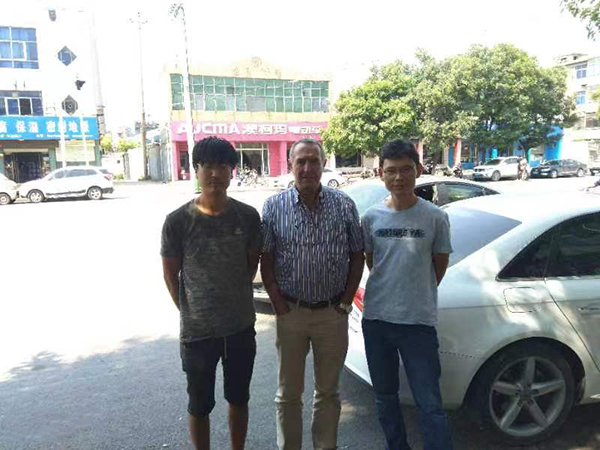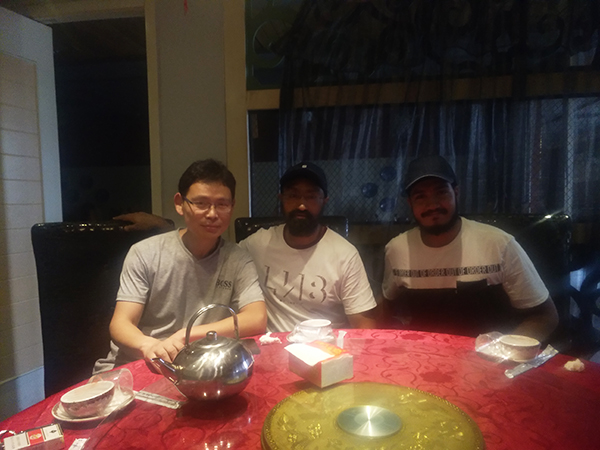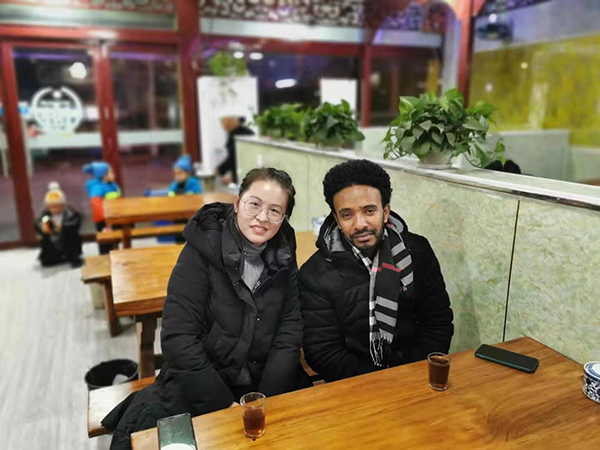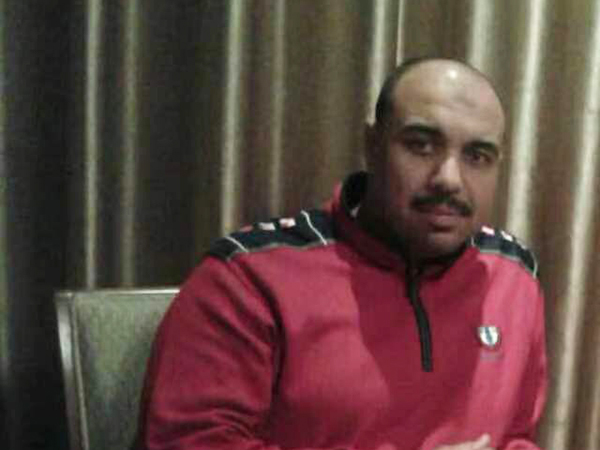 ---
---