High Quality Fastener Stainless Steel 304 A2-70 316 A4-80 DIN933 DIN931 Hex Head Bolt And Nut
Product Detail
Product Tags
What is stainless steel hexagonal bolt?
Stainless steel hexagonal bolt is a type of threaded bolts, characterized by their six-sided hexagonal shaped head and a galvanized coating.  Their bodies can be either fully or partly threaded(featuring a clear shank along part of the body) and are suitable for use in a wide range of applications, typically machinery and constructions.
Stainless steel hexagonal bolt can be used in every manufacturing and construction industry all over the world. Their primary use is for heavy-duty fixing and fastening applications, including
▲Within construction projects
▲During the erection, repair, and maintenance of buildings, bridges, and road infrastructures
▲Machinery assemblies
▲Woodworking tasks such as fastening frames
▲Engineering applications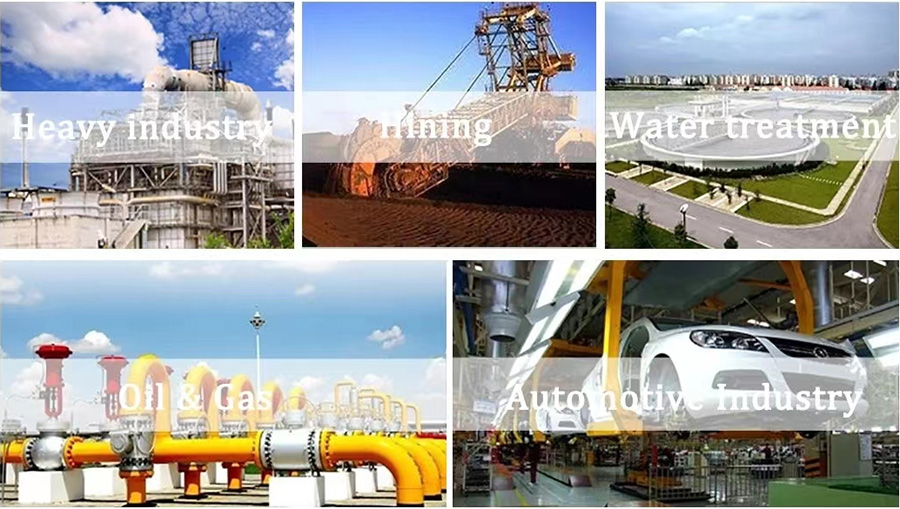 Stainless steel hexagonal bolt

Standard
DIN933, DIN558, DIN601,DIN960, DIN961, ISO4014,ISO4017, etc.
Diameter
1/4"-2 1/2",M4-M64
Length
≤800mm or 30"
Material
Carbon Steel, Alloy Steel, Stainless Steel, Brass
Grade
SAE J429 Gr.2, 5,8; ASTM A307Gr.A, Class 4.8, 5.8, 6.8, 8.8, 10.9, 12.9;A2-70,A4-70,A4-80
Thread
METRIC,UNC,UNF,BSW,BSF
Standard
DIN, ISO, GB and ASME/ANSI, BS, JIS
Four reasons of choosing stainless steel
1. High hardness, no deformation ----- The hardness of stainless steel is more than 2 times higher than that of copper, more than 10 times higher than that of aluminum, the processing is difficult, and the production process is complicated.
2. Durable and non-rusty ---- made of stainless steel, the combination of chrome and nickel creates a layer of anti-oxidation on the surface of the material, which plays the role of rust.
3.Environmentally friendly, non-toxic and non-polluting ------- Stainless steel material has been recognized as sanitary, safe, non-toxic and resistant to acids and alkalis. It is not released to the sea and does not pollute tap water.
4. Beautiful, high-grade, practical -------- Stainless steel products are popular all over the world. The surface is silver and white. After ten years of use, it will never rust. As long as you wipe it with clean water, it will be clean and beautiful, as bright as new.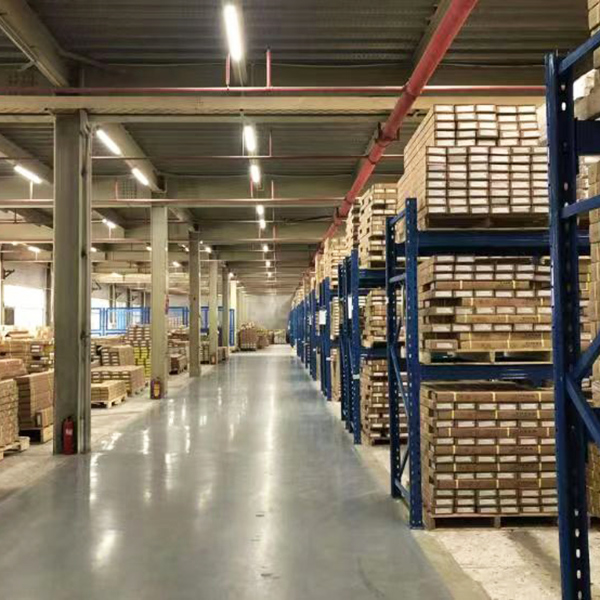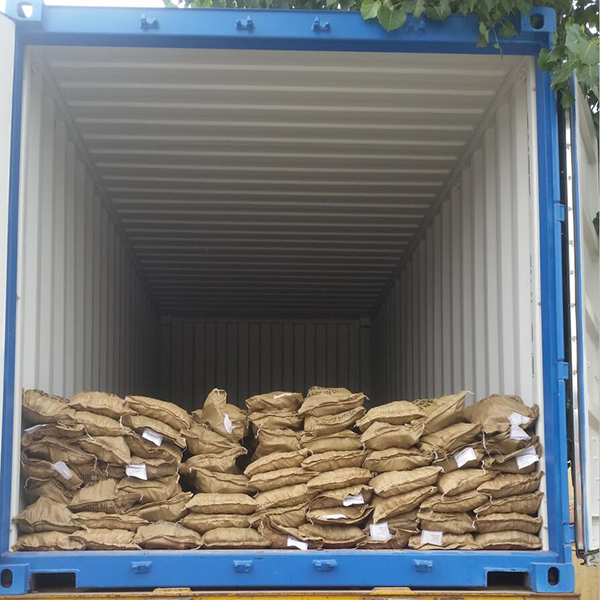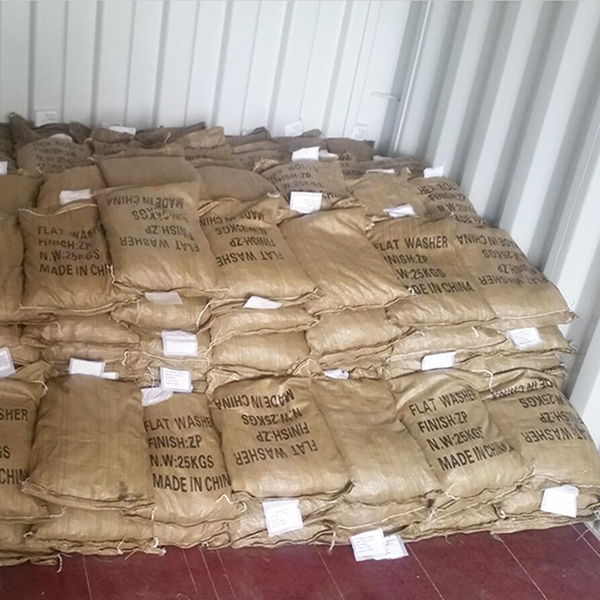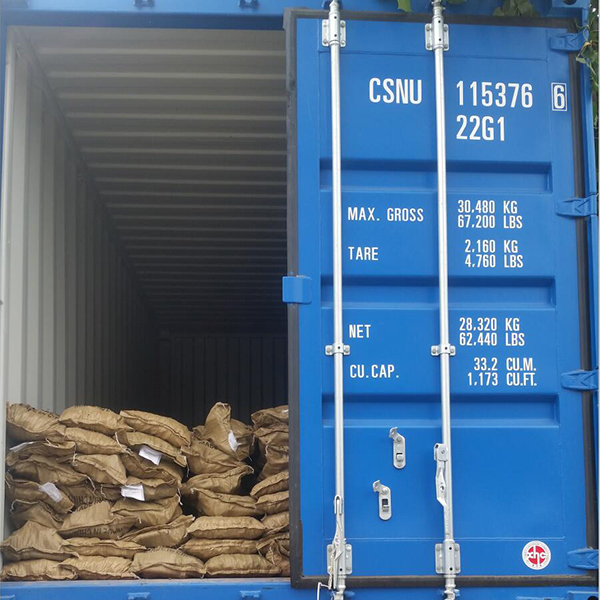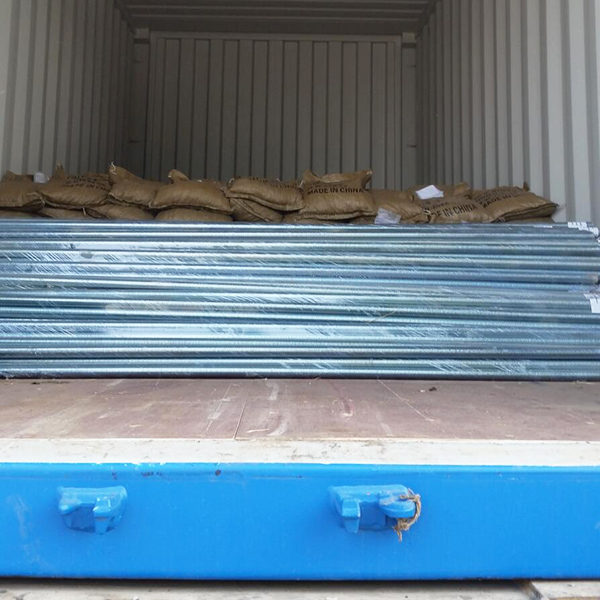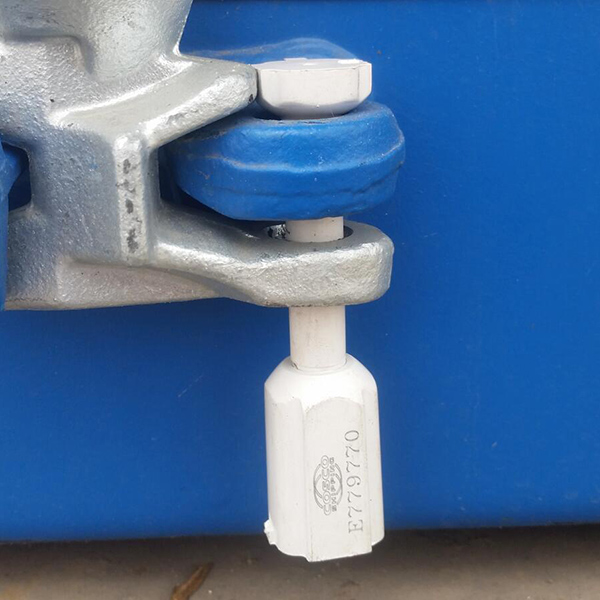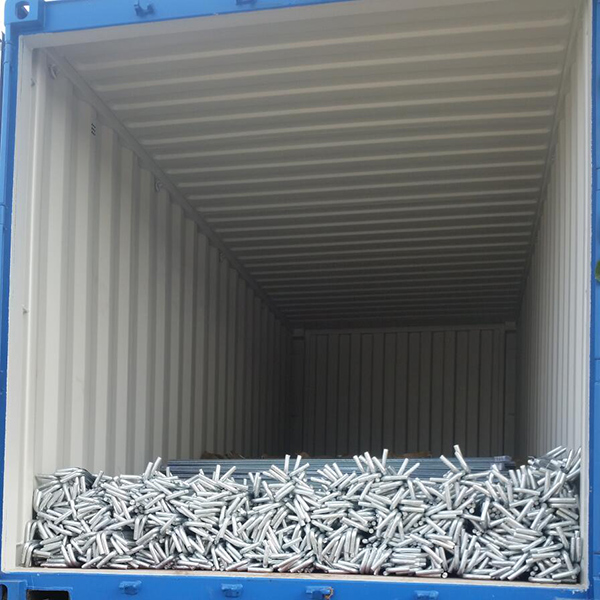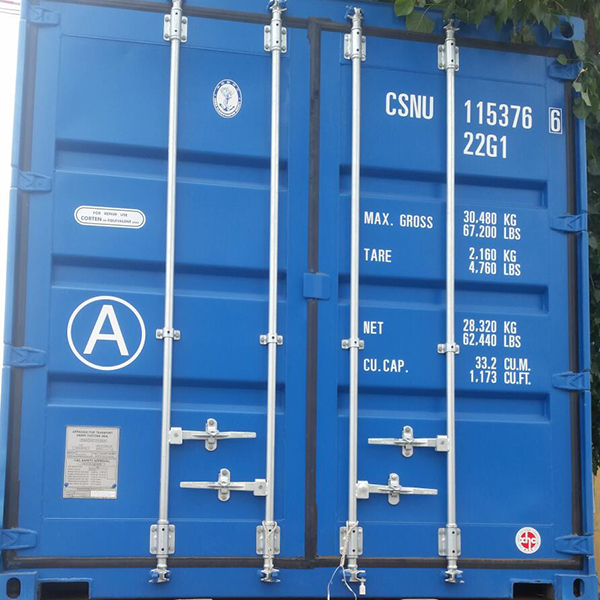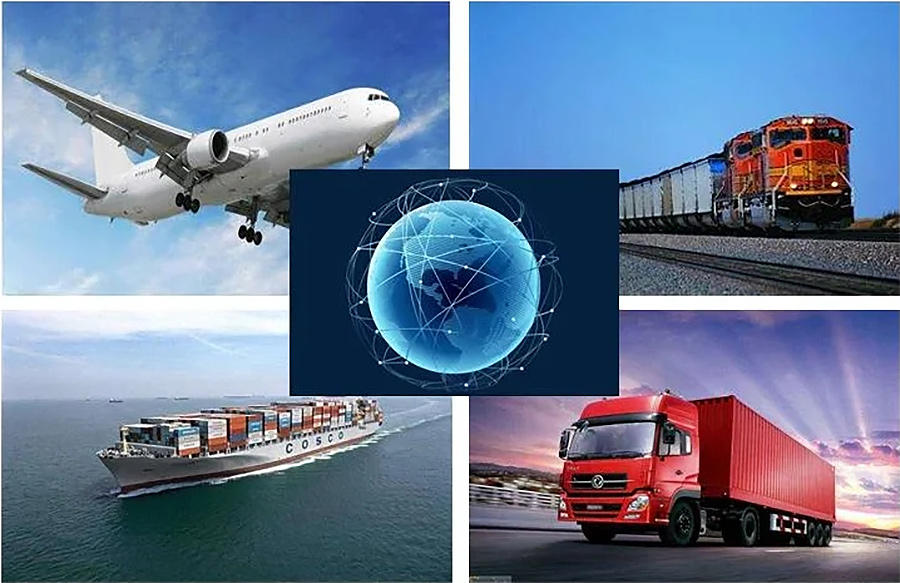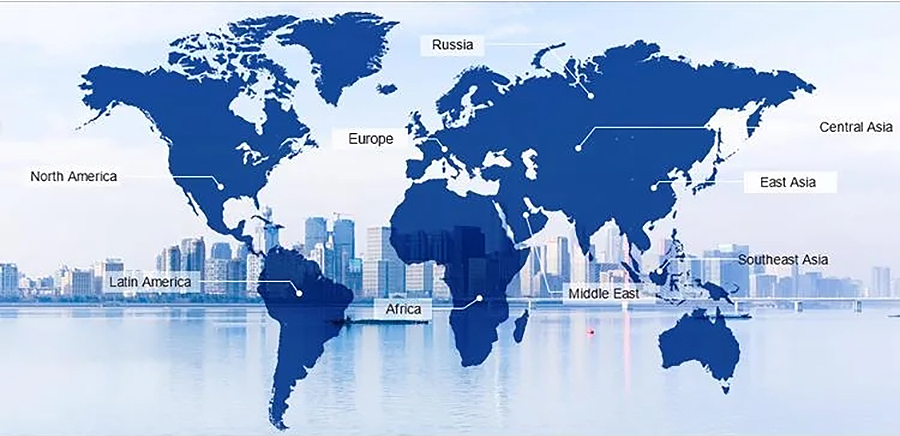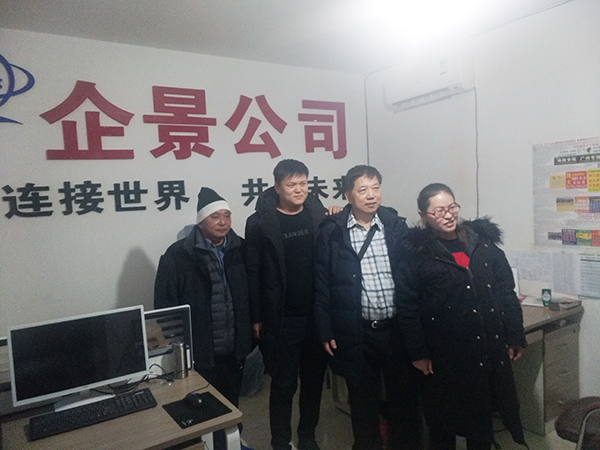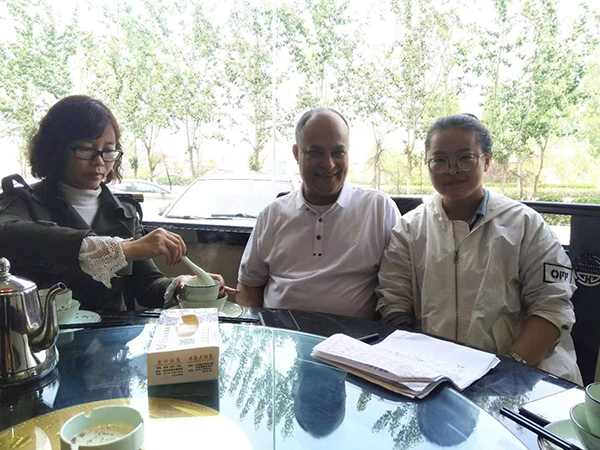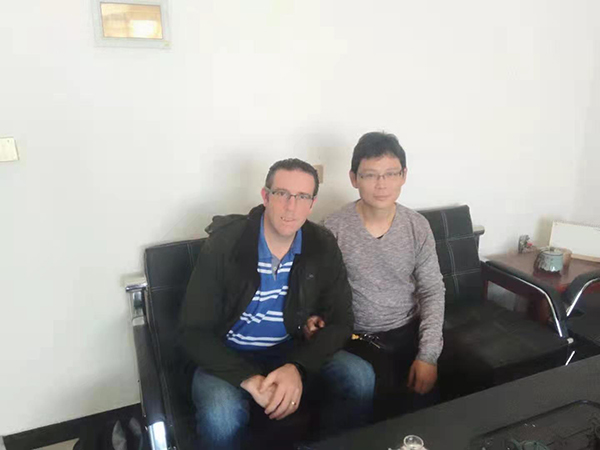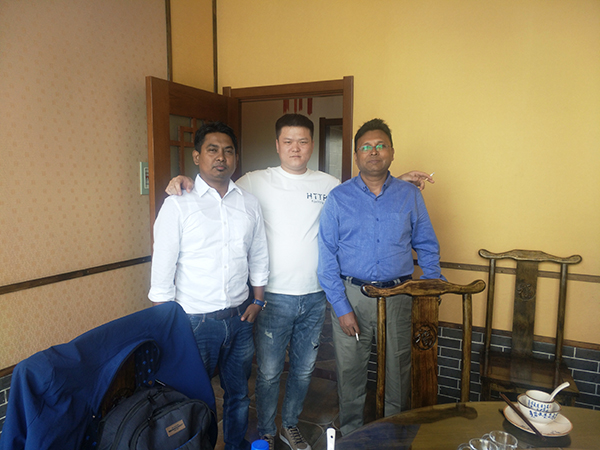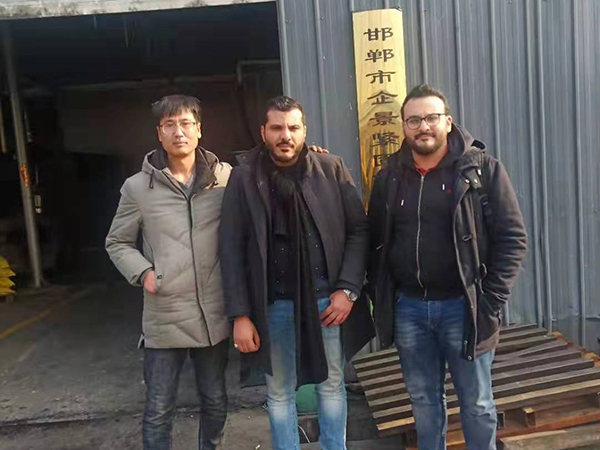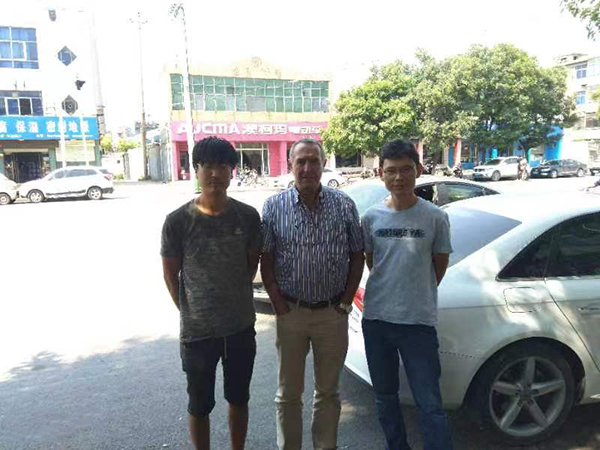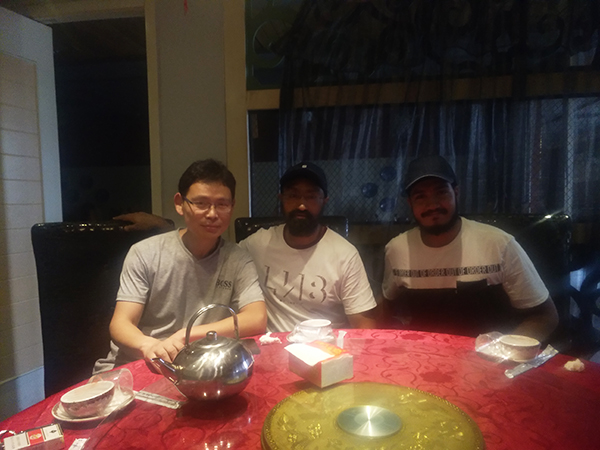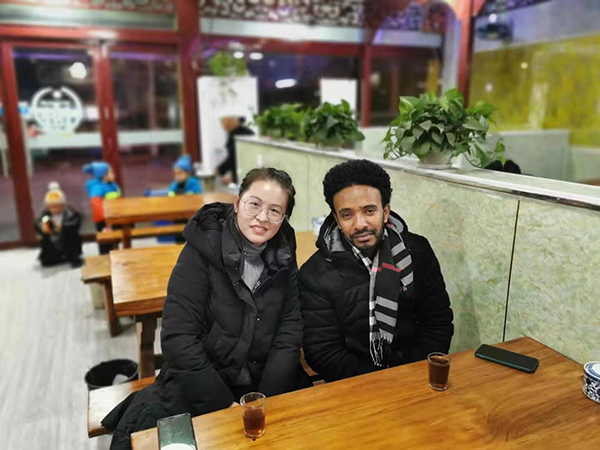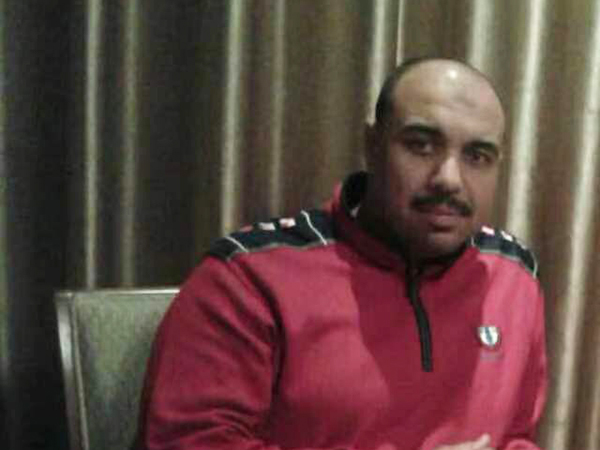 ---
---