China Fastener Stainless Steel Carbon Steel Zinc Plated Plain Black Square Head Bolts
Product Detail
Product Tags
What is square head bolt?
Square head bolts, also called machine bolt, are typically lag bolts. These lag bolts resemble very large screws and are used when assembling heavy lumber. The advantage in using square head bolts is that they can be tightened with an adjustable wrench. Using the wrench, the square head bolts are easily tightened in close quarters where other tools cannot be used. While lag bolts make up the majority of square head bolts, there are other types of bolts that share the square head design.
Square Bolt adopts the physical and mathematical principles of the circular rotation and friction of the bevel of the object to gradually tighten the objects and parts. As an indispensable industrial necessity in daily life, our Grade 8 Square Bolt can be widely used in cameras, glasses, clocks, electronics, etc. As a matter of fact, it is really suitable for processing, storage and transportation, with excellent processability, solderability.
Square Bolt features advanced process, which has longer service life for use and there is no special need of maintaining. Due to the proper size and compact design, it ensures easy installation. On the other hand, it plays an important role in chemical industry, military industry, machinery, aerospace, aviation, nuclear power, ships, ocean, curtain wall and other places firmware. The sliver appearance looks nice and beautiful, with high and reliable performance.
Often, bolts used in machinery utilize a square head. The placement of the fasteners in channel iron requires that the designer use square head bolts. The bolt is able to sit inside of the channel with the square head resting against the channel wall. This allows the bolt to be tightened without the need to hold the square head of the fastener.
The furniture industry is a major user of square head bolts. The bolts allow the furniture makers to use them in blind locations. A blind location is where the head of the bolt is not visible or reachable. The designers of the furniture provide wood to fit snugly against the sides of the square head bolts and often cut a recession into the wood to allow the bolts to fit snugly in. Another piece of wood is placed over the bolt, holding it securely in place. With the square head bolts held in place, the nuts can be tightened firmly, attaching the legs or other pertinent parts in position all without holding the head of the bolt.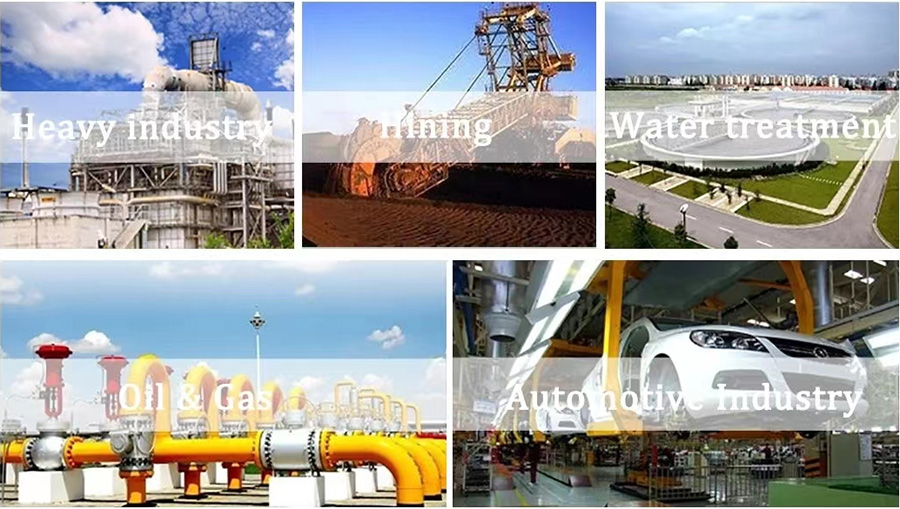 | | |
| --- | --- |
| Product Name |   Customized Carbon Steel Zinc Plated Grade 8.8 T square head screws bolt |
| Material |   Carbon Steel |
| Surface treatment |   Zinc plated |
| Head Style |   T head |
| Standard |   DIN, GB, ISO, JIS, BA, ANSI, Non-standard |
| Length |   OEM according to your request |
| Thread Size |   M5, Customized size |
| Grade Available |   Grade4.8, 6.8, 8.8, 10.9, 12.9.OEM according to your request |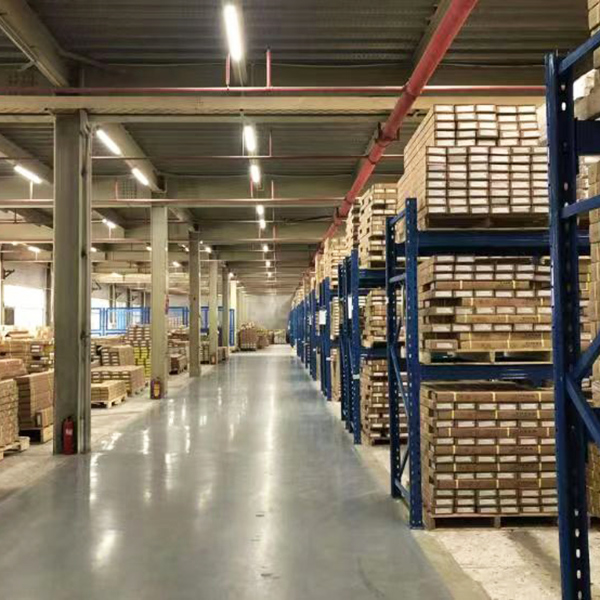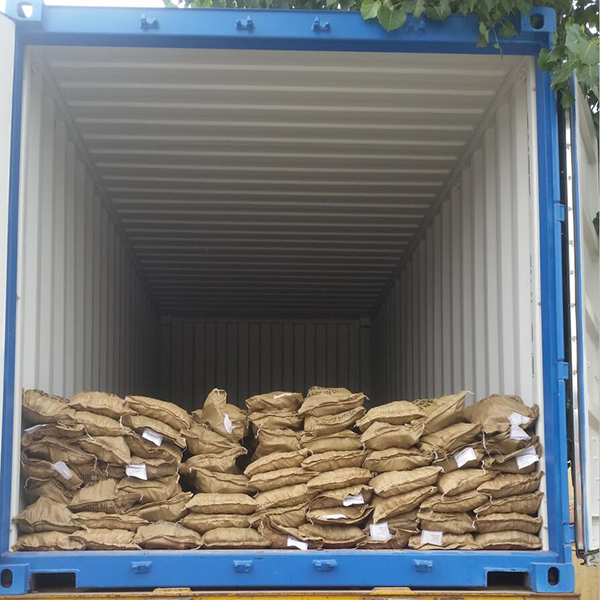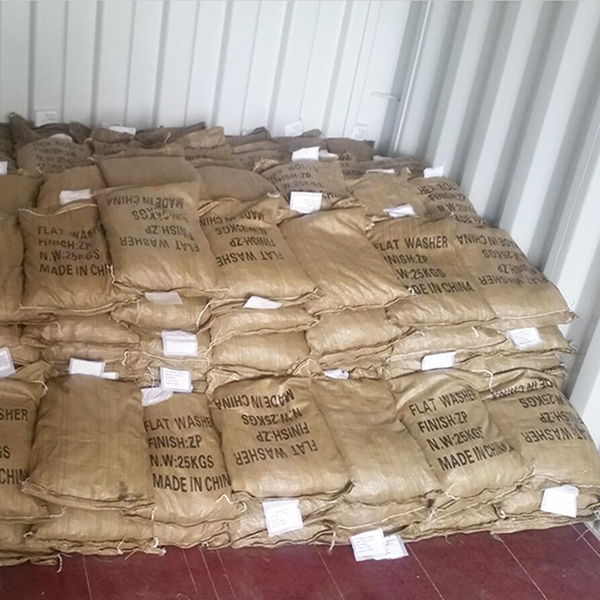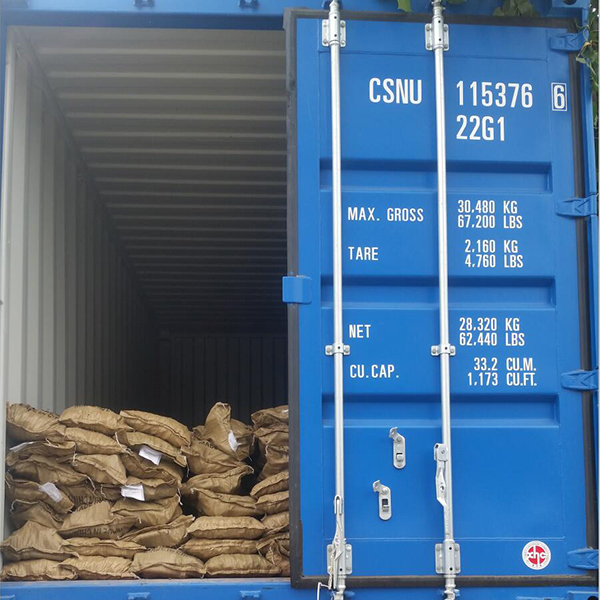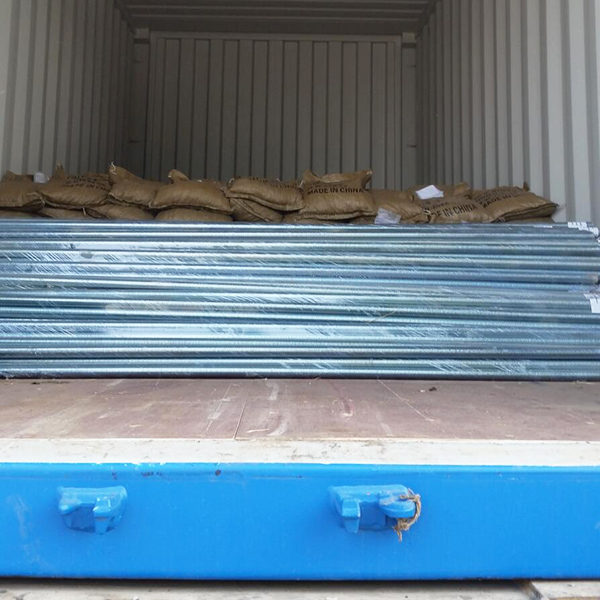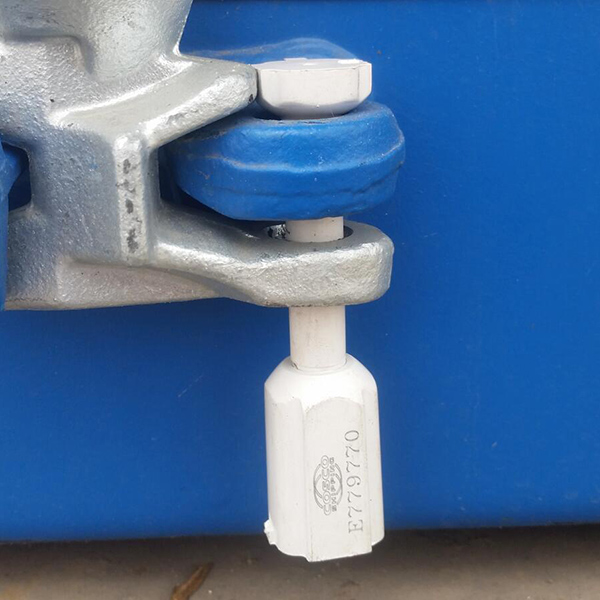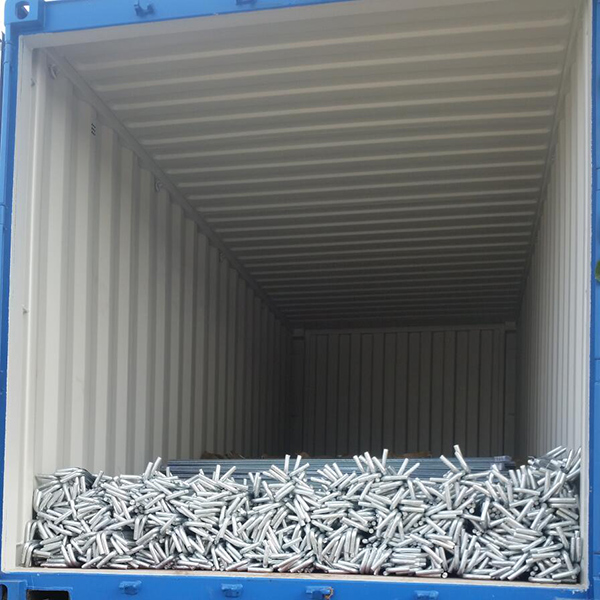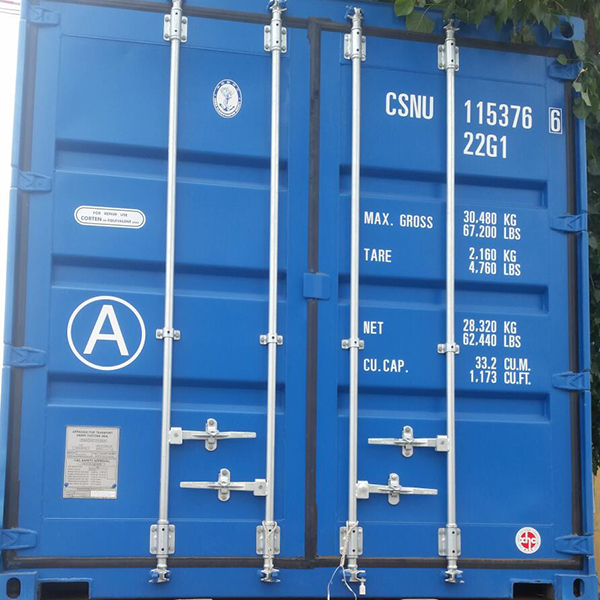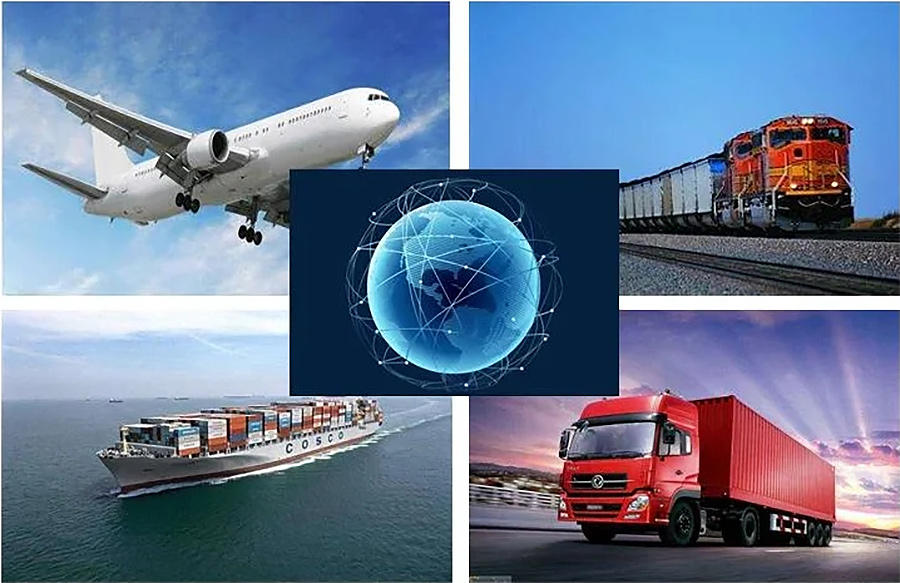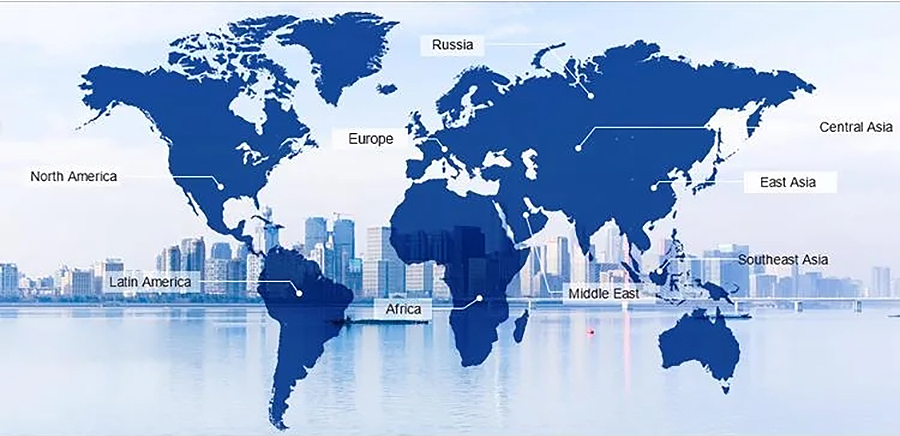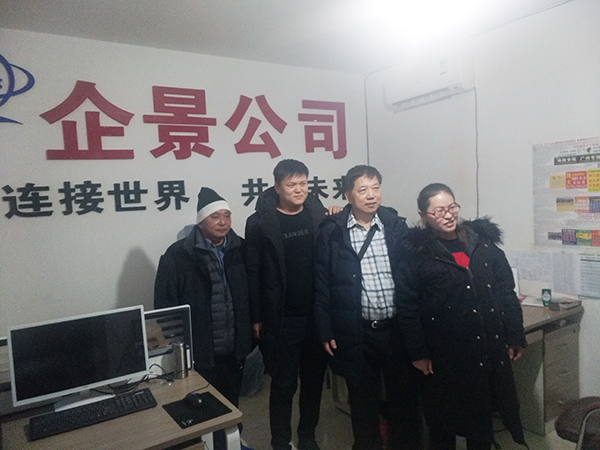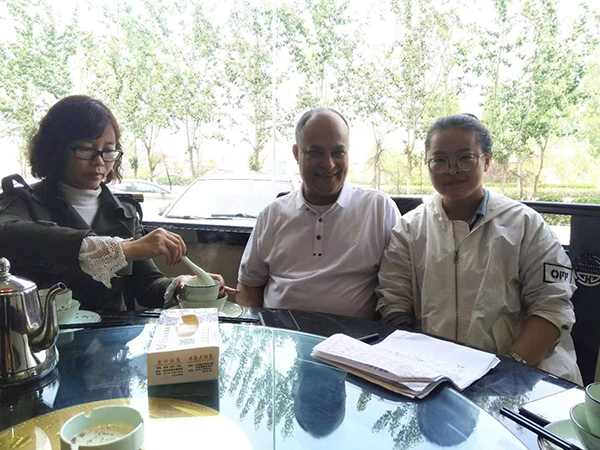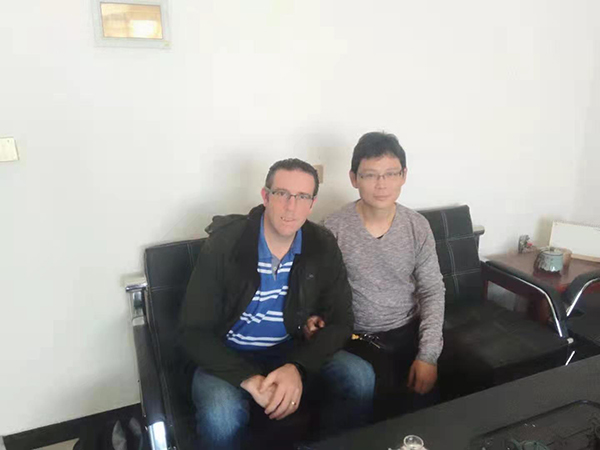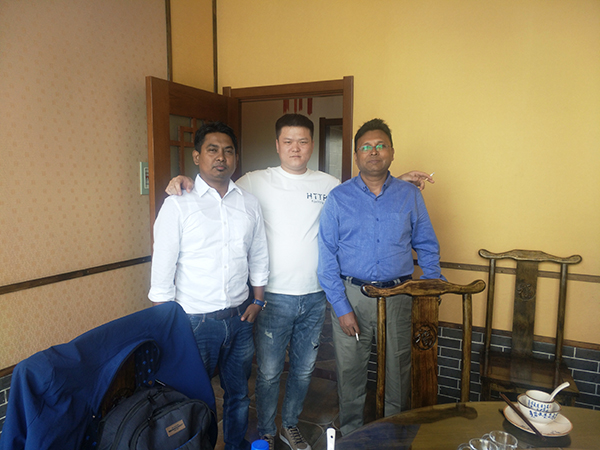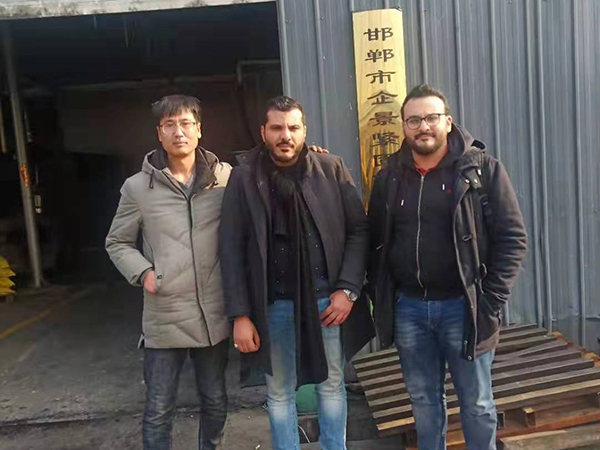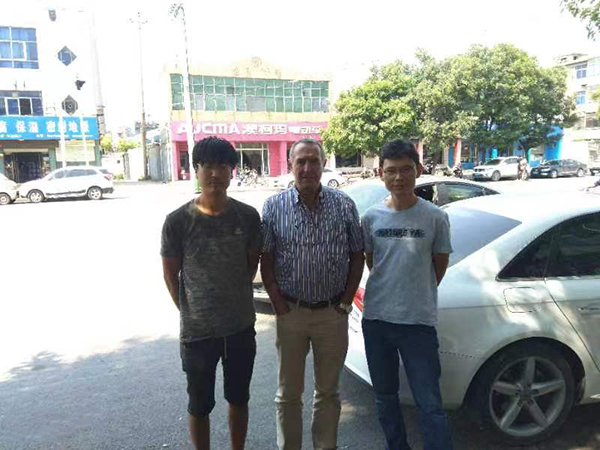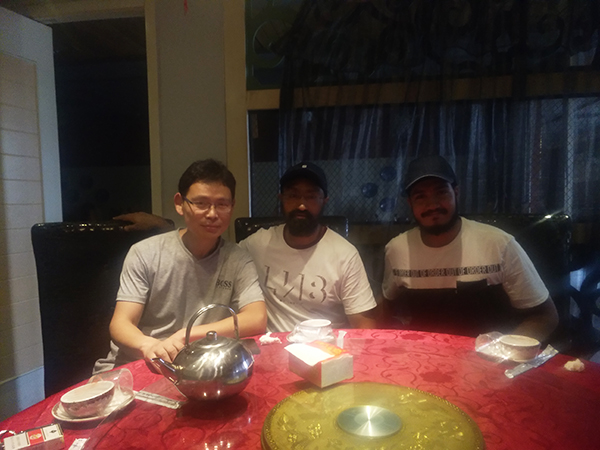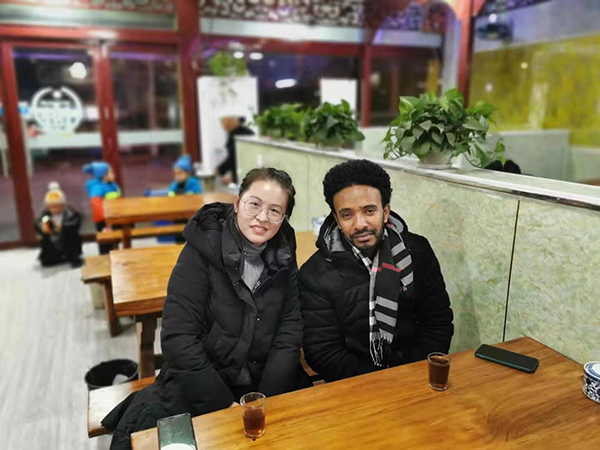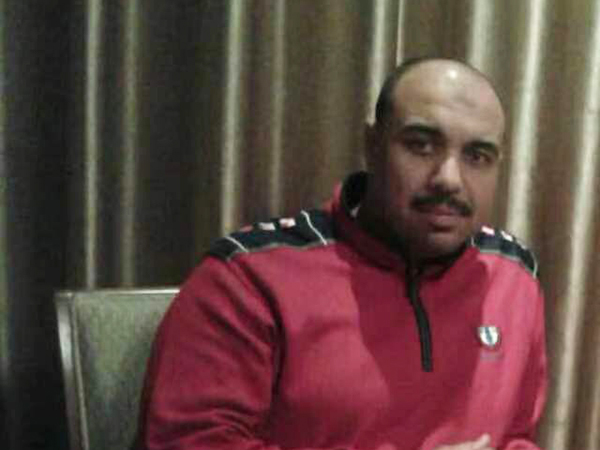 ---
---