Carbon Steel Zp Drop Forge Turn Buckle DIN1480 Eye/Eye Eye/Hook Hook/Hook Type Bolt
Product Detail
Product Tags
A turnbuckle is a three-piece metal coupling device designed to increase or decrease tension gradually without twisting the ropes or cables to which it's secured. It consists of a rectangular or oblong body with screw holes threaded in opposite directions at either end, and two threaded inserts. The threaded inserts usually have either a screw-eye or hook at the non-threaded end. When the inserts are threaded into the body and it's turned in one direction, the screws are each forced out of the body, relieving tension. When the body is turned in the opposite direction, the screws are drawn toward the center, increasing tension. The name itself, in fact, is very descriptive of its function: a turnbuckle is a buckle that turns.
Turnbuckles' bodies can range in size from about two inches (five cm) to over 12 inches (30.5 cm) in length. The threaded inserts that screw into the body are slightly less than half the length of the body. Thus, a turnbuckle assembly, when installed as a component of a length of rope or cable, can shorten it by almost the length of the turnbuckle body. Turnbuckles are very effective because the shortening or lengthening process, which directly affects the tension, can be done in extremely fine increments.

Turnbuckles are built primarily to regulate tension, and can pose a threat of injury if improperly used. Prior to removing a turnbuckle assembly from a cable or rope, it's necessary to relax the tension entirely, putting some slack into the rope or cables it's attached to. Otherwise, the sudden release of tension could cause the cable or rope to flail about. Additionally, turnbuckles that have become misshapen due to the pressure and tension they've been under should never be re-shaped by applying heat, as this will reduce the turnbuckle's strength.
Turnbuckles are used in a wide variety of applications. In residential construction and renovation, for instance, turnbuckles are used in suspended ceilings to fine-tune the suspension adjustment, and on screen doors to keep them from drooping or sagging. Turnbuckles are also used extensively in watercraft and aircraft to regulate the lengths and tensions of riggings and rope and cable lines. In all applications, turnbuckles should be selected to be at least as strong as the cable or rope to which they're secured.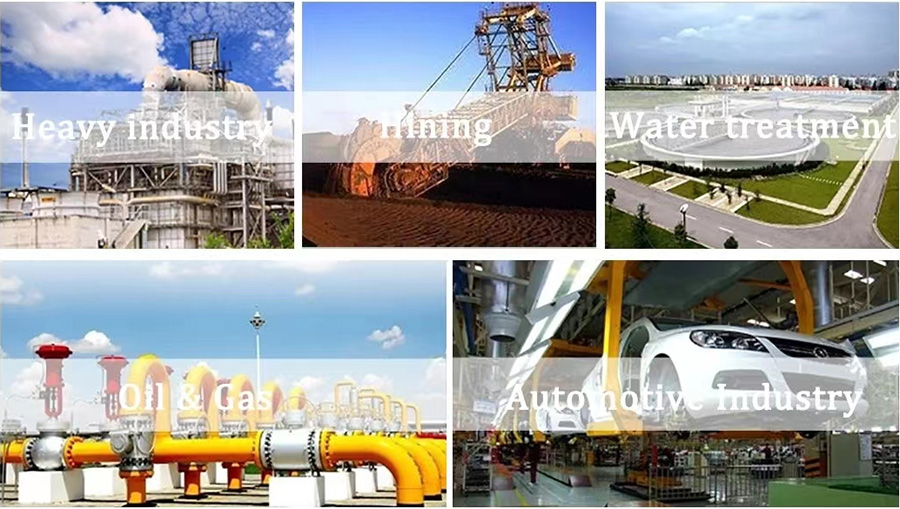 | | |
| --- | --- |
| Technology | Drop forged, Precision Casting |
| Diameter | M6---M48 |
| Length | ≤800mm or 30" |
| Material | Carbon Steel, Alloy Steel, Stainless Steel, Brass |
| Grade | SAE J429 Gr.2, 5,8; ASTM A307Gr.A, Class 4.8, 5.8, 6.8, 8.8, 10.9, 12.9;A2-70,A4-70,A4-80 |
| Thread | METRIC,UNC,UNF,BSW,BSF |
| Standard | US Type Turnbuckle,Din1480 Turnbuckle,Jis Type Turnbuckle,Commercial Type Turnbuckle,Korea Type Turnbuckle,etc. |
| Coating | Plain, black, galvanized, HDG,  etc. |
Something you may worried about
FAQ
1) What is your main products?
Threaded rod, Hex bolt, Hex Nut, Flat washer, Screws, Anchors, Blind rivet, etc
2) Do you have MOQ for your product?
It depends on sizes, Usually 200 kgs to 1000 kgs.
3) How about your delivery time?
From 7 days to 75 days, depends on your sizes and quantity.
4) What is your payment term?
T/T, LC, DP, etc.
5)  Can you send me a price list?
Due to a lot of kinds of fasteners, we quote prices accoridng to sizes, quantity, packing only.
6) Can you provide samples?
 Sure, free sampls will be provided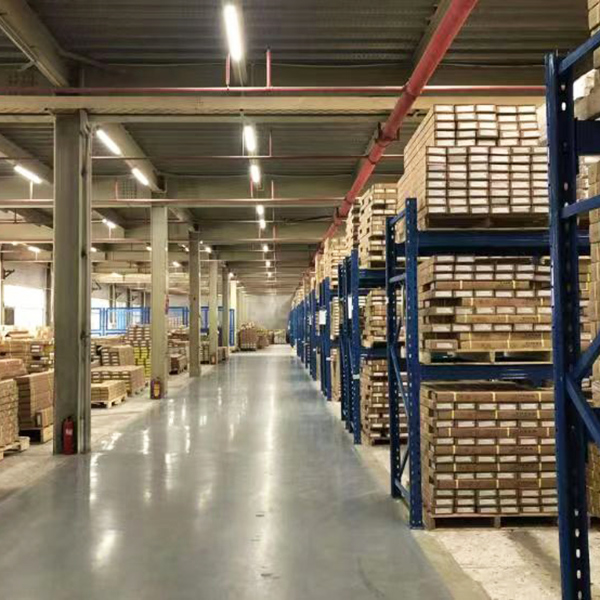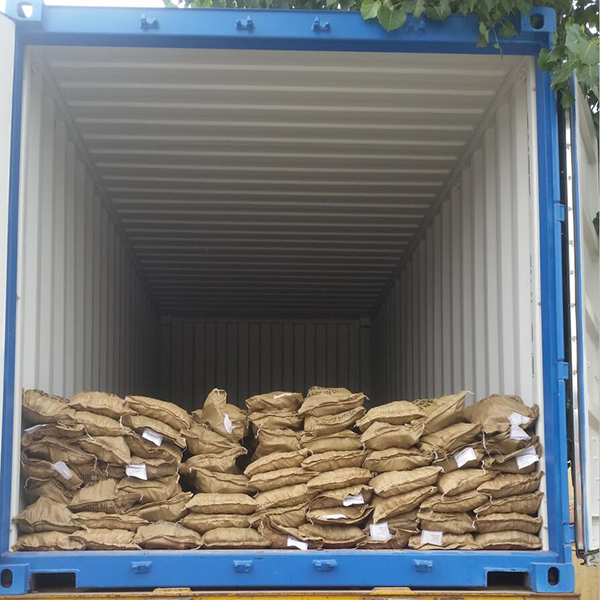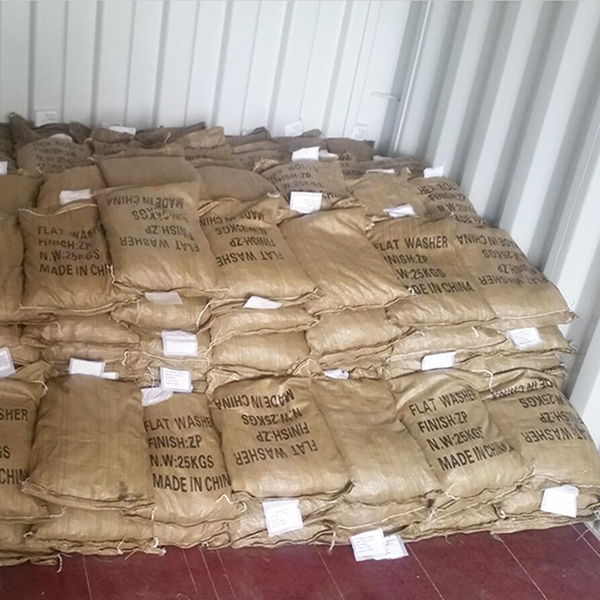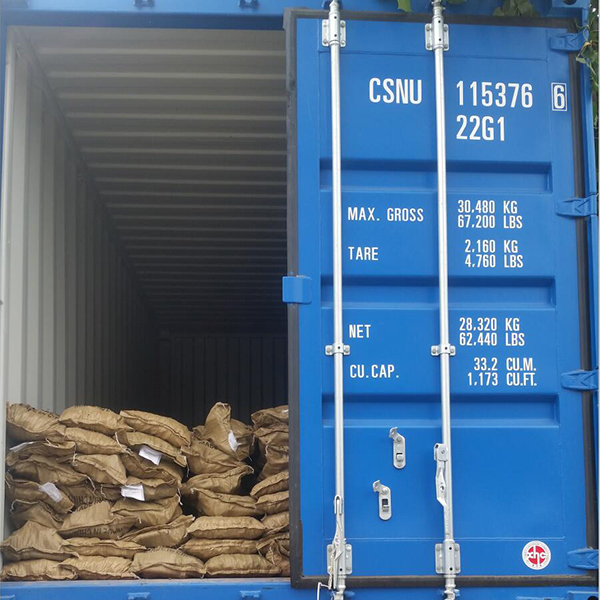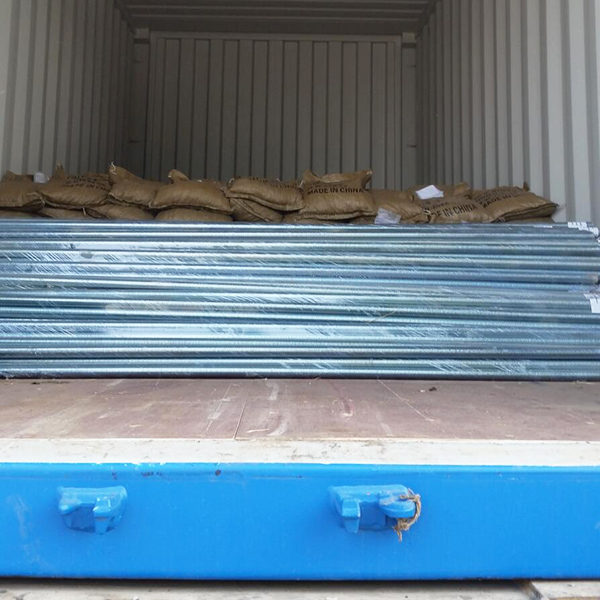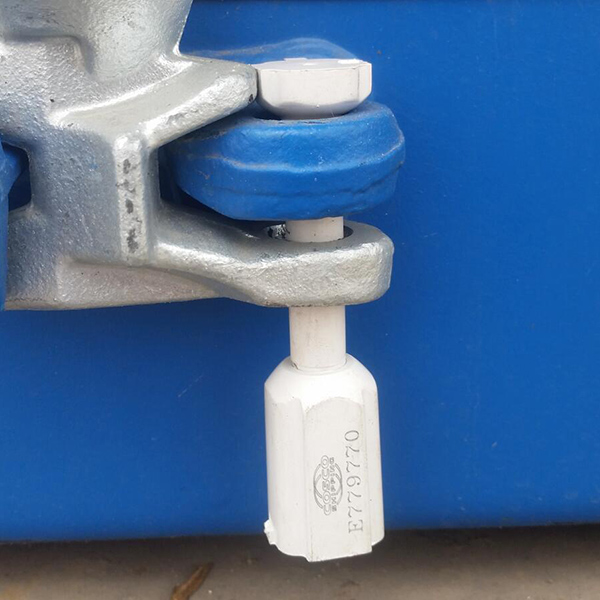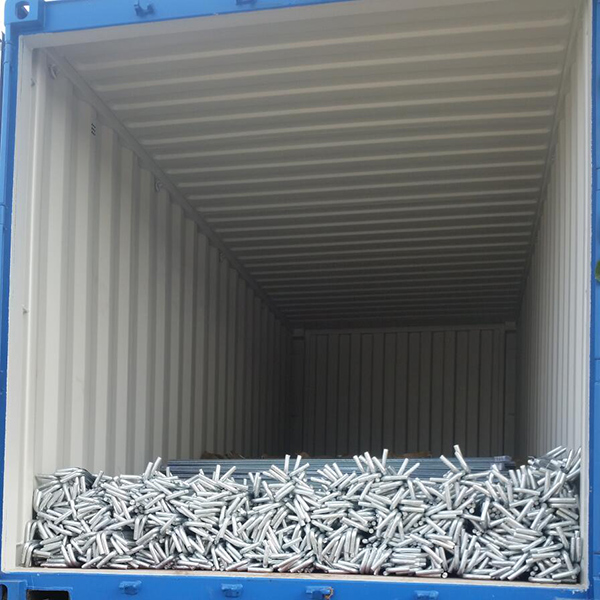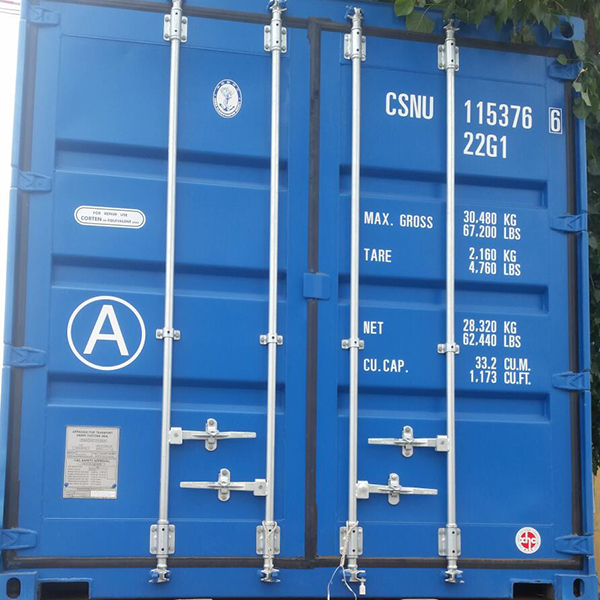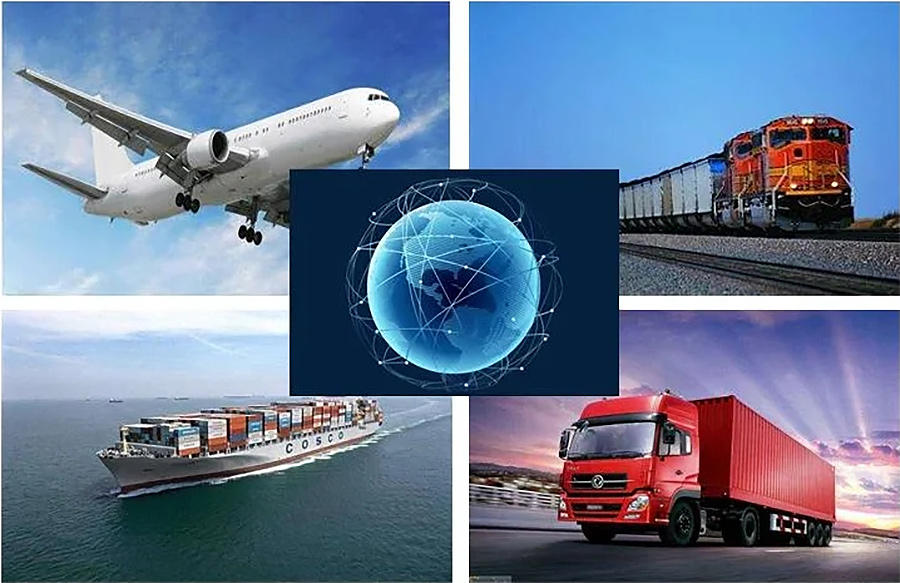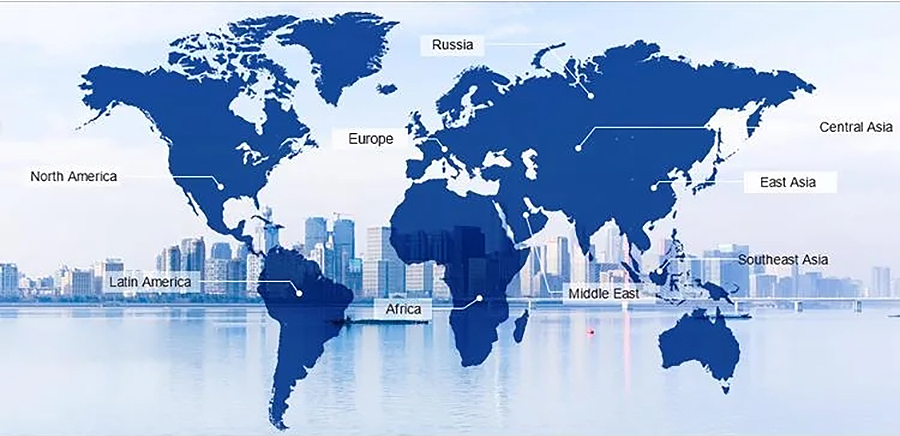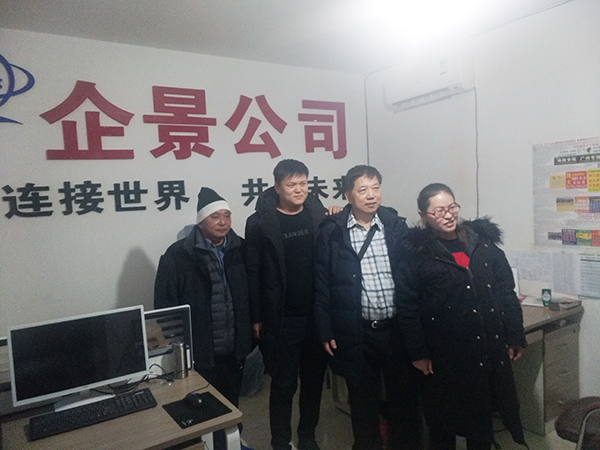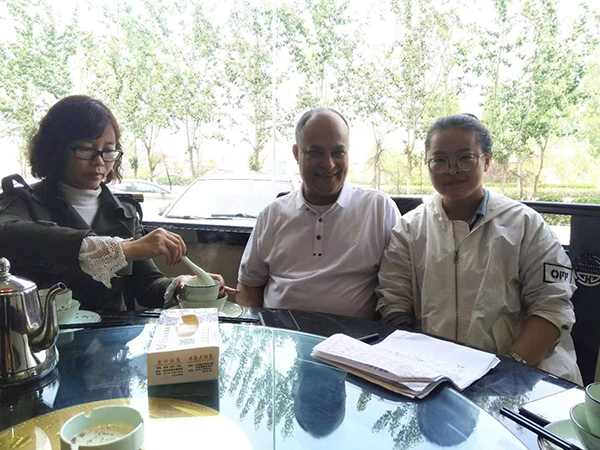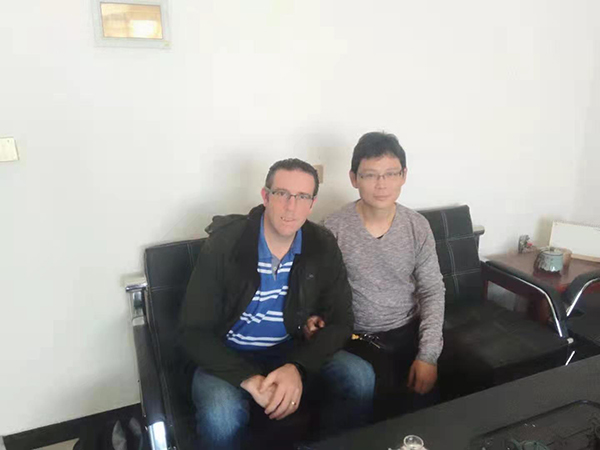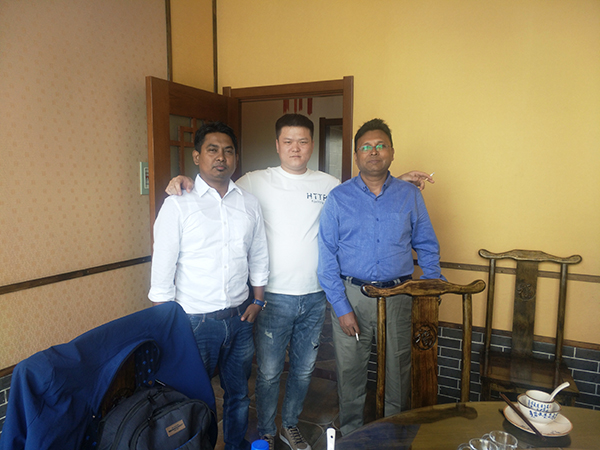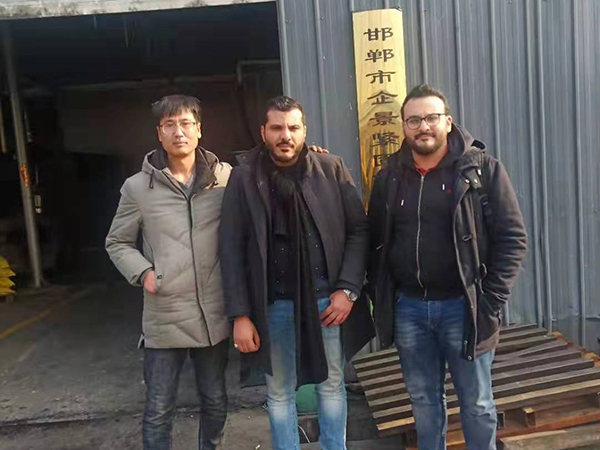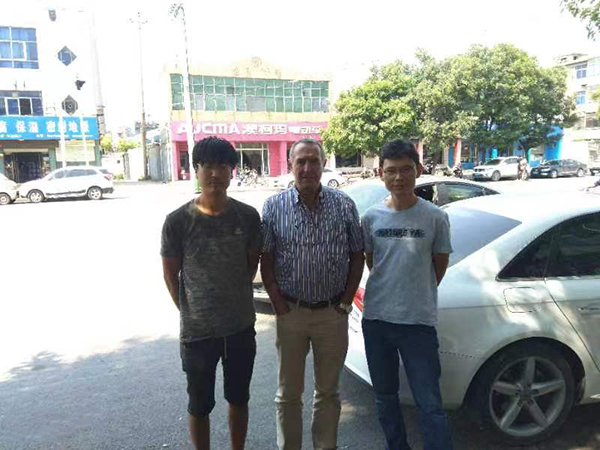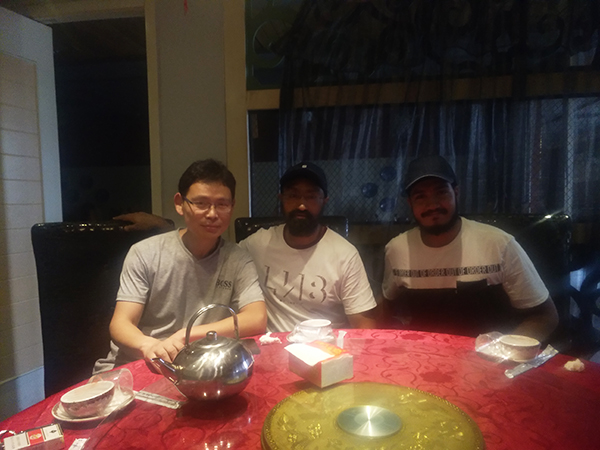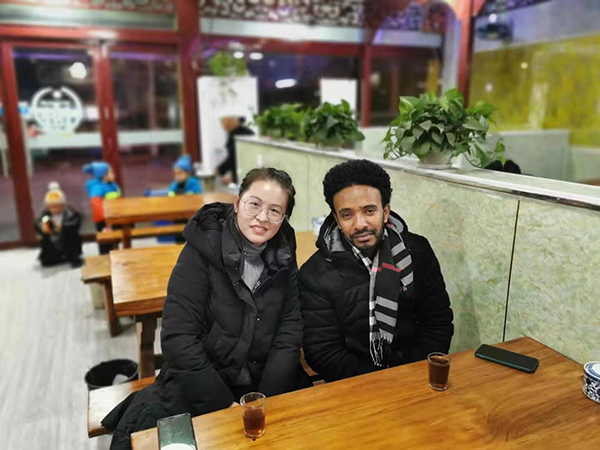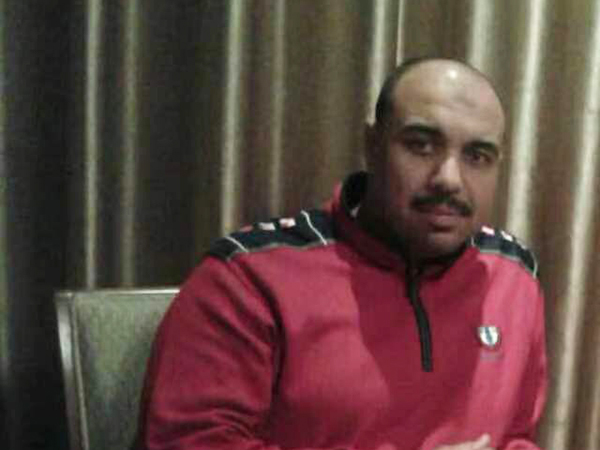 ---
Next:
China Fastener Class 4.8 8.8 Zinc Plated Coated HDG Steel Drop Forged Us Type Turnbuckle with Eye and Jaw
---