DIN571 Carbon Steel Grade 4.8 8.8 10.9 ZP Galvanized UNC UNF Wood Screw
Product Detail
Product Tags
A coach screw, also otherwise known as a lag screw, or confusingly, a lag bolt, has a coarse single wood thread that is designed to be fixed into timber, making it a 'single-component' fixing. A coach screw is normally fixed into timber, but you can also fix them into nylon wall plugs to make a heavy duty fixing into masonry. Coach screws do not come with nuts, nor do they need nuts, as the coarse single thread is designed to fix straight into timber. Coach screws are mostly used for timber to timber applications, but they can also be used for metal to timber, or timber to masonry applications.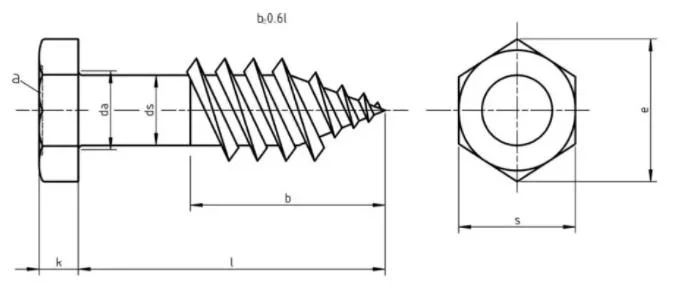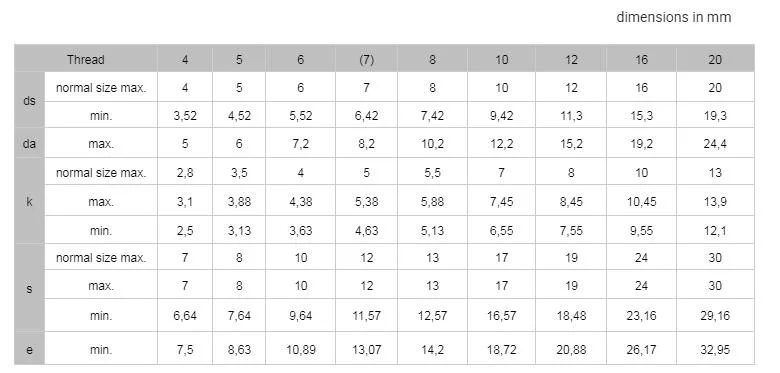 Coach screws are typically made to DIN 571 and are mostly made from mild steel, for the same reasons pointed out for coach bolts above. Coach bolts are mostly partially threaded, although this is not specified in DIN 571 so it can vary. The thread length will always be at least 60% of the total length of the screw.
Coach bolts are mostly used for timber to timber applicationos, but they can also be used for metal to timber, or timber to masonry applications.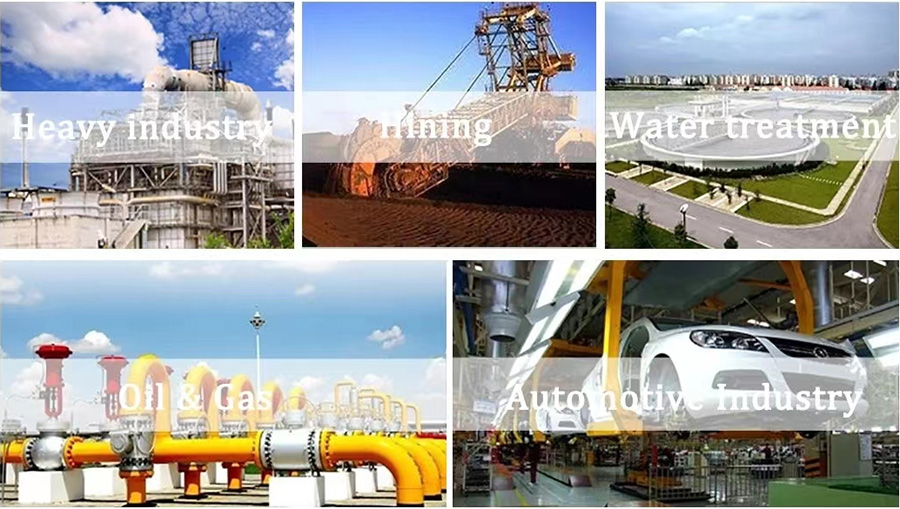 Differences Between Coach Bolts and Carriage Bolts?
While coach bolts and carriage bolts are distinct screw types, they do share similarities in their general head shape, and the fact that they are suitable for use with wood. The most significant difference is the coach bolt's presence of a self-tapping thread, which makes it able to create its own threads in timber - by contrast, a carriage bolt features a machine thread, so will always require an adequately sized pilot hole.
The difference in application for these two screw types is also not as simple as boiling down to the difference between a carriage and a coach. Confusingly, carriage and coach are near synonymous terms, and carriage bolts and coach bolts can be found in many designs for both types of vehicle.
While there is little in the way of concrete evidence for the origin of the term 'carriage bolt'. One theory is that it originates from the Old French 'carriage', which does not refer to carriages in a vehicular sense, but is more closely related to the English word 'carry', potentially because this type of bolt was meant for load-bearing applications, rather than being specifically designed for use in the manufacture of carriages.
| | |
| --- | --- |
| Product name | DIN571 coach screws |
| Material | Mild steel or Stainless steel 316/304 |
| Head | Hexagonal head |
| Drive | Hexagonal |
| Thread | shrink shank, coarse thread |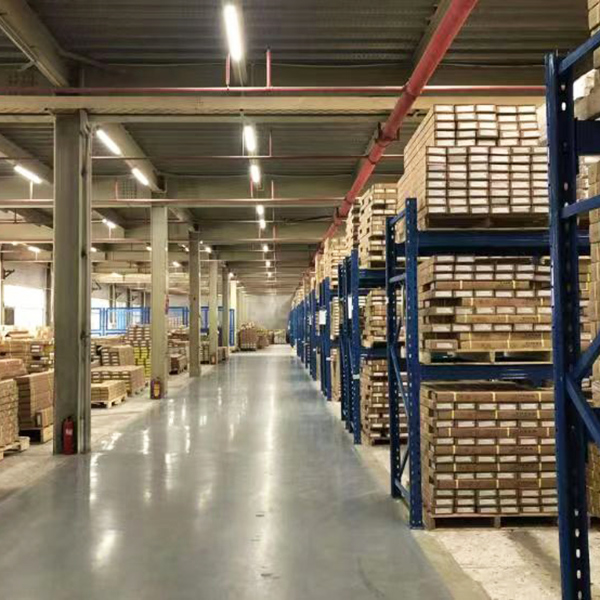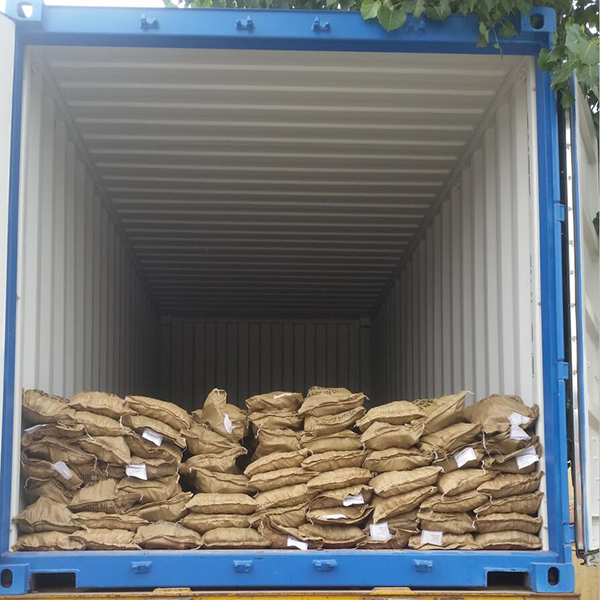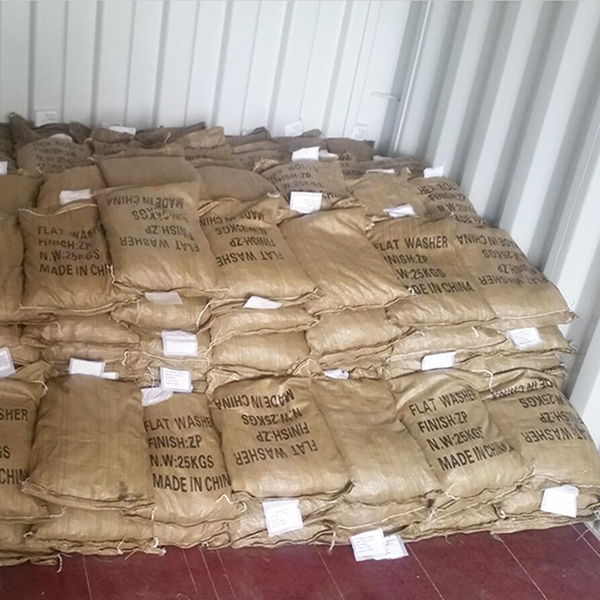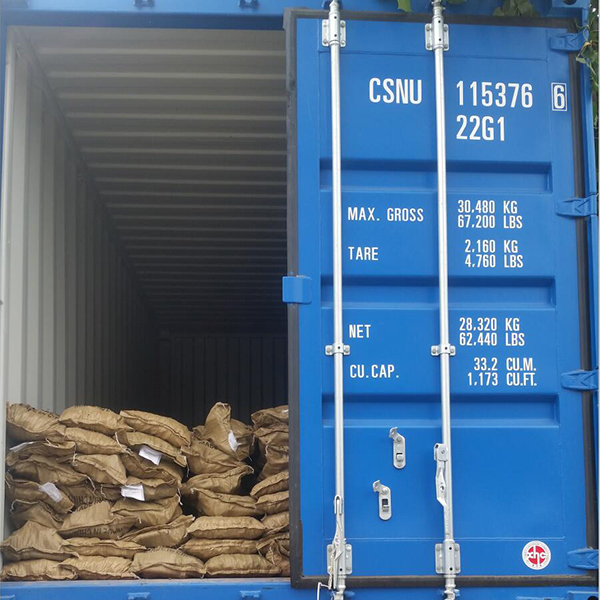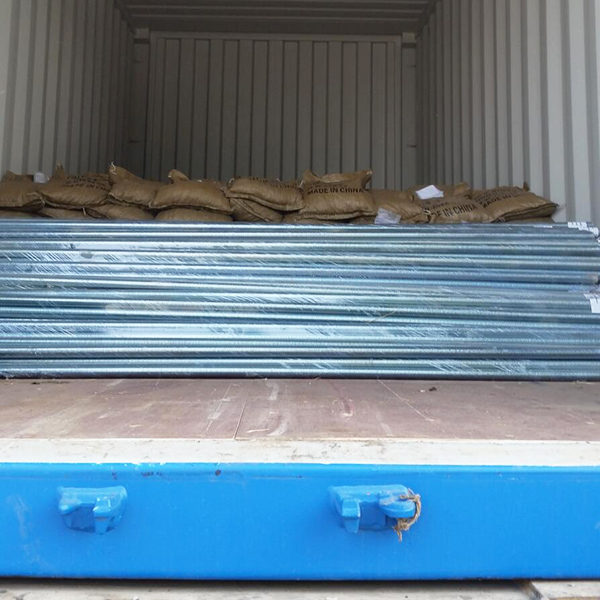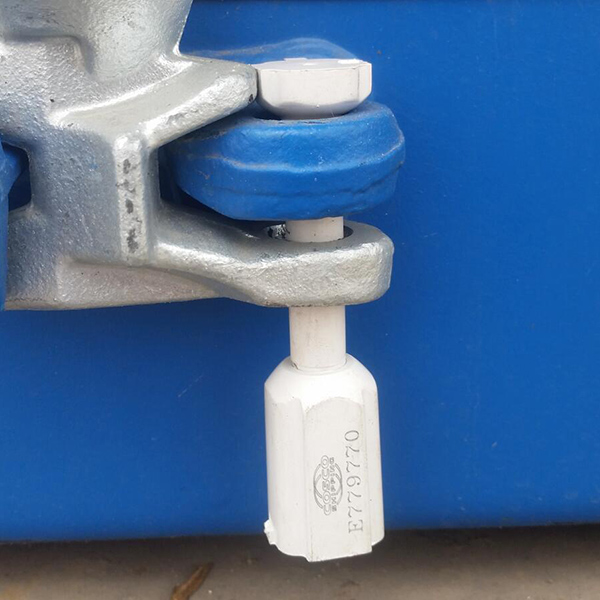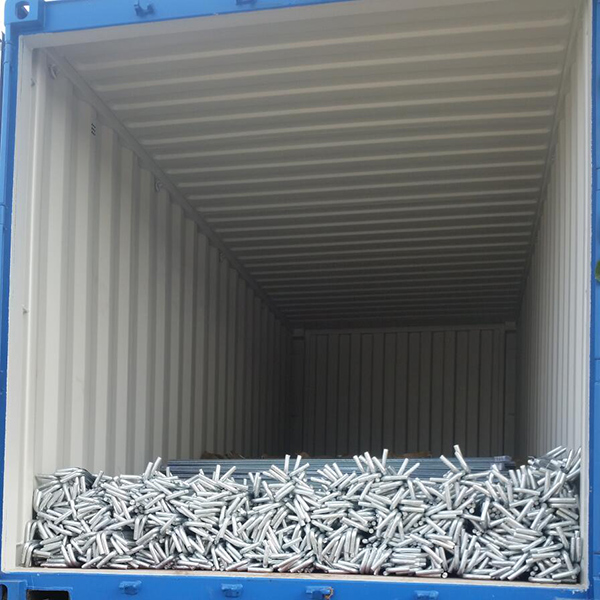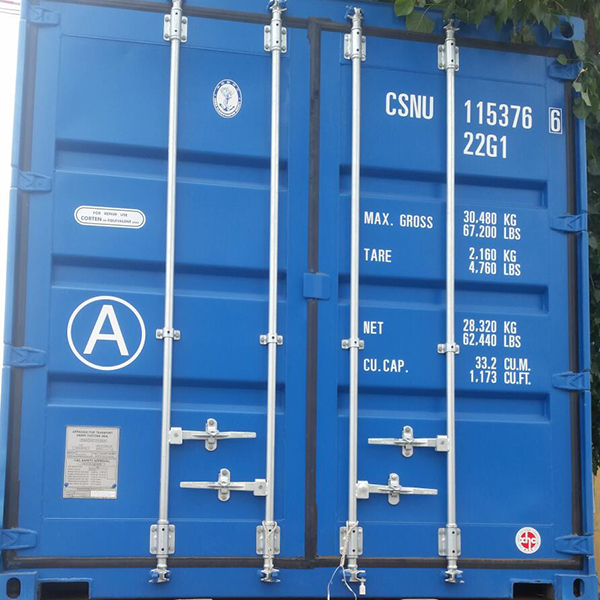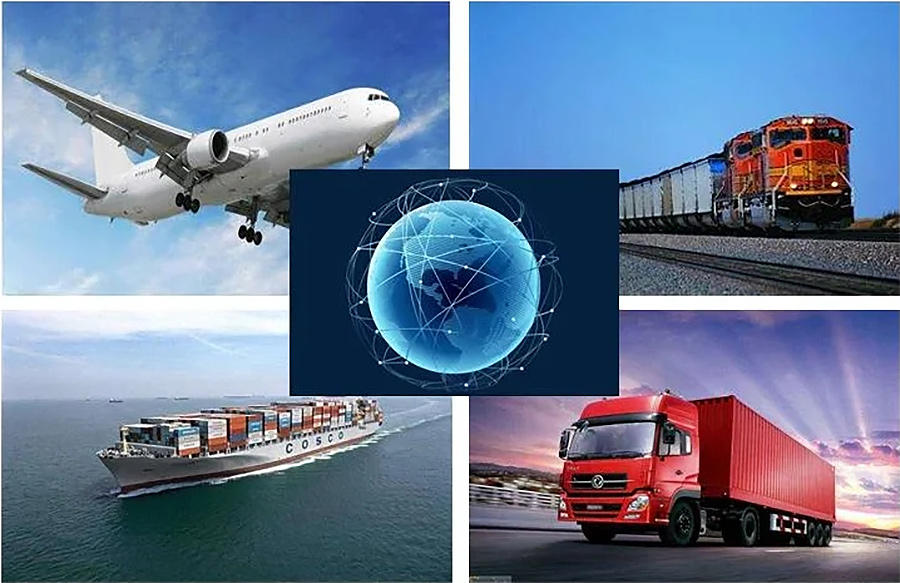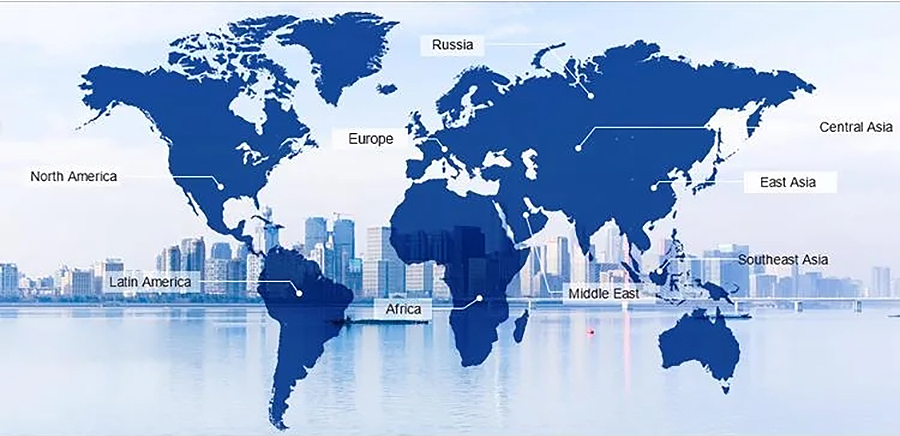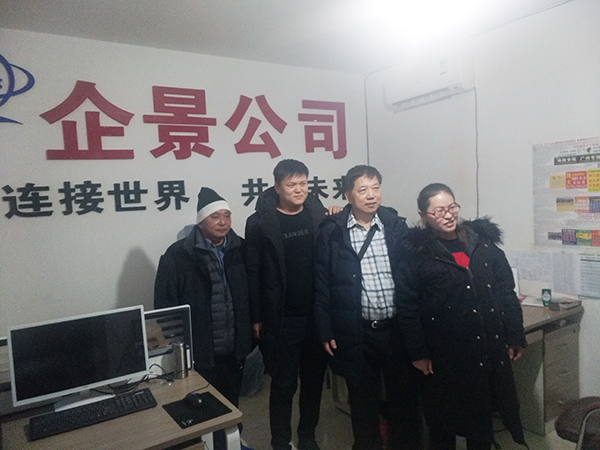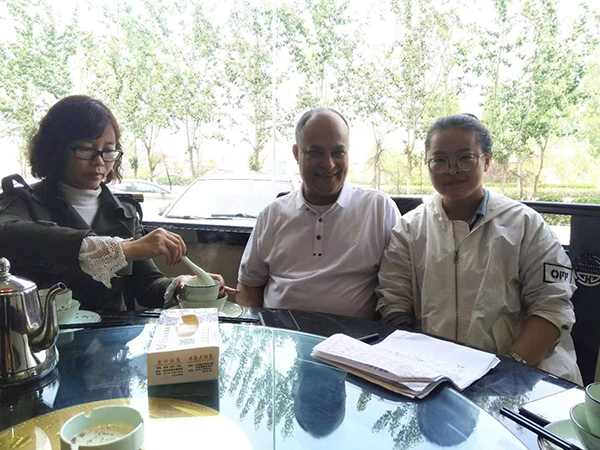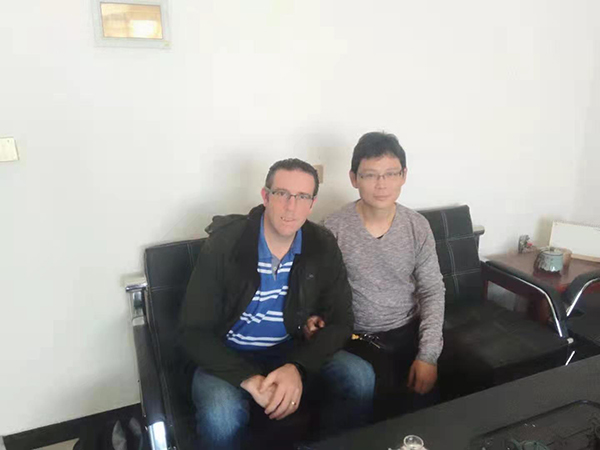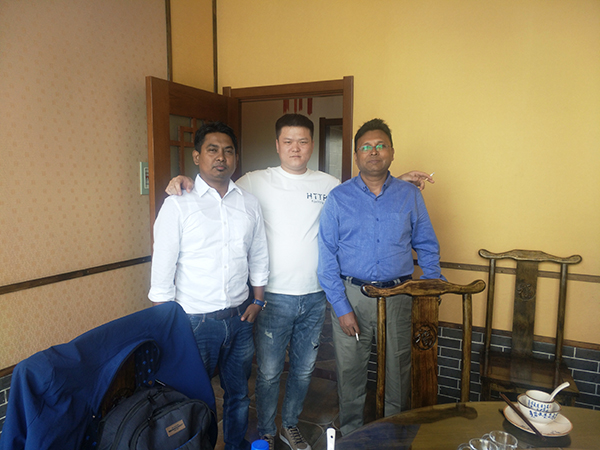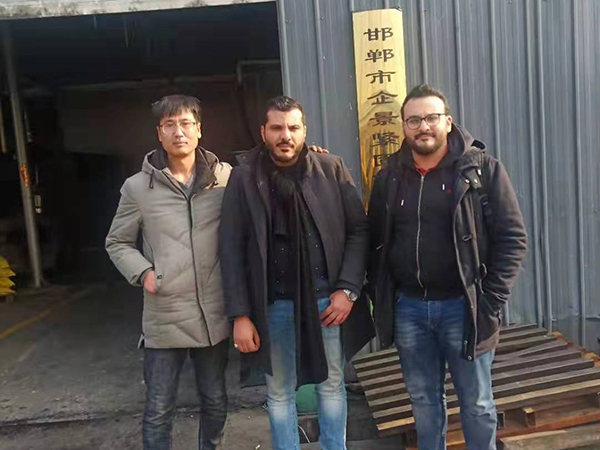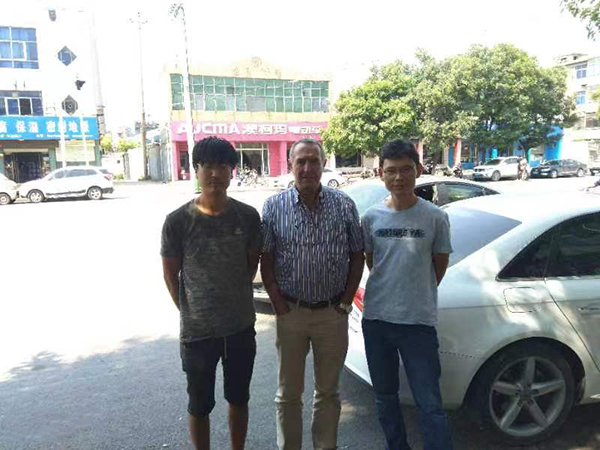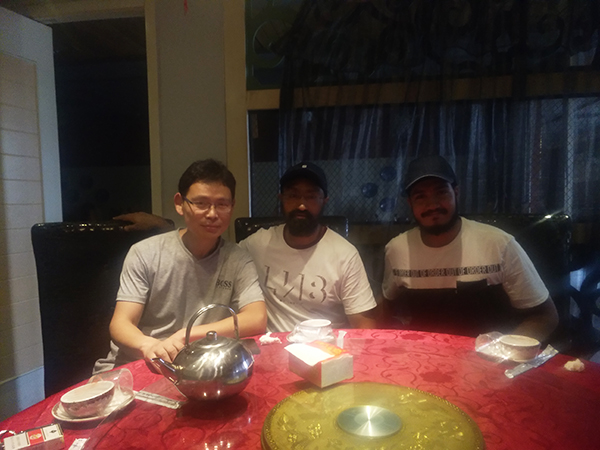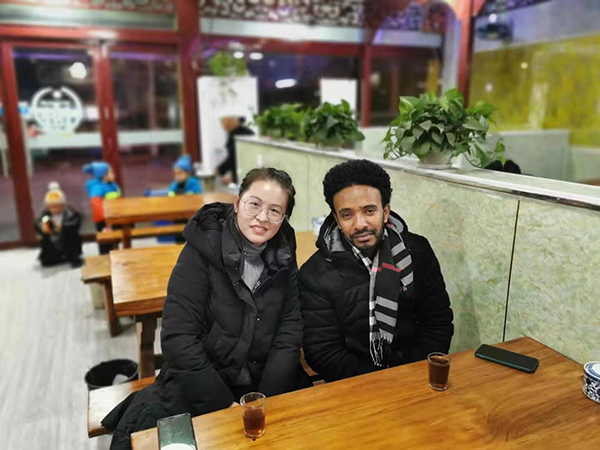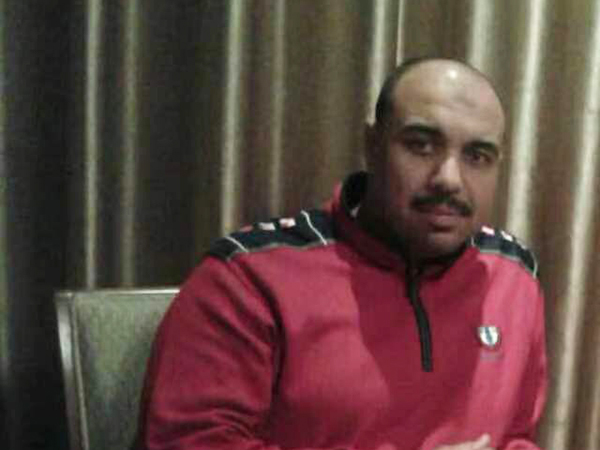 ---
Next:
DIN7504K ZP YZP Finish Tornillos Hex Head Self Drilling Screw with Tapping Thread and EPDM Washer
---