Phillip Drive Countersunk Self-tapping Screws
Product Detail
Product Tags
What are Cross recessed countersunk head self-tapping screws?
Countersunk self-tapping screws are a type of screw used in a variety of fastening and fixing applications. they are produced in hardened carbon steel with bright zinc plated surface treatment. It is equipped with countersunk head Typically made from stainless steel, countersunk self-tapping screws are characterized by their drill-shaped point. Self-tapping screws tap their own threads but are unable to drill through materials like a sheet of metal. In this case, self-tapping screws would require a pilot hole.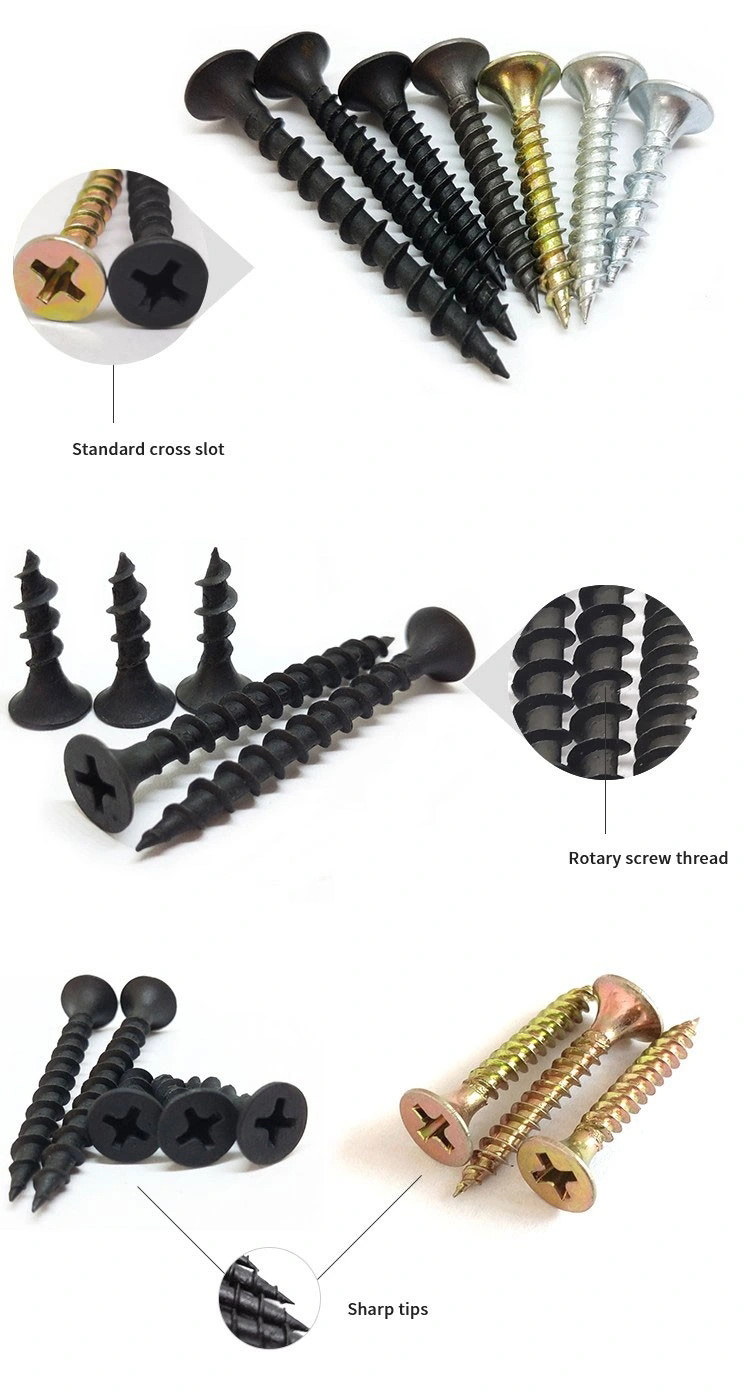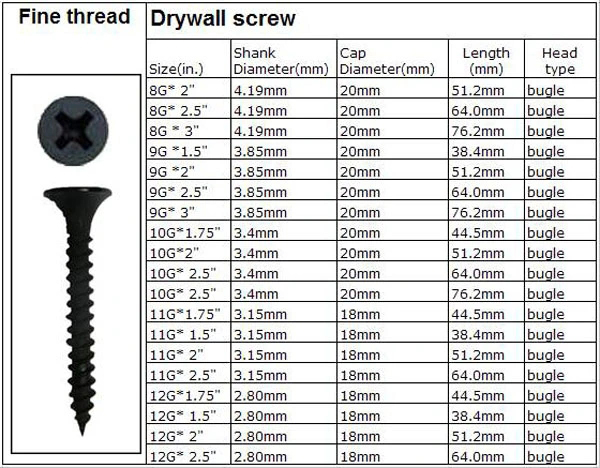 On top of these common core elements, manufacturers can add protective coatings. These finishes protect against corrosion even more. Here are some common coatings for Countersunk self-tapping screws:
Zinc Plating
Zinc plating is where zinc is added using a layer of electricity. It's usually a thinner layer that works better for indoor applications.
Hot-Dip Galvanization
Hot-dip galvanization adds zinc, but it's a deeper coating. Manufacturers dunk the bolt in molten zinc to form a bond, which makes the coating especially well-suited for corrosive environments such as areas with high humidity or salt in the air.
Fluoropolymer (Xylan, Teflon, or PTFE) Coating
A fluoropolymer coating is a mixture of elements that are resistant to corrosion. The coating can hold up in extreme hot and cold temperatures without cracking.
Thermoplastic Coating
The first benefit of adding a thermoplastic coating to U-bolts is the added buffer between metals. Metal-on-metal contact can lead to galvanic corrosion and broken structures. A thermoplastic coating adds a protective neutral layer between the pipe and the restraint.
The coating also has a low coefficient of friction, which means it lets piping glide through the U-bolt, while cradling the pipe at the same time. This reduces the risk of broken pipes, restraints, or support structures.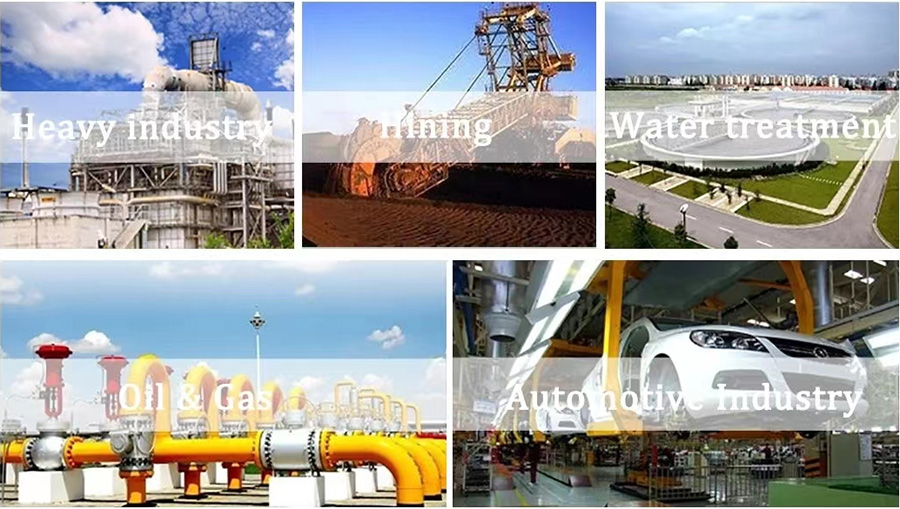 | | |
| --- | --- |
| Product name | Countersunk self-tapping screws |
| Surface | Zinc Plated,Oxide black,black phosphating ,grey phosphating |
| Drive type | Phillips |
| Head | Bugle head |
| Thread | corse,fine thread |
| size | 3.5  3.9  4.2  4.8   6# 7#  8# 10# |
| Length | 152mm, 6" |
| package | customer's requirement |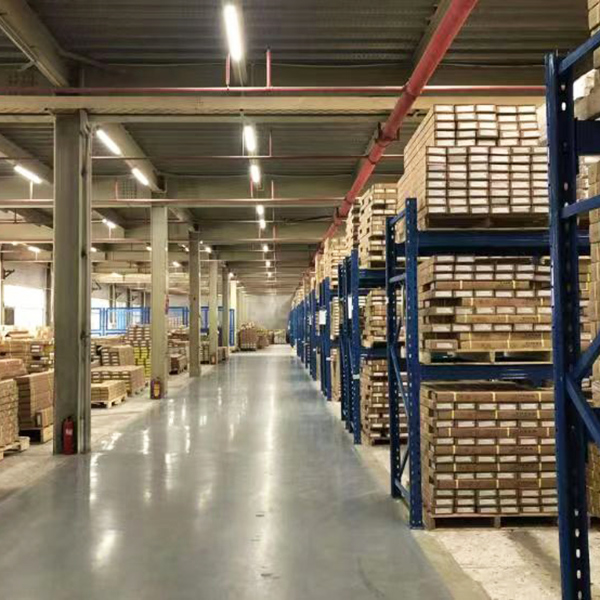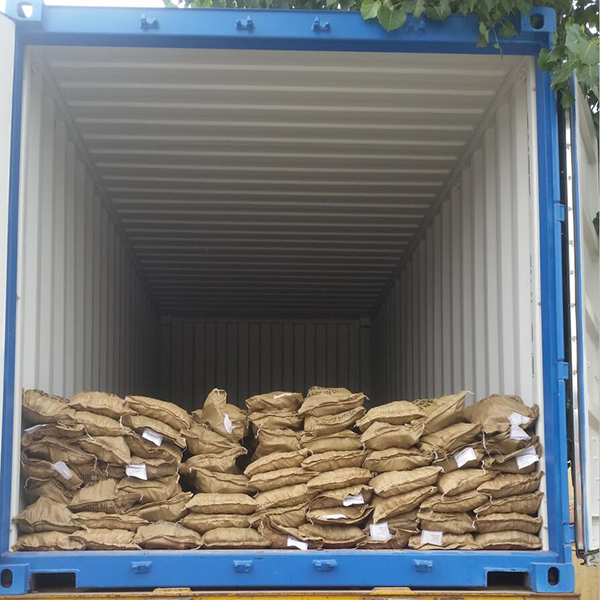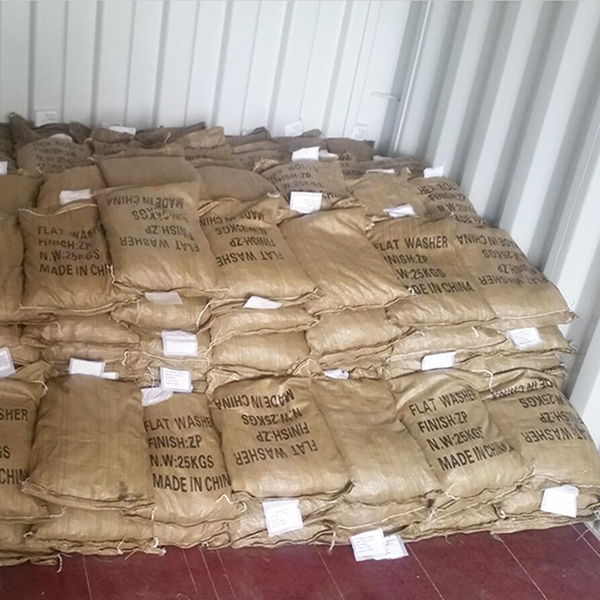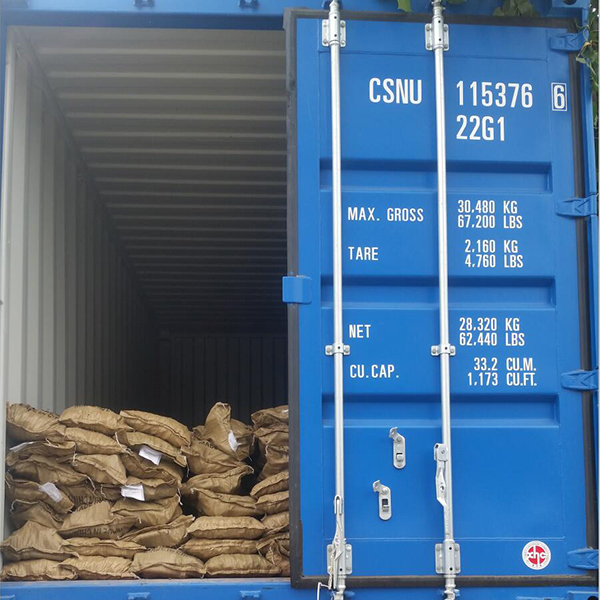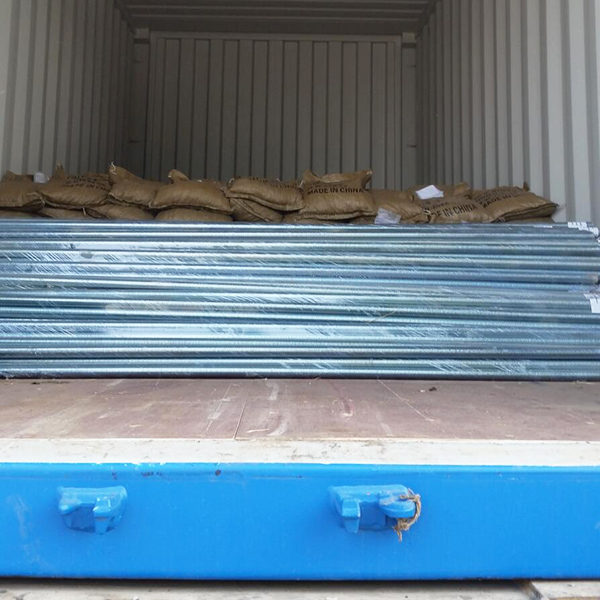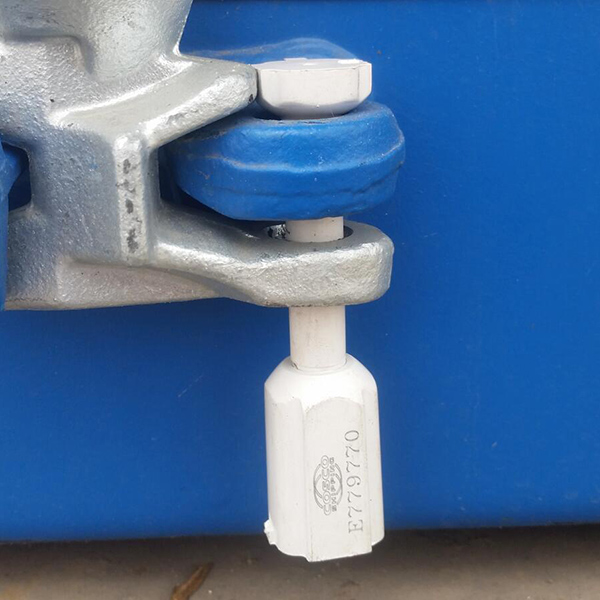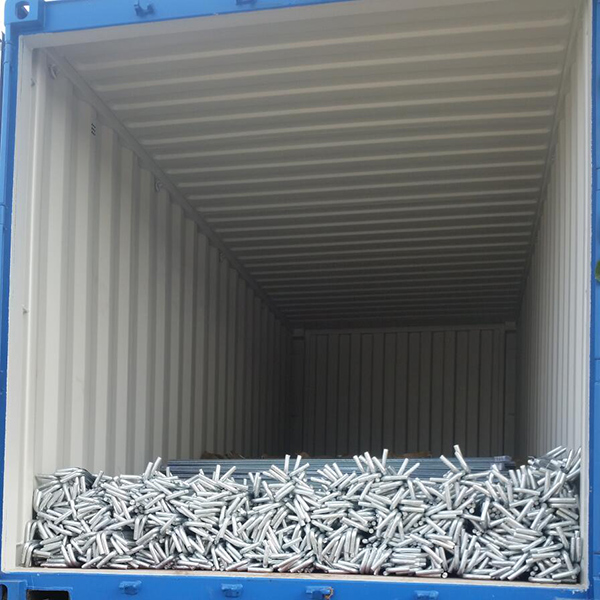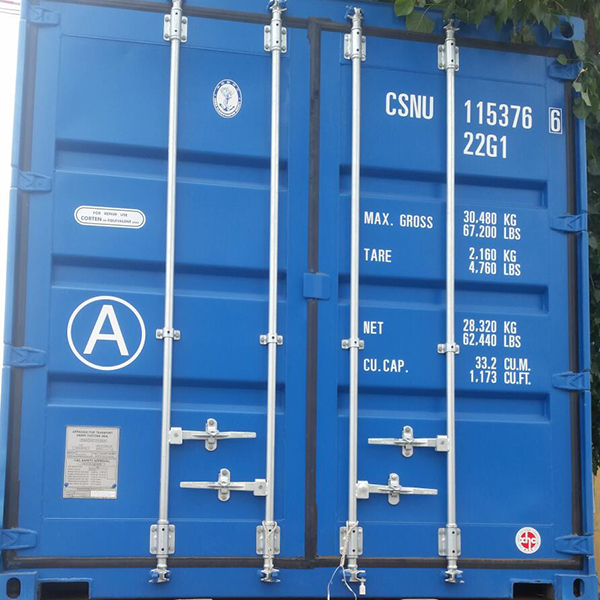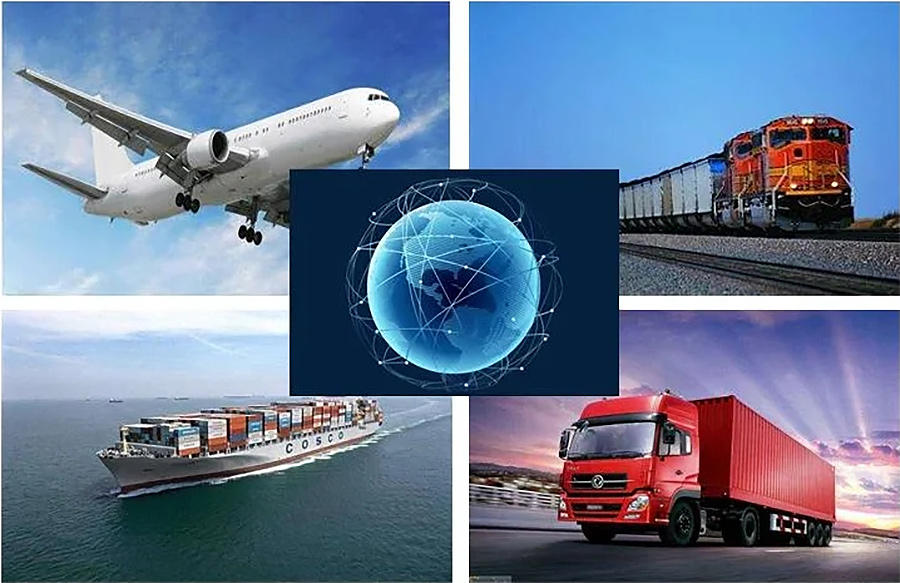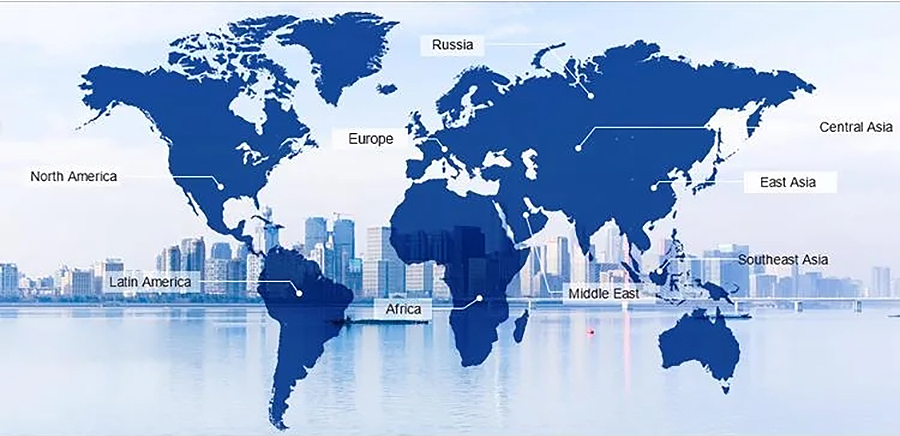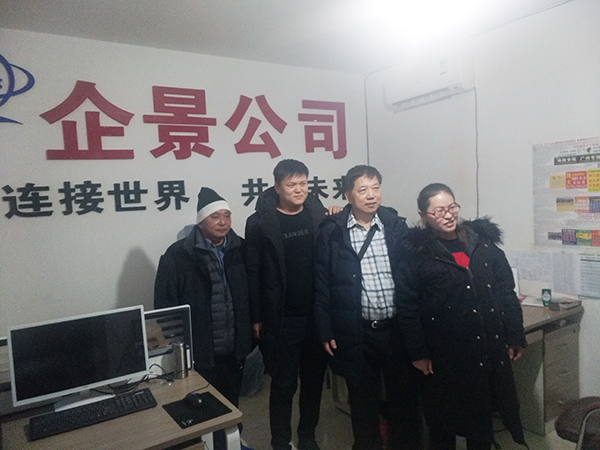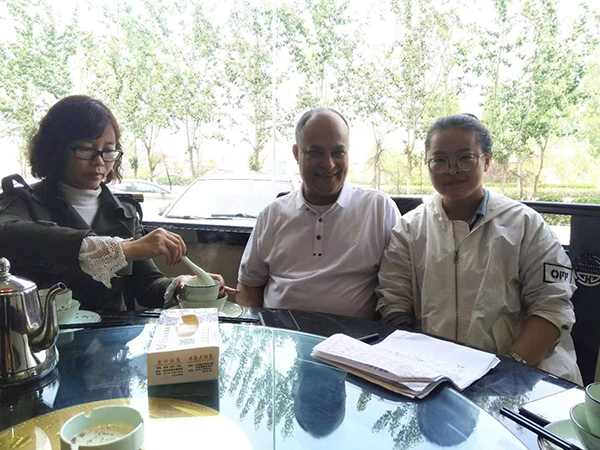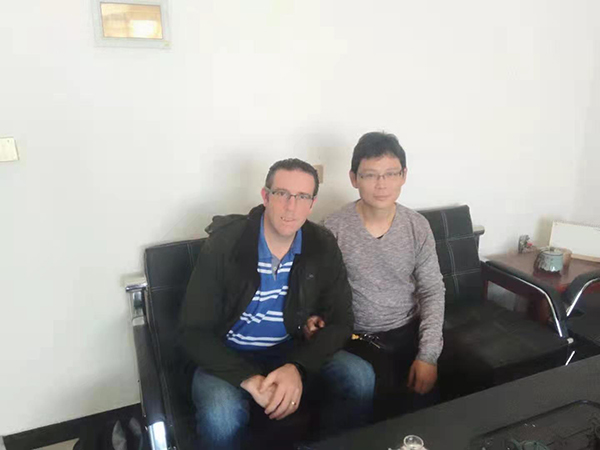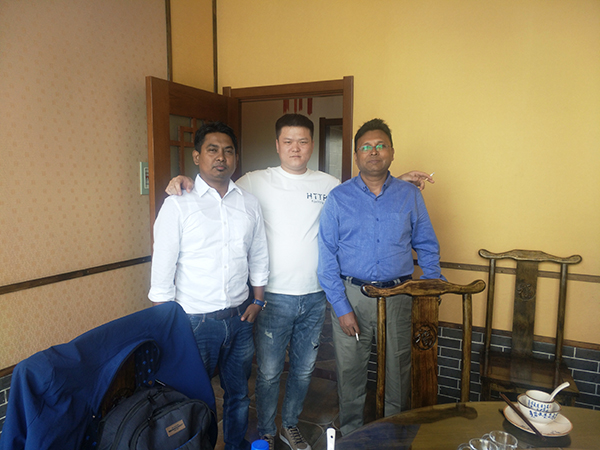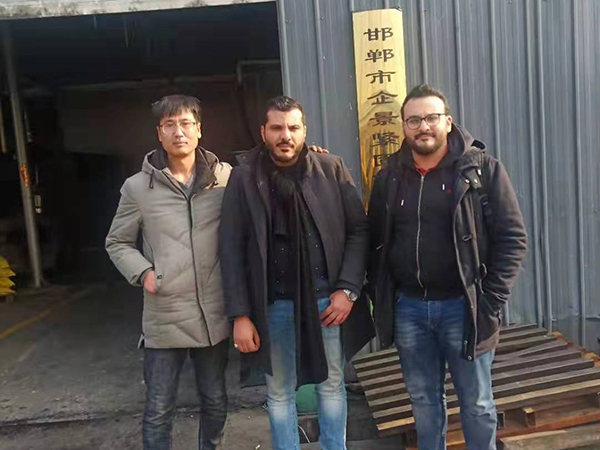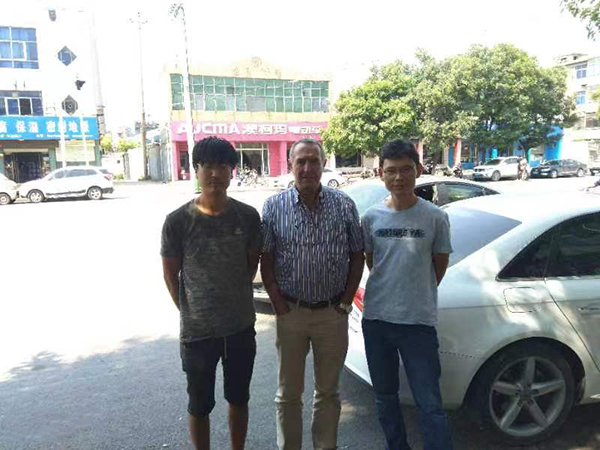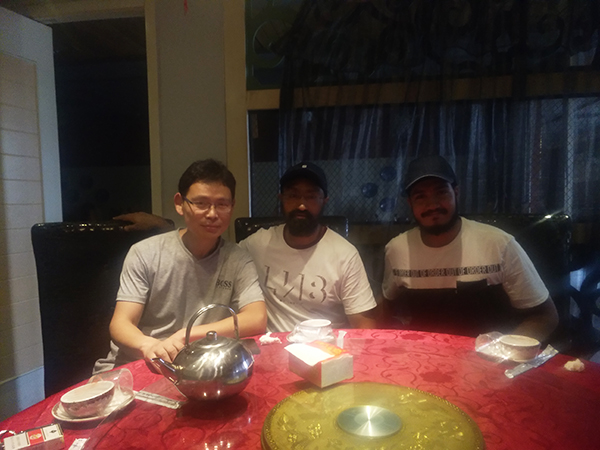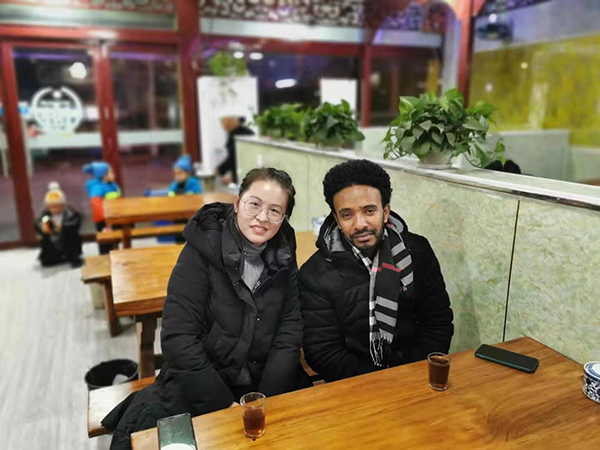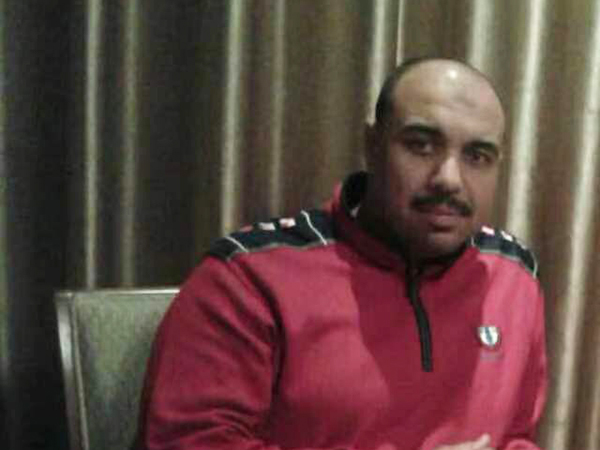 ---
---