China Fasteners Carbon Steel Zinc Plated Yellow Zinc Plated Heavy Duty Shield Anchor SL M /SL M-N
Product Detail
Product Tags
What is heavy duty anchor SLM/ SLM-N?
The heavy-duty anchor SLM is a sleeve anchor with an internal thread made from zinc-plated steel. The fischer heavy-duty anchor SL M is ideal for cost-effective anchorings of machines or cantilevers inside. The fischer heavy-duty anchor SL M-N is an internal threaded anchor made from zinc-plated and stainless steel with an M8 and M10 internal thread diameter. The SL M and SL M-N are suitable for pre-positioned and stand-off installation. When the screw is tightened, the cone is pulled into the expansion sleeve and expands it against the drill hole wall. The metric internal thread allows for the use of conventional screws or threaded rods. This increases flexibility and reduces costs.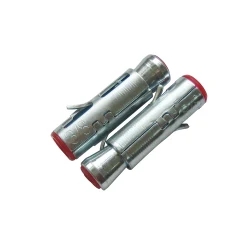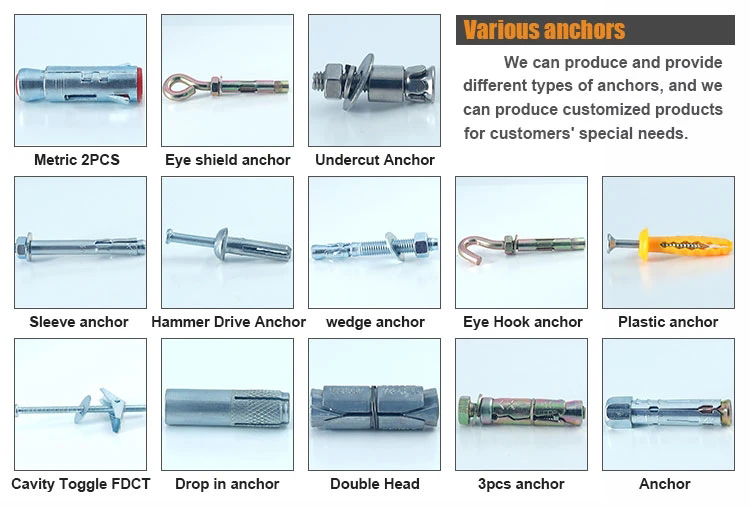 Steel constructions
Handrails
Consoles
Ladders
Cable trays
Machines
Staircases
Gates
Façades
Stand-off installations
Building materials
Concrete C20/25 to C50/60, non-cracked
Concrete C12/15
Natural stone with dense structure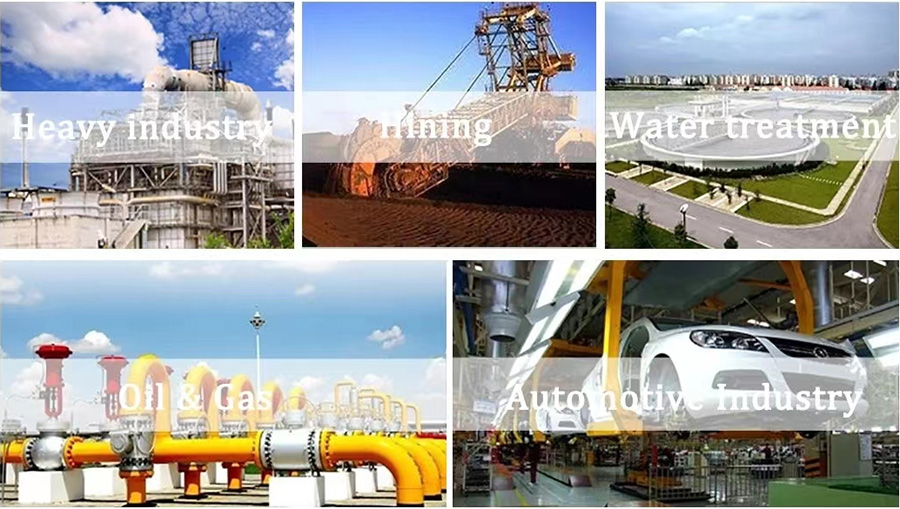 The optimised geometry minimises setting energy and allows for use in extremely narrow spaces. This allows for user-friendly installation.
The three-part expansion sleeve creates even load distribution, thus allowing small edge and axial spacing. Thus the TA M is extremely flexible.
The metric internal thread allows to use standard screws or threaded rods for the ideal adaptation to suit the intended use.
The red plastic cap protects against soiling and thus ensures free-running of the thread.
Product size description: (mm/inch)
Item Code Anchor Size Anchor Length Drill Dia.
1PA06 M6 (1/4) 45 10
1PA08 M8 (5/16) 50 12
1PA10 M10 (3/8) 60 15
1PA12 M12 (1/2) 75 18
**Stainless steel 304/316 tam shield anchor are available.
**Being available to assemble loose bolt, stud, eye bolt and hook bolt.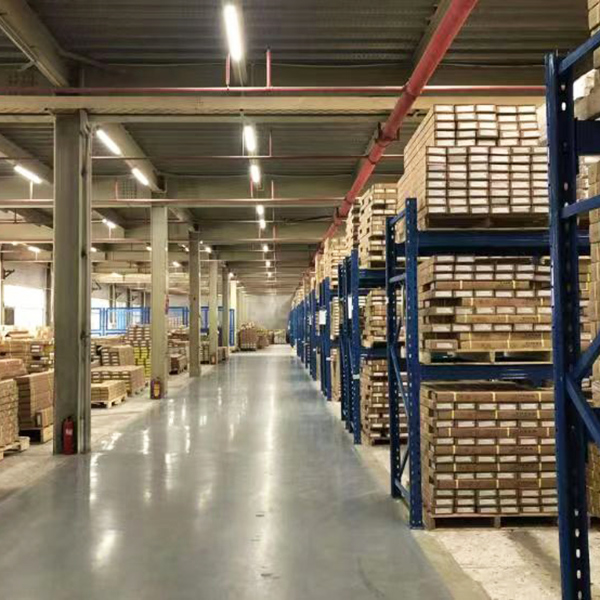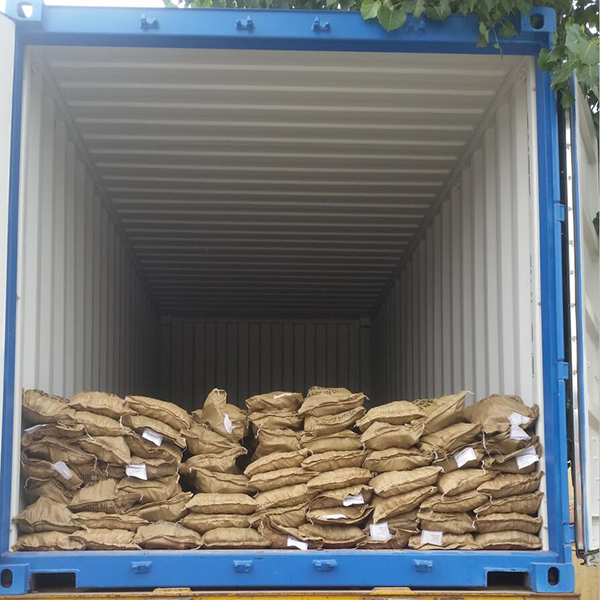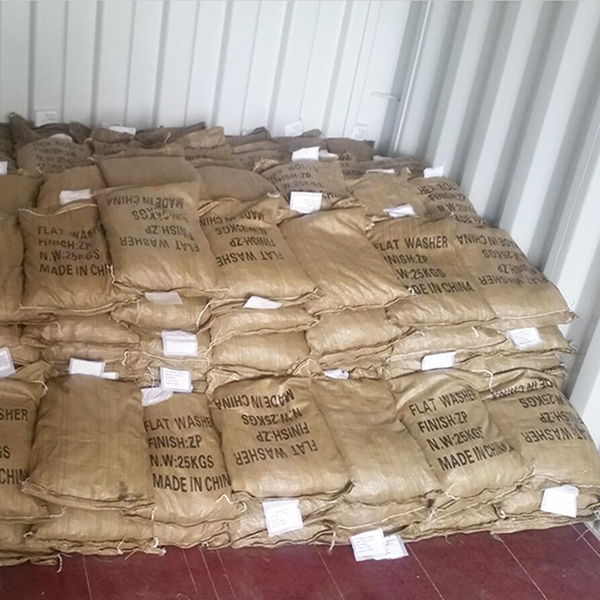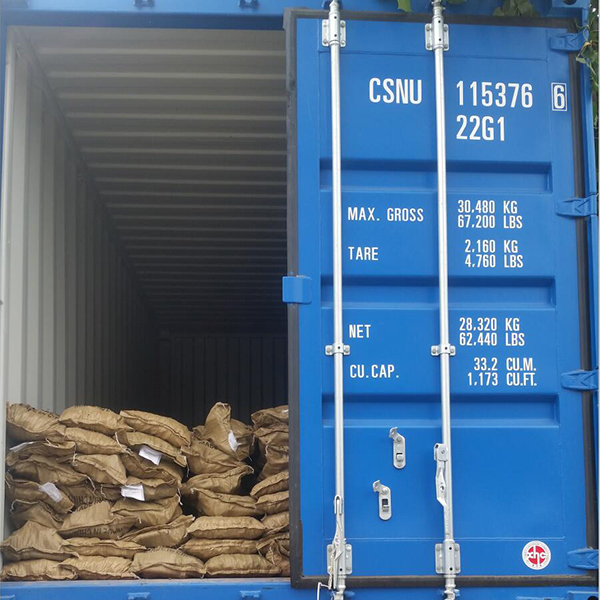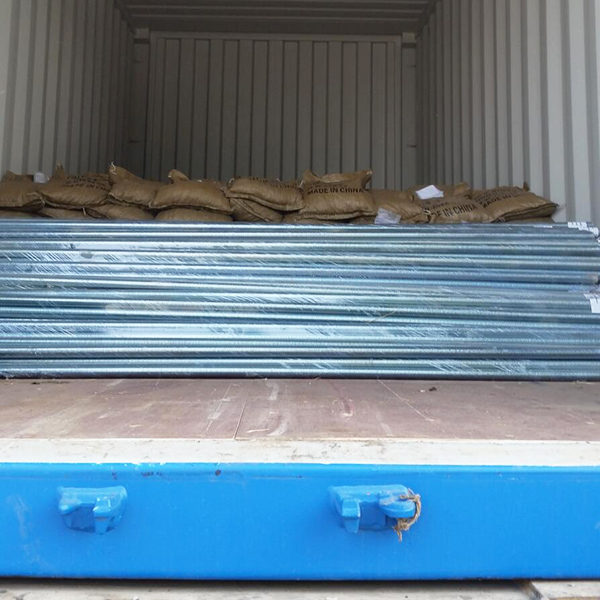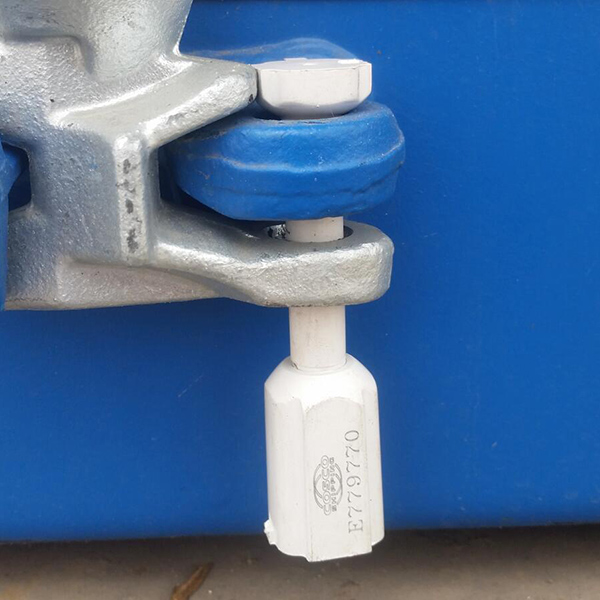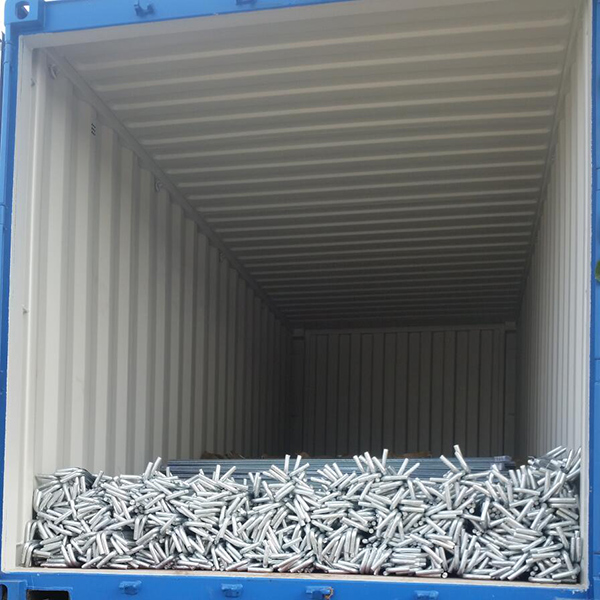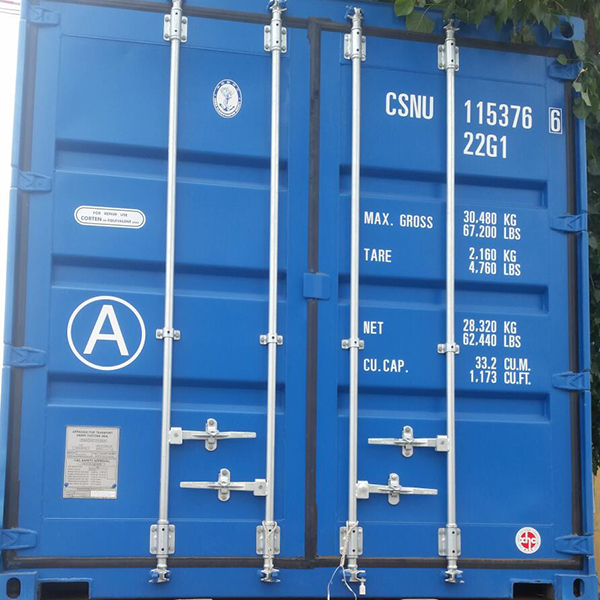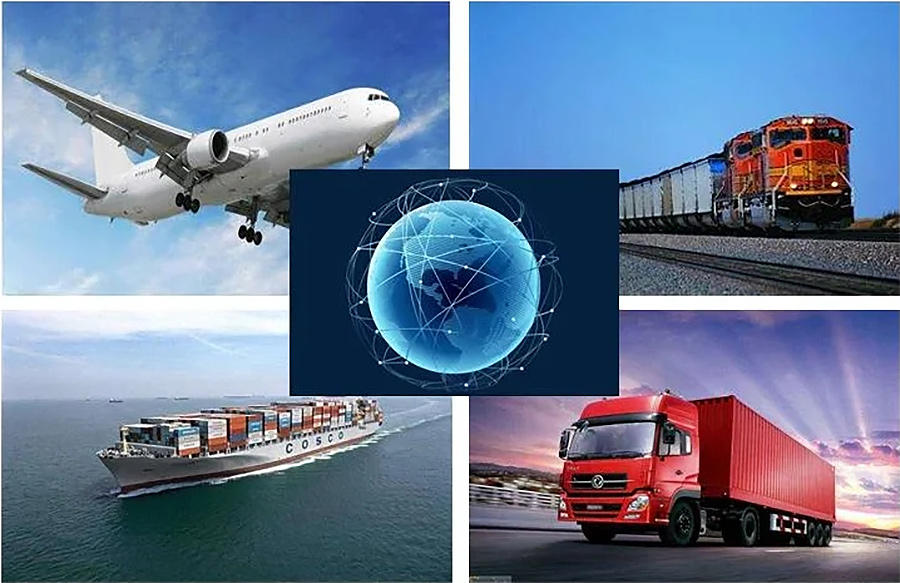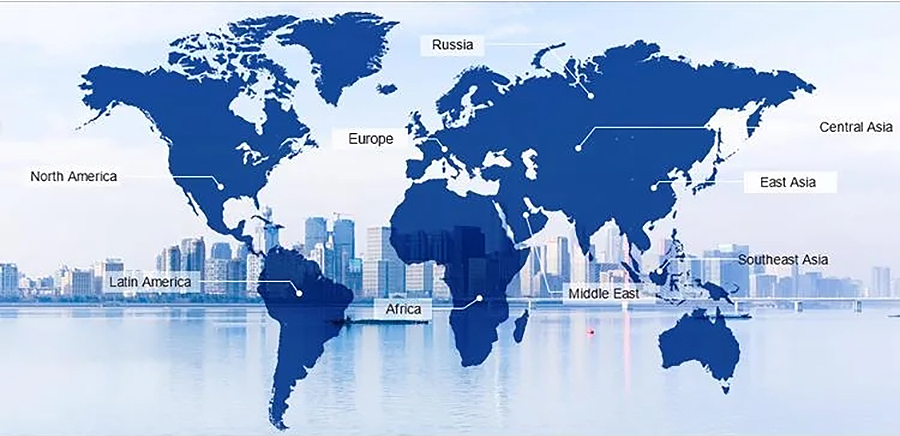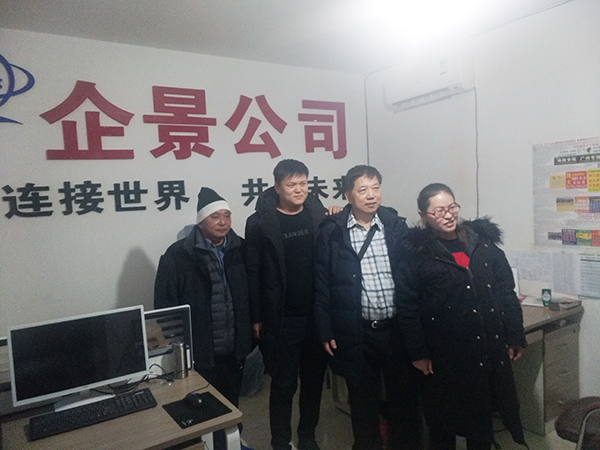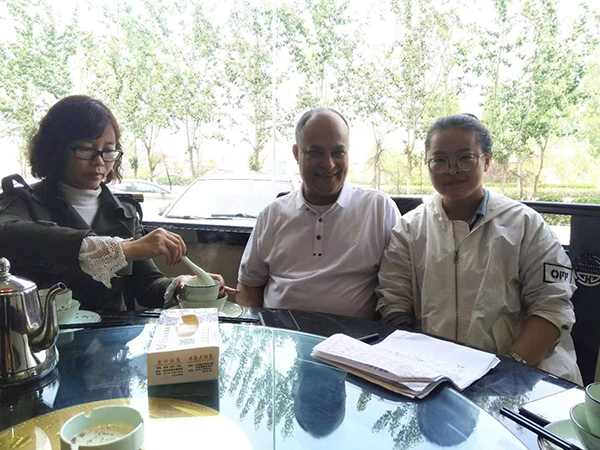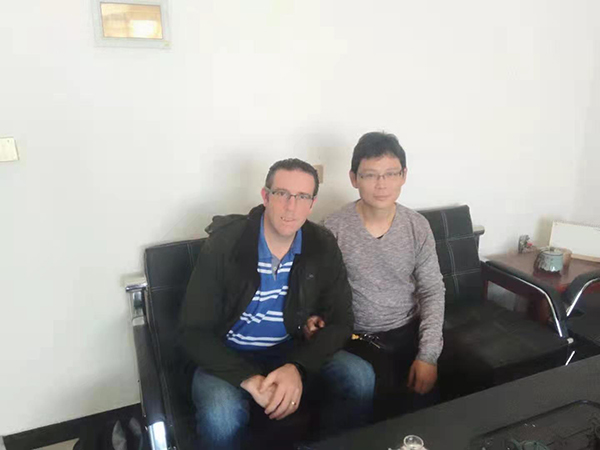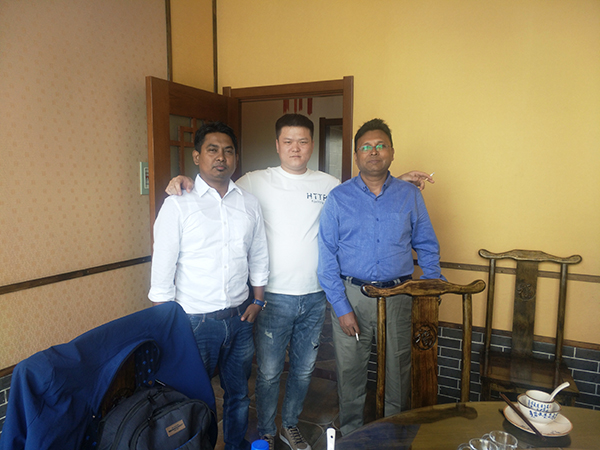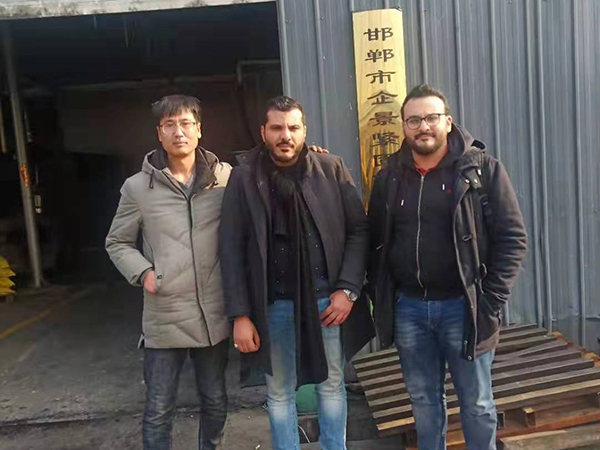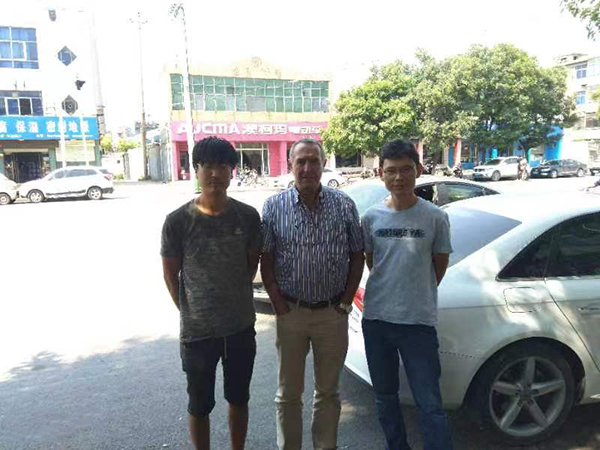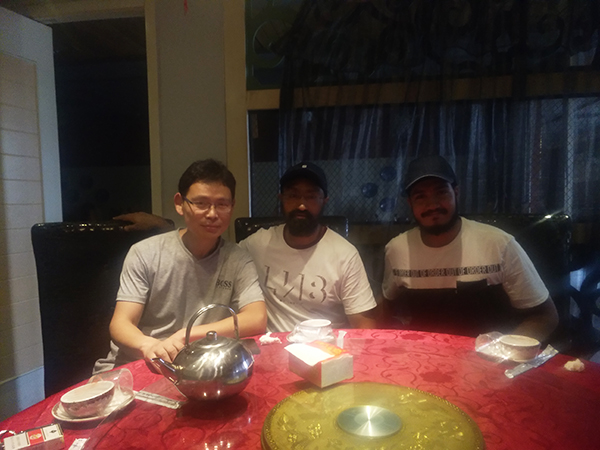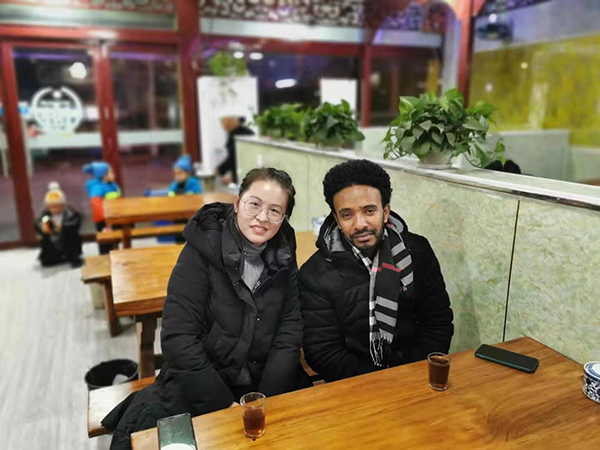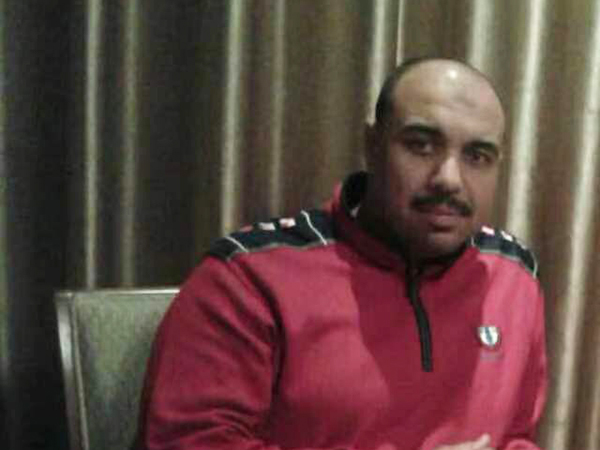 ---
Next:
China Fasteners ML15 ML19 Carbon steel ISO13918 M16 M19 M25 Nelson Welding Stud with ceramic ferrule
---