DIN6325 Stainless Steel Cylindrical Straight Pins Parallel Dowel Pins Cylindrical Bearing Pin
Product Detail
Product Tags
1. What's the cylindrical pins?
Cylindrical pin, also referred as to as dowel pin, parallel pin,is a kind of positioning pins. It is an important auxiliary part which is used to fix the relative position of the machine parts. Cylindrical pin is made of high quality carbon steel.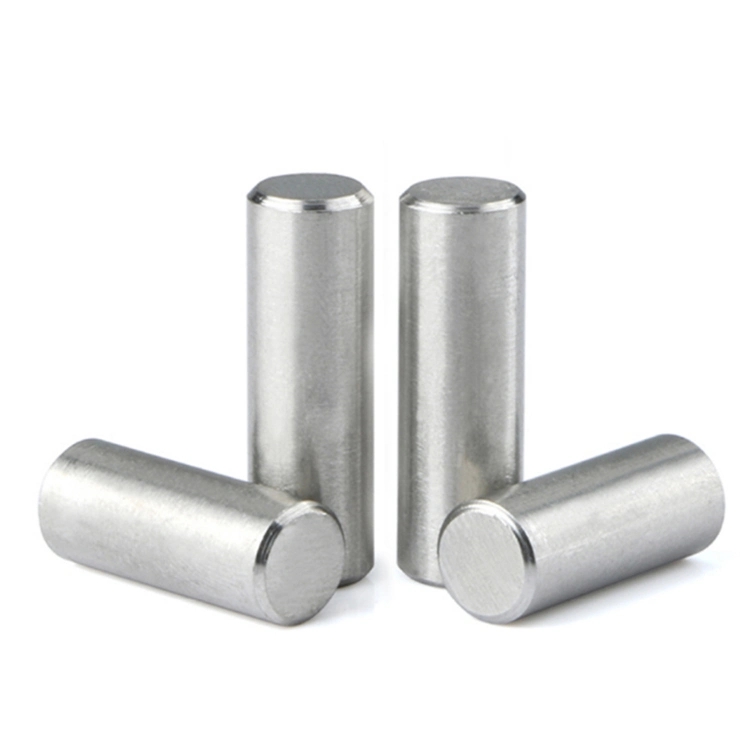 Generally, the raw materials of the cylindrical pin are chosen from steel C35,C45,which must be thermalprocessed. High tensile dowel pins need to be made of bearing steel and 65Mn is usually used for elastic cylindrical pins.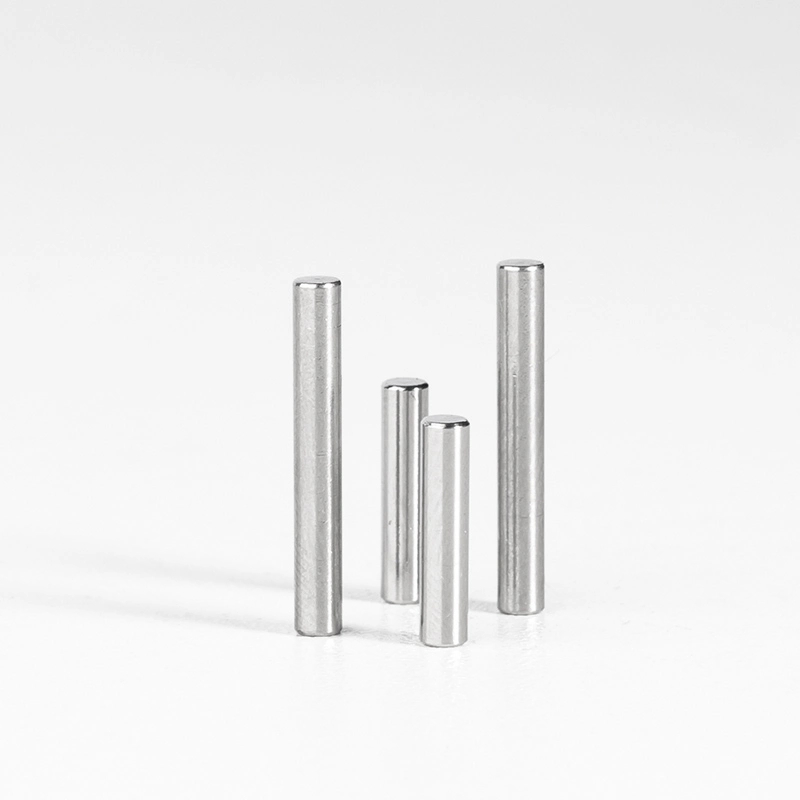 2.The features of the product.
Cylindrical pin has a simple structure, with advantages of good neutrality,high b earing capacity, variable load and great impact performance, but high matching accuracy of the mating surface is required. Large disassembly force will? scratch the mating surface. The cylindrical pin belongs to non detachable connection. When the interference is small or the hydraulic assembly and disassembly are adopted, The connection is also detachable.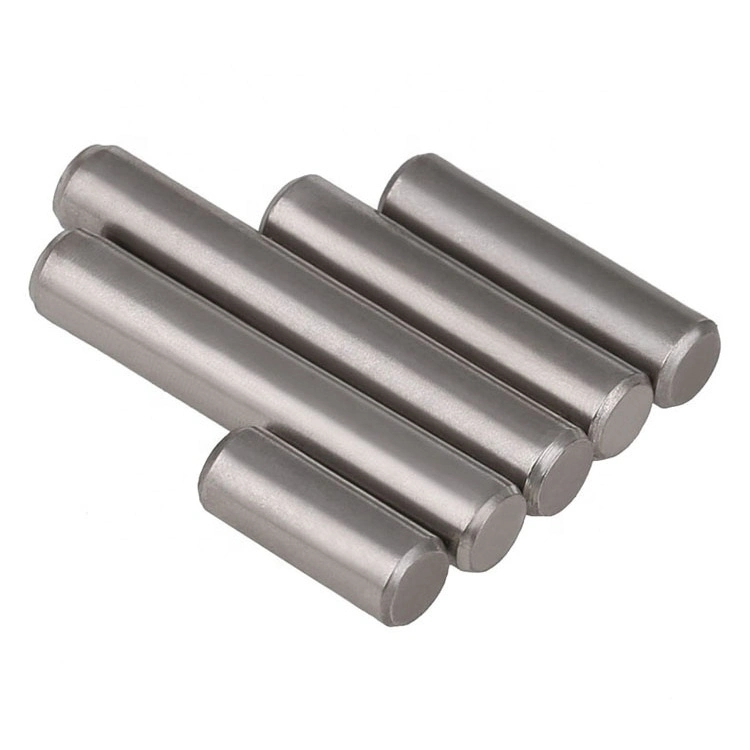 3. Where do the cylindrical pins are used for?
The cylindrical pins are not only used for positioning but also connection. The machinery parts are fixed into the holes of the pins, depending on interference fit. The cylindrical pins are usually positioning with very little or without load, and the number of the pins is not less than two. The pins are distributed in the symmetrical direction of the overall structure of the connected parts. The farther they are,the better. The length of the pins in each connected part is about 1-2 times of the small diameter.
4.Types of the cylindrical pins,
The cylindrical pins includes common cylindrical pins, threaded cylindrical pins, inner threaded pins, elastic cylindrical pins and cotter pins.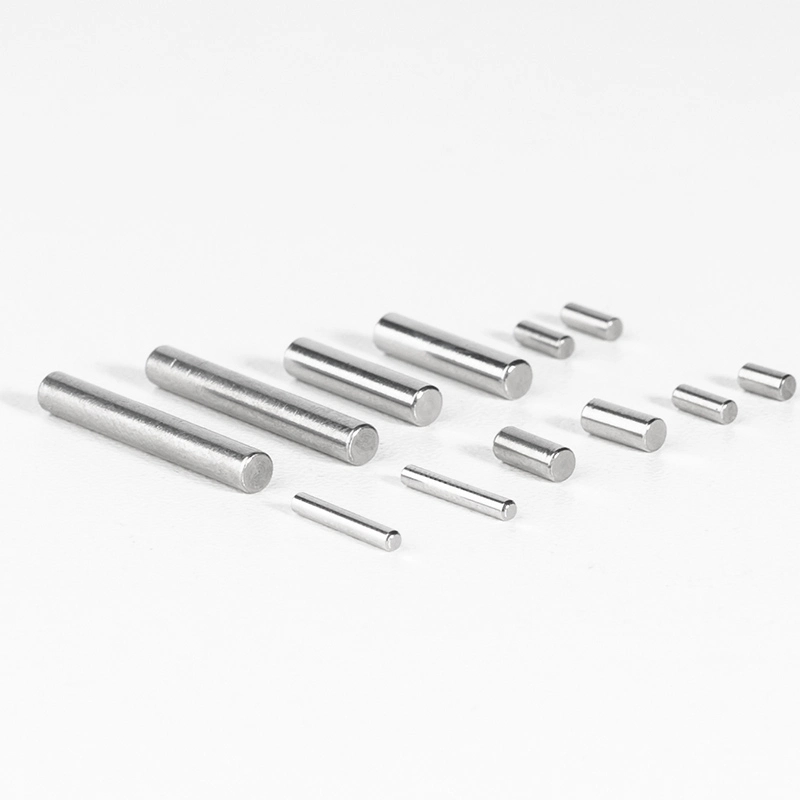 5.Cylindrical pins and shaft
A cylindrical pin can also be used as a shaft, and a straight shaft can also be usedas a cylindrical pin or even a centering pin. What the differences between the shaft and the pin are Shaft can be used to transmit torque, bear bending moments and torques, cylindrical pin used for positioning, bear extrusion force and shear force. In a sense (as in small equipment) , cylindrical pins can also be used as shafts.
6. Parameter of the product
Model Number

DIN6325

Standard

Customization

Material

304 Stainless Steel

Size

M2-M16

Certificate

ISO 9001:2008

MOQ

500pcs

delivery time

10-15days

Packing

Cartons+plastic bags or as request

Application industries

electrical appliances, electronic products, computers, mobile phones, communication terminals, furniture, automobiles, motorcycles, toys, lighting, sound boxes, horologes, instruments, cameras, mechanical equipment, and construction installations

Main products

Fastening piece categories: Including all kinds of precision screws, screws, triangle screws, sectional screws, nut category and lathe part category (non-standard items)

Furniture hinge ategories: Machining categories: Precision stamping category, mandrel category, pneumatic joint category and CNC computer lathe category

Materials

raw materials are carbon steel (including low carbon steel, middle carbon steel, high carbon steel and spring steel), stainless steel (SUS201 SUS202 SUS302 SUS303 SUS304 SUS316 SUS416), alloy steel, zinc and aluminum alloy, free-cutting iron, aluminum, copper, plastic, PVC, bakelite, and nylon

Manufacturing standards

 ISO, GB, JIS, DIN, BS, ANSI and corporate standards (customers providing drawings)

Surface-treatment

trivalent white zinc, trivalent black zinc, trivalent blue zinc, trivalent colorful zinc, nickel, copper plating nickel, copper plating, gilt, silver plating, chrome plating, ancient copper plating, gold imitation, common , high-temperature, rust, head spray-painting, surface staining and NYLOK treatment

More details

Send us inquiry!
7
FAQ
1) What is your main products?
Threaded rod, Hex bolt, Hex Nut, Flat washer, Screws, Anchors, Blind rivet, etc
2) Do you have MOQ for your product?
It depends on sizes, Usually 200 kgs to 1000 kgs.
3) How about your delivery time?
From 7 days to 75 days, depends on your sizes and quantity.
4) What is your payment term?
T/T, LC, DP, etc.
5)  Can you send me a price list?
Due to a lot of kinds of fasteners, we quote prices accoridng to sizes, quantity, packing only.
6) Can you provide samples?
 Sure, free sampls will be provided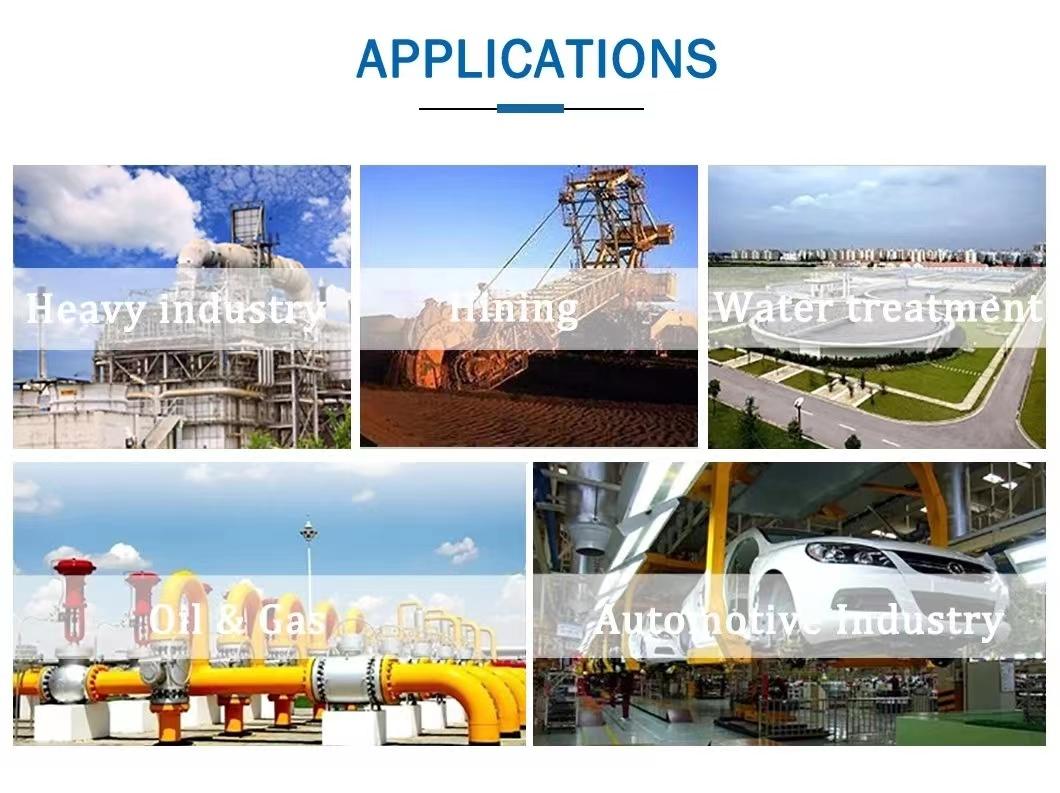 Our workshop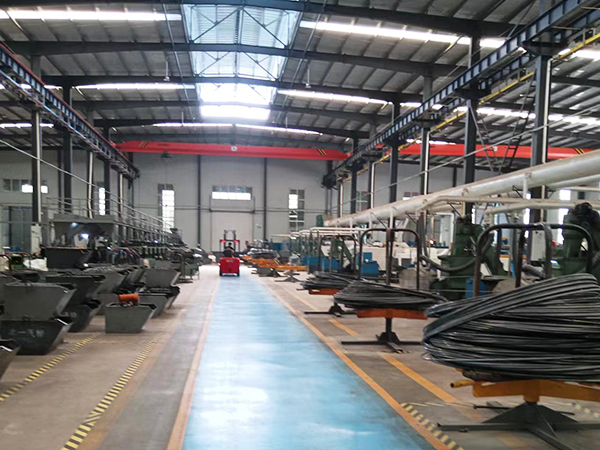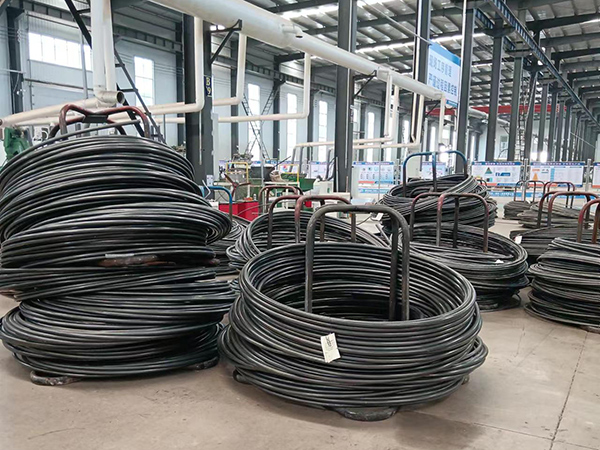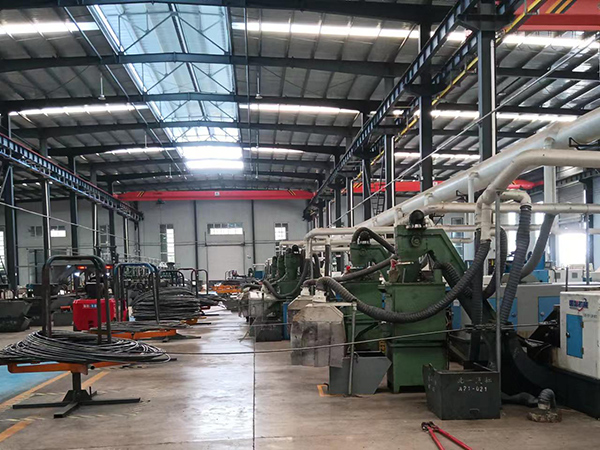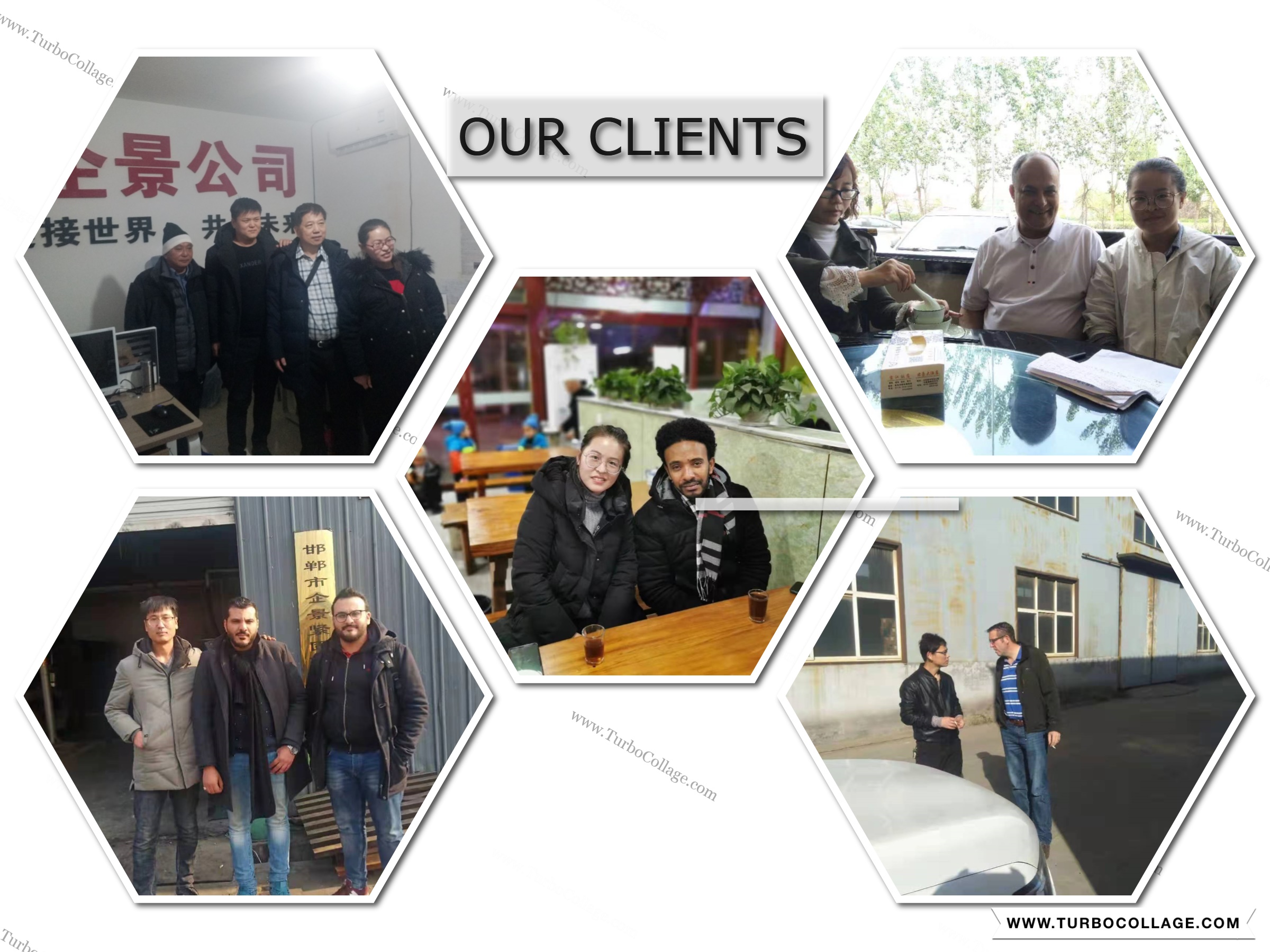 ---
---