DIN980 All-metal Prevailing Torque Hexagon Nuts
Product Detail
Product Tags
What is prevailing torque hexagon nuts?
Prevailing torque lock nuts are one piece, prevailing torque hex nuts with a conical top and a flat bottom bearing surface with chamfered corners. The locking action, created by distortion of their top threads, is said to resist loosening caused by shock, vibration and other dynamic forces. Since they are top locking and only the bottom surface is flat, prevailing torque lock nuts are considered one way lock nuts because they are installed one way—conical top up. Being all-metal, they are not subject to the temperature and chemical limitations of non-metallic (such as nylon) insert type lock nuts. Used in agricultural equipment and the automotive and metalworking industries, prevailing torque lock nuts are also known as: all metal lock nuts, all steel lock nuts, automation style lock nuts, top lock nuts. Lock washers are not used with prevailing torque lock nuts.
By definition, "Prevailing-torque locking fasteners have a self-contained feature which creates frictional interference between the threads of the mating components." Consequently, unlike free spinning lock nuts, there is a resistance to rotation during both assembly and disassembly requiring them to be wrenched; that resistance is called prevailing torque. The advantage is that self disassembly is unlikely even if preload diminishes completely because of the remaining rotational resistance. Despite the fact they are called "lock nuts," prevailing torque lock nuts are not permanently locked in place so they can be adjusted or removed after installation. And because they stay put without being seated, they are used as stop nuts or spacers for rotating or other components.
Threads are standard right-hand and Unified inch coarse series (UNC, Unified National Coarse) or Unified inch fine (UNF, Unified National Fine).
Prevailing torque lock nut size refers to its nominal thread diameter. Typically, sizes range from about 1/4" to about 2". Size is specified in inches, usually fractional rather than decimal. Not all types are available in all sizes.
All-metal lock nuts are also called all-metal self-locking nuts. There are two main types of locks:
▲ Relying on the deformed position of the thread of the nut to play a locking and anti-loosening function, such nuts are collectively referred to as 980-V type, the common forms are as follows: three-point end face, oval, side extrusion type.
▲The nut is embedded with a metal locking piece, and the locking ring plays a role in preventing loosening. This type of nut is called 980-M type.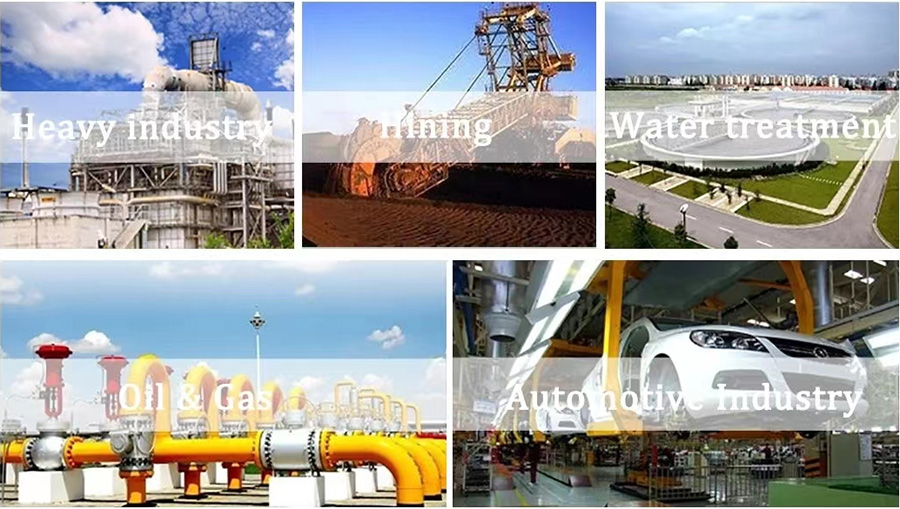 Product Name
DIN980 Prevailing Torque Type Hexagon Nut
Material
Stainless Steel: SS201, SS303, SS304, SS316, SS410, SS420
Carbon Steel: 4.8, 6.8, 8.8, 10.9, 12.9
Titanium: GR1-GR5
Aluminum,Brass,etc.
Size
4.8/ 8.8/ 10.9/ 12.9 , etc.
 Standard
ISO,GB, DIN, JIS, ANSI, BSW,ASME
Certificate
ISO9001:2008, SGS testing report & RoHS
Finishing
Zn- Plated, Ni-plated, Tin-Plated, Radiant Plated, Passivated, Brass plated, Cd- plated, Phosphate Anodize, Cr-plated, Black Oxide etc
Heat Treatment
Tempering,Hardening,Spheroidizing,Stress Relieving etc
Package
General export package, or according to customer's requirement
Delivery time
About 7 -30days after the order is confirmed and able to offering fast delivery for urgent order
Customer Service
Replacement at all our cost for rejected products if the part does not match with the PO drawings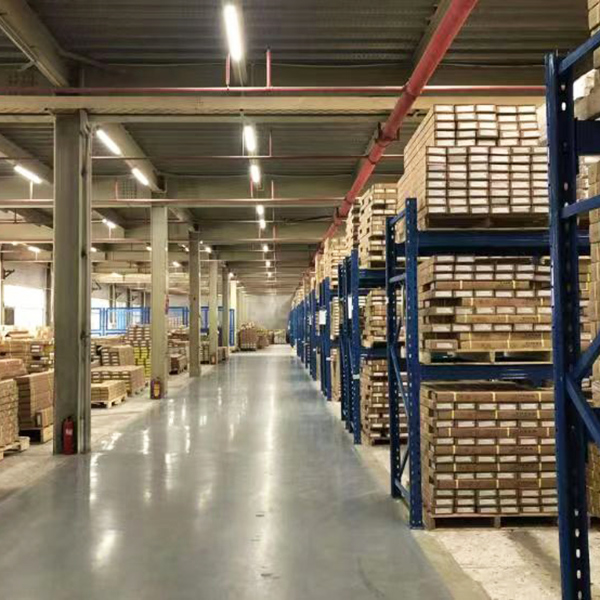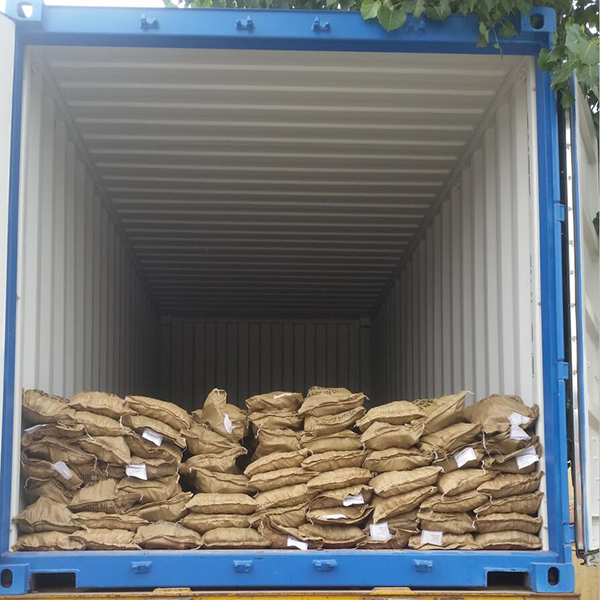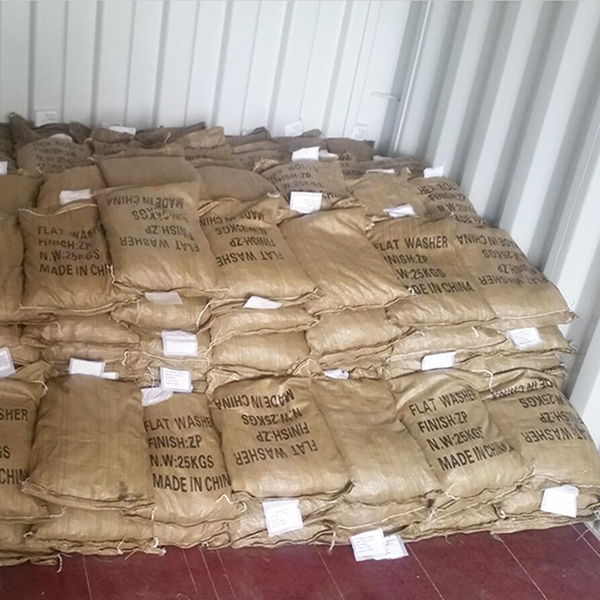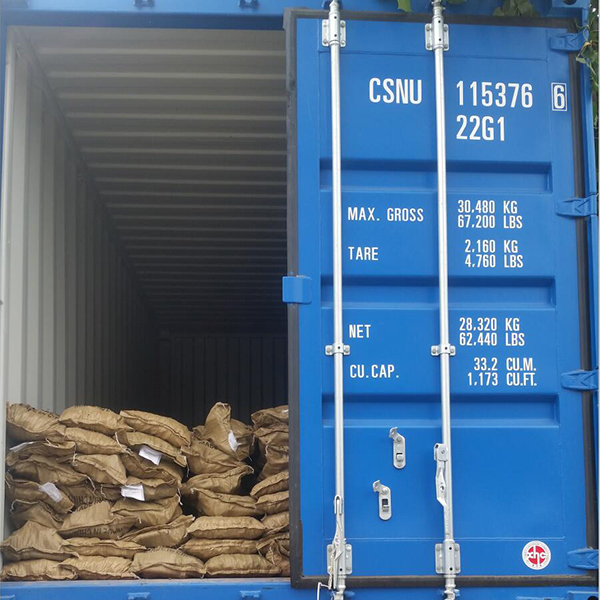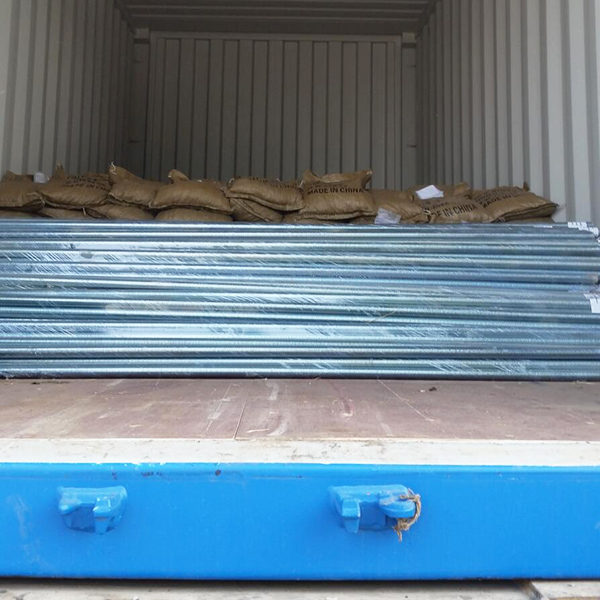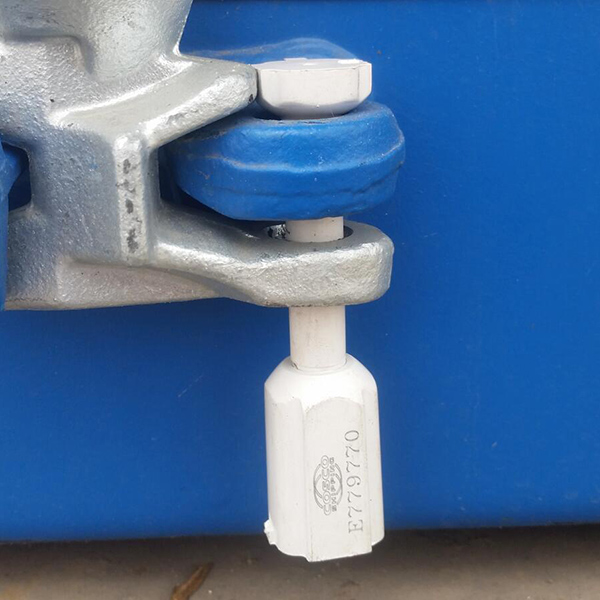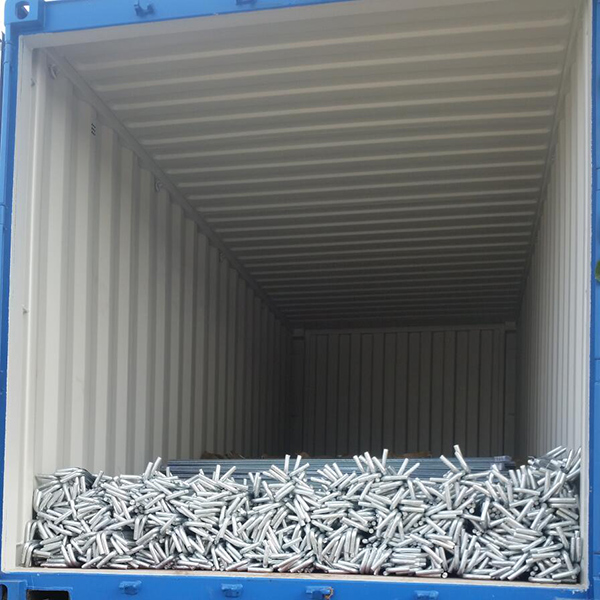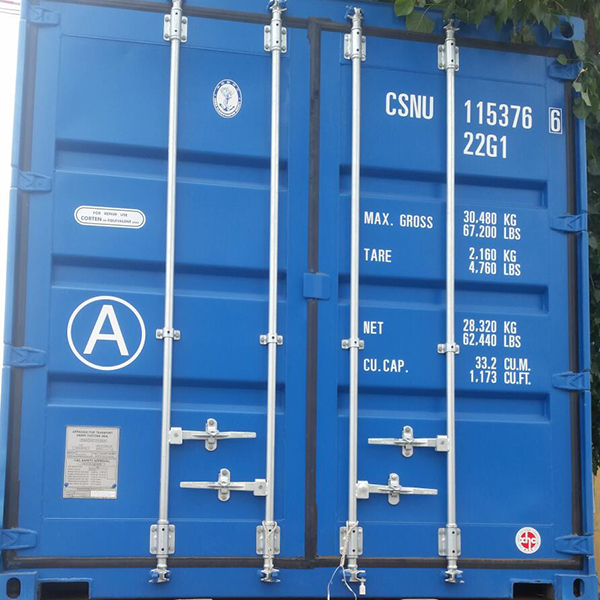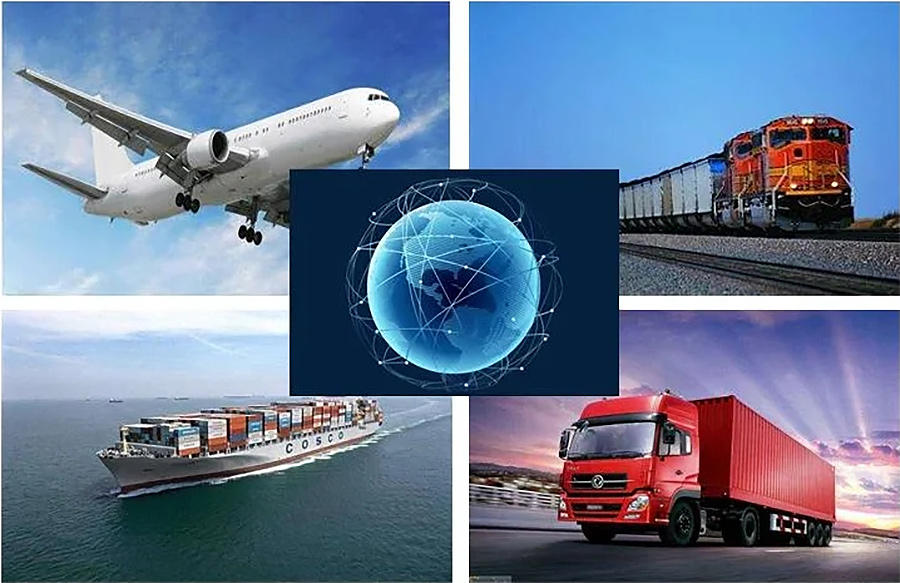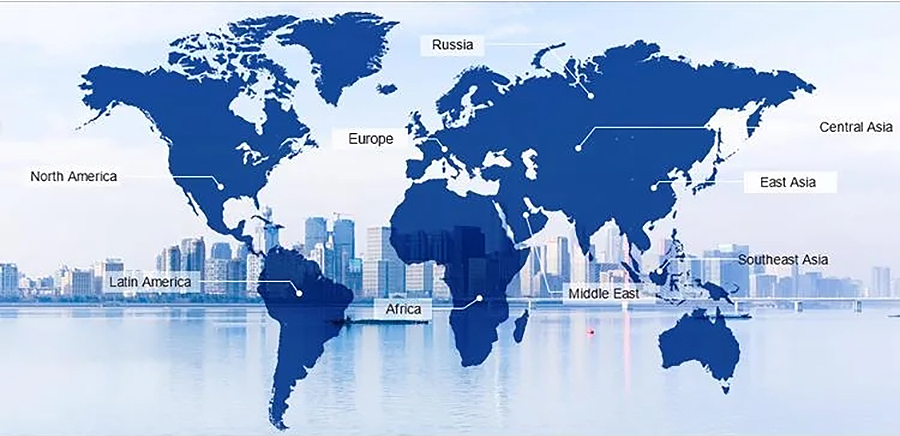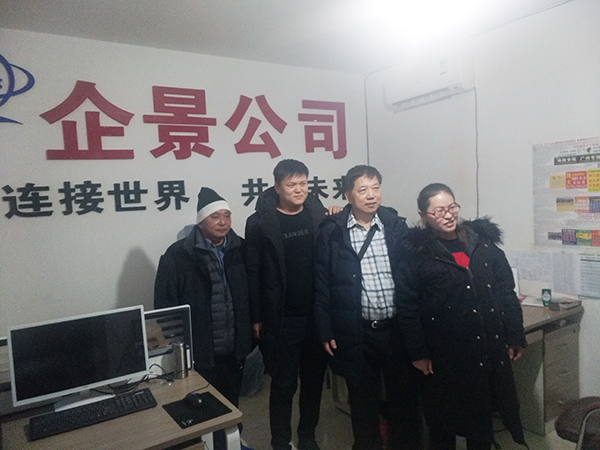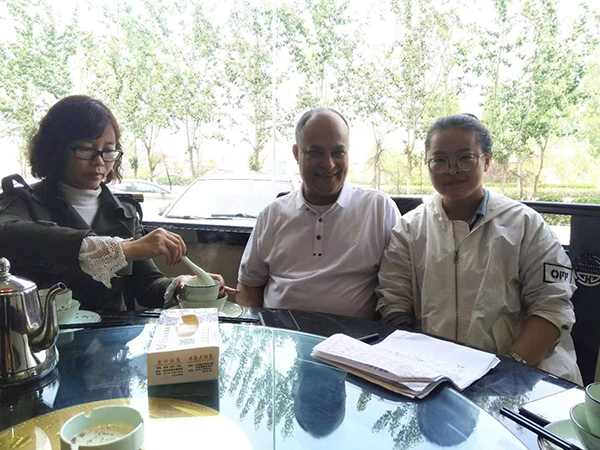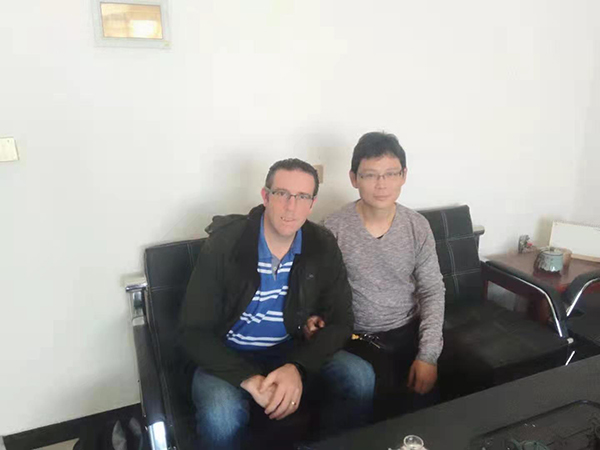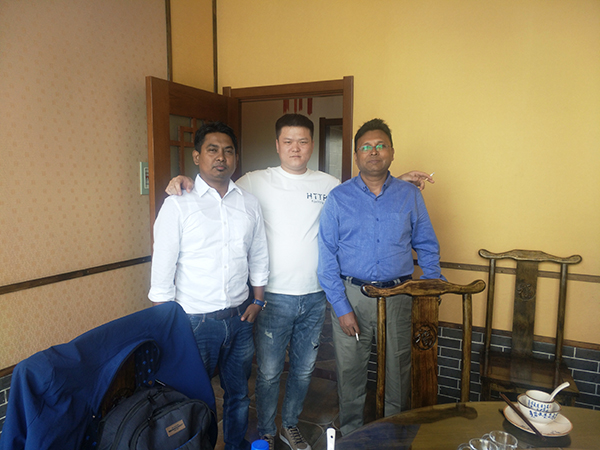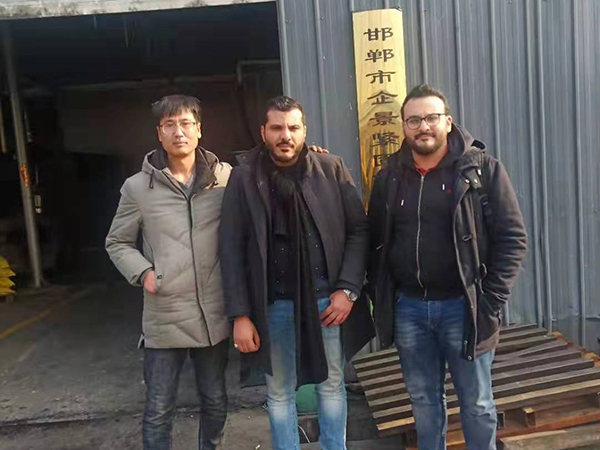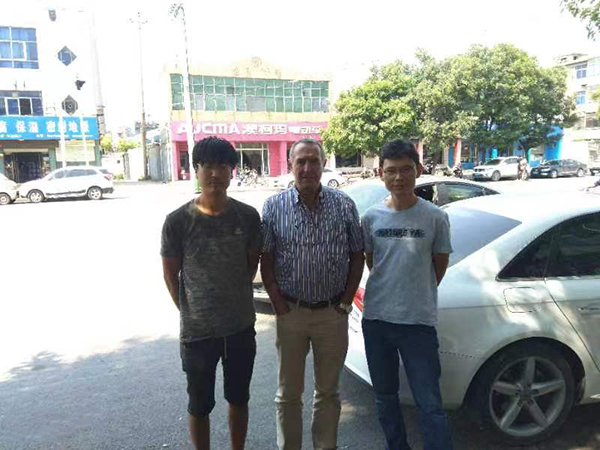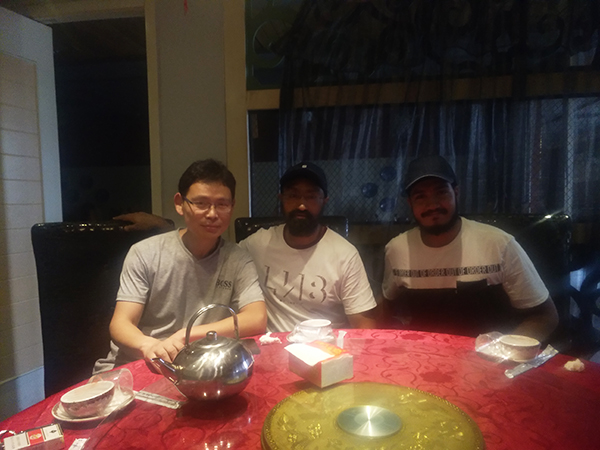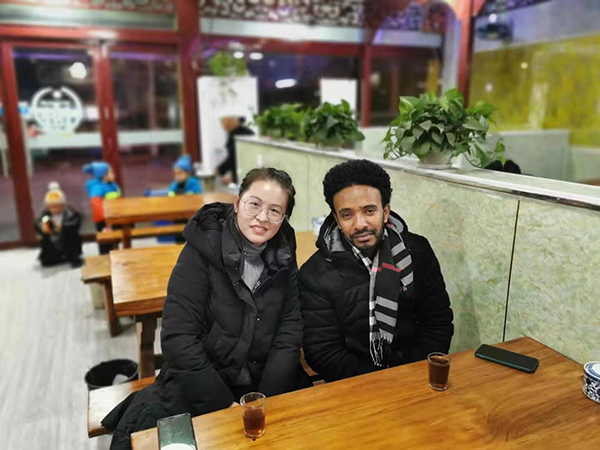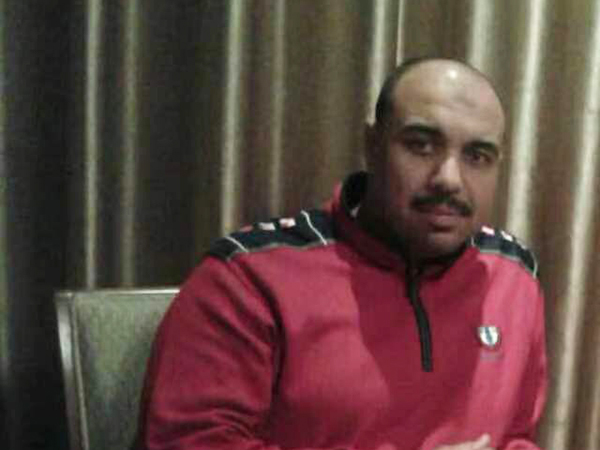 ---
---