Temporary End of Anti-dumping
December 21,2020, the European Union launched an anti-dumping investigation of Chinese steel fasteners. The anti-dumping war, which lasted for 3 years, came to an end on February 16 this year when the European Union issued a final ruling. Although this round of anti-dumping has ended, but the final decision on our foreign trade enterprises export still has a continuing impact.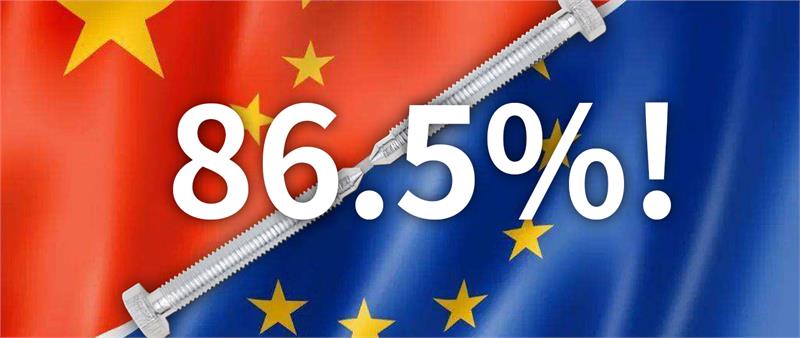 Fastener IPO
Looking back on the IPO market in 2022, more and more tight enterprises through listing, to achieve wealth effect and industrial development, to improve visibility and build brand, improve corporate credibility. During the first half of the year, Qifeng Seiko and Rongyi Precision has listed in the North Exchange. As the excellent enterprise of Haiyan–the hometown of fasteners, Qifeng Seiko became the first stock of fasteners listed on the North Stock Exchange. Zhejiang keteng Seiko Gem IPO application was accepted, product focus on precision nonstandard fasteners. In the second half of the year, Hunan Fewo Technology listed on the Growth Enterprise Board . Henan Hengchuang Precision Manufacturing Co. , Ltd. started listing guidance for the record. In December, Zhejiang Huayuan Automobile Technology Co. , Ltd. disclosed its prospectus on the CSRC website and planned to be listed on the second board of the Shenzhen Stock Exchange.
At present, in addition to the listed companies mentioned above, the fastener enterprises on the IPO market also include Jinyi industry, sijin intelligence, Chaojie shares, Changhua shares, Ruimar Precision, Zhenjiang shares…
Raw Material Prices Are Down
In 2022, China's steel market faced a fierce reality. Steel traders and steel mills were double losers, domestic steel demand from the peak  gradually returned to the normal state. However, very coin has two sides. Because of this, the downstream fastener industry has a lower price of raw materials for production.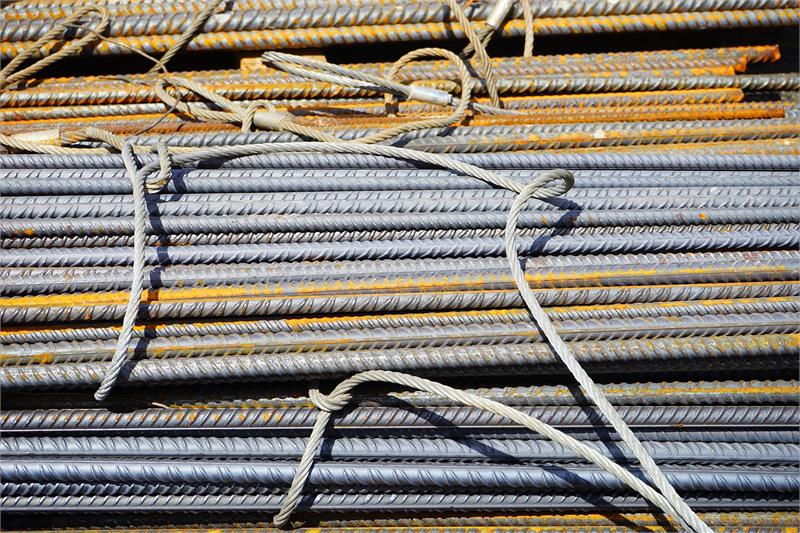 Restructuring Of Steel Enterprises
In June, Angang Group Co. , Ltd. was planning a restructuring with its controlling shareholder, Ling Steel Group.
In July, Puyang Iron and steel, Lubao Consortium acquired Shanxi Jinliu Energy.
In October, Xinyu Steel signed a non-gratuitous transfer of state-owned shares with China Baowu, which will take control of the new steel. Fosun transferred its 60% stake in Nangang to Shagang Group, which is now owned by Shagang. Jingye group formally acquired northern Guangdong Steel.
In December, China Baowu Iron and steel group and China Sinosteel  restructured,  and China Sinosteel Group became part of China Baowu iron and steel group.
High-quality Development
Bossard Baizhong has obtained the AS9120B Aerospace Quality Management System certification issued by BSI, which indicates that Baizhong can provide industry-certified fastener products and services to aerospace customers. Hunan Fewo Technology won the 7th Hunan Provincial Governor Quality Award; FEWO Technology Testing Center was awarded CNAS laboratory certification. It is a milestone for Baosteel to develop 14.9 grade super-high strength and delay fracture resistance fastener, which is lighter and stronger for power-assisted new energy vehicle, and is a milestone for Baosteel cold heading steel and even China cold heading steel.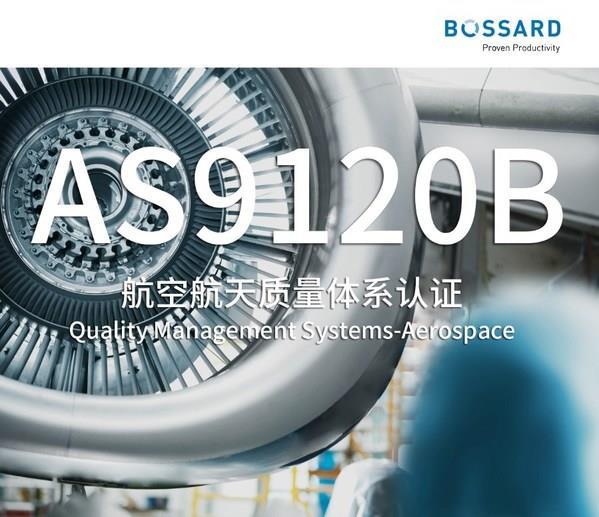 Postponed Exposptions
Since this year, many fastener exbitions, including the 2022 Shanghai International Fastener Industry Expo, postponed due to the outbreak. On December 17,2022, Zhang Wenhong, director of the Infectious Diseases Department of the Mount Hua Hospital affiliated to Fudan University and director of the National Center for Infectious Diseases, attended the 2022 sino-us Advanced Forum on Clinical Microbiology and infectious diseases, "It is a foregone conclusion that we are going out of this epidemic, and this trend will not be reversed again." The State Council's Joint Prevention and Control Mechanism announced on the evening of December 26,2022: all nucleic acid testing and centralized isolation after entry will be canceled.  2023, will be the re-opening of the National Door, the re-opening of the Fastener Exhibition Year of Hope! By then, the Shanghai International Fastener Industry Expo will be flooded with foreign customers and buyers, then unlimited business opportunities!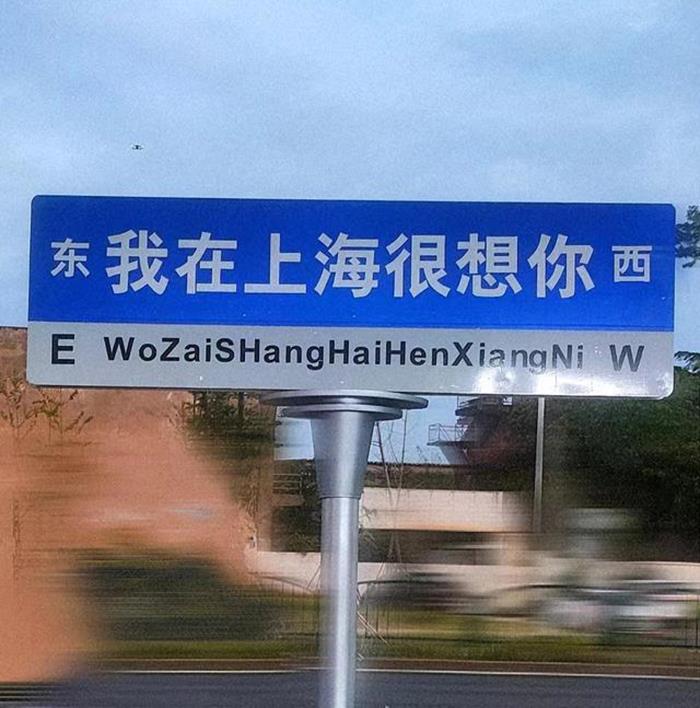 ---
Post time: Jan-10-2023