Factory Supplier DIN 933 HDG Carbon Steel Grade 8.8 Hex Bolt
Product Detail
Product Tags
HDG Hex bolt is a type of threaded bolts, characterized by their six-sided hexagonal shaped head and a galvanized hot dip coating. Their bodies can be either fully or partly threaded(featuring a clear shank along part of the body) and are suitable for use in a wide range of applications, typically machinery and constructions.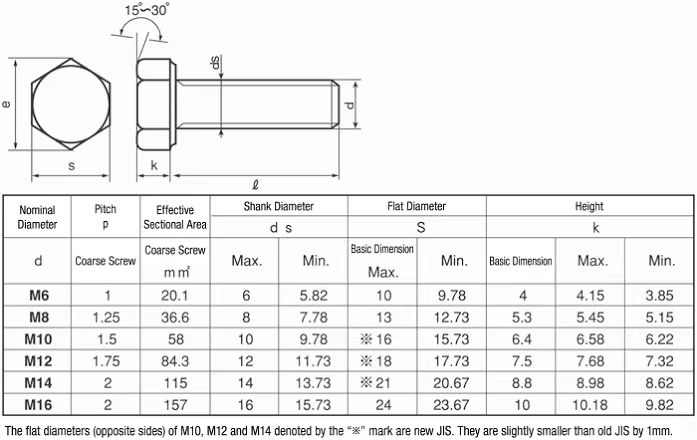 Grade 8.8 HDG Hex Bolts can be used either in pre-tapped holes or with nuts,depending on the application. They can then be tightened using a range of tools including a hex bolt wrench, socket sets, spanners, hex keys, and ratchet spanners.
The hexagon-shaped head ensures that it is easy to grip hex bolt from multiple angles, using different types of tools. This makes their installation and removal a straightforward process, plus ensuring easily to loosen or tighten Hex bolts.
Grade 8.8 HDG Hex Boltscan be used in every manufacturing and construction industry all over the world. Their primary use is for heavy-duty fixing and fastening applications, including
▲Within construction projects
▲During the erection, repair, and maintenance of buildings, bridges, and road infrastructures
▲Machinery assemblies
▲Woodworking tasks such as fastening frames
▲Engineering applications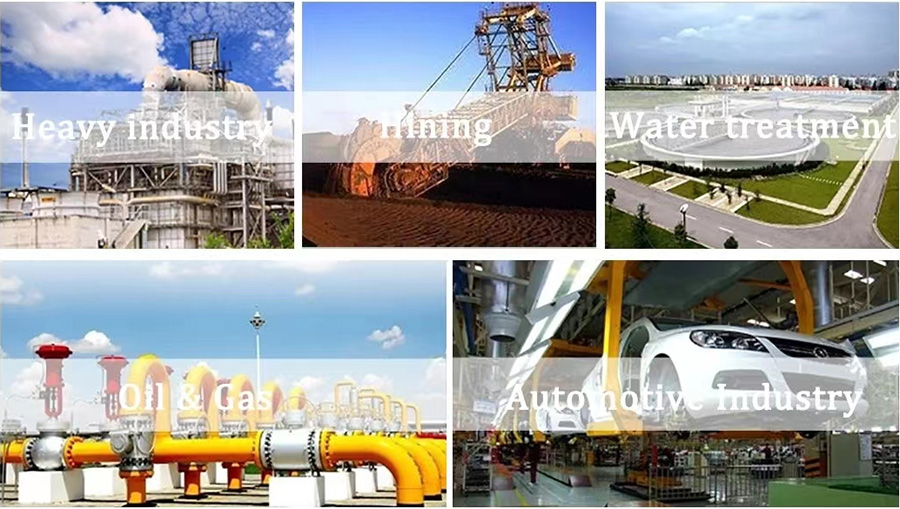 Grade 8.8 HDG Hex Bolt is a mechanical device of carbon steel or stainless steel , external threaded, commonly M6-60 in diameter, with a hex head trimmed and a galvanized hot dip coating.
HDG Hex Bolt

Standard

ASME/ANSIB18.2.1,IFI149,DIN931,DIN933,DIN558, DIN601,DIN960, DIN961, ISO4014,ISO4017

Diameter

1/4"-2 1/2",M4-M64

Length

≤800mm or 30"

Material

Carbon Steel, Alloy Steel, Stainless Steel, Brass

Grade

SAE J429 Gr.2, 5,8; ASTM A307Gr.A, Class 4.8, 5.8, 6.8, 8.8, 10.9, 12.9;A2-70,A4-70,A4-80

Thread

METRIC,UNC,UNF,BSW,BSF

Standard

DIN, ISO, GB and ASME/ANSI, BS, JIS

Coating

HDG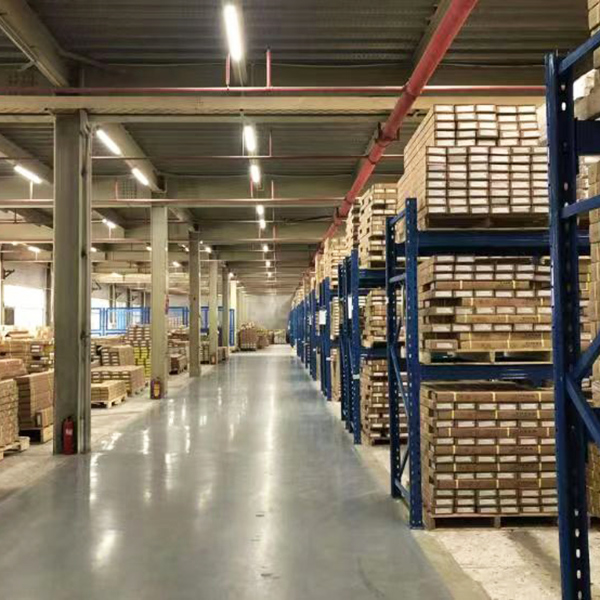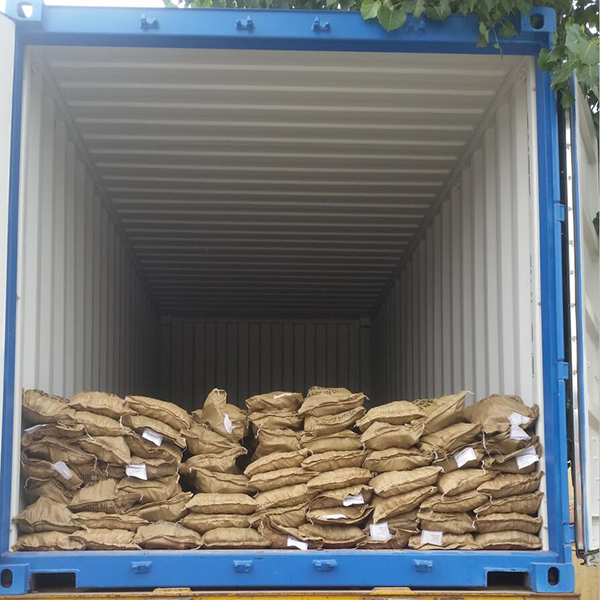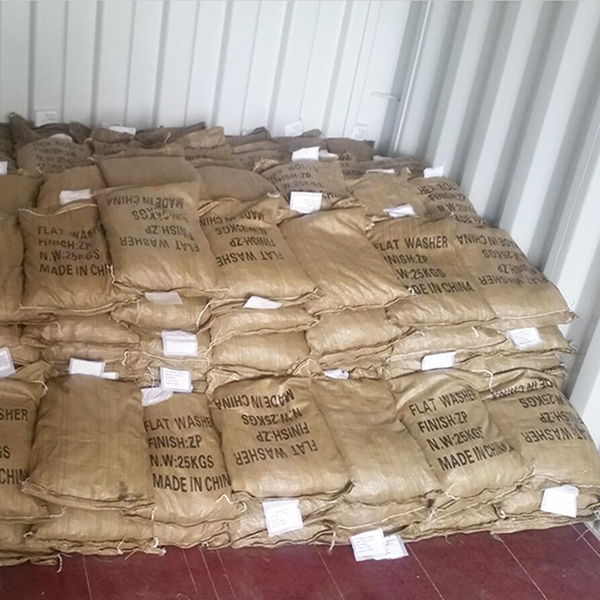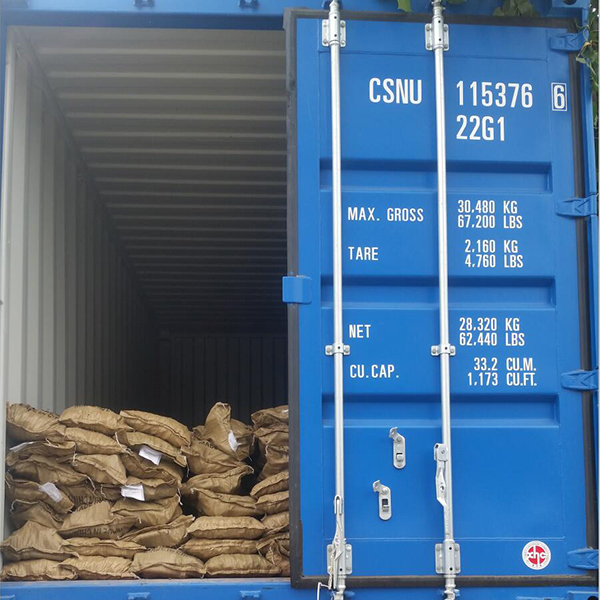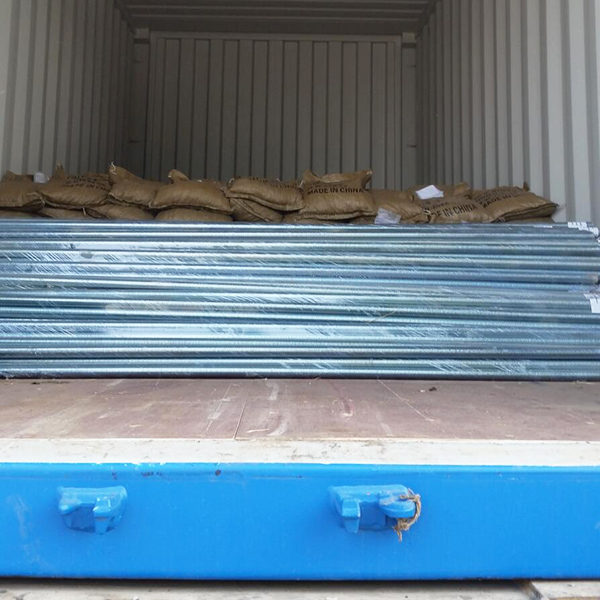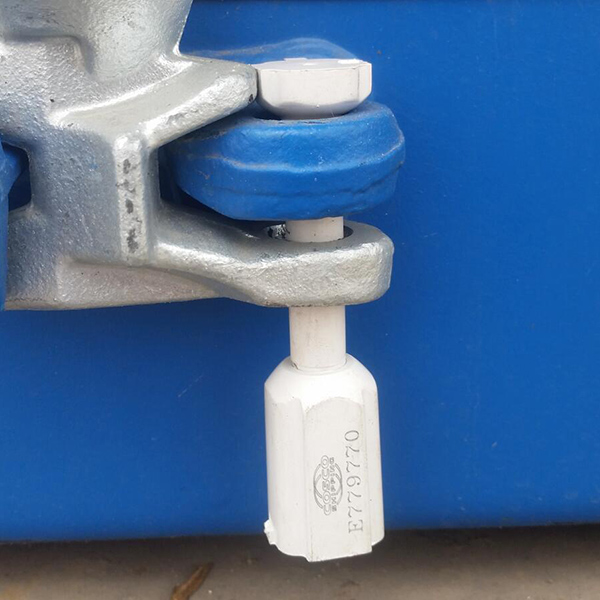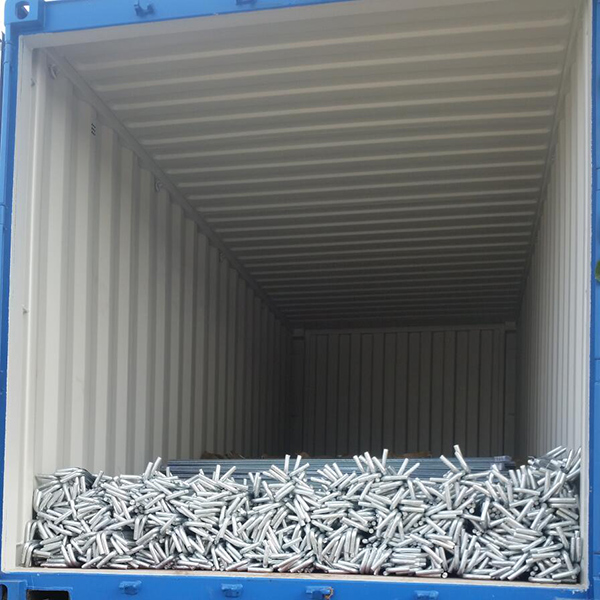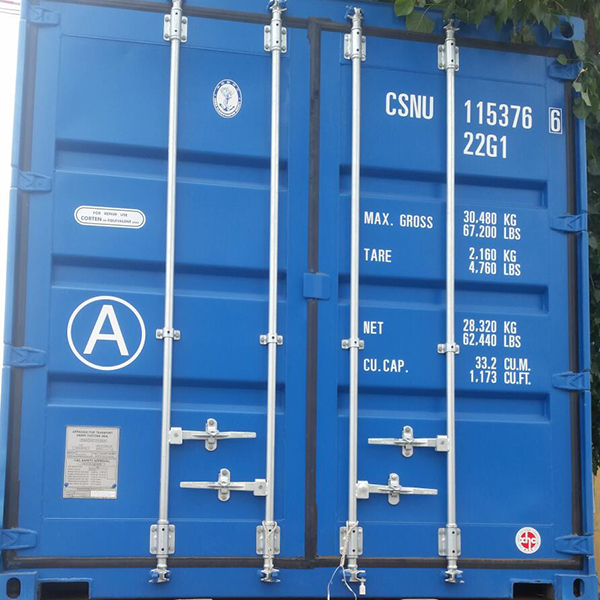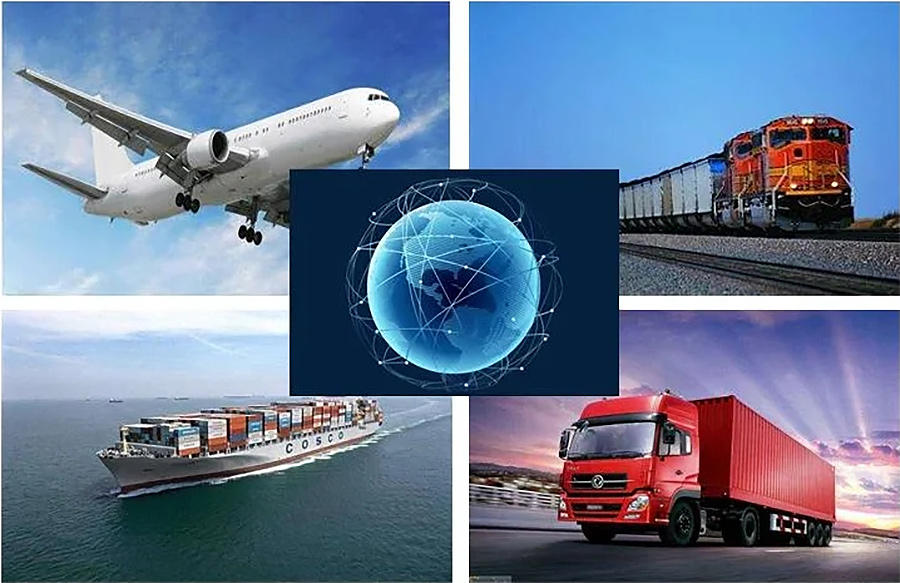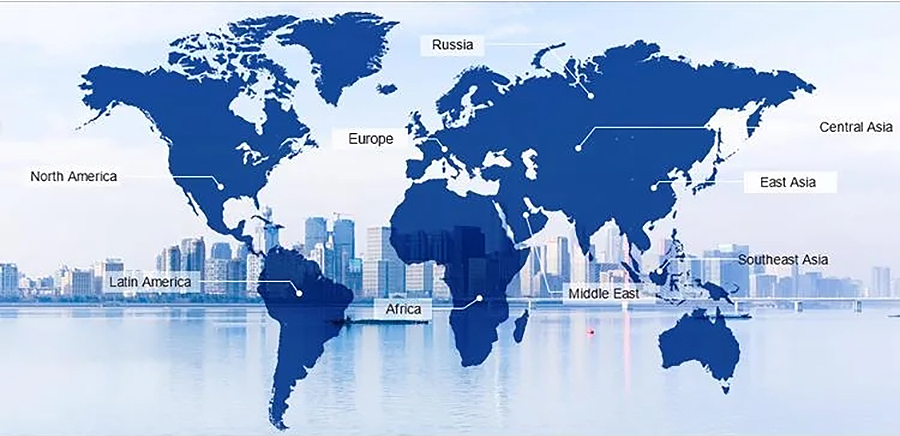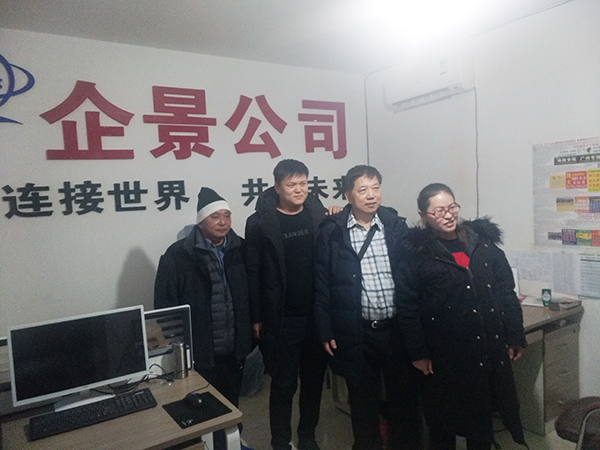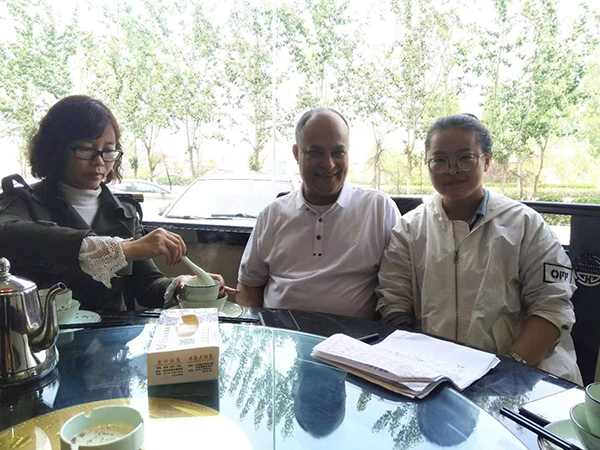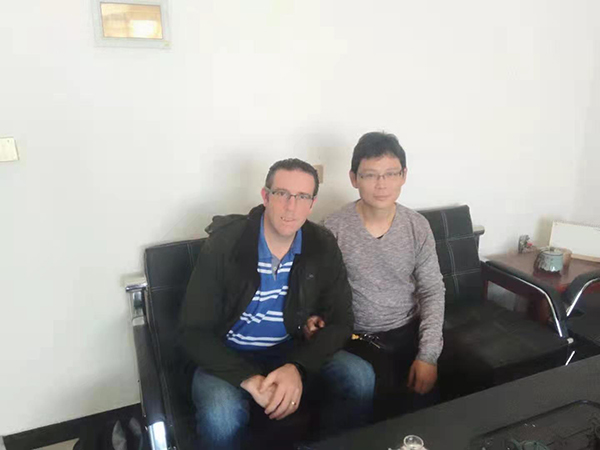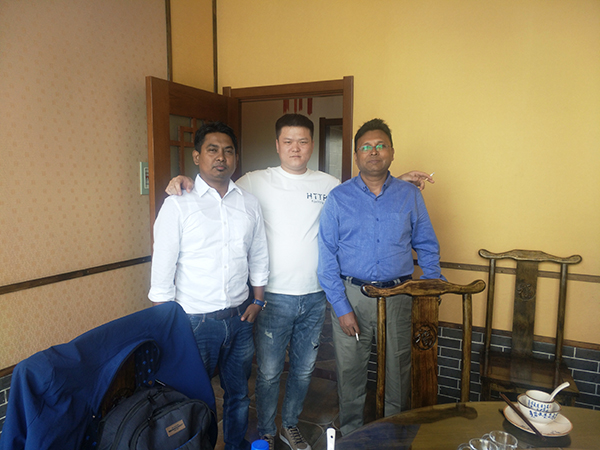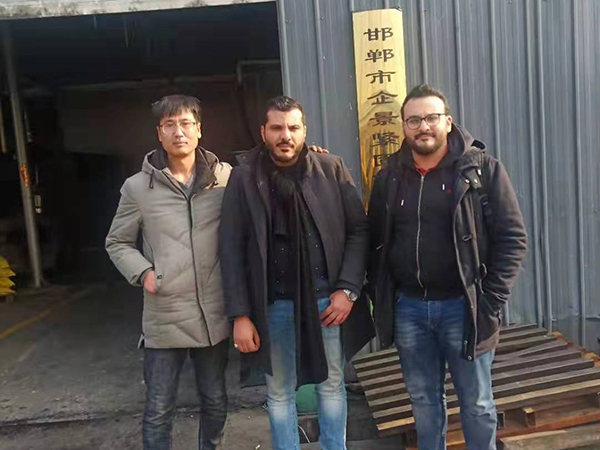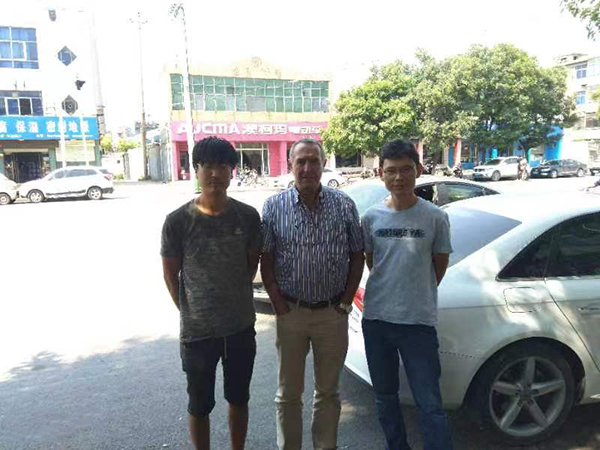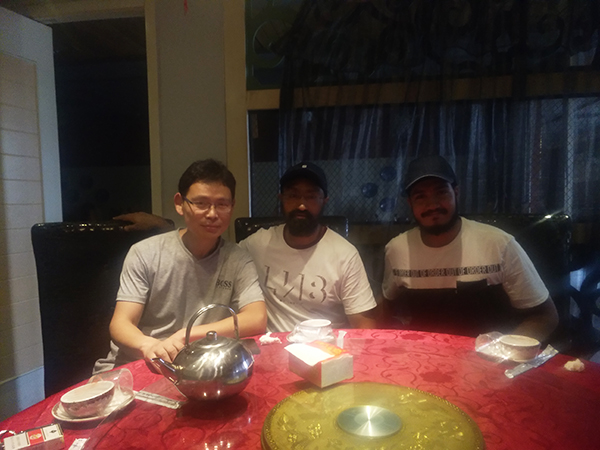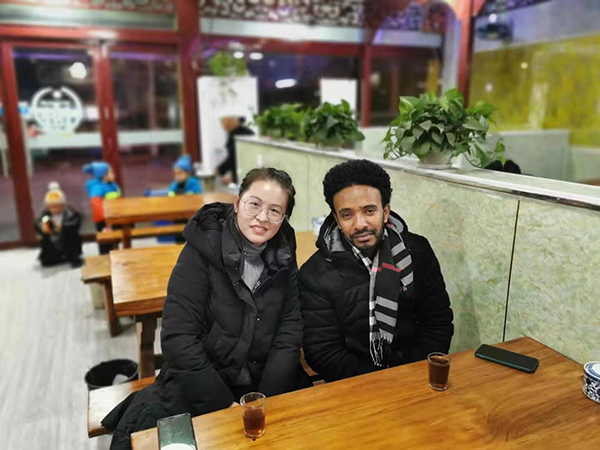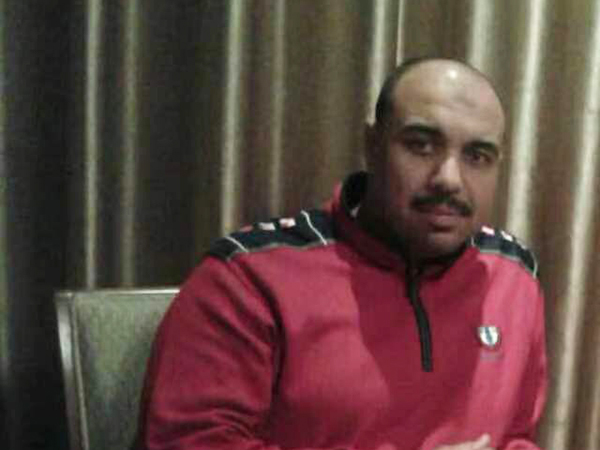 ---
---