Factory Supplier ISO7380 Stainless Steel A2-70 A4-70 Hex Socket Button Head Screw Allen Hex Screws
Product Detail
Product Tags
What is Steel Hex Socket Button Head Screw?
Hex Socket Button Head screw have a rounded head and are also called button caps. They fastened with a hex wrench in the same manner as a hexagon socket head cap screw.
The shape of the head slightly differs depending on the manufacturer. The head height is lower and diameters (widths) is larger than the hexagon socket head cap screw.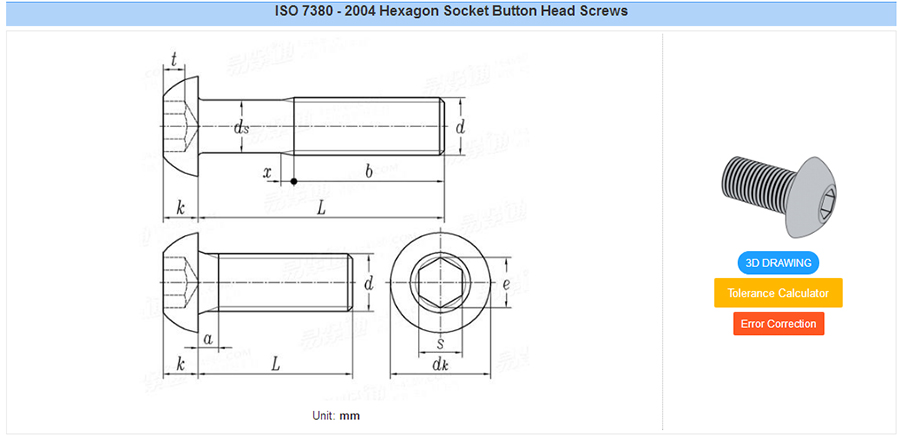 Hexagon Socket button head bolts are mostly used when the need for reducing the size of equipment arises. The critical characteristic feature of these screws is the wide load bearing surface. This particular quality makes it resistant to looseness. They are mostly used in the designing of compartments in the overhead space of a house. An essential expectation from those spaces is the ability to provide more space with limited hardware. To assist in the better assembly of all the parts, these screws also come with a wide cross-section.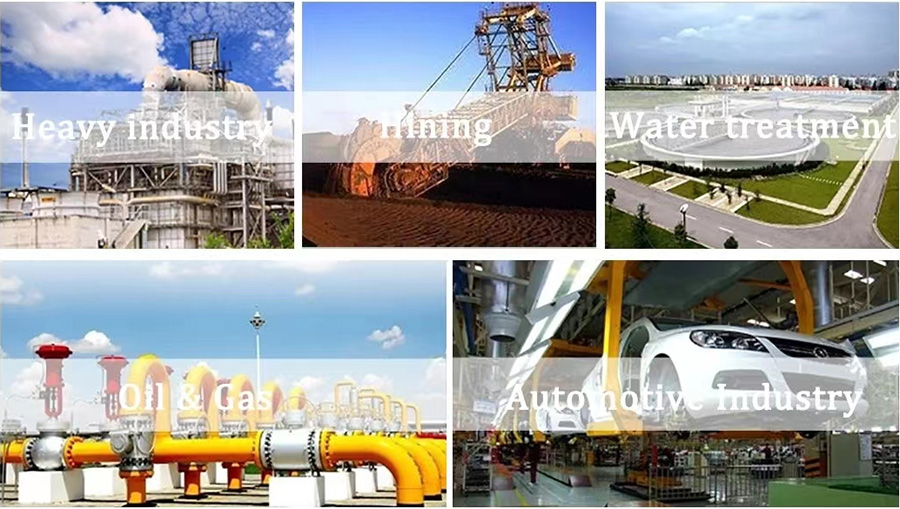 On top of these common core elements, manufacturers can add protective coatings. These finishes protect against corrosion even more. Here are some common coatings Hex Socket Button Head Screw:
Zinc Plating
Zinc plating is where zinc is added using a layer of electricity. It's usually a thinner layer that works better for indoor applications.
Hot-Dip Galvanization
Hot-dip galvanization adds zinc, but it's a deeper coating. Manufacturers dunk the bolt in molten zinc to form a bond, which makes the coating especially well-suited for corrosive environments such as areas with high humidity or salt in the air.
Fluoropolymer (Xylan, Teflon, or PTFE) Coating
A fluoropolymer coating is a mixture of elements that are resistant to corrosion. The coating can hold up in extreme hot and cold temperatures without cracking.
Thermoplastic Coating
The first benefit of adding a thermoplastic coating to U-bolts is the added buffer between metals. Metal-on-metal contact can lead to galvanic corrosion and broken structures. A thermoplastic coating adds a protective neutral layer between the pipe and the restraint.
The coating also has a low coefficient of friction, which means it lets piping glide through the U-bolt, while cradling the pipe at the same time. This reduces the risk of broken pipes, restraints, or support structures.
For chemical plants, refineries and coastal and offshore operating platforms.
Hexagon Socket Button Head Screw

Standard
ISO 7380  ISO7380-2
Size
1/4"-1 1/2",M3-M30
Material
Carbon Steel, Alloy Steel, Stainless Steel, Brass
Grade
ASTM A307 Gr.A,Class 8.8, 10.9, 12.9  A2  A4
Thread
UNC, UNF
Finish
Plain, Zinc Plated(Clear/Blue/Yellow/Black), Black oxide, Nickel, Chrome, H.D.G.
Packing
bulk in cartons (25kg Max.)+wood Pallet or according to customer special demand
Application
Machinery, Chemical Industry, Environmental, Building,Highway Guardrail Hardware etc.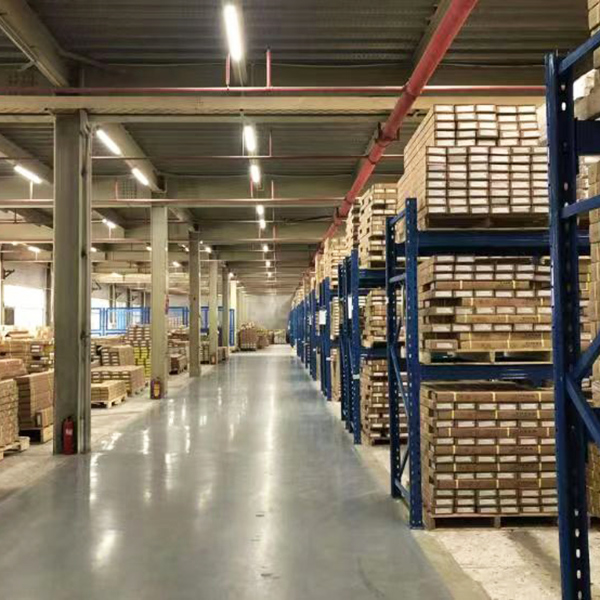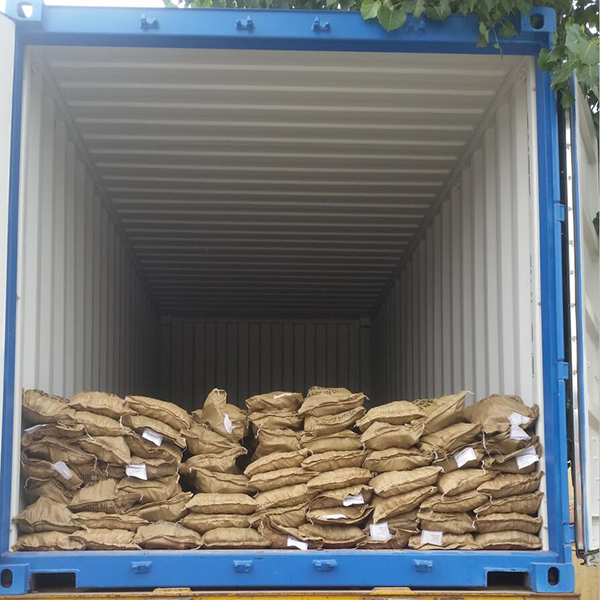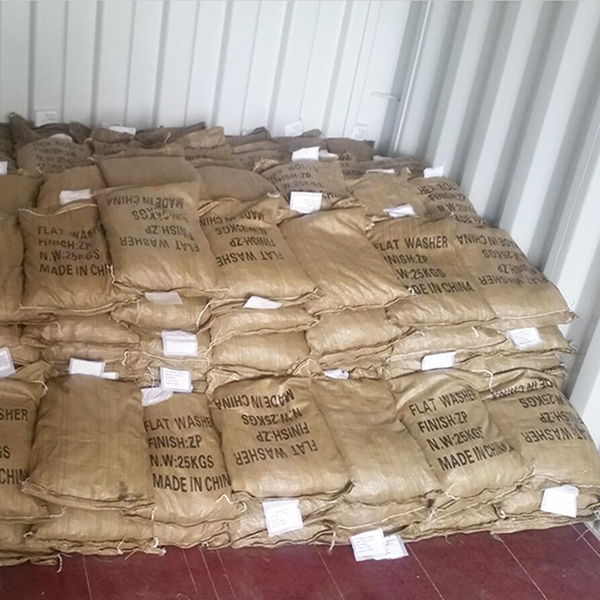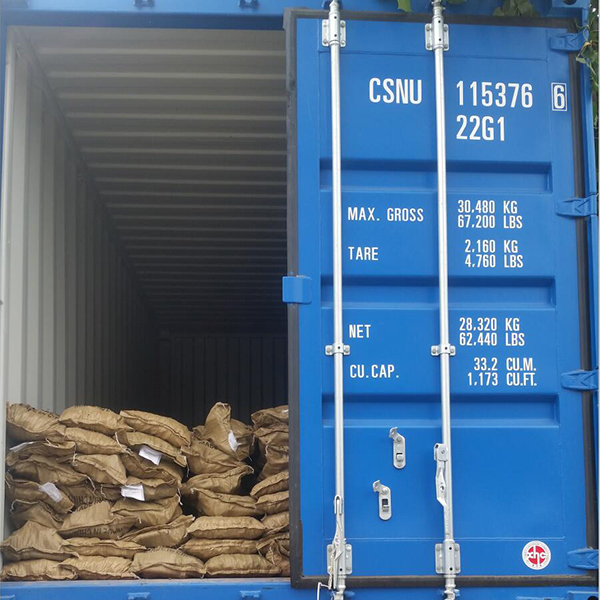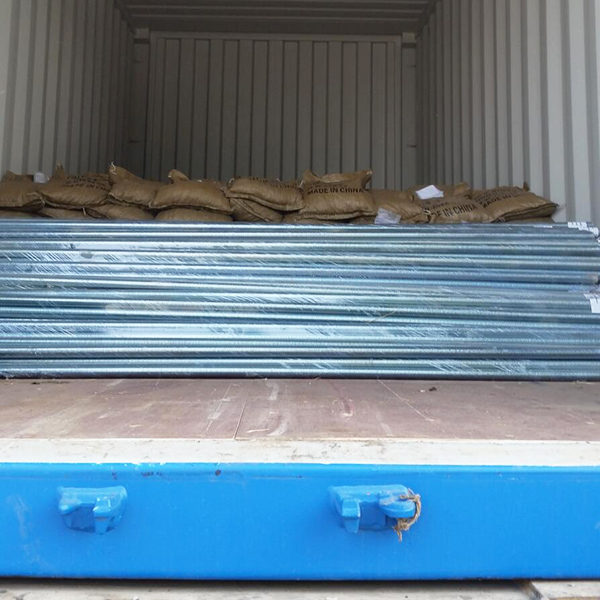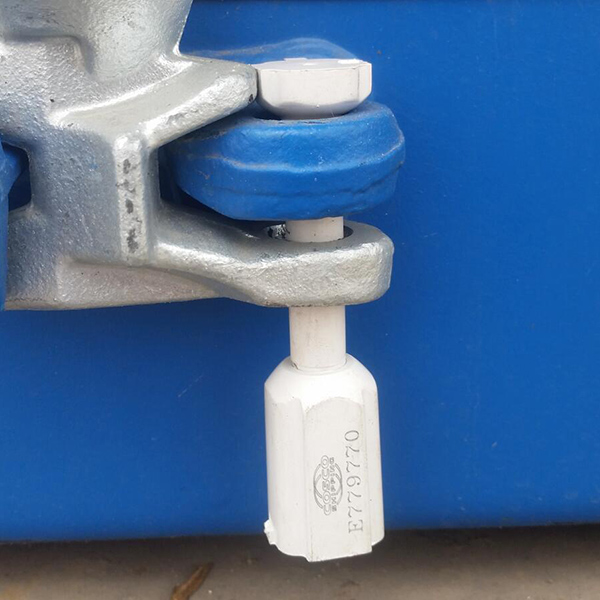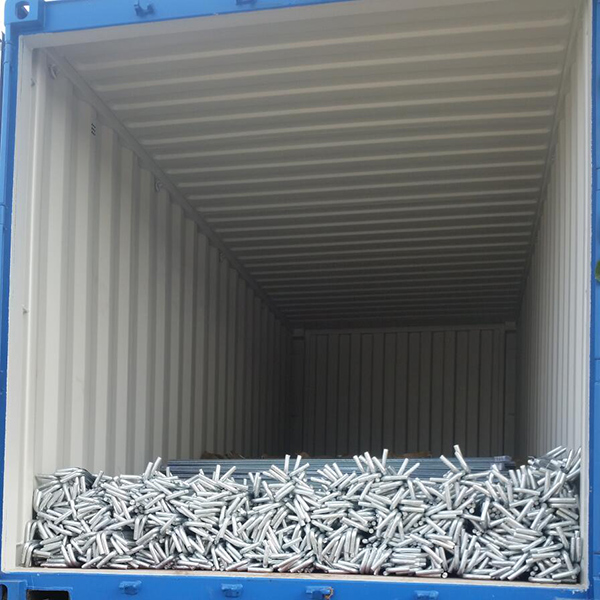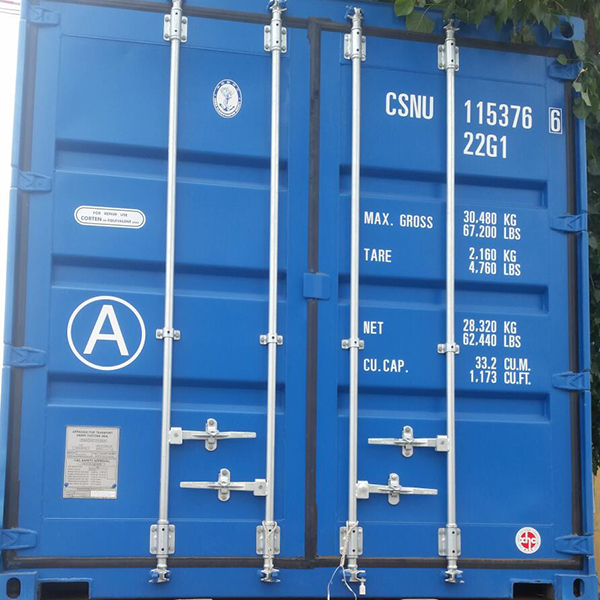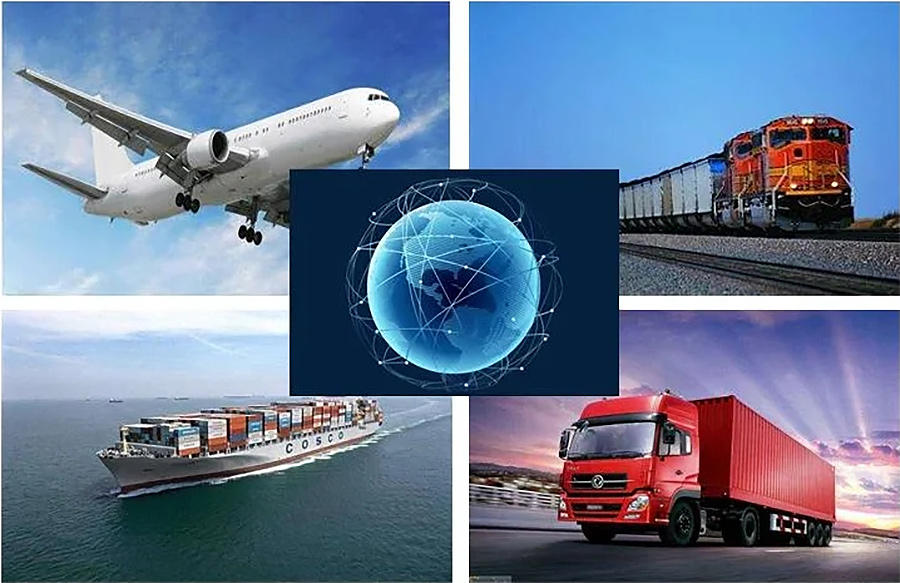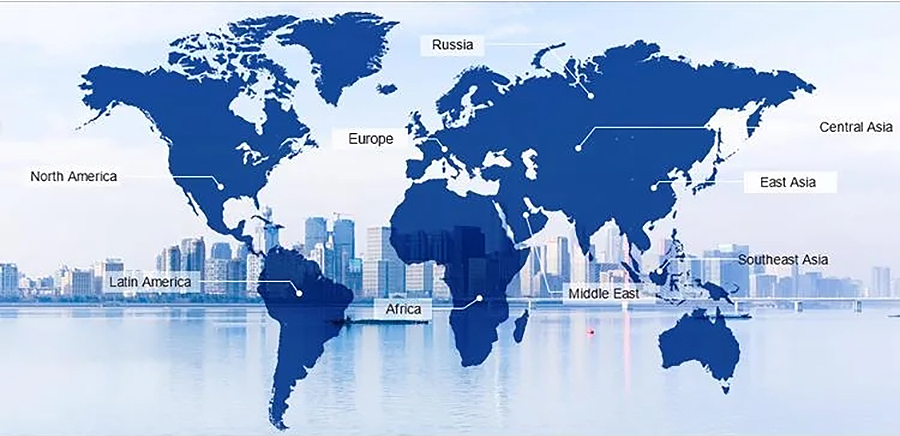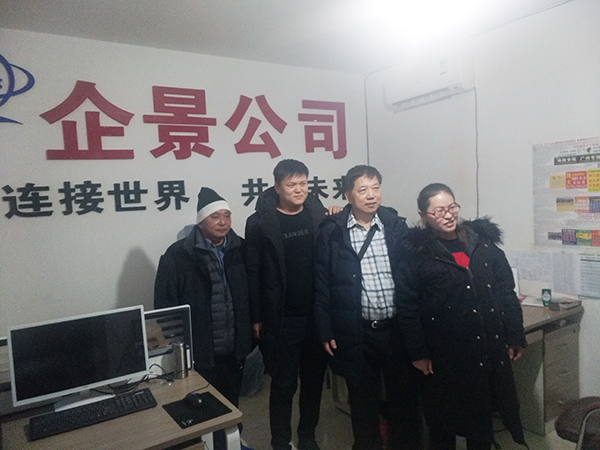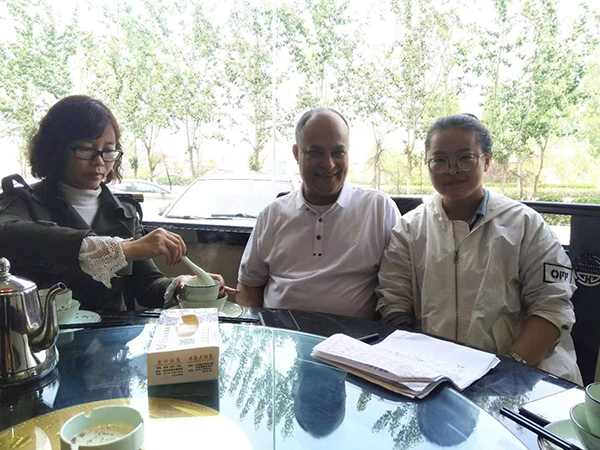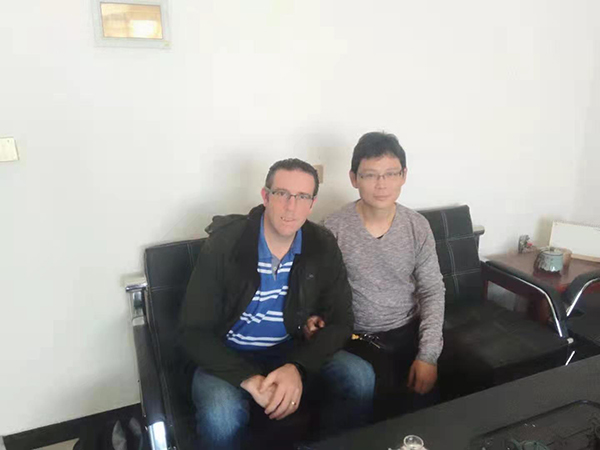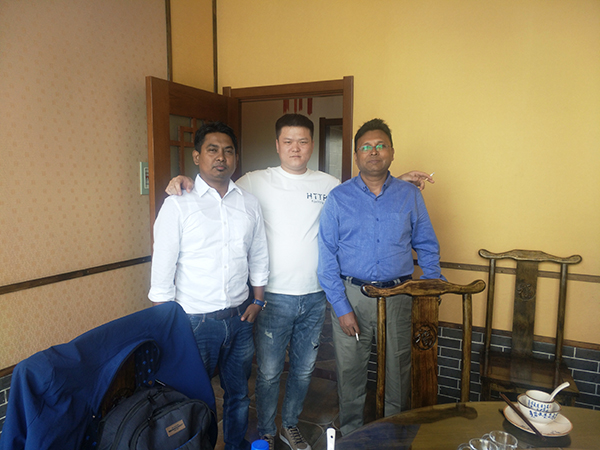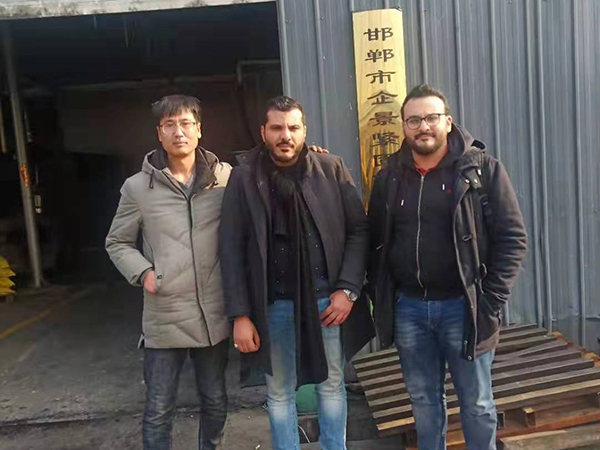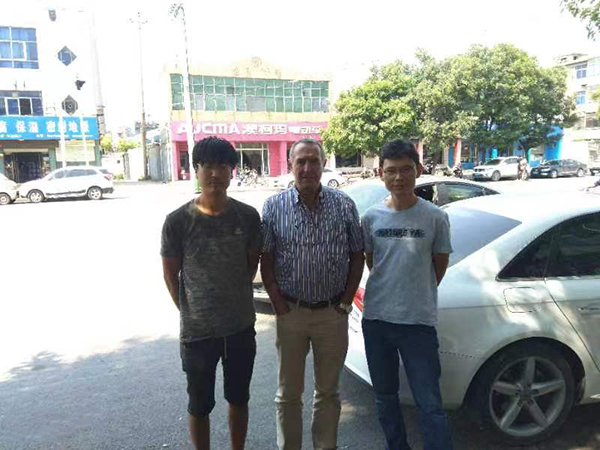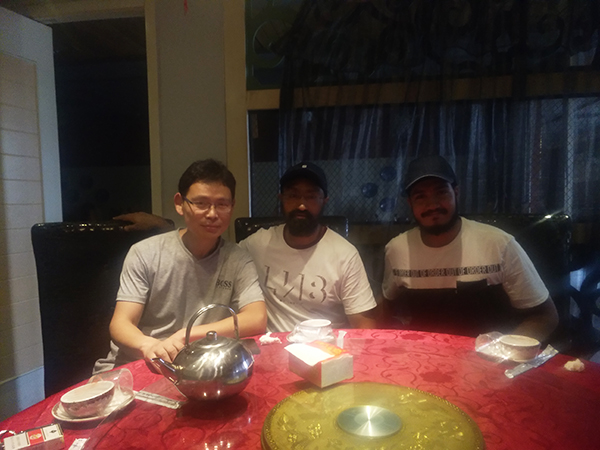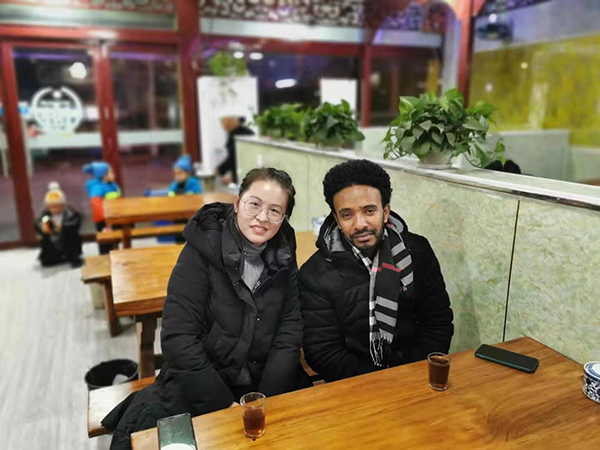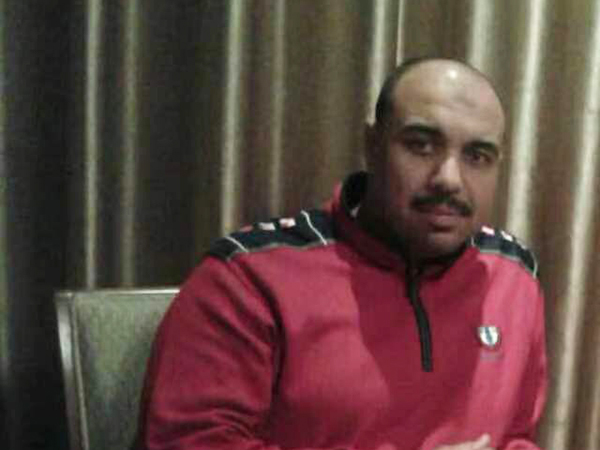 ---
---