Stainless Steel 304 A2-70 316 A4-80 Double End Threaded Stud
Product Detail
Product Tags
What is fully threaded studs?
Threaded studs, are fasteners with threads running their entire length for full engagement of nuts or female-threaded components. Threaded rods, also known as all thread rods(ATR) or thread full length rods(TFL), provide high grip strength and distributed tension when mounting and securing components.
A normal threaded bolt has a single threaded side with a nut head on the opposite side, which used for tightening. This design is weaker than a threaded stud because the nut head can break off under tension. A threaded nut and bolt design will not break under tension because the nut is screwed onto the stud.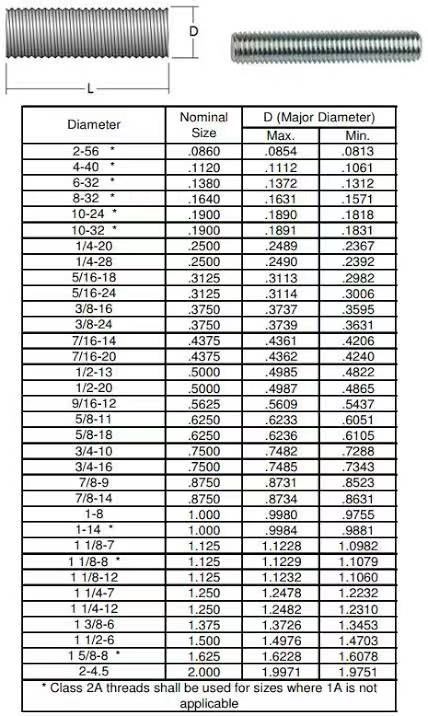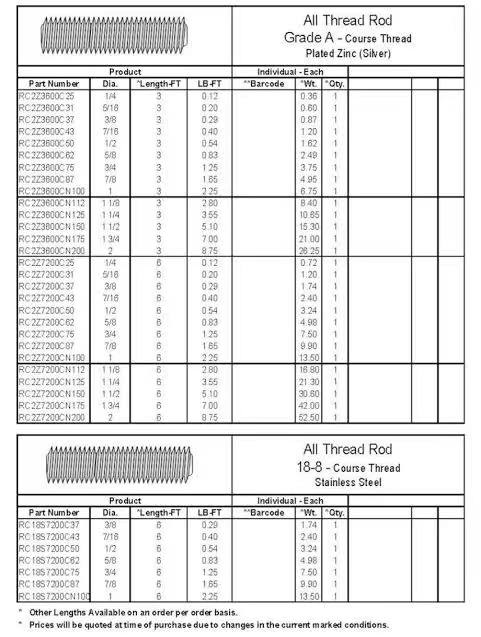 Threaded studs come in many sizes and materials. These studs are used in all facets of construction and mechanical engineering. They are made of materials including stainless steel, aluminum, nylon, and carbon steel. Various types of studs are used for specific products, each of which require a particular material.
The threading on the rod causes a tightening action from the rotational movements and allows other fixings like bolts and nuts to easily screw or fasten to it.
Threaded rods have many applications, effectively working as a pin to fasten or connect two materials together. Also used to stabilize structures, they can be inserted into various materials like concrete, wood or metal to either temporarily create a steady base during construction or they can be in stalled permanently.
Threaded studs can be also found in automobiles. Most motors include heads, which are placed on the top of the motor. High-performance cars use a threaded stud to provide additional strength for the head attachment. The studs are screwed into the motor and the head is then placed on the studs, where it is tightened to the motor with a nut on the apposing threaded area of the stud. This provides better strength than single-steel threaded bolt designs.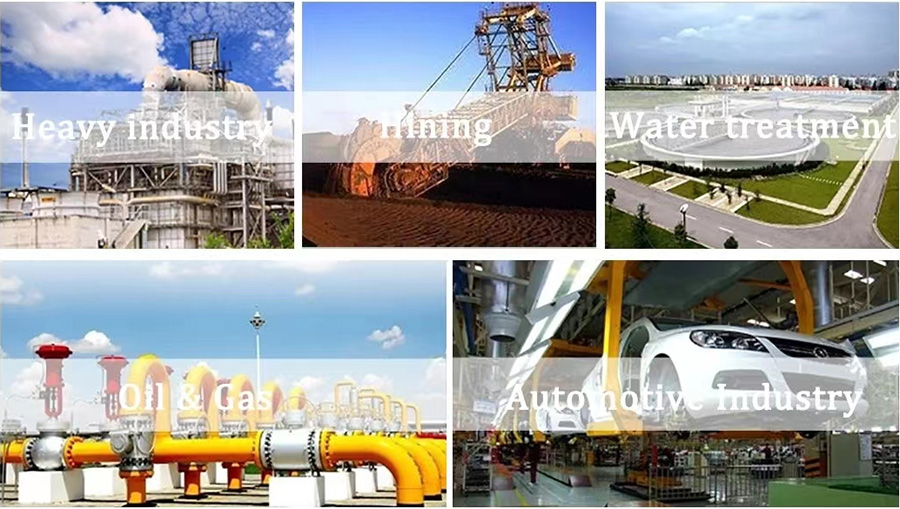 the specifications of the threaded rods
| | |
| --- | --- |
| Product name | Fully Threaded Stud/ Threaded Rod |
| Standard | DIN & ANSI & JIS & IFI&ASTM |
| Thread | UNC, UNF, Metric thread, BW |
| Material | carbon steel, alloy steel, stainless steel |
| Finish | Zinc Plated, HDG ,Black ,Bright Zinc coated |
FAQ about stainless steel
Q: Why is stainless steel magnetic?
A: 304 stainless steel belongs to austenitic stainless steel. Austenite is partially or slightly transformed into martensite during cold working. Martensite is magnetic, so stainless steel is nonmagnetic or weakly magnetic.
Q: How to identify authentic stainless steel products?
A: 1. Support stainless steel special potion test, if it does not change color, it is authentic stainless steel.
2. Support chemical composition analysis and spectral analysis.
3. Support smoke test to simulate the actual use environment.
Q: What are the most commonly used stainless steels?
A: 1.SS201, suitable for use in dry environment, easy to rust in water.
2.SS304, outdoor or humid environment, strong resistance to corrosion and acid.
3.SS316, molybdenum added, more corrosion resistance, especially suitable for seawater and chemical medi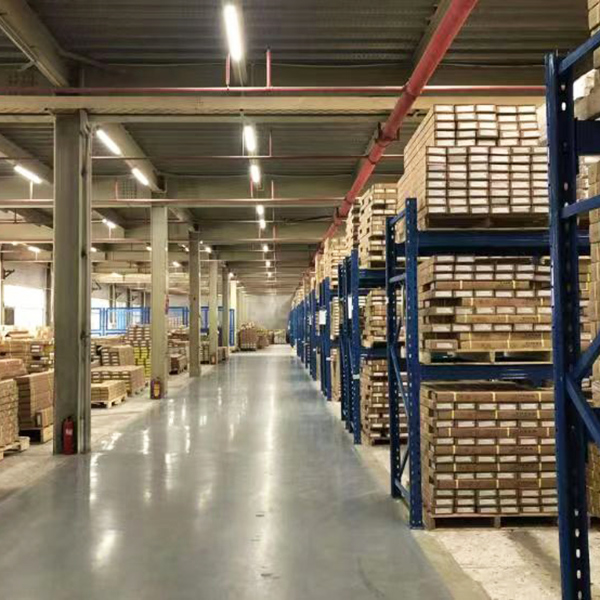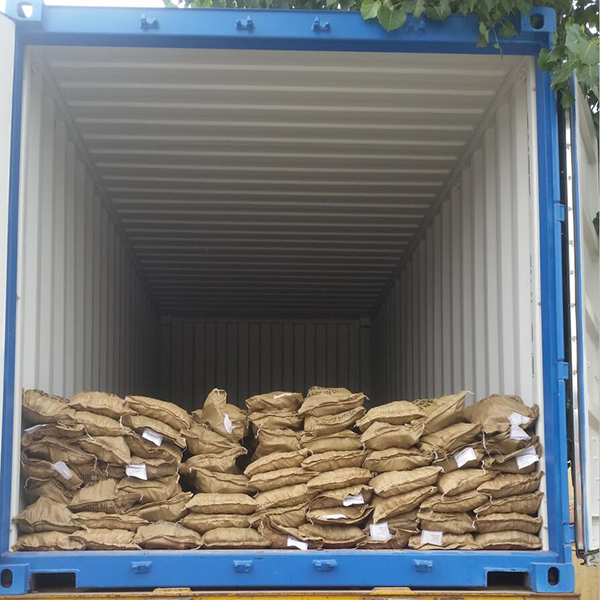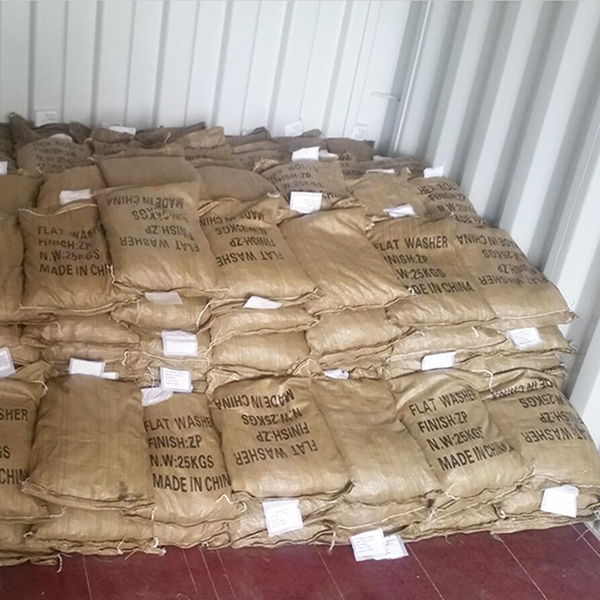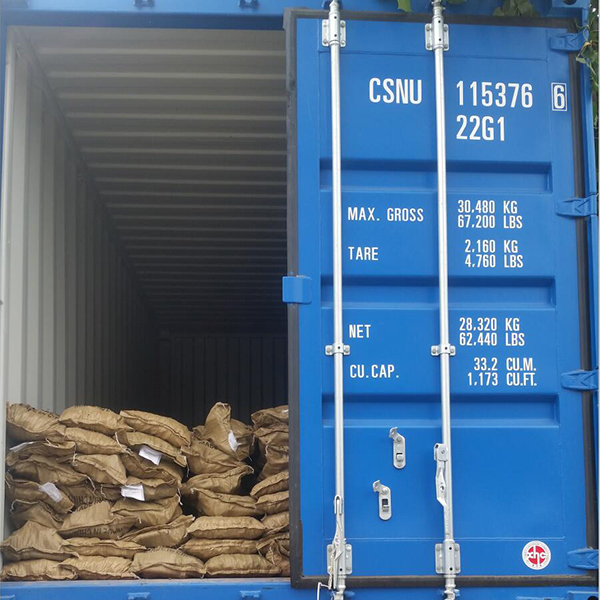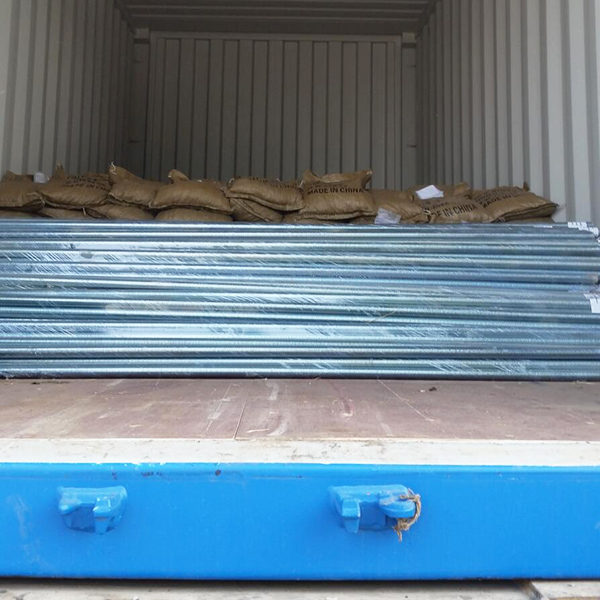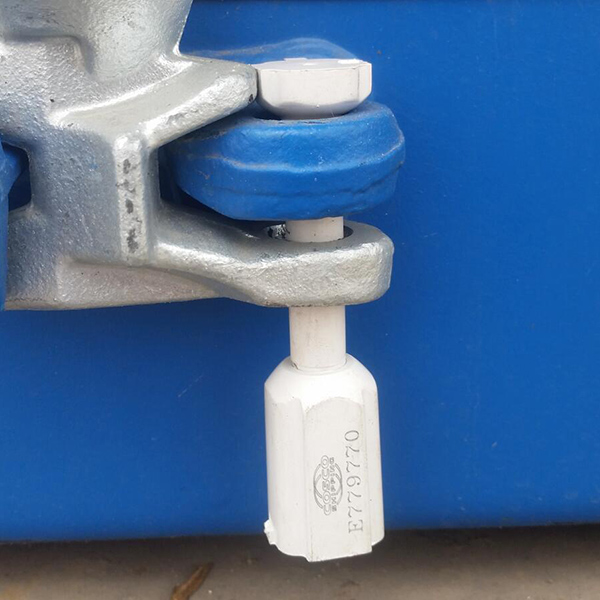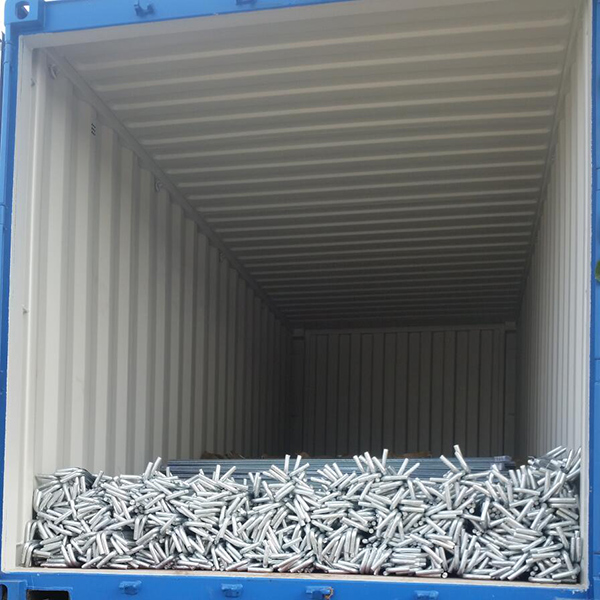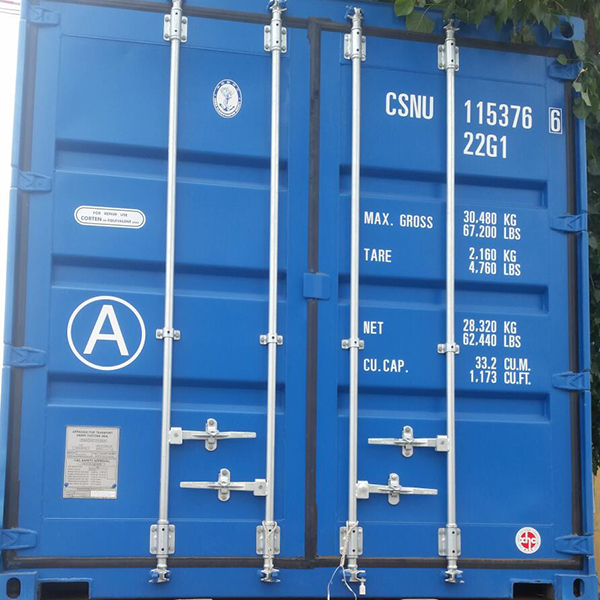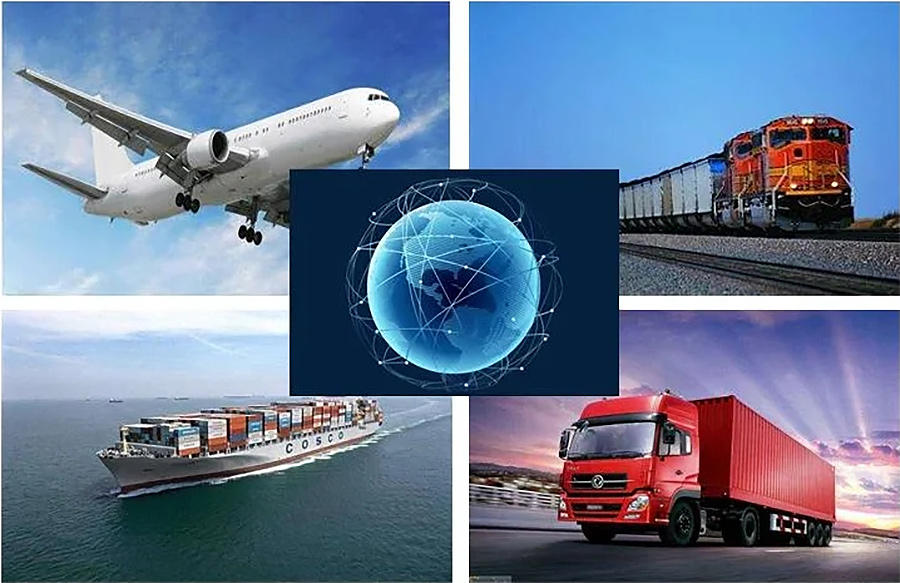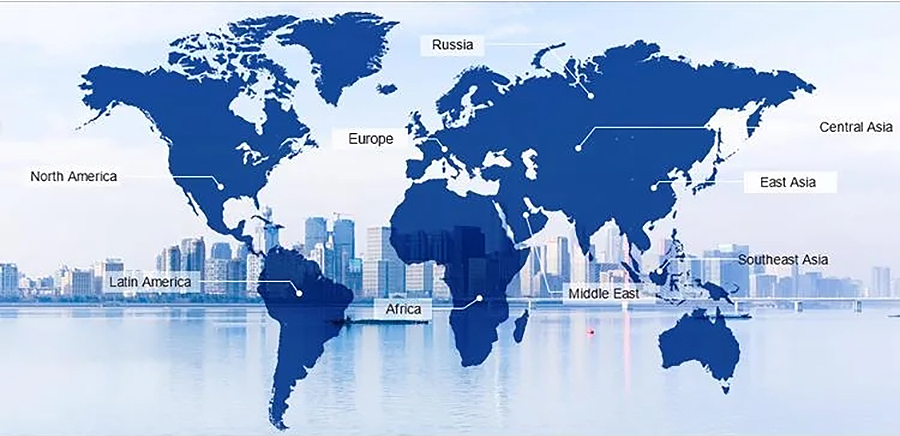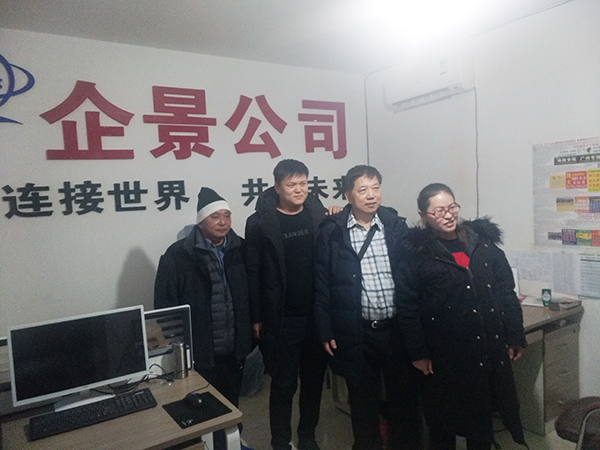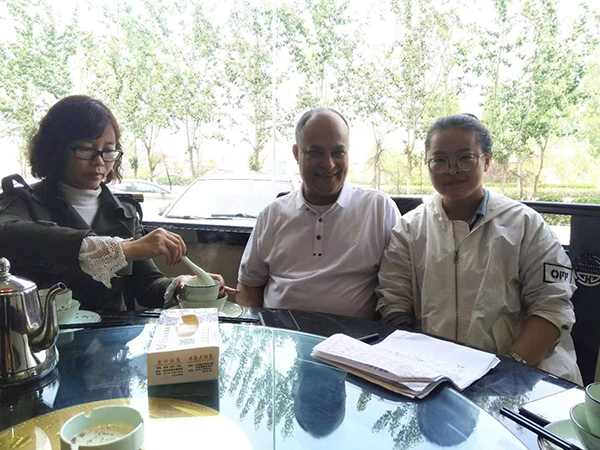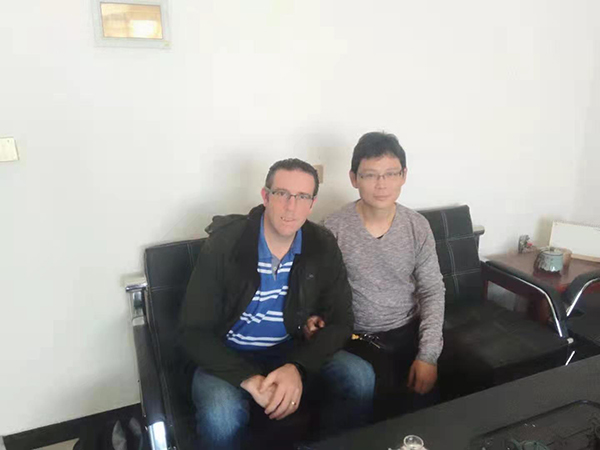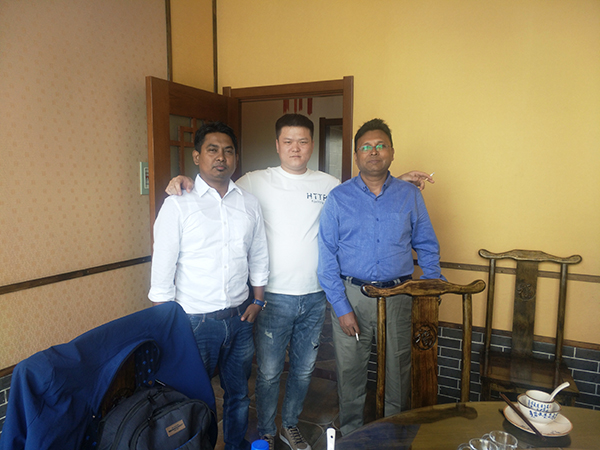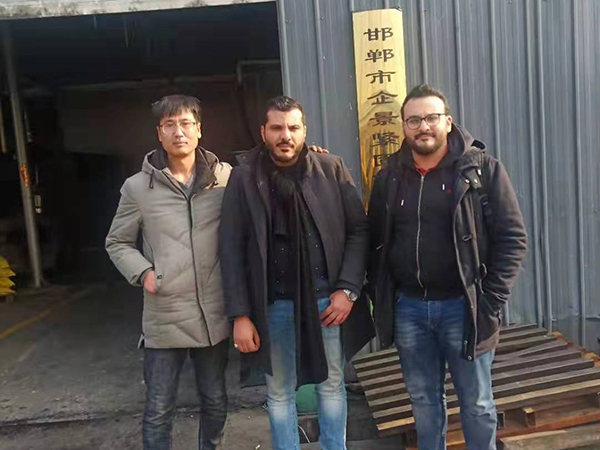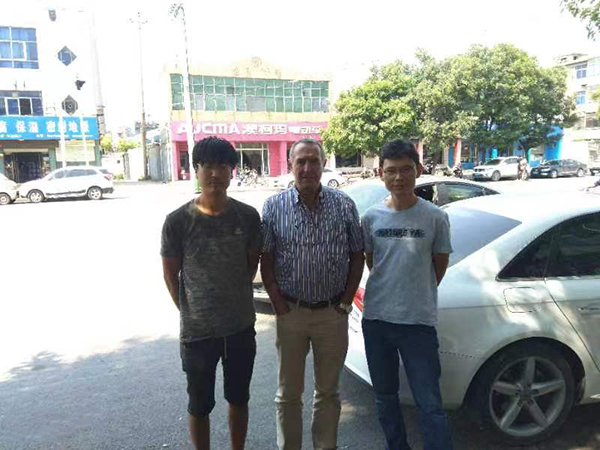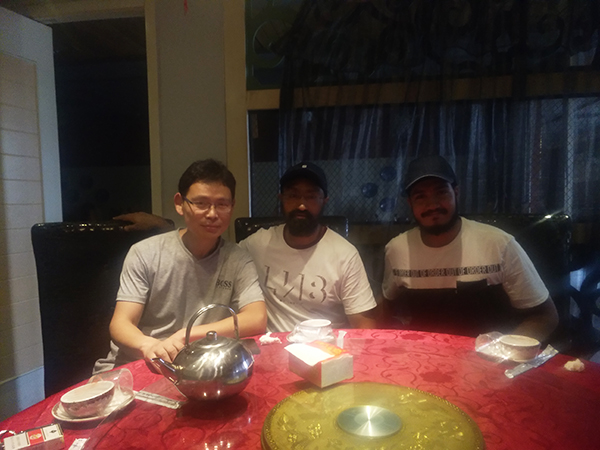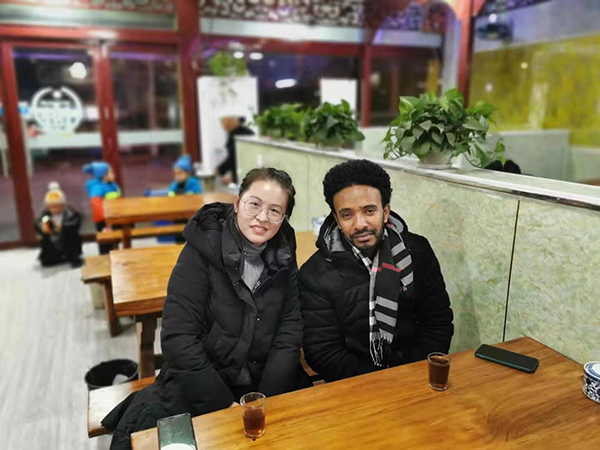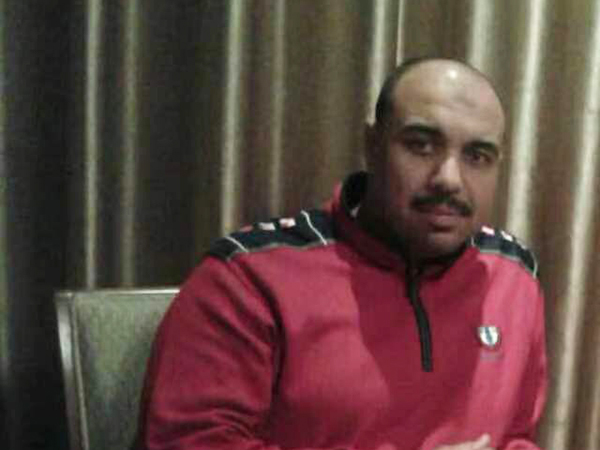 ---
---