Carbon Steel Hollow wall anchor hook bolt
Product Detail
Product Tags
What is hollow wall anchor hook bolt?
Hollow wall anchor hook bolt is used to fix, hang or connect the objects in the various panels, hollow wall and other cavity substrates. Hollow wall plugs are designed thin profile-large flange head with twin anti-rotation barbs,three sections of collapsing legs and an embedded nut,assembled hook bolt for various fixing usage.
The strength of hollow wall anchor hooks depend on base material and the collapsing legs loading. Being expanded and overlapped by screwdriver, have a large support surface on the substrate surface to realize the loading function,hollow wall fixings are suitable for light duty loading application.
Expanding hollow wall anchor structure makes it fully fit the base material, without damaging the surface. After being fixed, Could be removed and replaced freely to loose the fastened hook bolt.
▲Designed thin profile & large flange head with double anti-rotation barbs.
▲ Three sections of collapsing legs overlapped onto the surface,not damage base material.
▲ Removed or replaced freely to loose the fastened hook bolt.
▲ Suitable for light load applications.
▲ Pre-assembled machine screw, self drilling drive screw,L bolt, hook and eye bolt.
▲Hook bolt type is used to fix, hang or connect the objects.
▲ Install light load fixtures in panels and hollow materials.
▲ Fix battens, channels, panels, trims, etc. into cavity bricks and plasterboards.
▲Light shelves and bathroom accessories.
▲Radiators and cabinets on double ceramic tiles and cavity substrate.
▲Mirrors,pictures,lamps,interior lighting,towel rack,curtain guides,bathroom and kitchen equipment.
▲ Internal air conditioning unit,electrical accessories.
▲Fixing skirting boards, exterior walls, window elements, switches,mirror frame, etc.
▲Bookshelf, skirting board,hanging cabinet,cable trough,clothes hangers.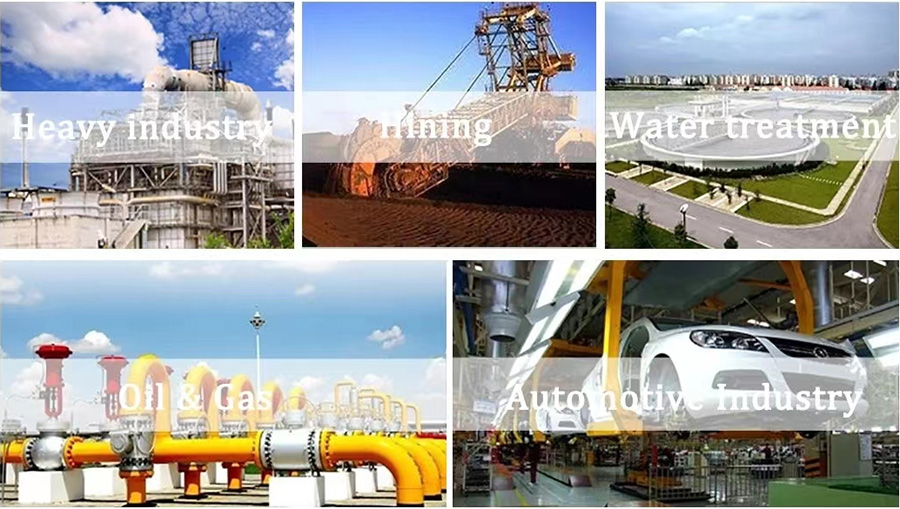 Step1. Drill a hole in the substrate to ensure the correct diameter.
Step2. Insert anchor body into the hole and hammer until the barbs in the head are nailed into the substrate entirely.
Step3. Turn hook head clockwise till the anchor legs are fully expanded and overlapped.
| | |
| --- | --- |
| Name | Hollow wall hook anchor bolt |
| Origin | China |
| Size | M5-M64 |
| Finish | ZP,HDG,Plain |
| Head Type | All kinds of head |
| Material | Stainless steel 304/316; Carbon Steel |
| Grade | 4.8, 8.8; A2-70, A4-70, A4-80 |
| Standard | DIN, ISO, ANSI/ASTM, BS, BSW, JIS etc |
| Delivery time | 30 days |
| Samples | Samples are free. |
| Package | According to customers' requirements. |
| Payment |  T/T ; L/C |
| | | | | |
| --- | --- | --- | --- | --- |
| Anchor size | Imperial size | Grip range | Screw length | Pull out load kgs |
| M4x21 | | Up-4 | 28 | 30 |
| M4x32 | 1/8"-S | 3-9 | 41 | 30 |
| M4x46 | 1/8"-SL | 3-20 | 54 | 30 |
| M4X46 | 1/8"-L | 16-21 | 54 | 30 |
| M5x37 | | 6-13 | 45 | 45 |
| M5x50 | 3/16"-S | 3-16 | 60 | 45 |
| M5x65 | 1/16"-L | 14-32 | 74 | 45 |
| M6x37 | | 6-13 | 45 | 53 |
| M6x50 | 1/4"-S | 3-16 | 60 | 53 |
| M6x65 | 1/4"-L | 14-32 | 74 | 53 |
| M8x37 | | 6-13 | 45 | 65 |
| M8x53 | | 3-16 | 65 | 65 |
| M8x65 | | 14-32 | 75 | 65 |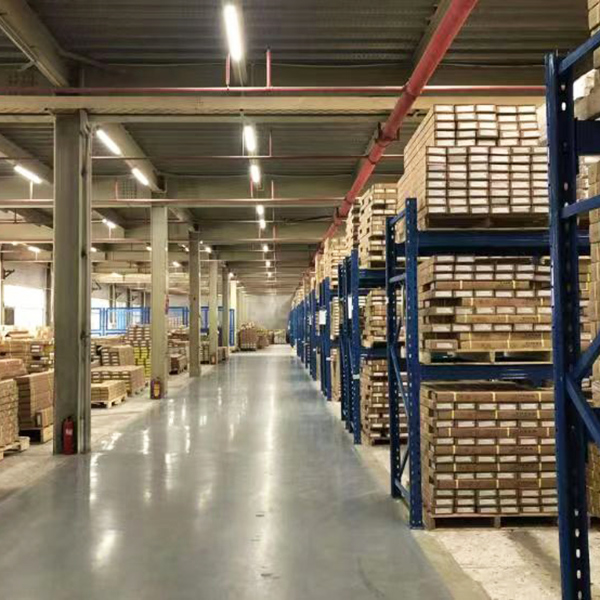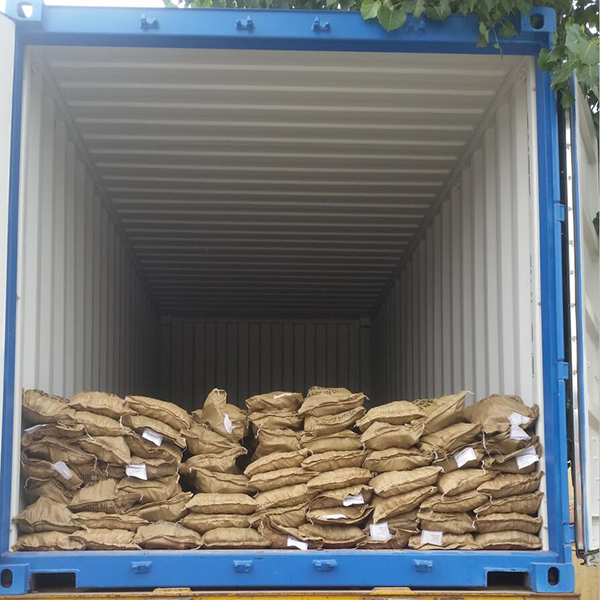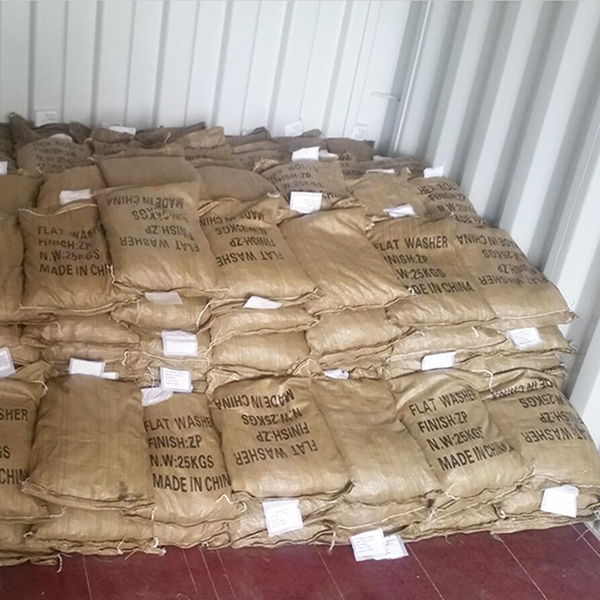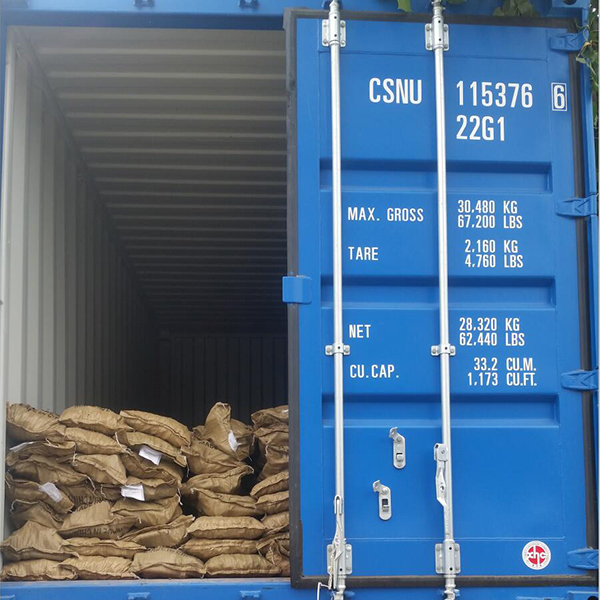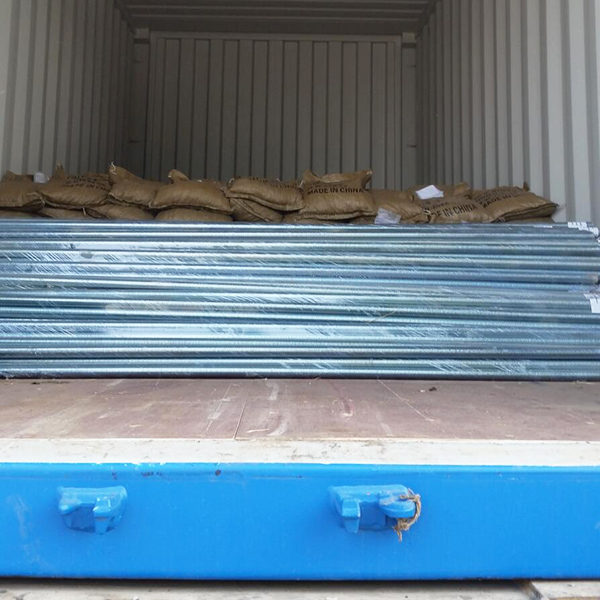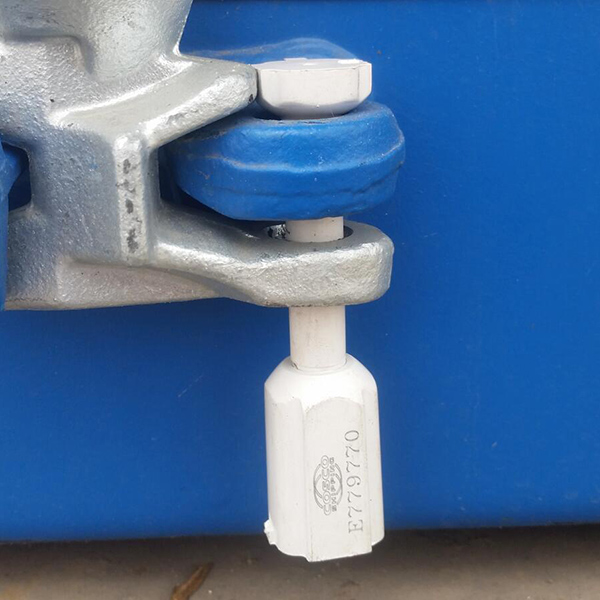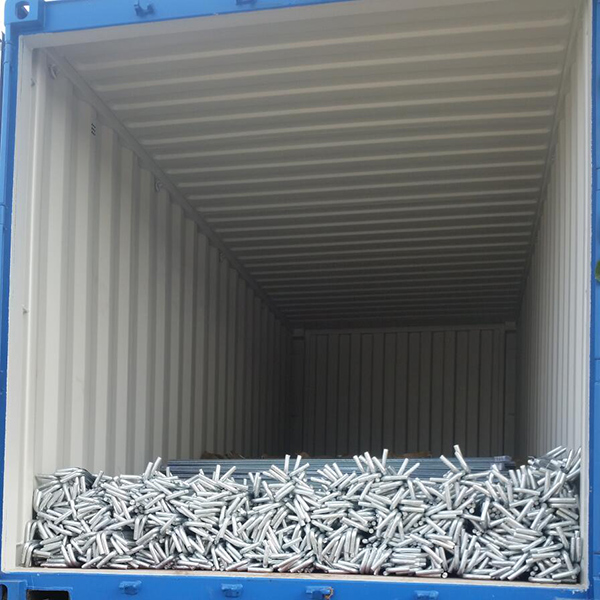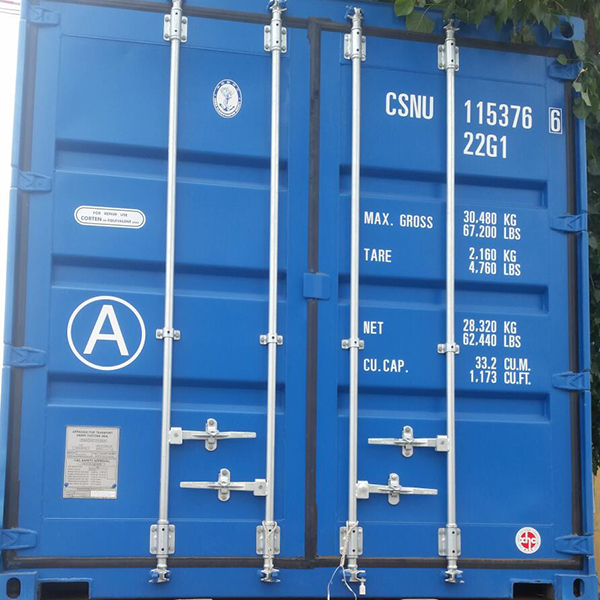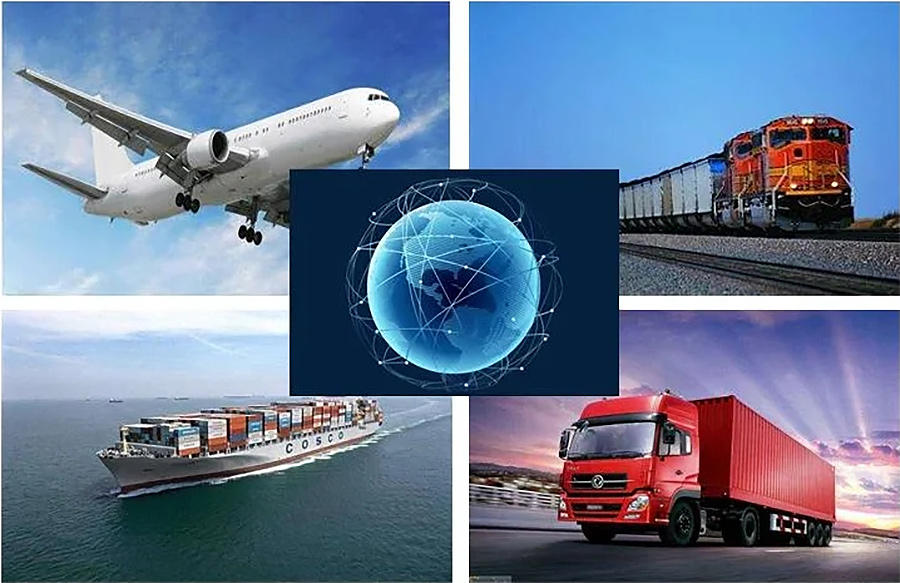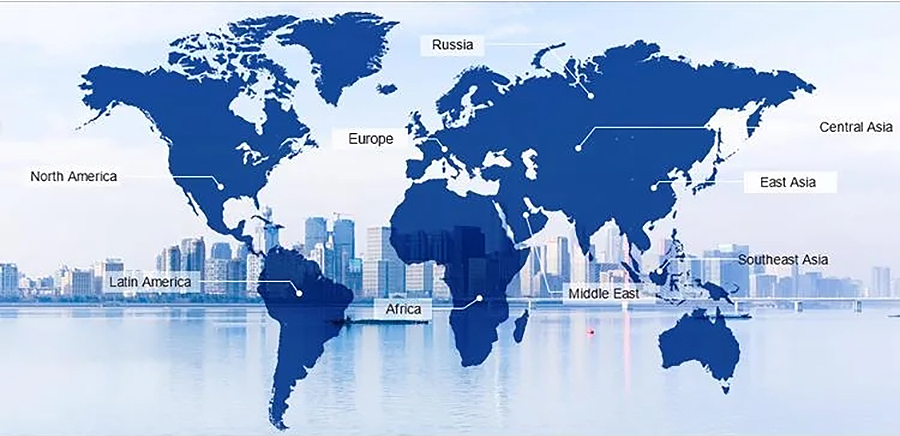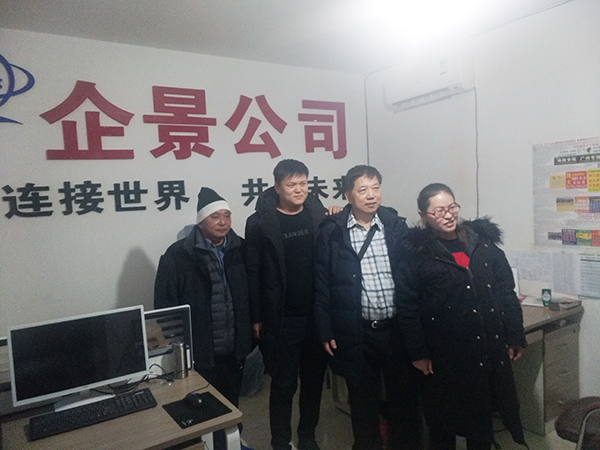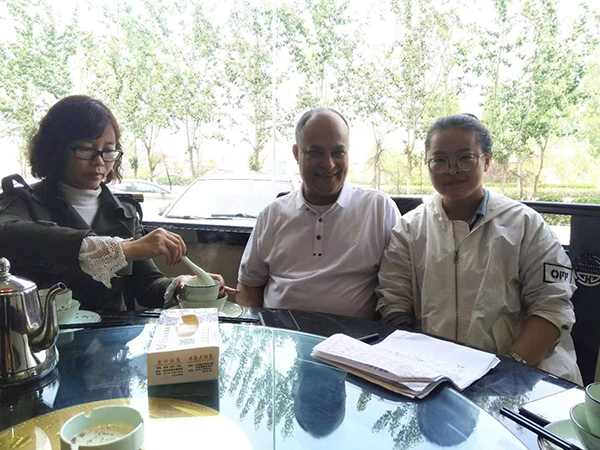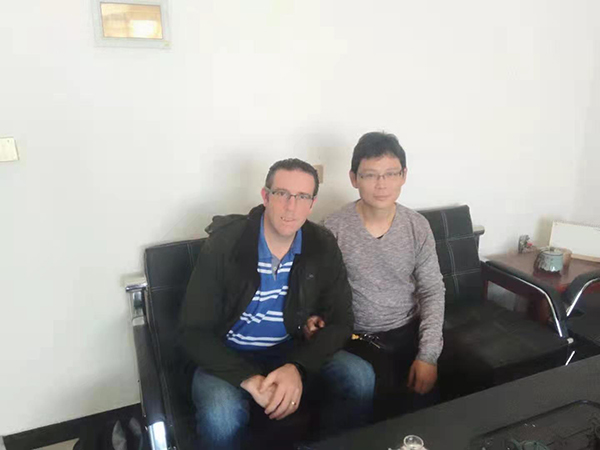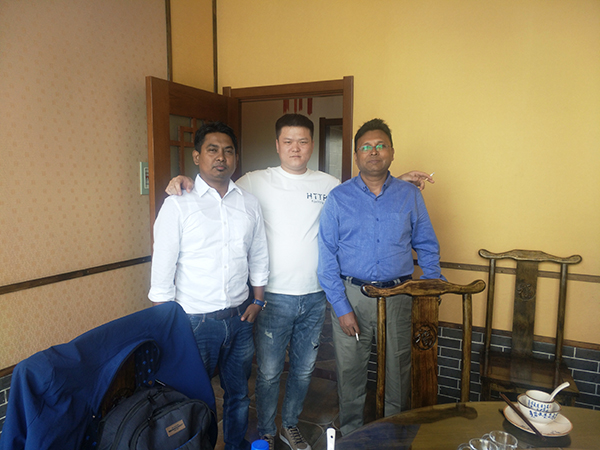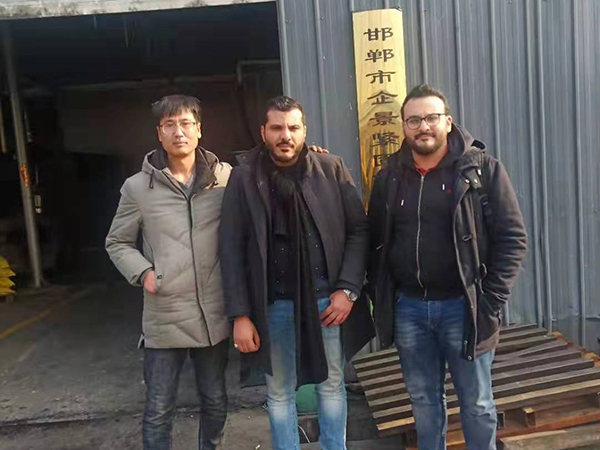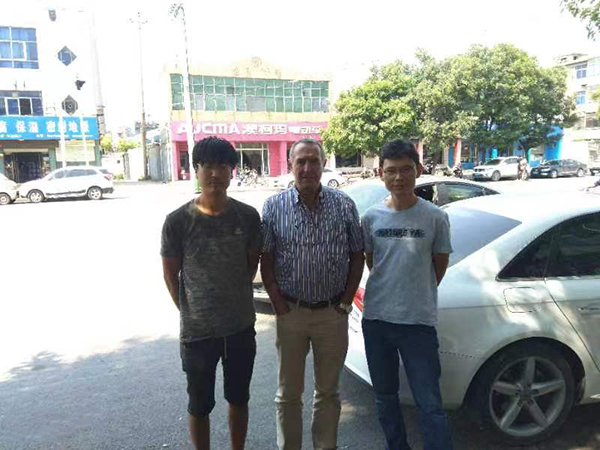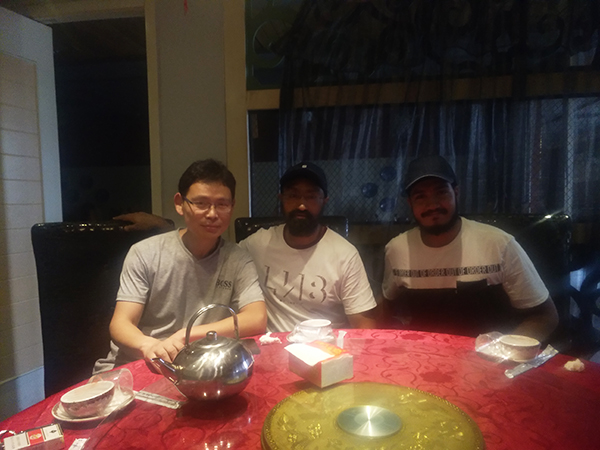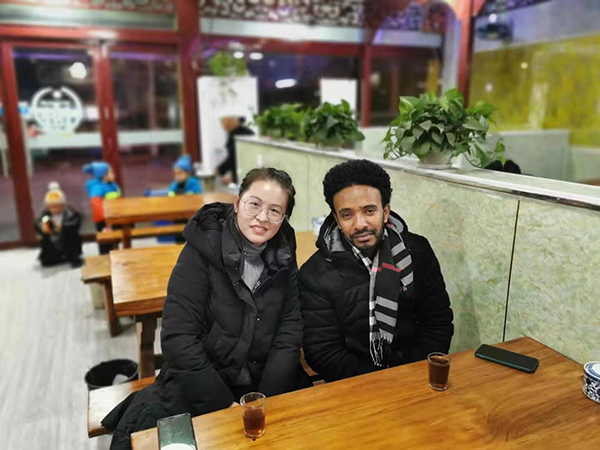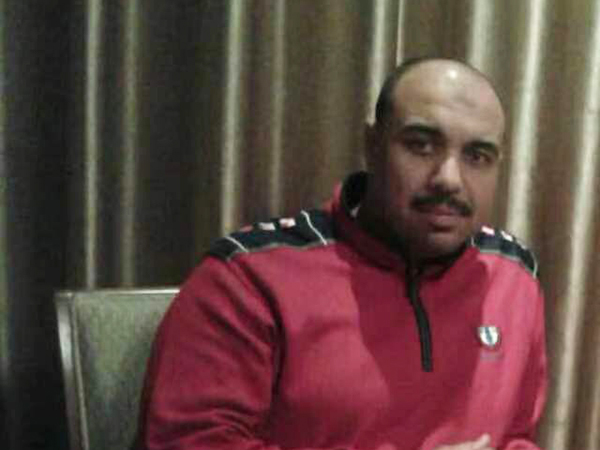 ---
Previous:
One-Piece Steel TAM Anchor
---