Carbon Steel Hex Nut Sleeve Anchor
Product Detail
Product Tags
What is hex nut sleeve anchor?
Hex nut sleeve anchor is a medium to heavy concrete expansion anchor, which is pre assembled by a hex nut, washer, conical stud/bolt and expansion steel sleeve. It is anchored in the concrete base material through the expansion mechanism.
Concrete sleeve anchor bolts are widely used in the installation of concrete, masonry and solid brickwork places and the construction of fixed objects. They include a threaded stud with an outward flared tapered end, an expansion sleeve through the stud, and a nut and washer at the other end. Tighten the nut to pull the stud end into the expansion sleeve, wedge outward and lock the anchor in the substrate.
Sleeve anchors are used to secure materials and equipment to concrete masonry surfaces. Sleeve anchors are inserted into pre drilled holes, and then they can be extended for a safe fit, anchoring objects to concrete, bricks or blocks. The hole size for installing sleeve anchors should match the diameter of the anchor and be 12mm-24mm deeper than the expected depth of the anchor. When inserting the sleeve anchor, position the nut so that it is flush with the top of the anchor to prevent damage to the thread when the sleeve anchor is hammered into the pre drilled hole. Once the sleeve anchor is inserted into the hole, do not over tighten the nut. This affects the grip of the anchor.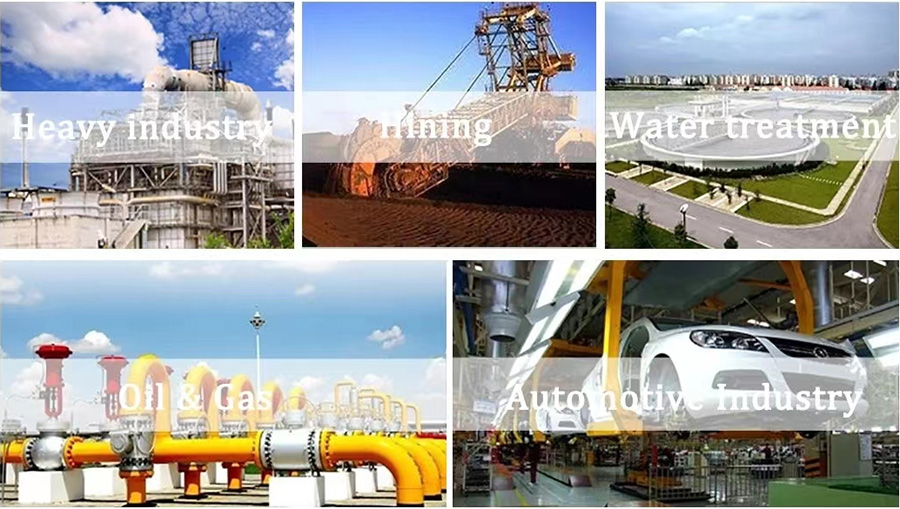 Step1. Drill an installation hole in the base according to the hole diameter and depth recommended in the installation specification.
Step2. Use a brush or compressed air to thoroughly clean the impurities and debris in the hole.
Step3. After making sure the anchor is correctly assembled, insert the anchor into the fixture and press it in until the washer contacts the fixture.
Step4. Tighten the nut to twist the sleeve and press the fixture down on the substrate to achieve the specified assembly torque.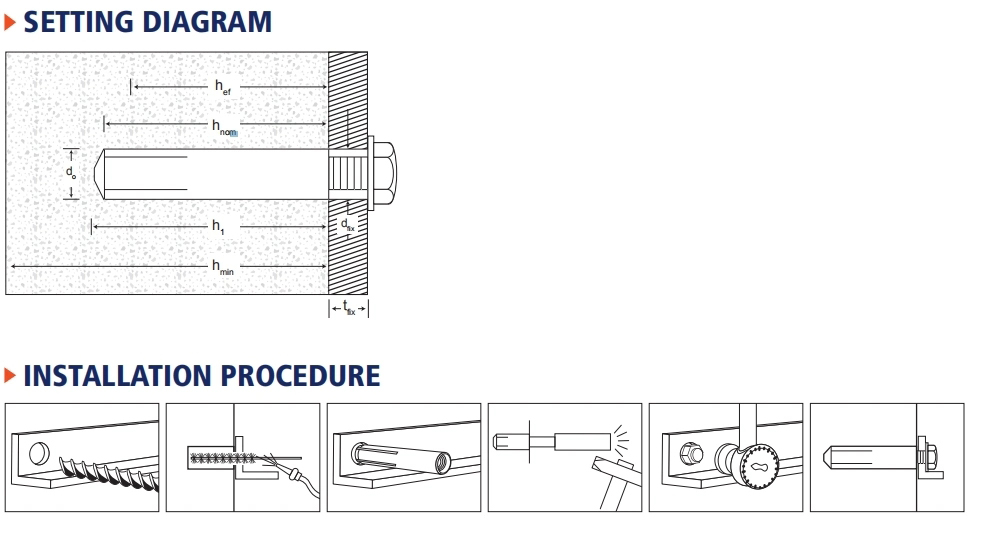 | | |
| --- | --- |
| Product name |  Hex Nut Sleeve Anchors |
| Structure | bolt+sleeve+flat washer+taper |
| Material | Q235, 45#, AISI304(A2-70), AISI316(A4-80) etc |
| Size | M6-M24 or non-standard as request & design |
| Grade | 4.8, 6.8, 8.8, 10.9, 12.9 |
| Surface | plain, galvanized,bule white, YZP etc. |
| Usage | Metal structures, profiles, floor, bearing plates, brackets, railings, walls,machines, beams, etc |
| Type | wedge anchor,sleeve anchor flange nut,3pcs shield anchor,4pcs shield anchor,drop in anchors,metal frame anchors,tie waire anchors. |
| Sample | Free sample can be sent for test |
| Remark | OEM/ODM is available according to customer's drawing and samples. |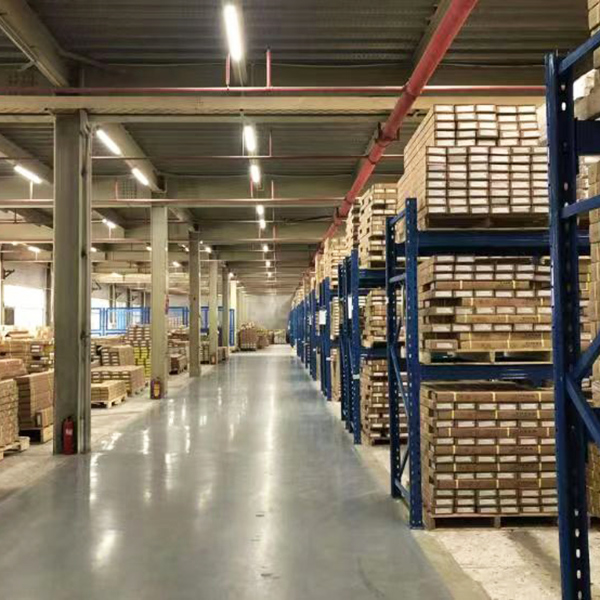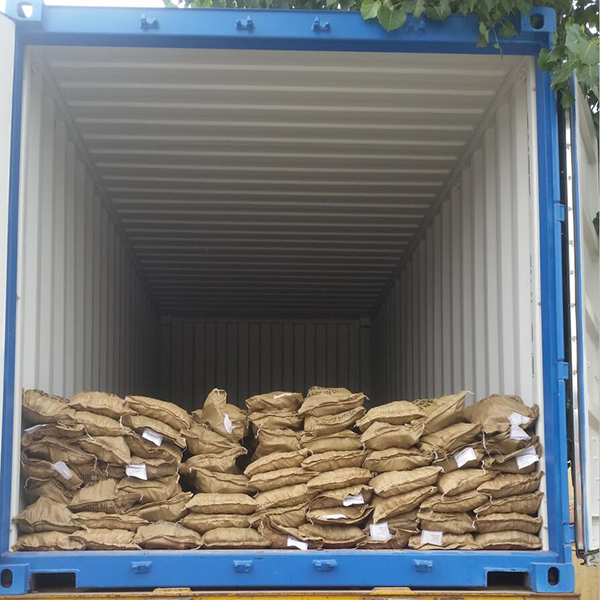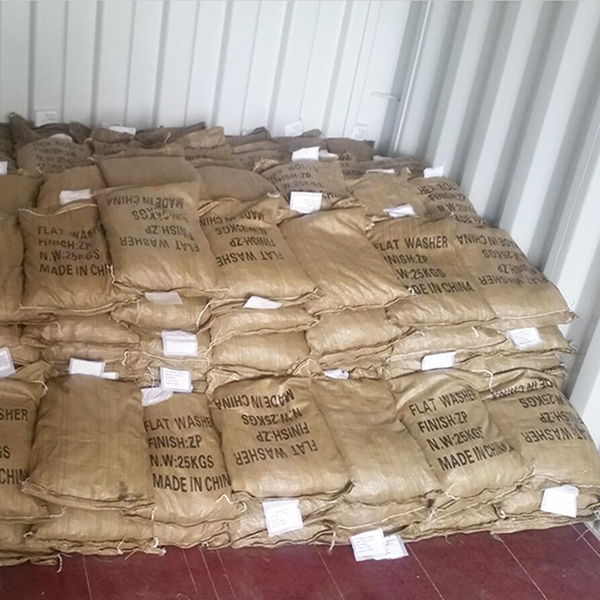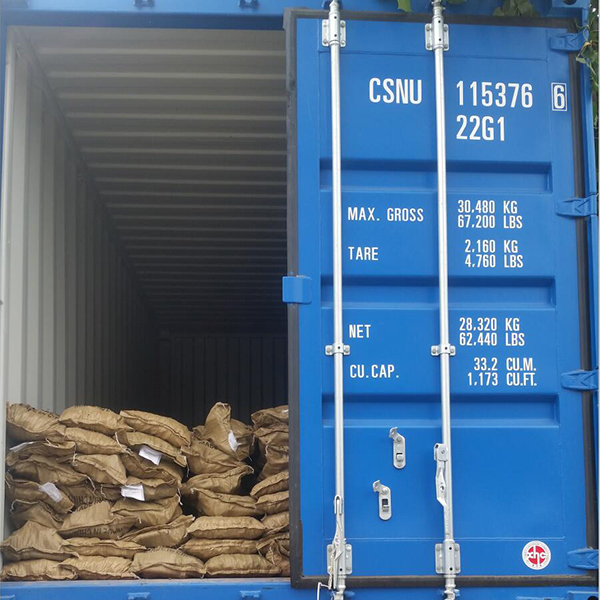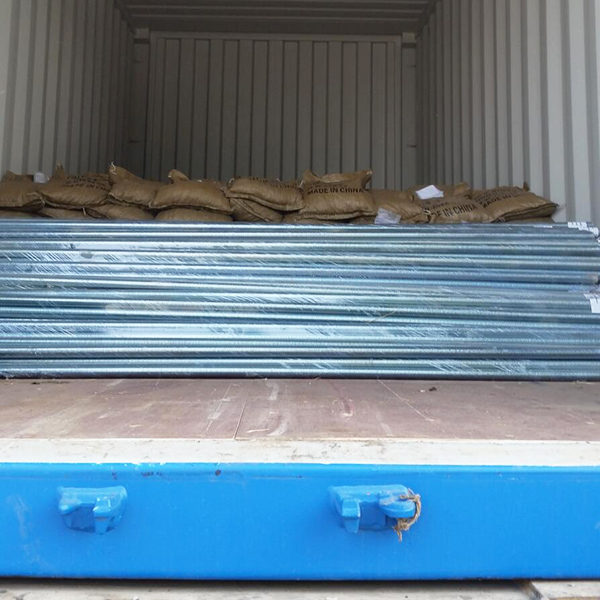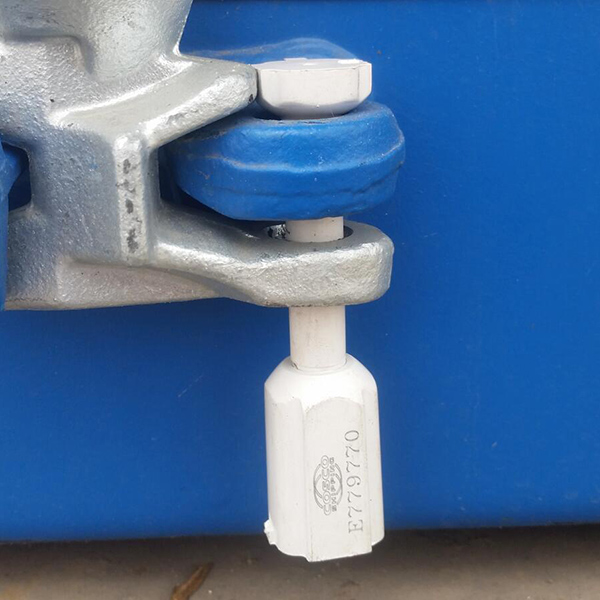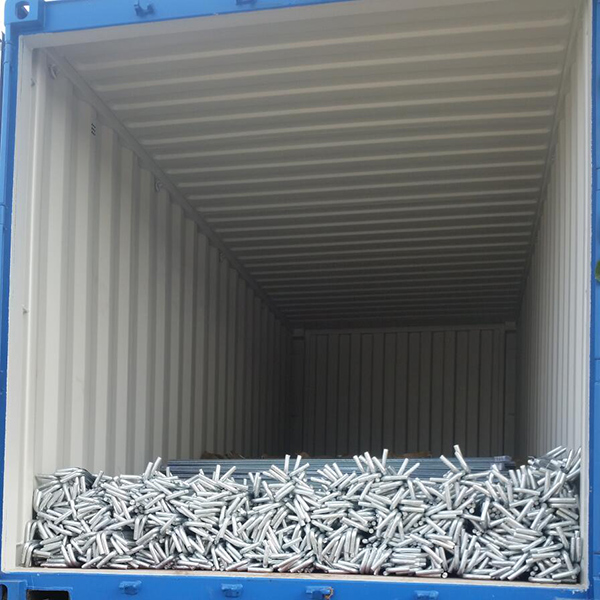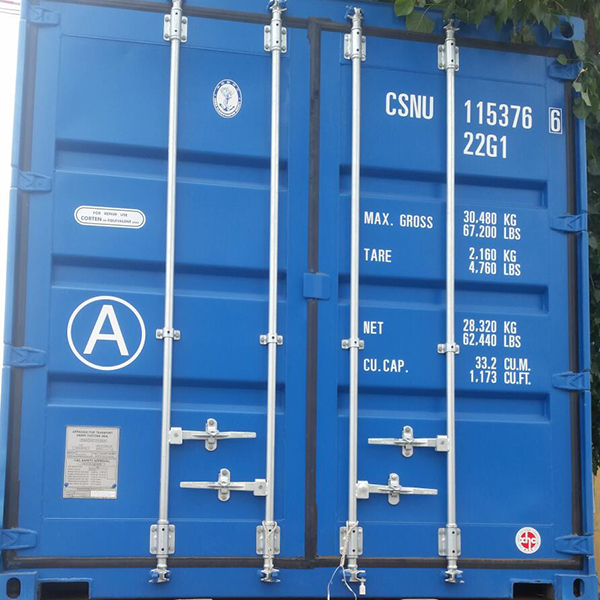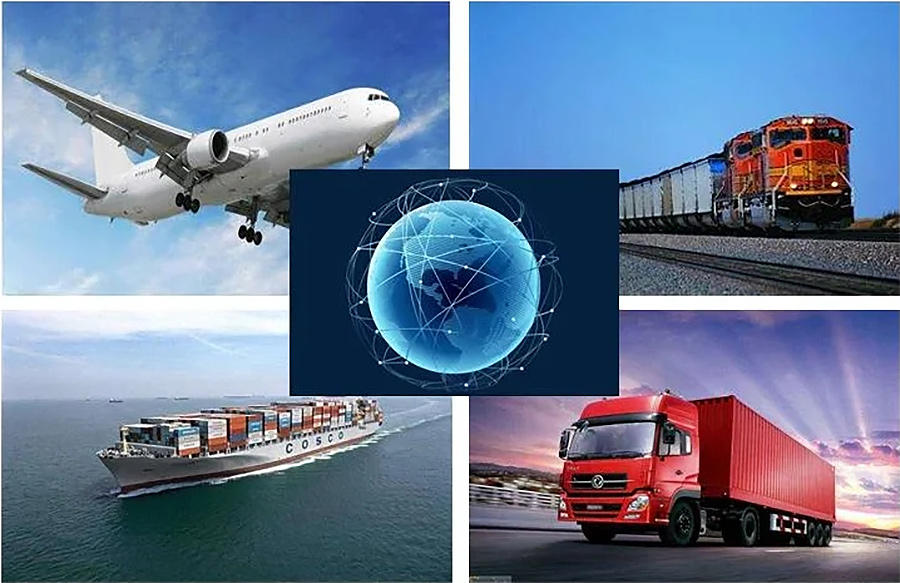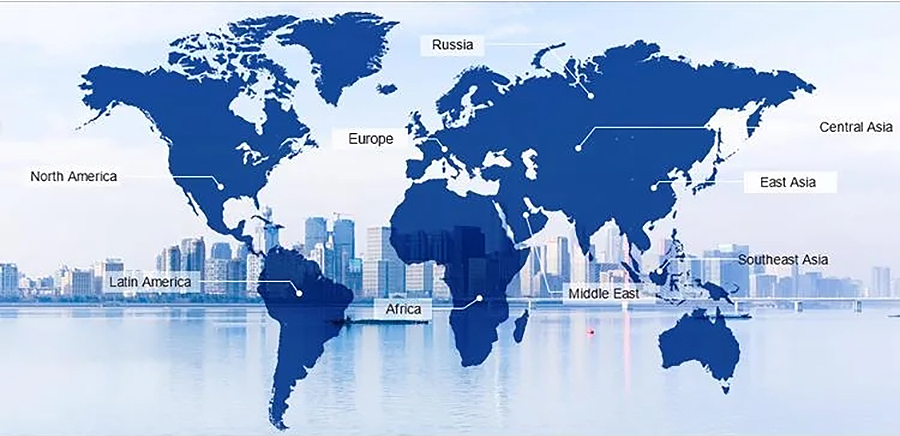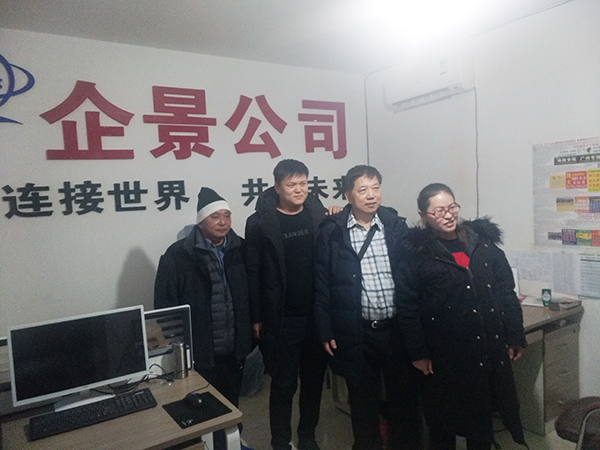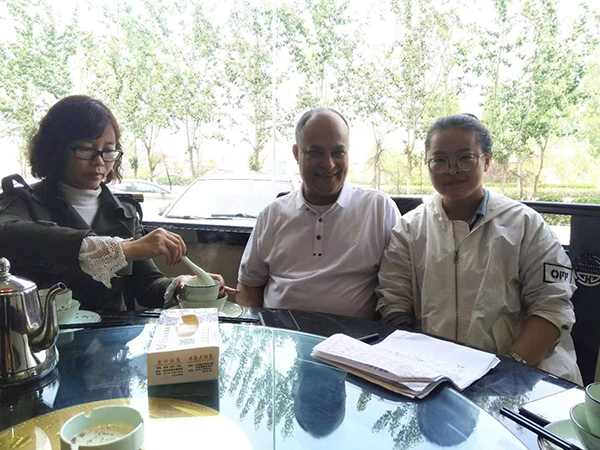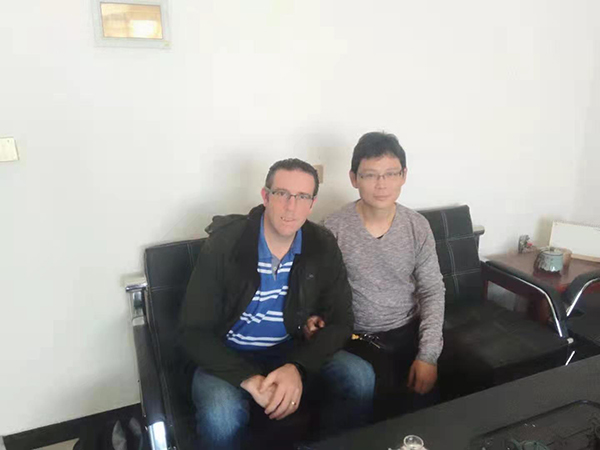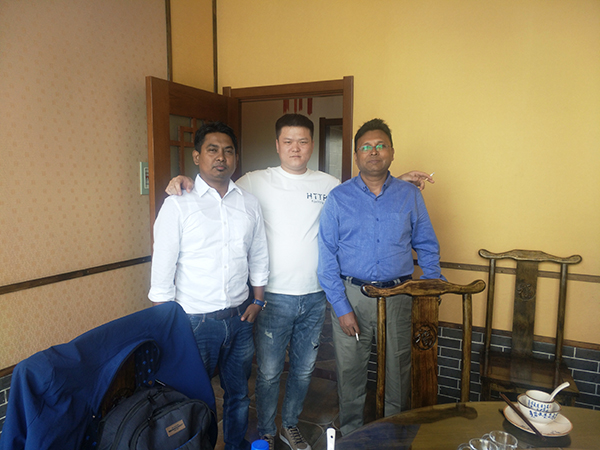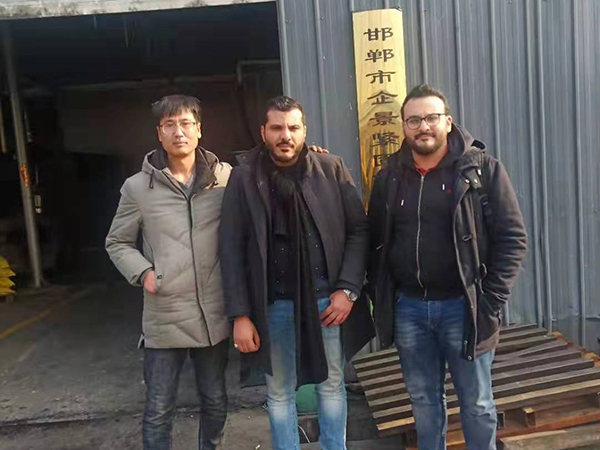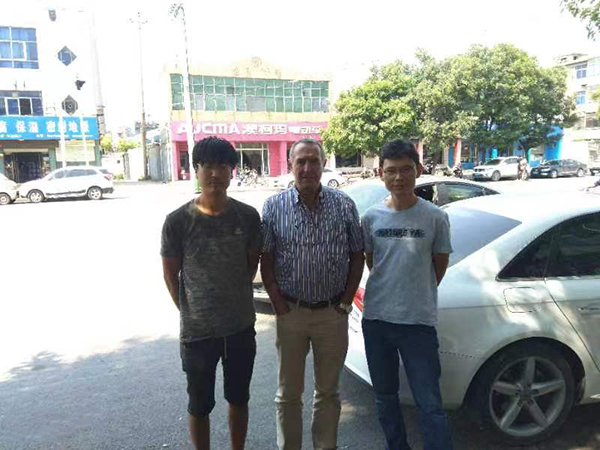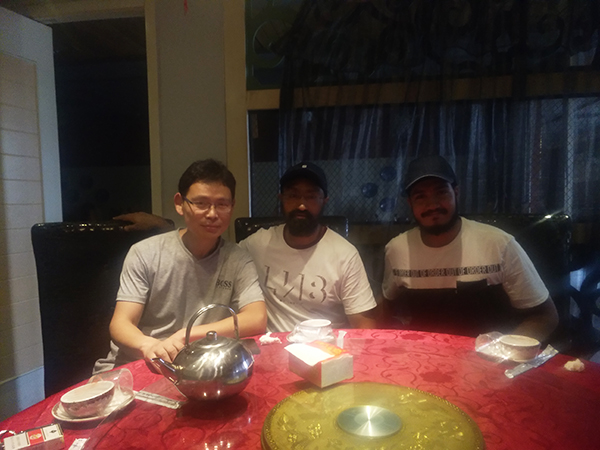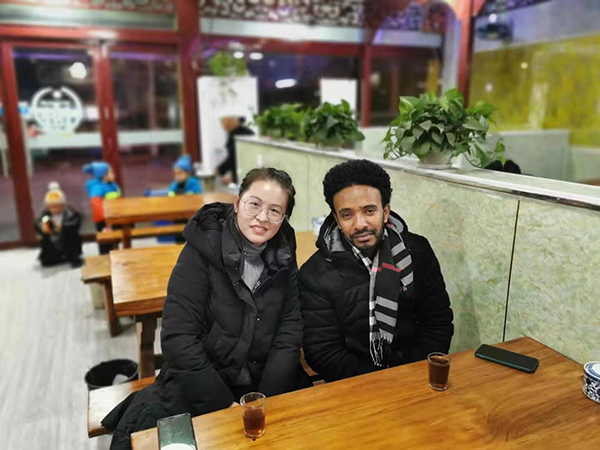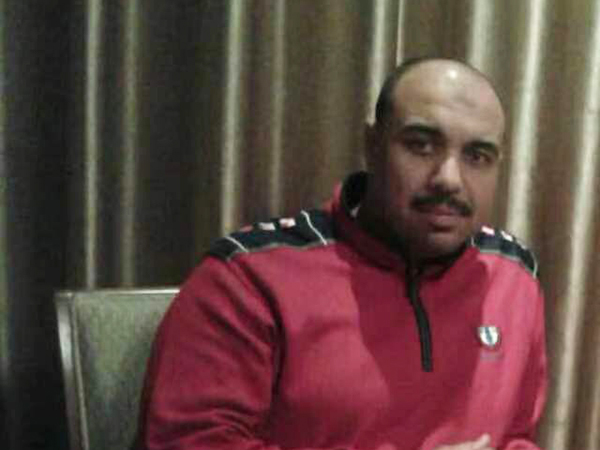 ---
---