Zinc Plated Carbon Steel U bolt with nuts and washers
Product Detail
Product Tags
U-bolt is a bolt bent into the shape of the letter "u." It's a curved bolt that features threads on each end. Because the bolt is curved, it fits nicely around pipes or tubing. That means U-bolts can secure piping or tubes to a support and work as a restraint.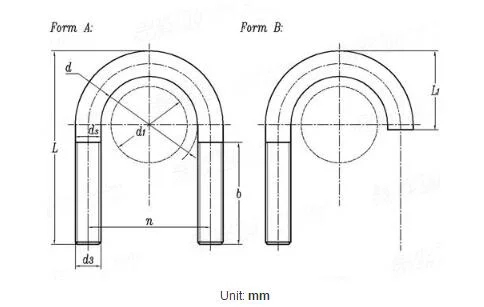 Although sizing can vary, U-bolts tend to be matched up with the size of the pipes they're meant to secure. Bolts can run anywhere from a quarter of an inch to a full inch in rod size. And they can hold piping as wide as 30 inches. Here's a look at how a U-bolt size matches up with piping.
U-bolts are a jack-of-all-trades in construction. They can have a wide range of applications, but they can be lifesavers when it comes to piping solutions. Here are common ways they're used in piping:
▲As a Restraint and Guide
U-bolts can work as a tube or pipe restraint. That means they keep piping from moving, banging into other structures, and wearing down.
However, restraining pipes is about more than pinning them down. In some cases, simply holding down piping can lead to corrosion at the point where pressure is most focused. When used as a guide instead, the U-bolt controls movement without pressing vibrations into a concentrated point. This means pipes can move axially, or through the pipe restraint, but won't bounce up and down.
Related: Download The Complete Guide to Pipe Restraints to learn how you can prolong the life of your piping systems.
▲For Shipping
U-bolts can also be a useful way to keep pipes snug during shipping. Rather than letting pipes hop up and down and break, the U-bolt can restrain pipes while adding a buffer between the pipes and other metals.
▲For Elevating Pipes
Finally, a major use of U-bolts is for hanging pipes. Gravity can be hard on piping, and the wrong setup can lead to corrosion and falling objects. By securing a U-bolt to an overhead structure, beam, or ceiling, you can limit vibrations and secure elevated pipes.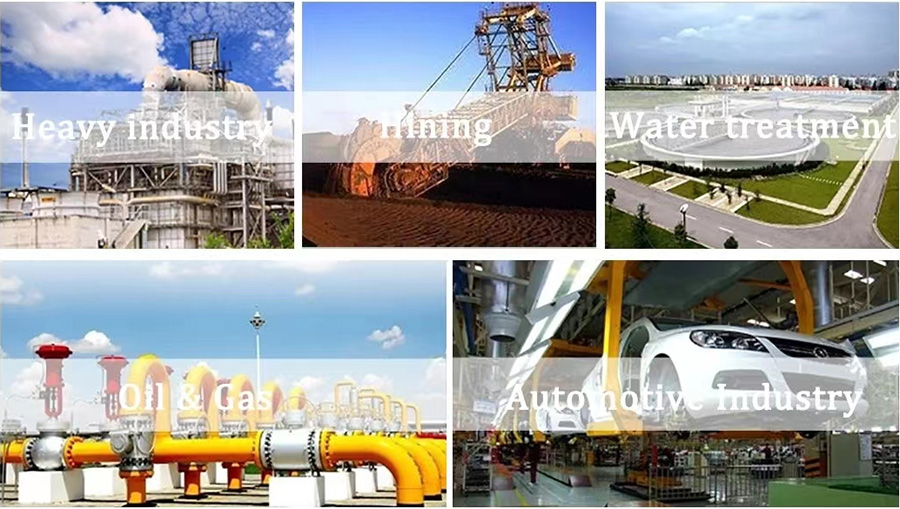 U-Bolt Makeup
U-bolts can be made up of all kinds of materials. But they're usually made of durable metal that is noncorrosive. Here are some common materials at the heart of U-bolts:
Plain carbon steel
304 stainless steel
316 stainless steel
Of course, like any restraint, a U-bolt is only as good as its installation. Here is how to install a U-bolt properly:
▲Remove both nuts from each side of the U-bolt
▲Place the U-bolt around the pipe you're attaching and thread the bolt's ends through the holes in your support beam or structure.
▲Thread the nuts on each outer end of the bolt.
▲Hand-tighten the nuts that are closest to the support beam.
▲Tighten the outer nuts on each end of the U-bolt and use a power tool or wrench to tighten the nuts.
| | |
| --- | --- |
| Name | Carbon steel U bolts |
| Size | M10-M250 or non-standard as request&design |
| Length | 60mm-12000mm or non-standard as request&design |
| Grade | 4.8, 6.8, 8.8, 10.9, 12.9 |
| Standards | GB/DIN/ISO/ANSI/ASTM/BS/JIS |
| Material | Q235, C45, 40Cr, 20Mntib, 35CrMo, 42CrMo, etc |
| Surface | Plain, black, galvanized, HDG, YZP etc |
| Delivery | Within 30 days after confirm the order. |
| Non-standards | OEM is available if you provide a drawing or sample. |
| Samples | Samples are free. |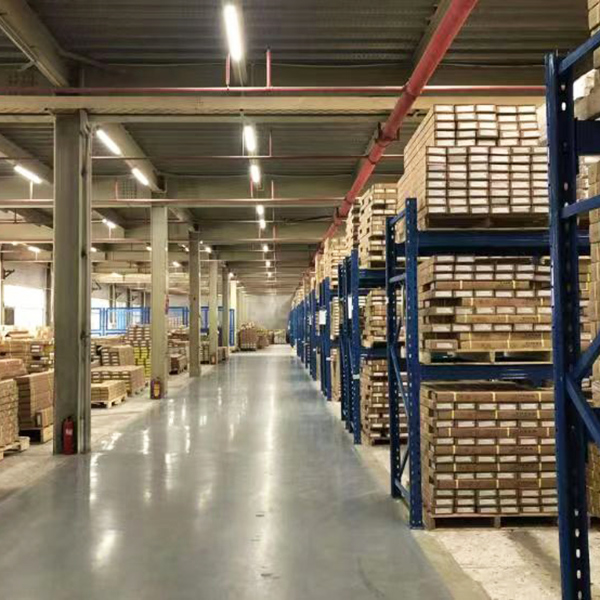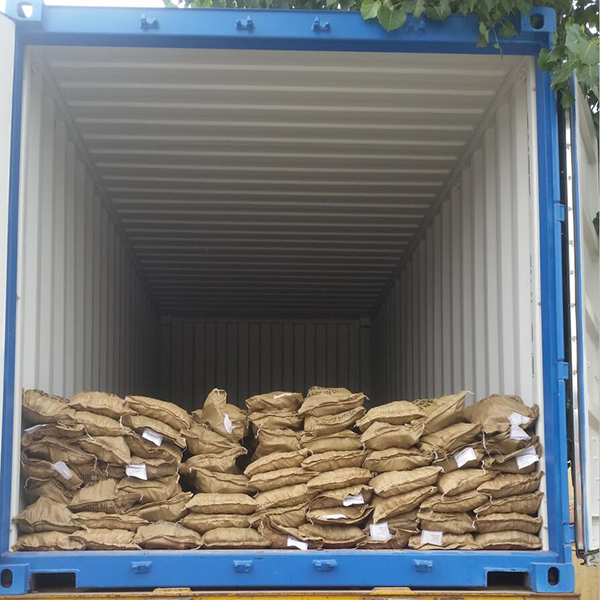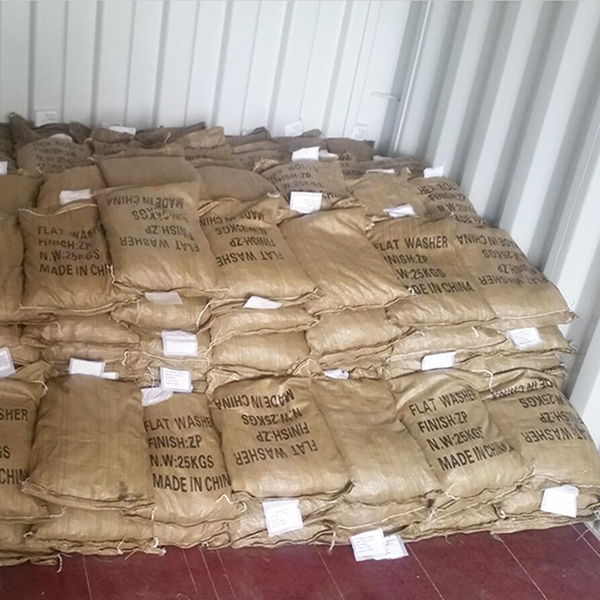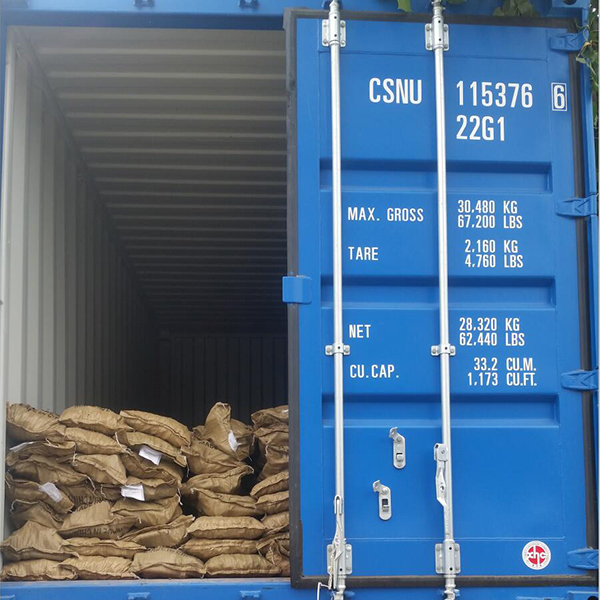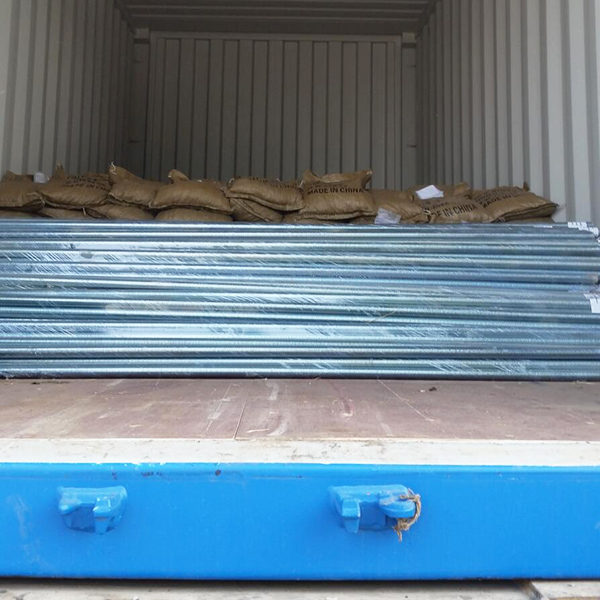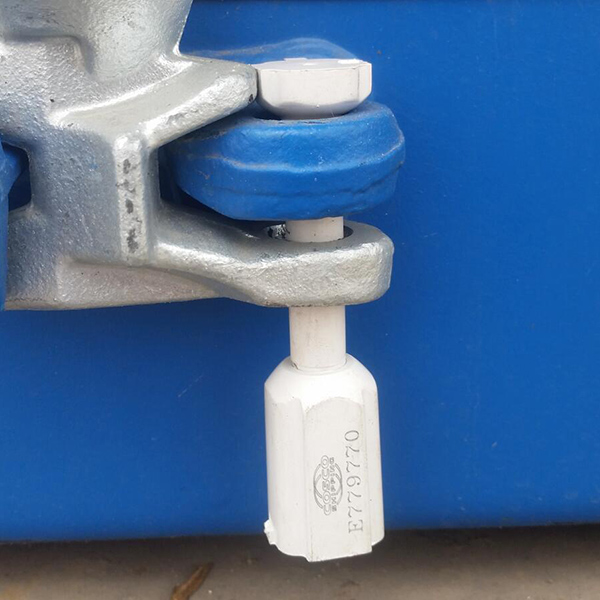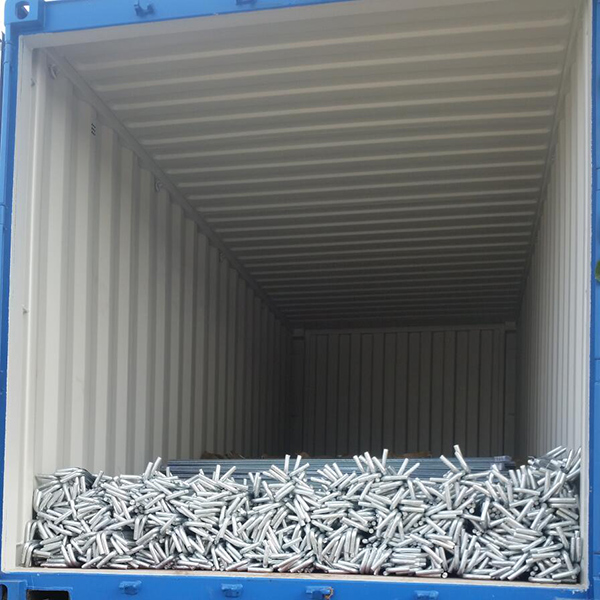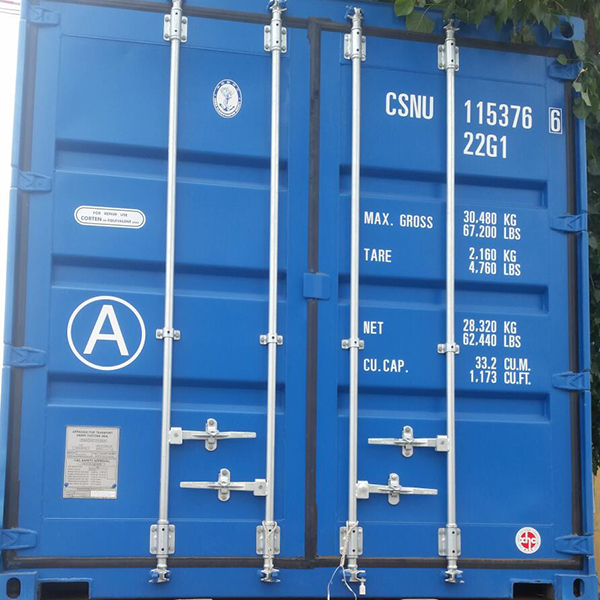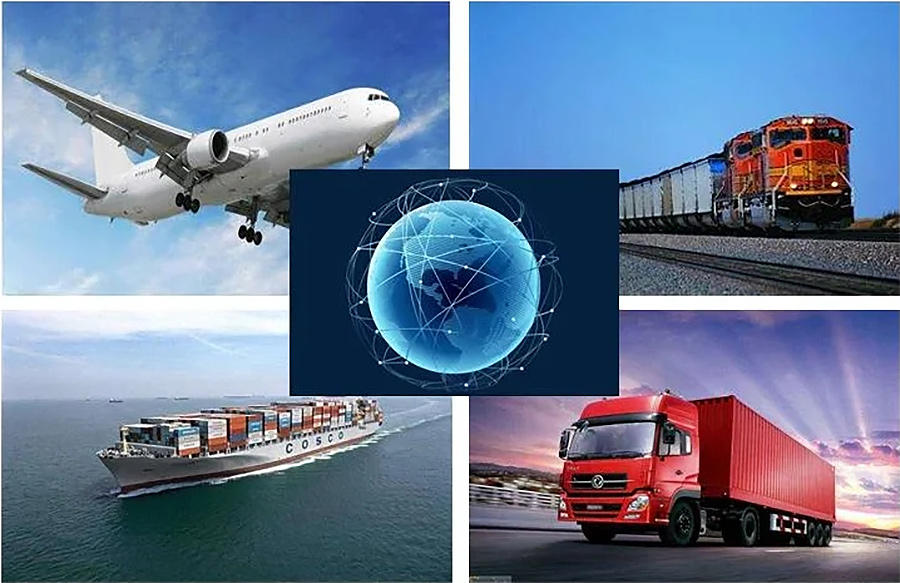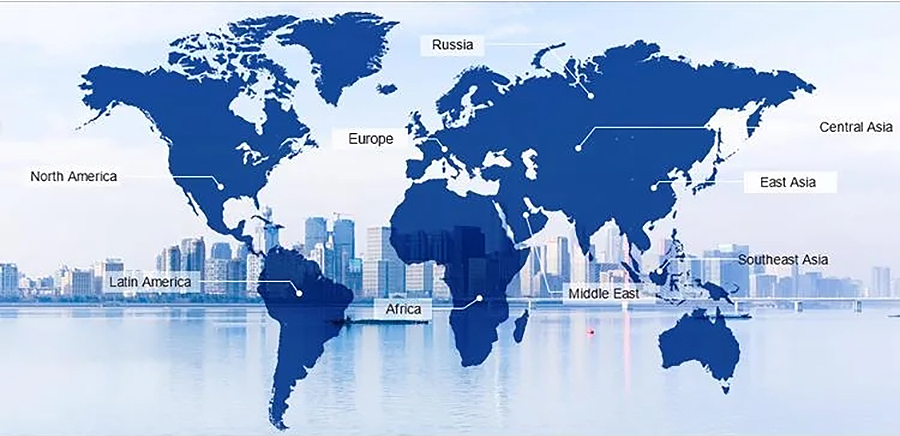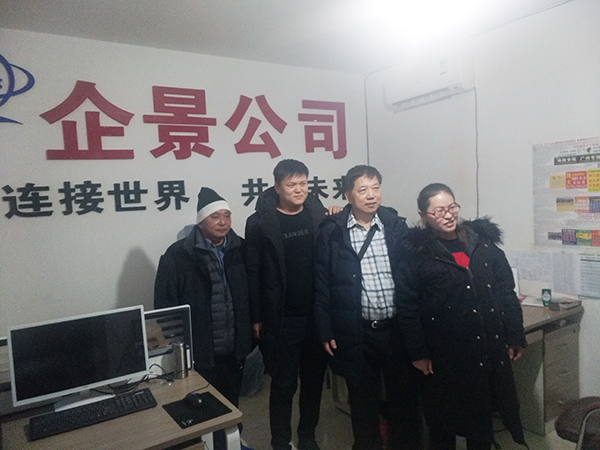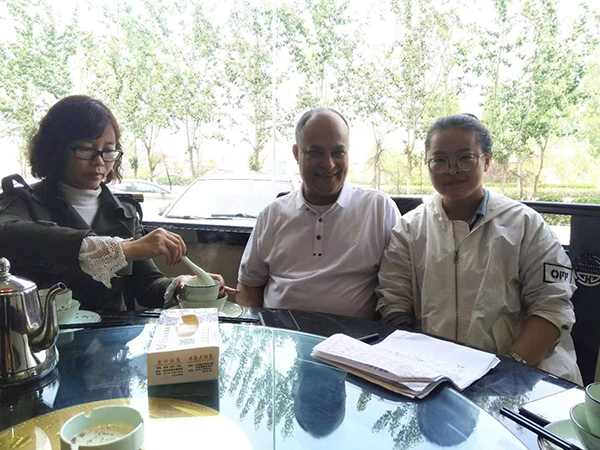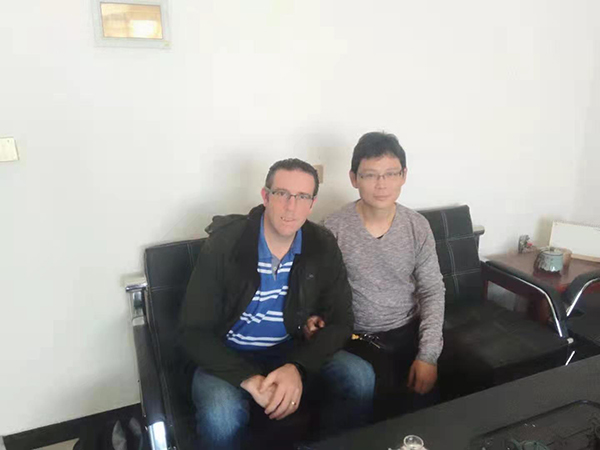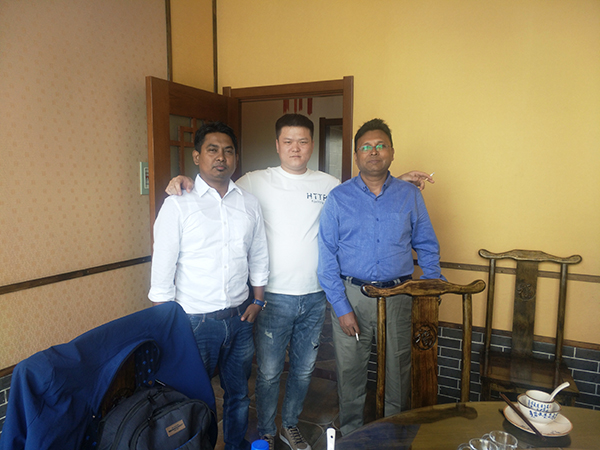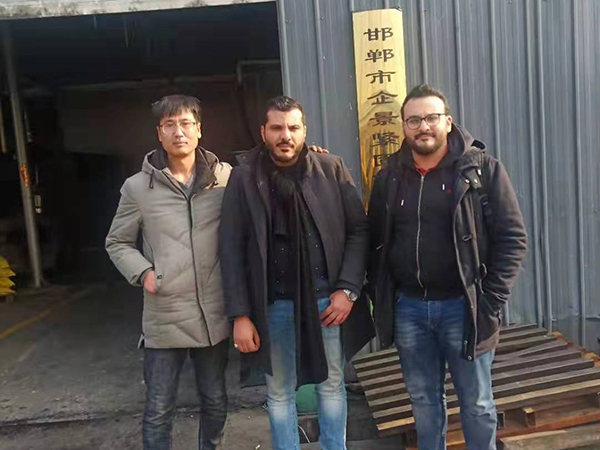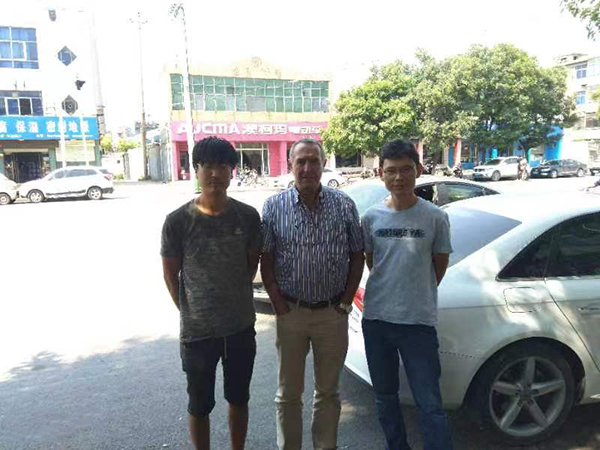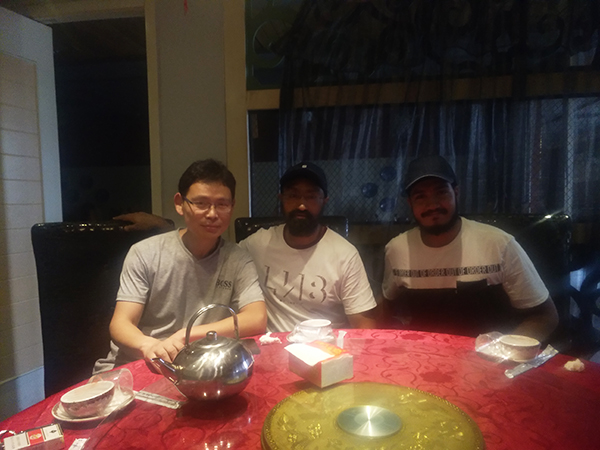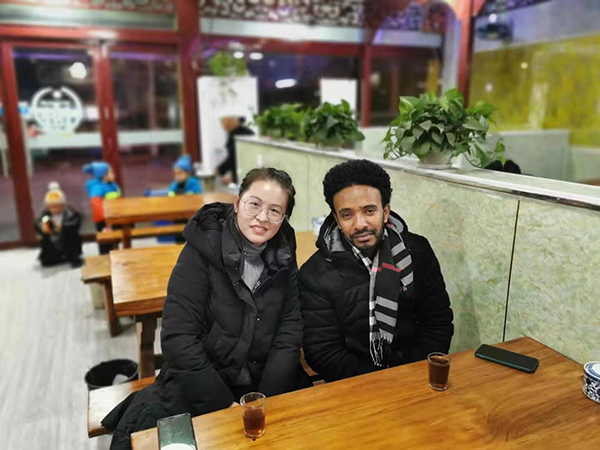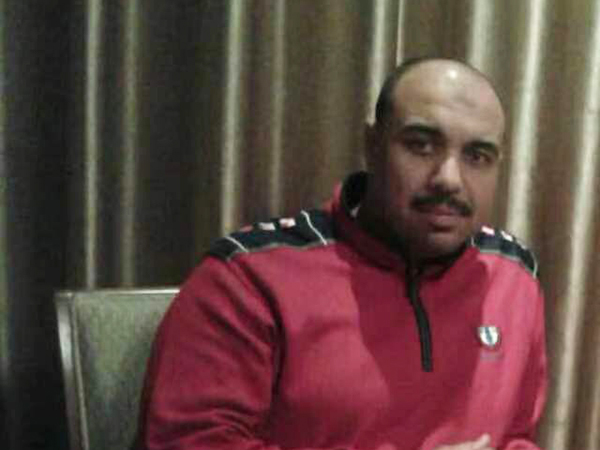 ---
---