Steel Eye Bolt Sleeve Anchor
Product Detail
Product Tags
What is steel eye bolt sleeve anchor?
Eye bolt sleeve anchor is a kind of medium-sized preassembled torque controlled concrete mechanical expansion anchor, which is composed of an eye bolt made by cold punching, a cone nut and a pressed carbon steel sleeve. Its expansion function is that the cone nut expands with the upward rotation of the external threads of the eye bolt when tightening , so as to form an expansion mechanism and lock it on the hole wall.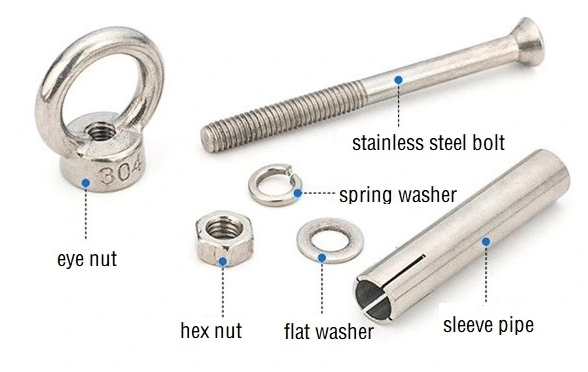 In addition to fixing objects, sleeve anchor with eye bolt can also be used to hang load objects or let objects pass through eye. It is suitable for various applications of concrete, solid brick or concrete block foundation materials that need connection points.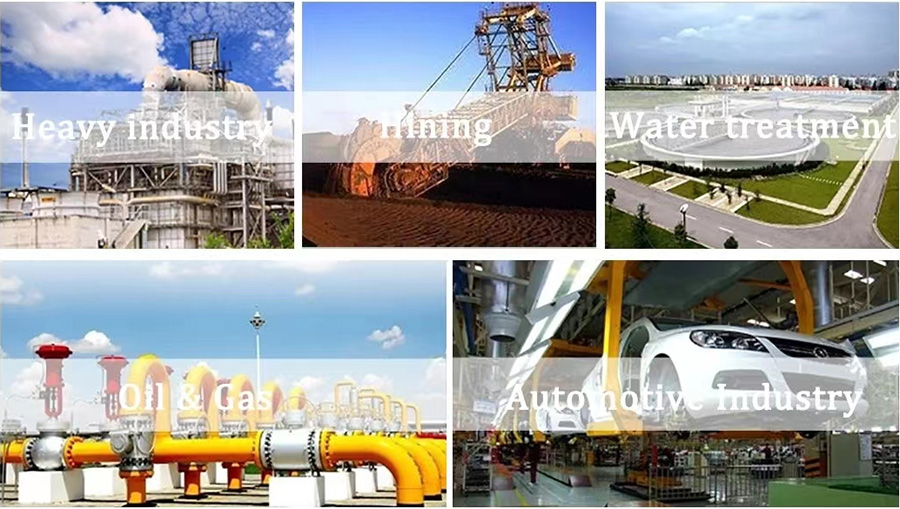 ▲Using hammer bit and carbide bit, drill a hole in the base materials with the same diameter as the anchor, at least 12 mm to 24 mm deeper than the expected embedment depth.
▲Use a brush or compressed air to remove all debris from the hole.
▲ Align the nut with the top of the sleeve anchor.
▲ Insert the sleeve anchor through the fixture and into the hole of the substrate until the washer and nut are close to the fixture.
▲ Turn the nut until it is tightened by hand, and then turn the hex nut with a spanner, or directly use a hard object to pass through the eye bolt and turn the head clockwise to fix the anchor.
Product name
Eye bolt sleeve anchor
Standard
DIN, ASTM/ANSI JIS EN ISO, AS, GB
Material
Stainless Steel: SS201, SS303, SS304, SS316, SS316L, SS904L, F593
Steel Grade: DIN: Gr.4.6, 4.8, 5.6, 5.8, 8.8, 10.9, 12.9; SAE: Gr.2, 5, 8; ASTM: 307A, 307B, A325, A394, A490, A449,
Finishing
Zinc(Yellow, White, Blue, Black), Hot Dip Galvanized(HDG), Black Oxide, Geomet, Dacroment, anodization, Nickel plated, Zinc-Nickel plated
Production Process
M2-M24:Cold Froging, M24-M100 Hot Forging, Machining and CNC for Customized fastener
Customized Products Lead time
Busy season:15-30days, Slack seaon:10-15days
Stock Products
Steel:4.8Grade DIN6923, 8.8Grade 10.9Grade of GB5783 and GB5782
Stainless steel: All DIN Standard stainless steel Bolt
Specification

Length (L1)
(mm)

Case Tube Length (L2)
(mm)

Diameter
(mm)

Case Tube Diameter
(mm)

Hole Diameter
(mm)

Wrench Size
(mm)

M6X50

50

35

6

8

8

10

M6X60

60

40

6

8

8

10

M6X70

70

50

6

8

8

10

M6X80

80

55

6

8

8

10

M6X100

100

80

6

8

8

10

M8X50

50

30

8

10

10

13

M8X60

60

40

8

10

10

13

M8X70

70

50

8

10

10

13

M8X80

80

55

8

10

10

13

M8X90

90

65

8

10

10

13

M8X100

100

75

8

10

10

13

M8X120

120

90

8

10

10

13

M8X150

150

120

8

10

10

13

M10X60

60

35

10

12

12

17

M10X70

70

45

10

12

12

17

M10X80

80

55

10

12

12

17

M10X90

90

60

10

12

12

17

M10X100

100

75

10

12

12

17

M10X110

110

85

10

12

12

17

M10X120

120

90

10

12

12

17

M10X150

150

120

10

12

12

17

M12X80

80

50

12

14

14

19

M12X90

90

65

12

14

14

19

M12X100

100

70

12

14

14

19

M12X110

110

80

12

14

14

19

M12X120

120

90

12

14

14

19

M12X150

150

100

12

14

14

19

M12X200

200

150

12

16

16

19

M14X100

100

60

14

18

18

22

M14X120

120

80

14

18

18

22

M14X150

150

90

14

18

18

22

M14X200

200

150

14

18

18

22

M16X100

100

60

16

20

20

24

M16X120

120

80

16

20

20

24

M16X140

140

90

16

20

20

24

M16X150

150

100

16

20

20

24

M16X200

200

150

16

20

20

24

M16X400

400

--

16

20

20

24

M20X100

100

45

20

25

25

29

M20X120

120

65

20

25

25

29

M20X150

150

85

20

25

25

29

M20X200

200

145

20

25

25

29

M20X250

250

180

20

25

25

29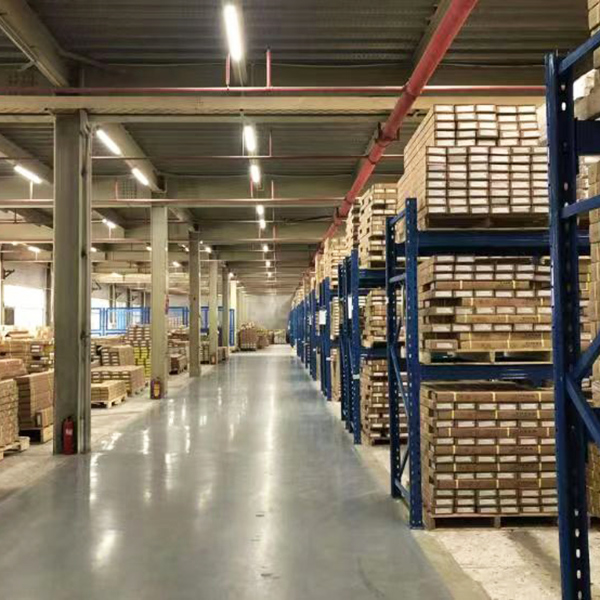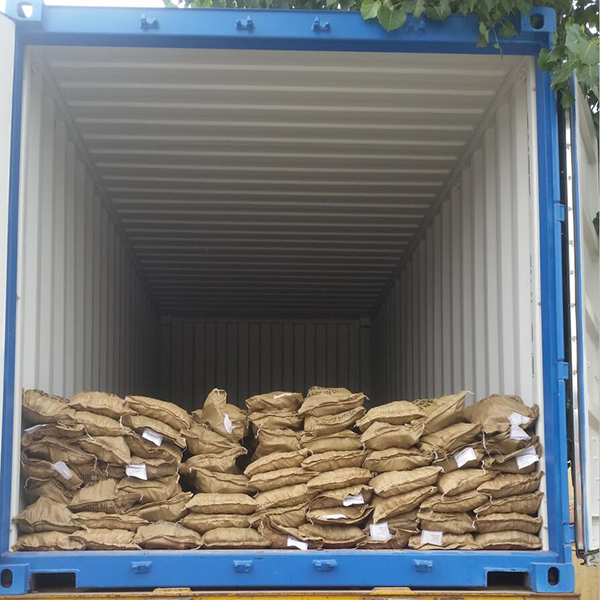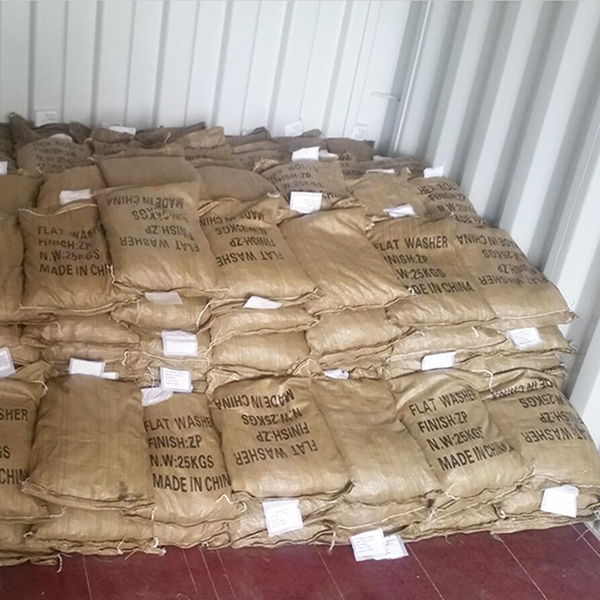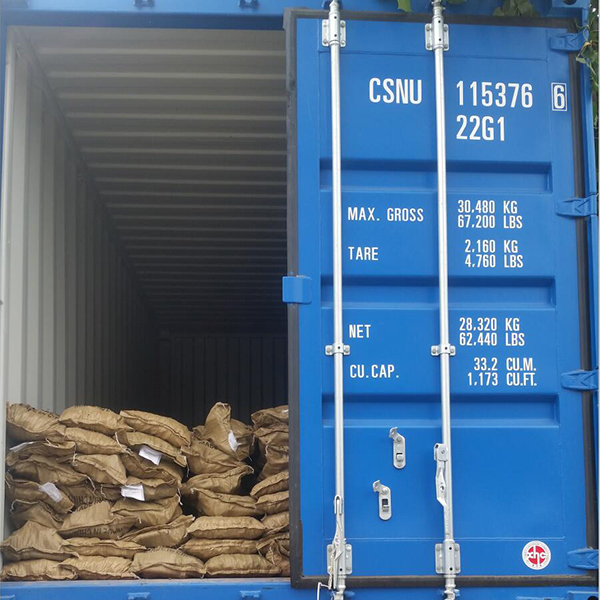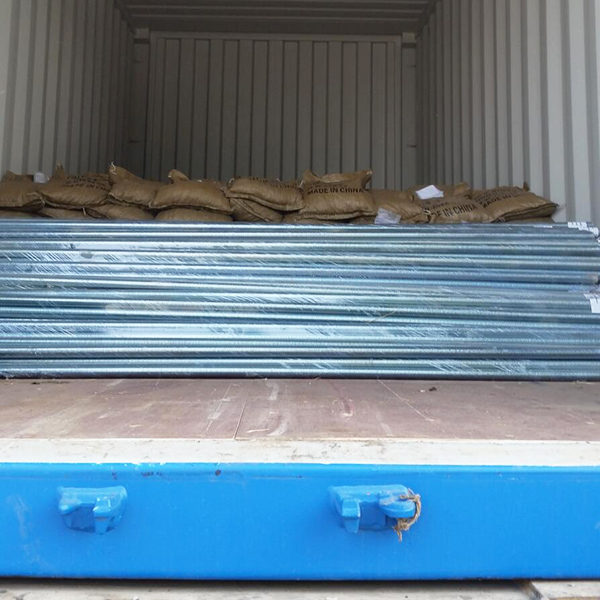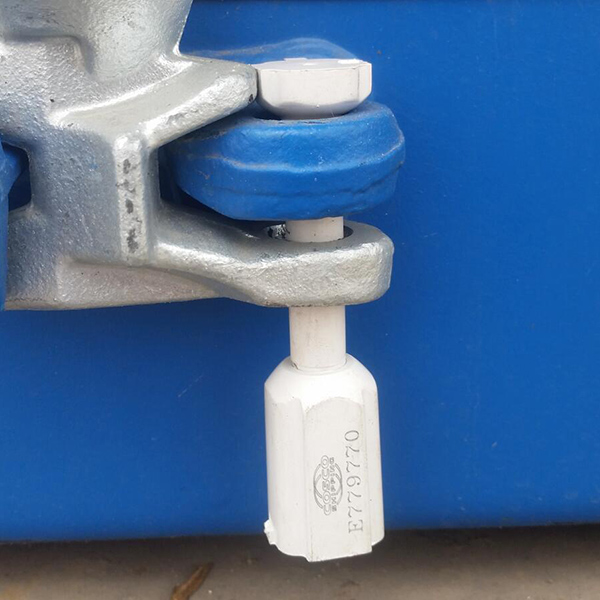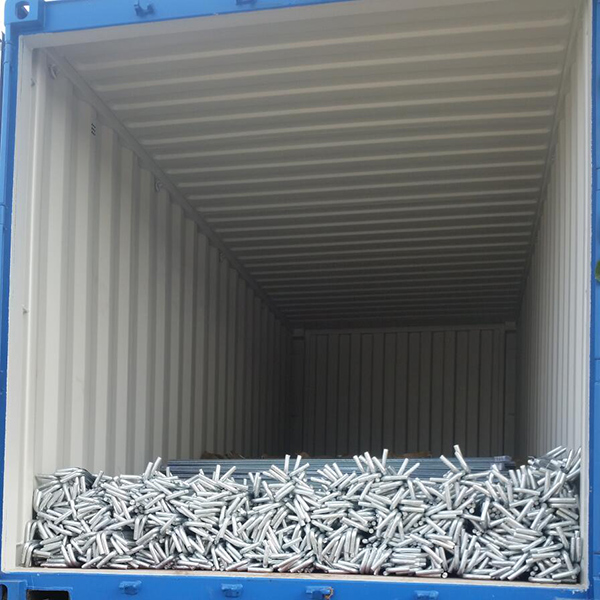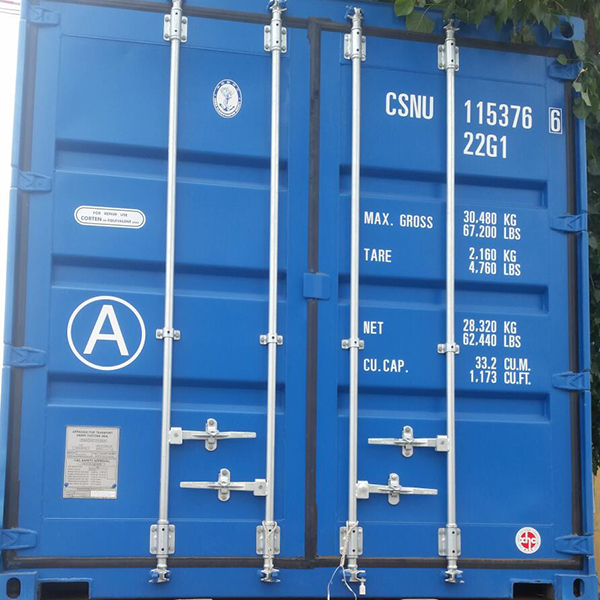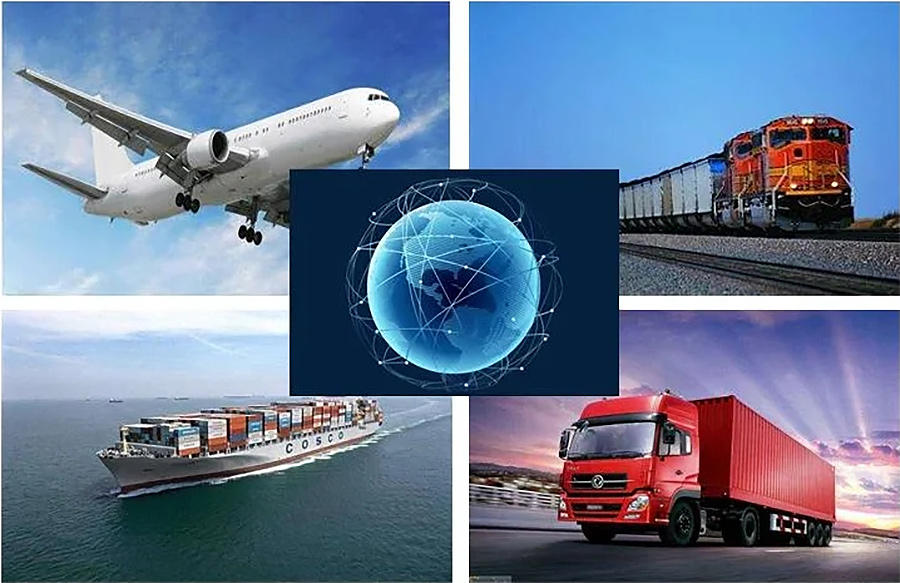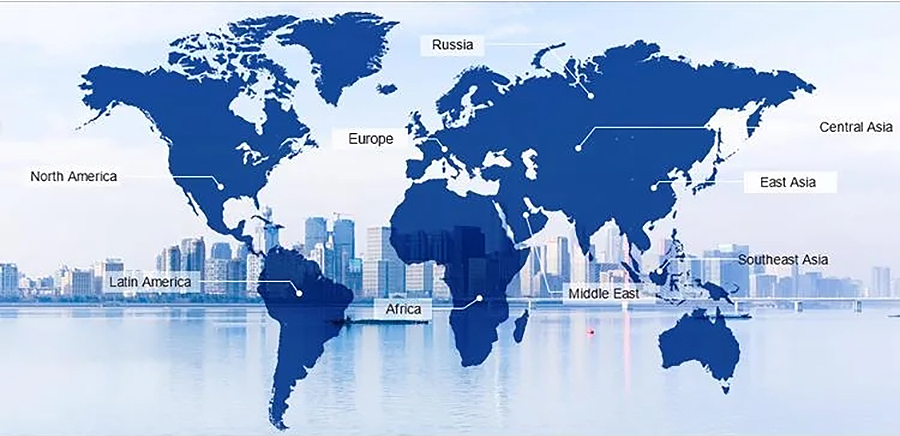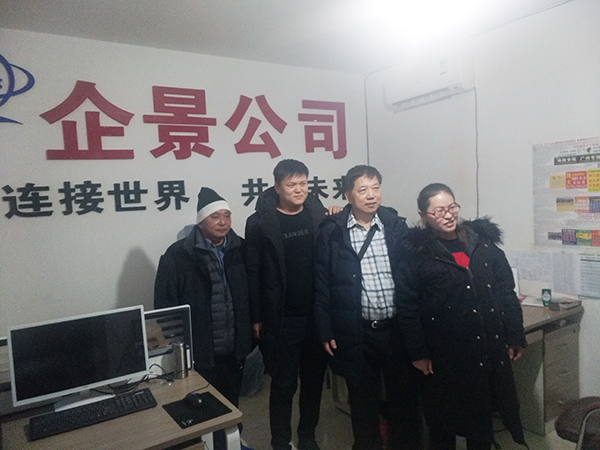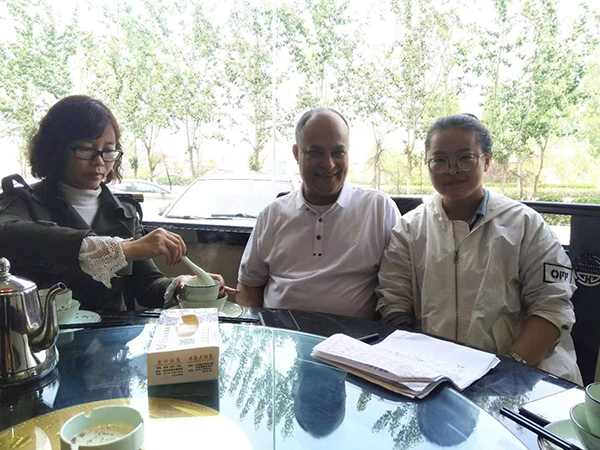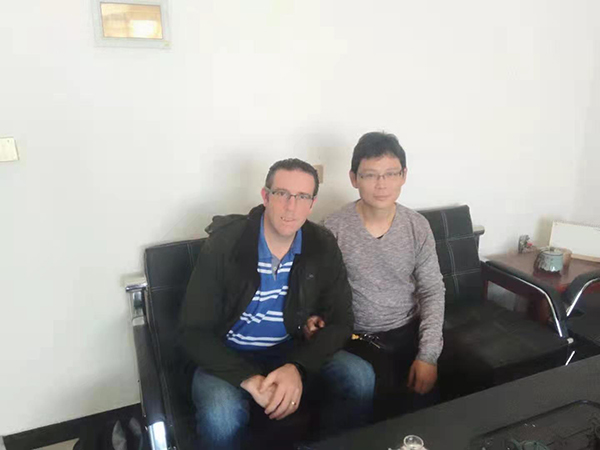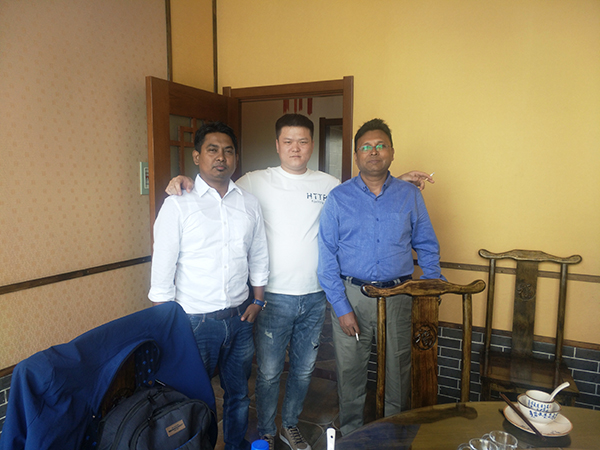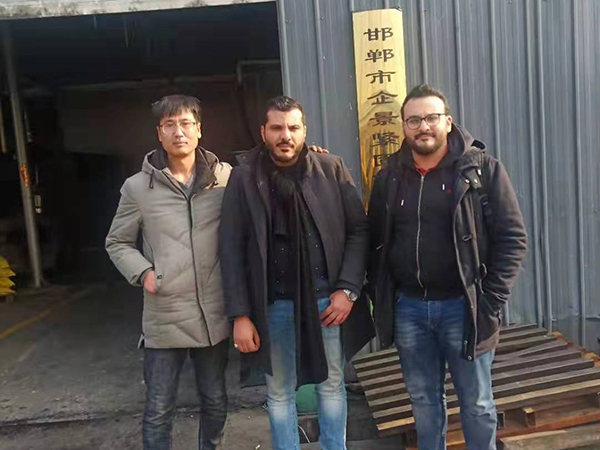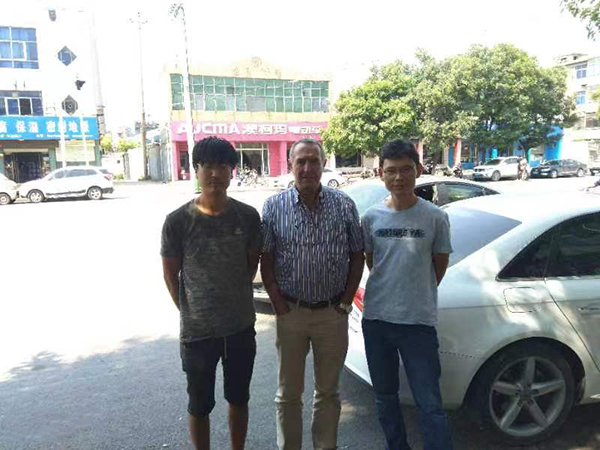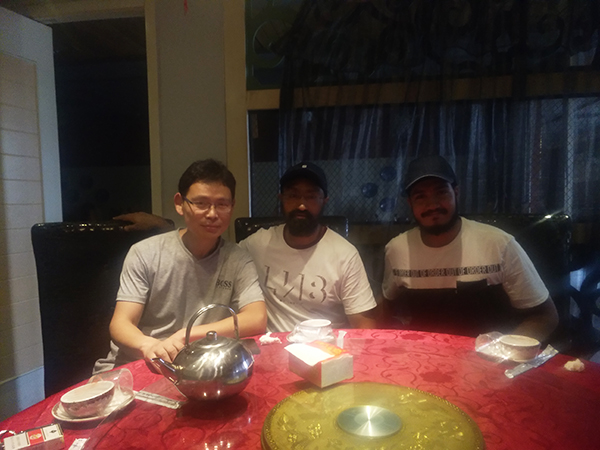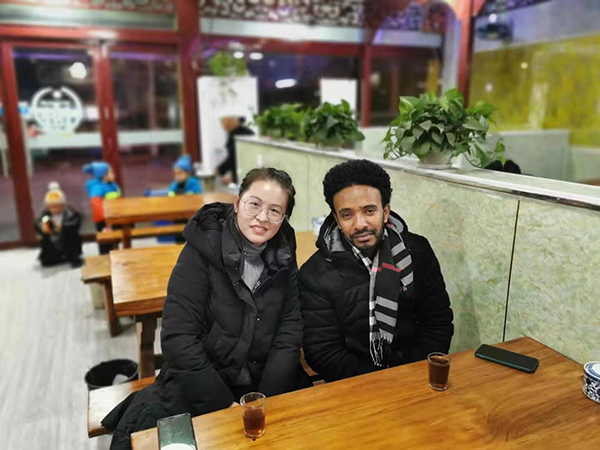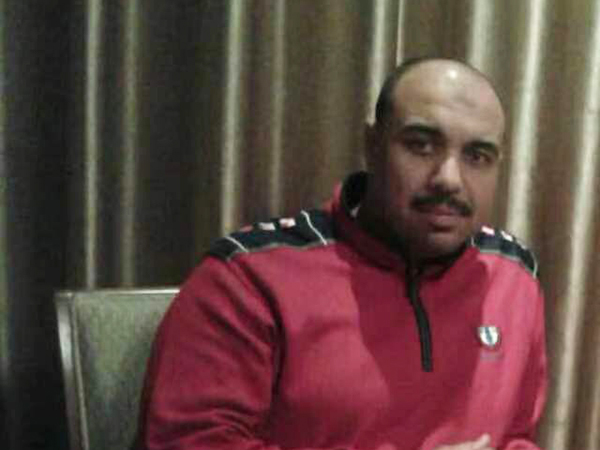 ---
Previous:
Carbon Steel Hex Nut Sleeve Anchor
---