China Fasterner Carbon Steel Zinc plating Class4.8 8.8 DIN 25201 Double Fold Nord Lock Wedge Self Locking Washer
Product Detail
Product Tags
What is DIN 25201 double fold Nord pressure washer?
DIN 25201 double fold Nord lock pressure washer, also known as double sided tooth safe butterfly lock washer, double fold lock washer, and wedge lock washer, work independently of a single piece of gasket.it mainly relies on friction to achieve the effect of preventing loosening.
DIN 25201 dual stacked self-locking washer is composed of two pieces. Its unique embedded structure changes the traditional way to achieve loosening prevention through friction. Instead, it adopts the most advanced international loosening prevention technology and uses the tension between the two washer to double effect of anti-looseness and tightening.
DIN 25201 dual stacked self-locking washers are used in conjunction with weld pins, insulation anchors and lacing anchors to fasten insulation in place, simply press with self locking washer onto the pin up to the insulation until the desired position is reached, then clip off or bend over the remaining portion of pin for a permanent attachment.
Both round or square self locking washers are available as a matter of design or application preference, The domed, multi-lanced hole design provides for ease of locating washer on pin and positive locking. Washers are manufactured with a beveled edge to prevent the washer from cutting into the insulation facing.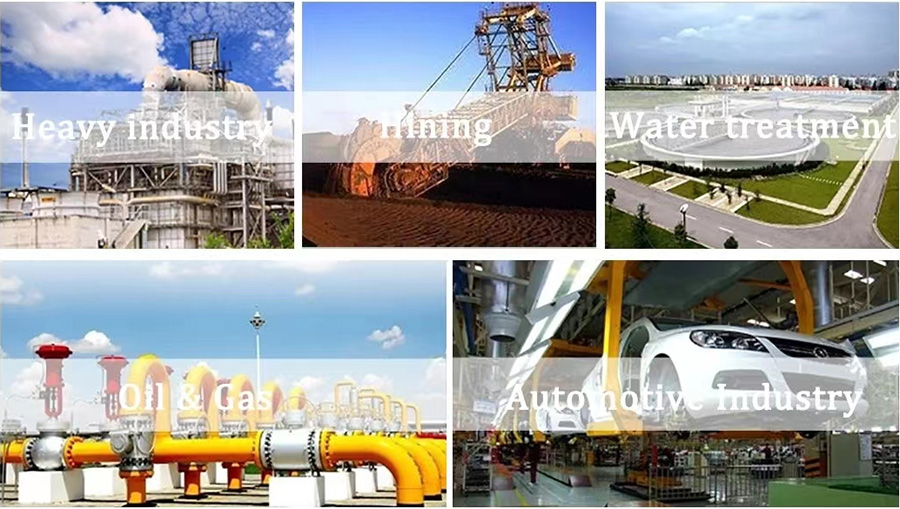 ▲Make sure that the clamping force of the connector is still maintained under strong vibration, which is better than the fastener that depends on friction from the lock;
▲Prevent bolts from loosening due to vibration, and no longer cause related problems due to loose fasteners;
▲No special installation work is needed, easy to install and disassemble;
▲Changes in temperature will not loosen the connecting pieces;
▲With durability;
▲ Reusable.
| | |
| --- | --- |
| Product Name | DIN 25201 dual stacked self-locking washers |
| Material | carbon steel stainless steel |
| Color | Zinc white |
| Standard | DIN GB ISO JIS BS ANSI |
| Grade | 4.8 6.8 8.8 10.9 12.9 |
| Brand | OEM |
| Size | M3-48 |
| Uses | building industry machinery |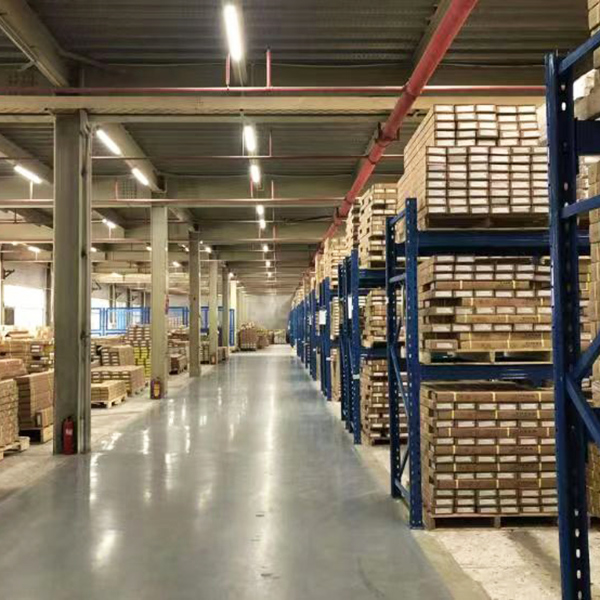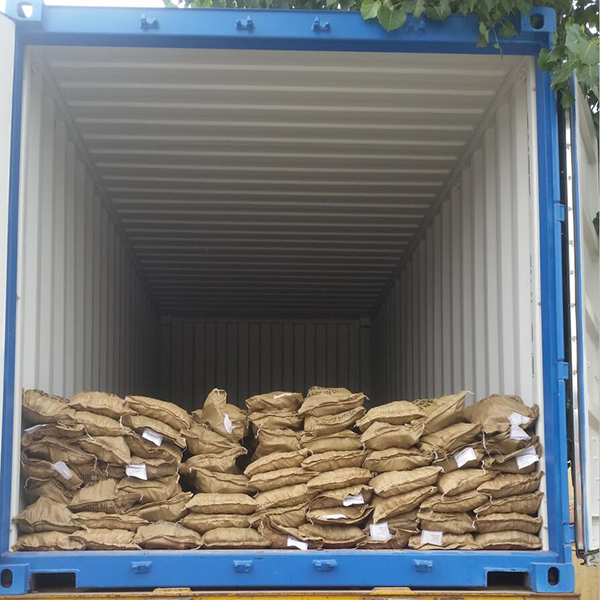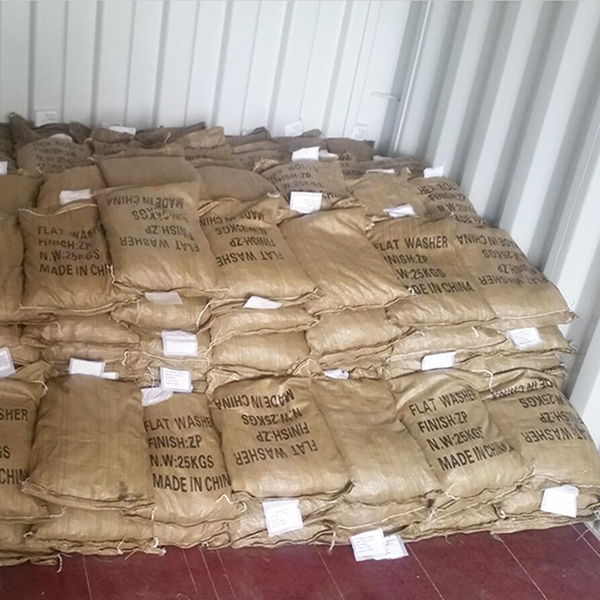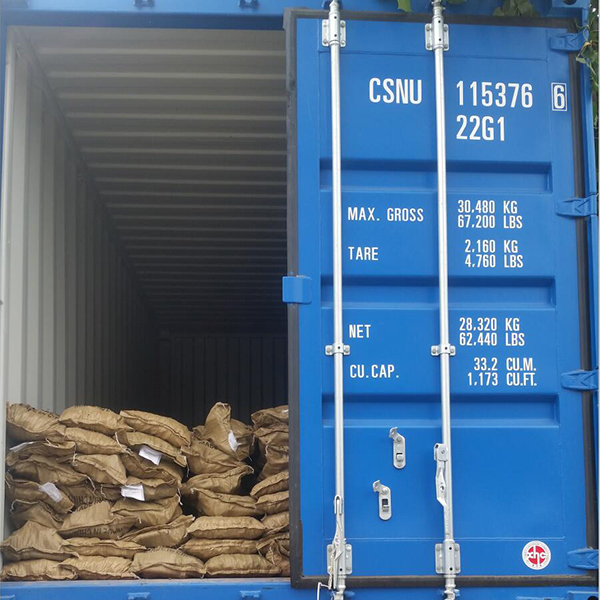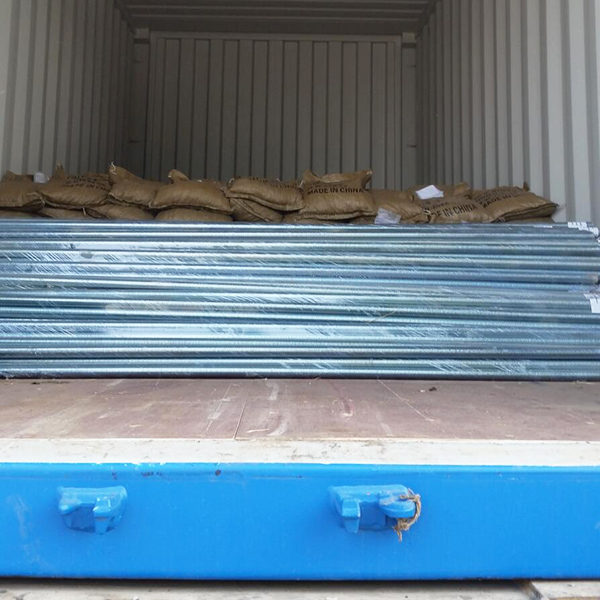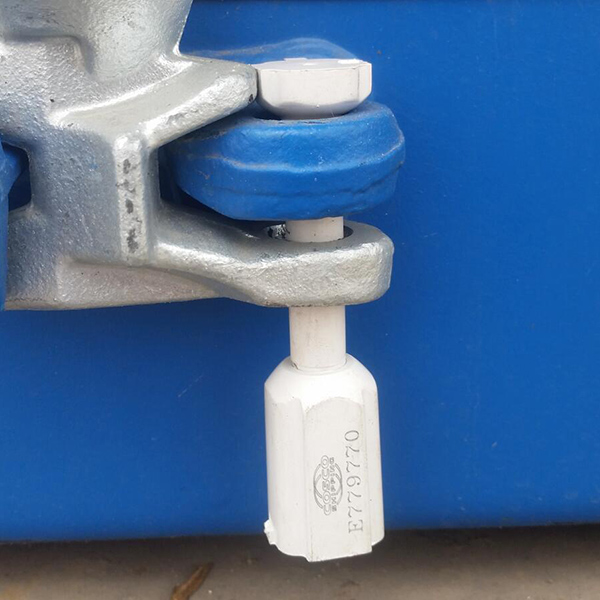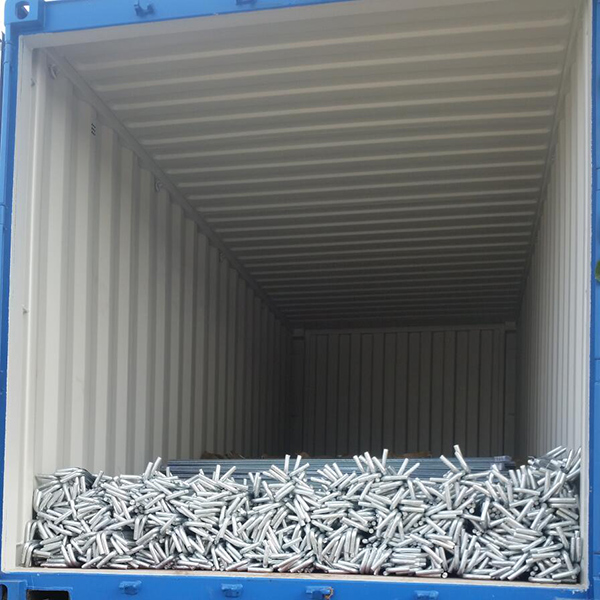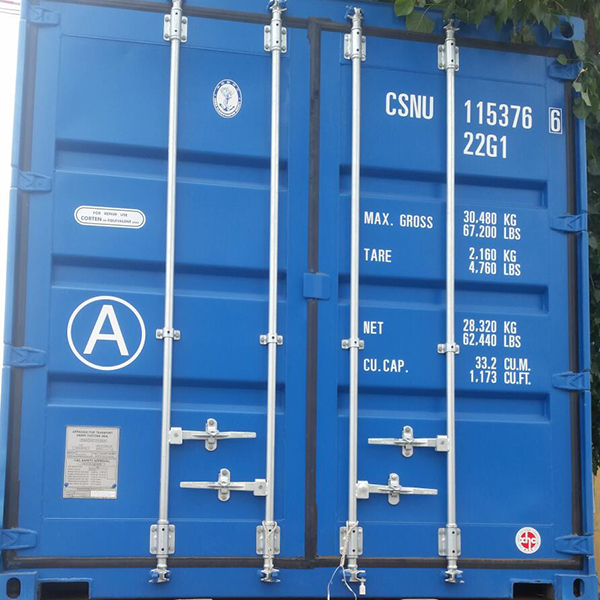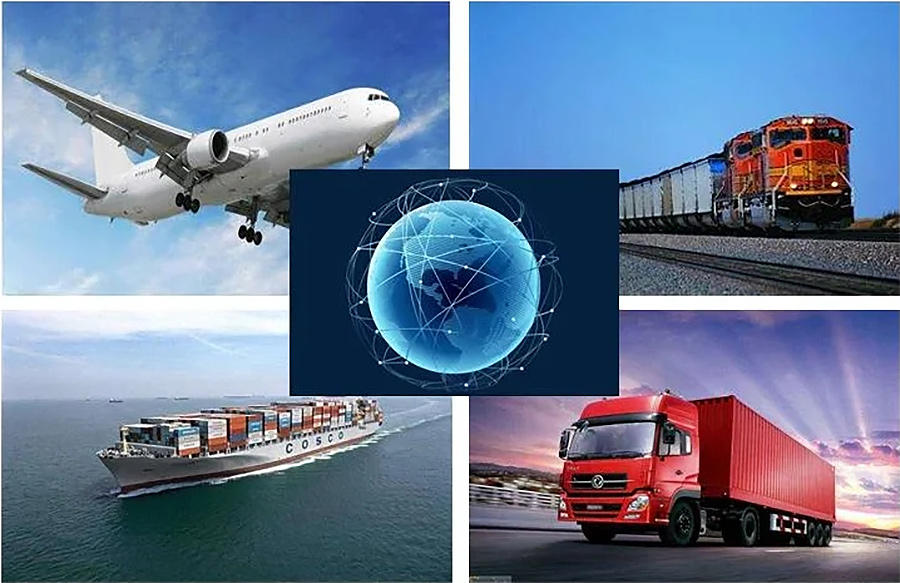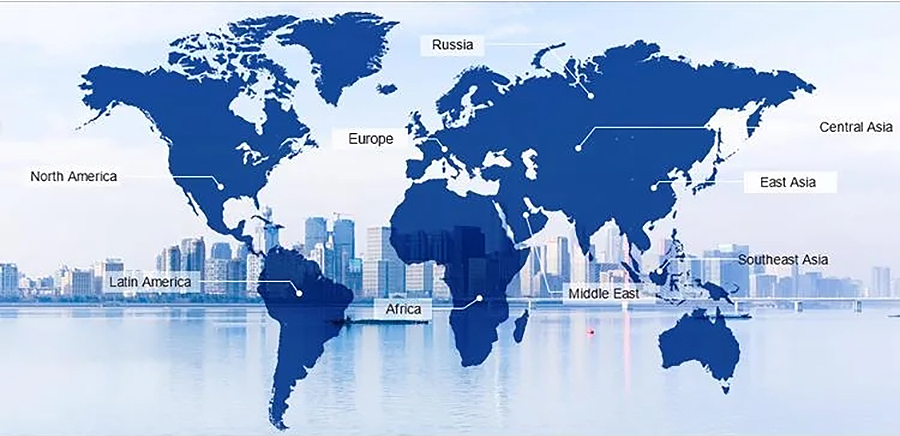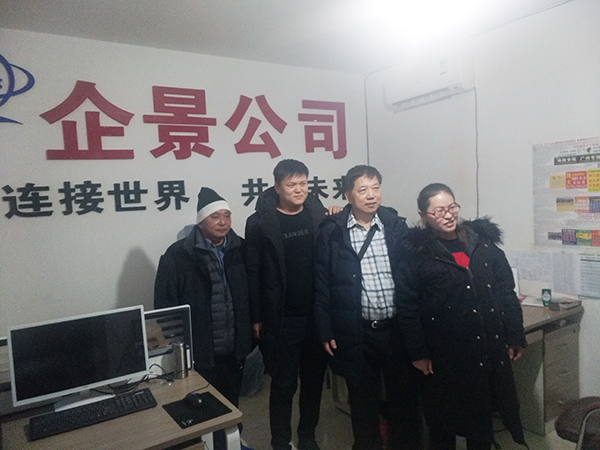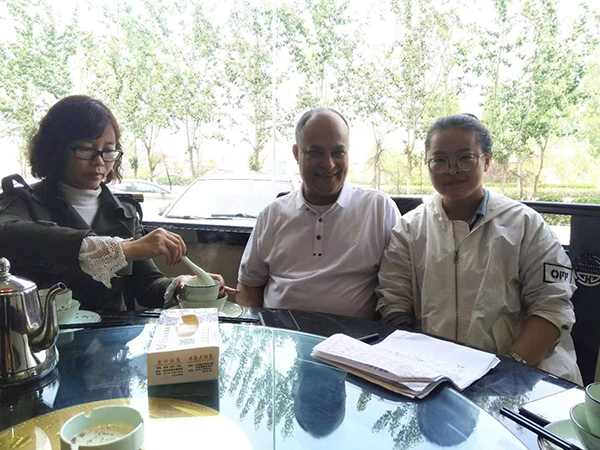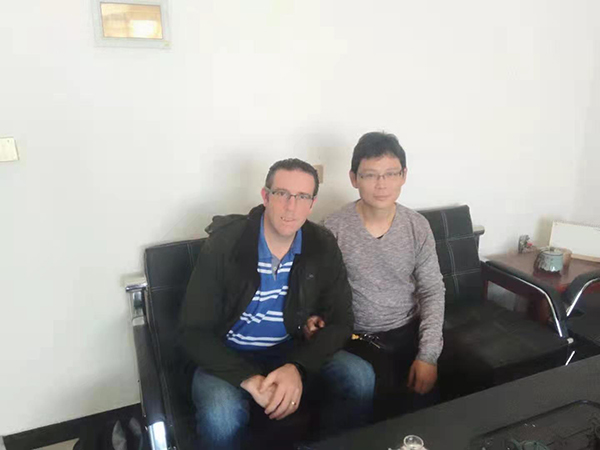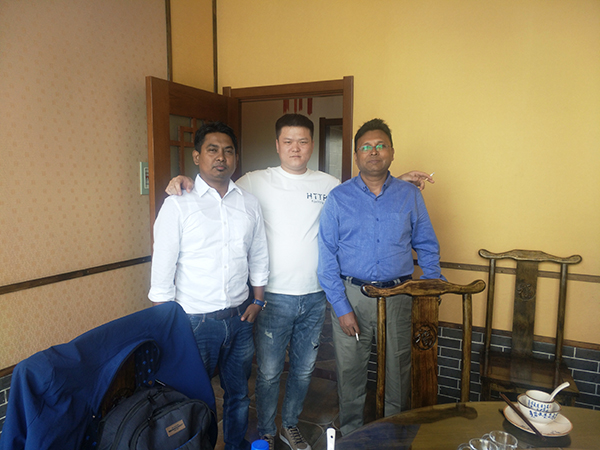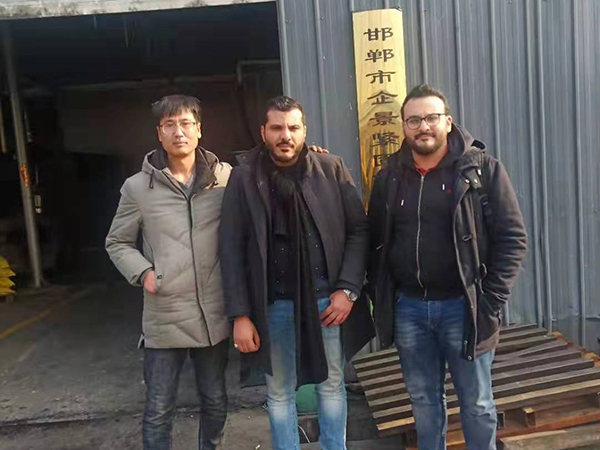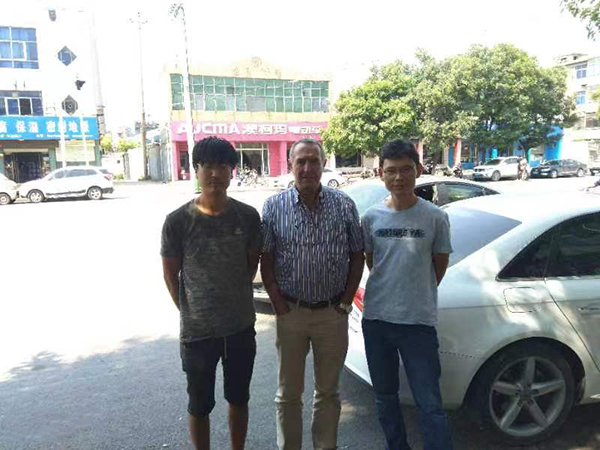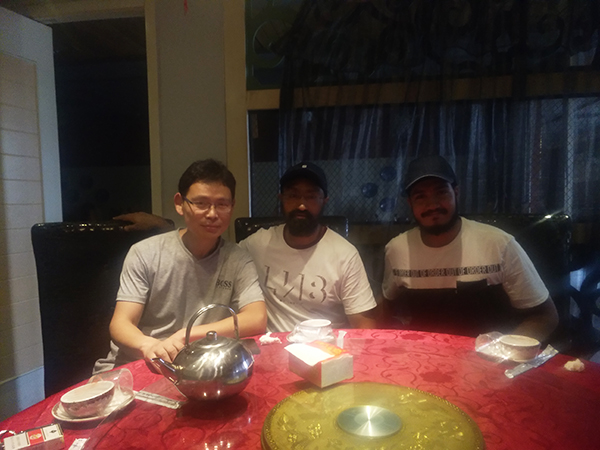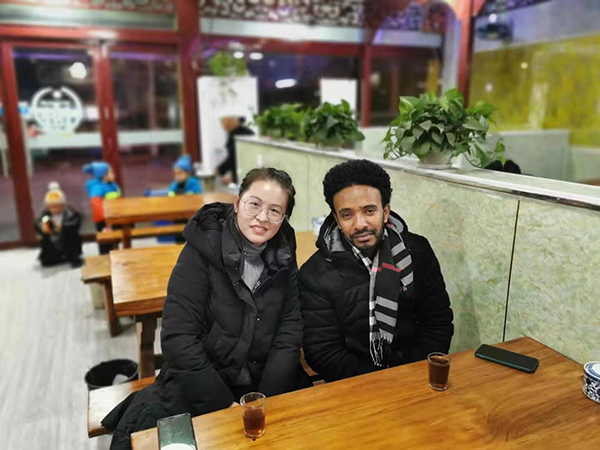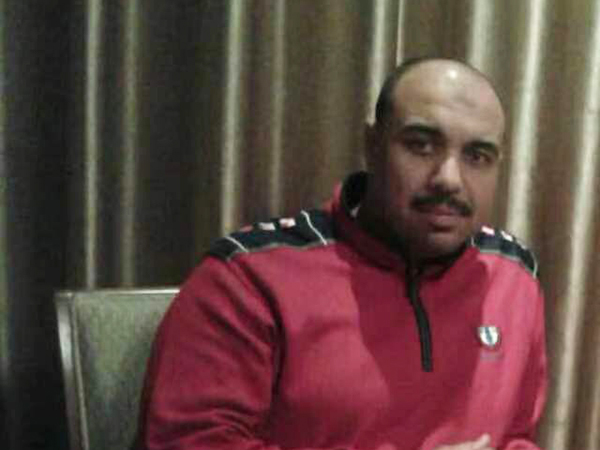 ---
Previous:
Supply ODM DIN25201 Dual-Stacked Self-Locking Washer Used for Machine or Electronic Products
---