China Produced Price DIN928 Stainless Steel 304 316 Square Weld Nuts
Product Detail
Product Tags
What is square weld nuts?
Square weld nuts have four small projections in their back ends to facilitate their welding on to the surface of other metals. The most significant advantage of using these nuts is that they can be welded into even imperfect and irregular surfaces without losing their balance. They come with a pilot hole using which fasteners can be inserted. The pilot hole is used for precision feeding of fasteners, allowing them to be inserted quickly and accurately on the metal. These nuts are used in automobile and other industrial applications. The projections allow for precision seating of the fastener as well.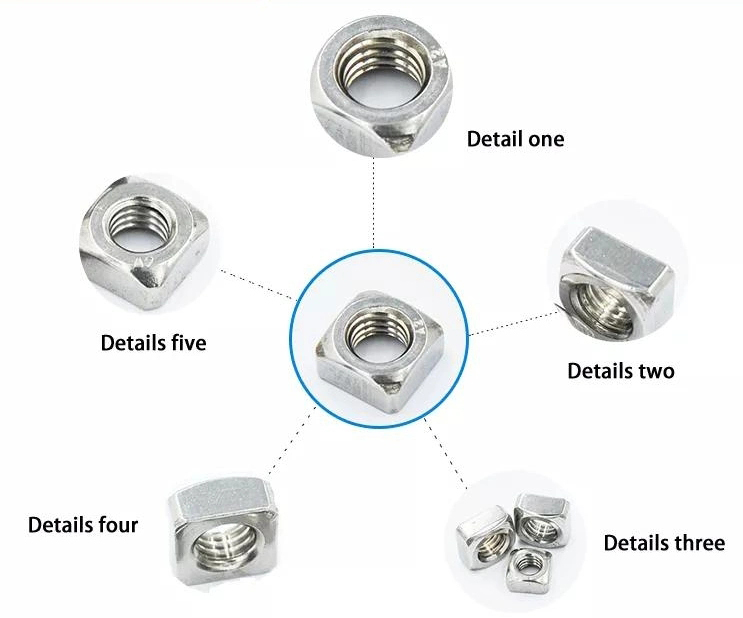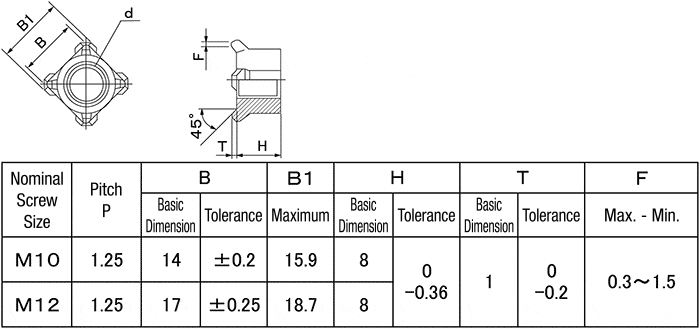 In addition to possessing very high shear strength, they can also be used in applications which need to resist extremely high torque. It is available in stainless steel, carbon steel, and alloy steel to bear more wear and tear while also making it more corrosion resistant.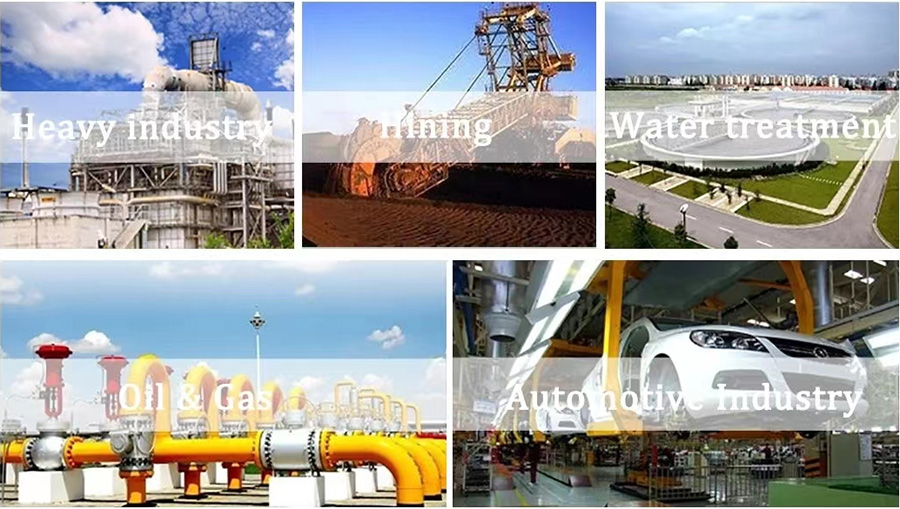 | | |
| --- | --- |
| Product name | DIN 928 oversized square lock weld nut |
| Standard | DIN & ANSI & JIS & IFI |
| Thread | unc,unf,metric thread |
| Material | carbon steel, alloy steel, stainless steel |
| Finish | Zinc Plated, HDG ,Black ,Bright,GOEMET |
| Packing | bulk in cartons (25kg Max.)+wood Pallet or according to customer special demand |
| Leading Time | 20-30 days or based on order required |
Thread Size
D

| | | | | | | | | | |
| --- | --- | --- | --- | --- | --- | --- | --- | --- | --- |
| M4 | M5 | M6 | M8 | M10 | 7/16 ① | 7/16 ① | M12 | M14 | M16 |

P

Coarse Thread

Fine Thread -1

Fine Thread -2

b

Nominal size

max

min

d1

min=nominal size (H13)

max

d2

max

d3

min

e

min

h1

Nominal Size

max

min

h2

min

max

m

max=nominal size (h13)

min

s

max=nominal size (h13)

min

per 1000 units≈kg

Ensure the load(N)

Coarse Thread

Fine Thread -1

Fine Thread -2

| | | | | | | | | | |
| --- | --- | --- | --- | --- | --- | --- | --- | --- | --- |
| 0.7 | 0.8 | 1 | 1.25 | 1.5 | / | / | 1.75 | 2 | 2 |
| / | / | / | 1 | 1 | / | / | 1.25 | 1.5 | 1.5 |
| / | / | / | / | 1.25 | 20 | 20 | 1.5 | - | - |
| 0.8 | 1.0 | 1.2 | 1.5 | 1.8 | 1.8 | 2.0 | 2.0 | 2.5 | 2.5 |
| 0.95 | 1.15 | 1.35 | 1.65 | 2.0 | 2.0 | 2.2 | 2.2 | 2.7 | 2.7 |
| 0.65 | 0.85 | 1.05 | 1.35 | 1.6 | 1.6 | 1.8 | 1.8 | 2.3 | 2.3 |
| 5 | 6 | 7.5 | 10 | 12.5 | 12.5 | 13.5 | 13.5 | 16.8 | 18.8 |
| 5.18 | 6.18 | 7.72 | 10.22 | 12.77 | 12.77 | 13.77 | 13.77 | 17.07 | 19.13 |
| 4.2 | 5.25 | 6.3 | 8.4 | 10.5 | 11.7 | 11.7 | 12.6 | 14.7 | 16.8 |
| 6.4 | 8.2 | 9.1 | 12.8 | 15.6 | 15.6 | 17.4 | 17.4 | 20.4 | 22.4 |
| 9 | 12 | 13 | 18 | 22 | 22 | 25 | 25 | 28 | 32 |
| 0.6 | 0.8 | 0.8 | 1 | 1.2 | 1.2 | 1.4 | 1.4 | 1.4 | 1.6 |
| 0.7 | 0.9 | 0.9 | 1.1 | 1.3 | 1.3 | 1.5 | 1.5 | 1.5 | 1.7 |
| 0.5 | 0.7 | 0.7 | 0.9 | 1.1 | 1.1 | 1.3 | 1.3 | 1.3 | 1.5 |
| 0.4 | 0.6 | 0.7 | 1.1 | 1.25 | 1.25 | 1.75 | 1.75 | 1.75 | 2 |
| 1.3 | 1.5 | 1.8 | 2.0 | 2.2 | 2.2 | 3.0 | 3.0 | 3.2 | 4.0 |
| 3.5 | 4.2 | 5 | 6.5 | 8 | 9 | 9 | 9.5 | 11 | 13 |
| 3.2 | 3.9 | 4.7 | 6.14 | 7.64 | 8.64 | 8.64 | 9.14 | 10.57 | 12.57 |
| 7 | 9 | 10 | 14 | 17 | 17 | 19 | 19 | 22 | 24 |
| 6.64 | 8.64 | 9.64 | 13.57 | 16.57 | 16.57 | 18.48 | 18.48 | 21.48 | 23.48 |
| 0.81 | 1.70 | 2.40 | 6.50 | 11.30 | 12.5 | 16.5 | 16.5 | 26.7 | 35.8 |
| 6800 | 11000 | 15500 | 28300 | 44800 | - | - | 65300 | 89700 | 123000 |
| - | - | - | 30200 | 50200 | - | - | 72100 | 97500 | 132000 |
| - | - | - | - | 47800 | 53600 | 53600 | 68200 | - | - |
①,Inch:7/16-20 UNF-2B [ASME B 1.1]
②,Material:
Steel with a carbon mass fraction not exceeding 0.25% , Other types of steel by agreement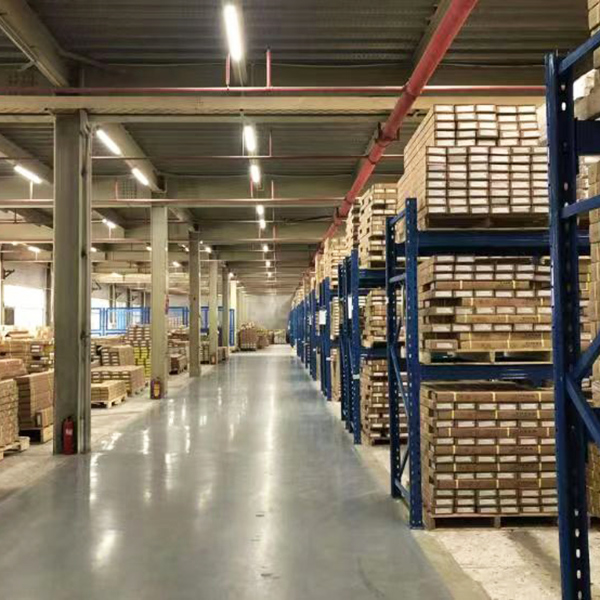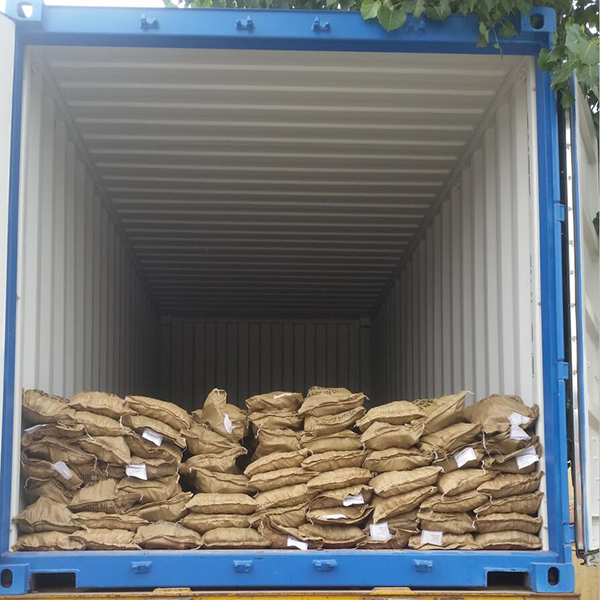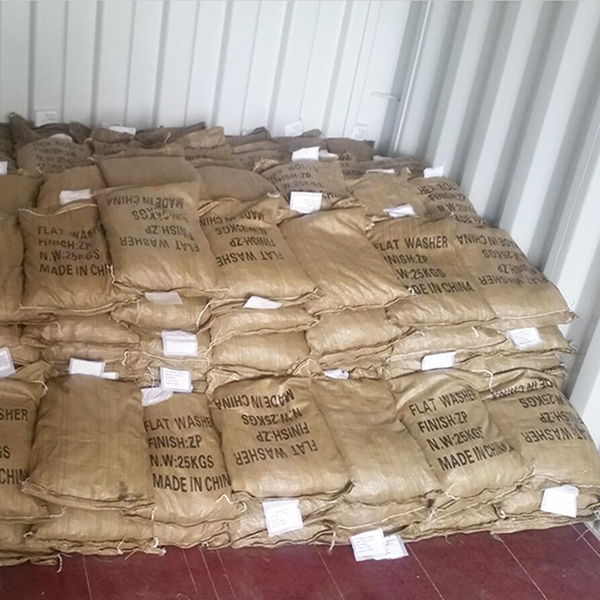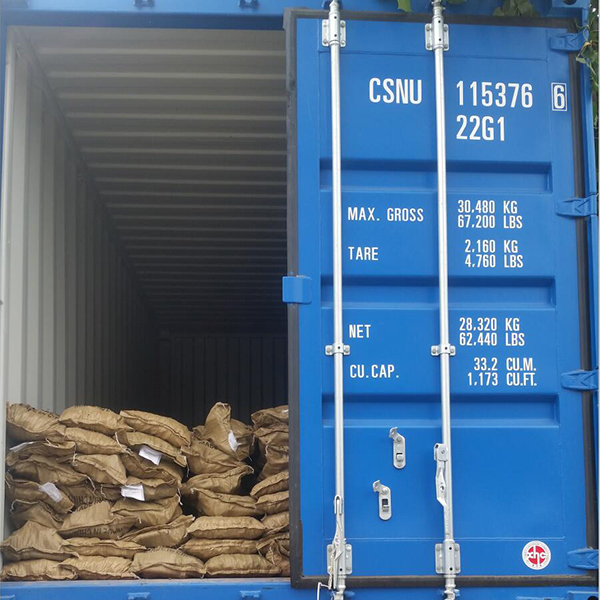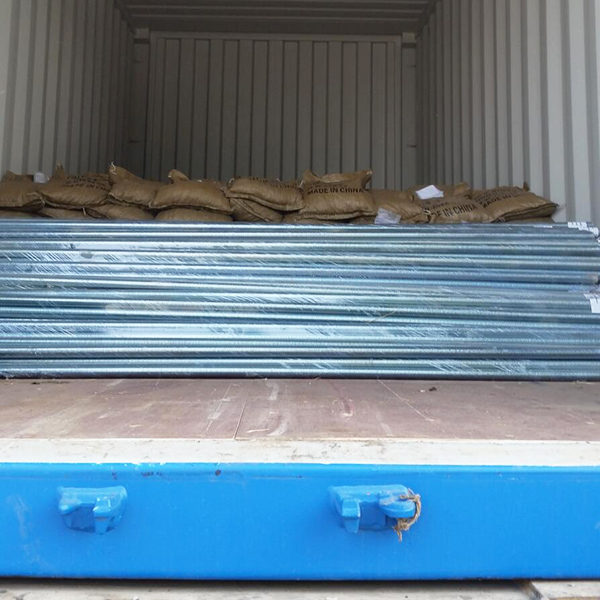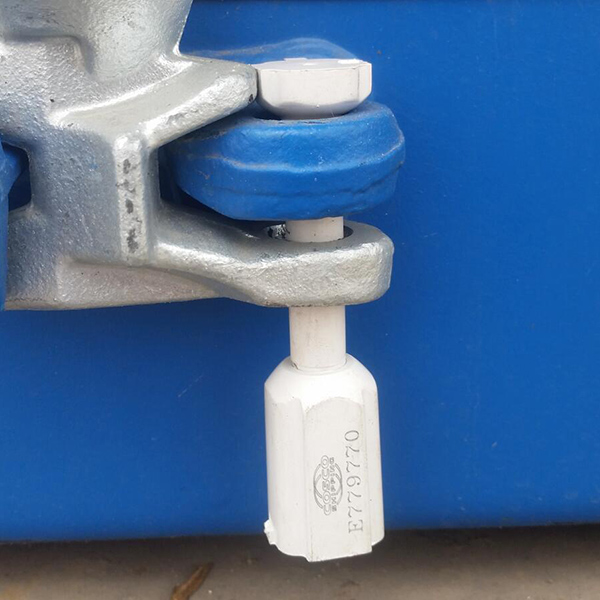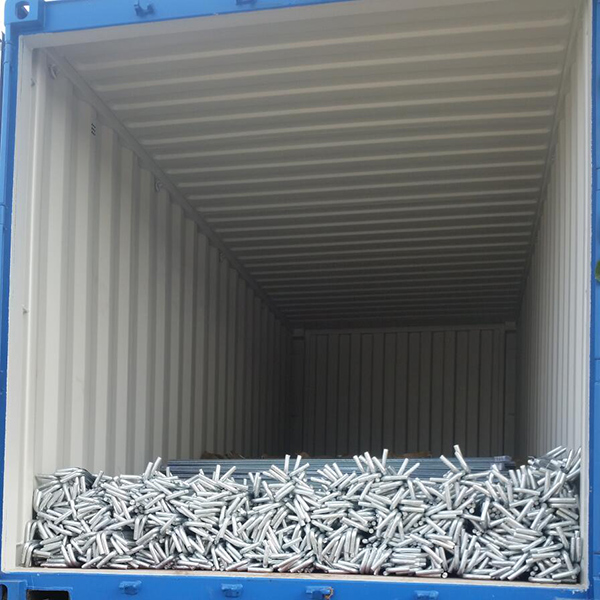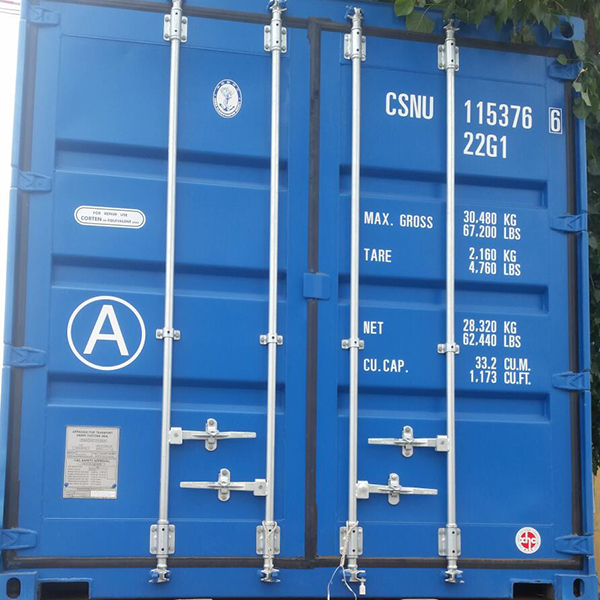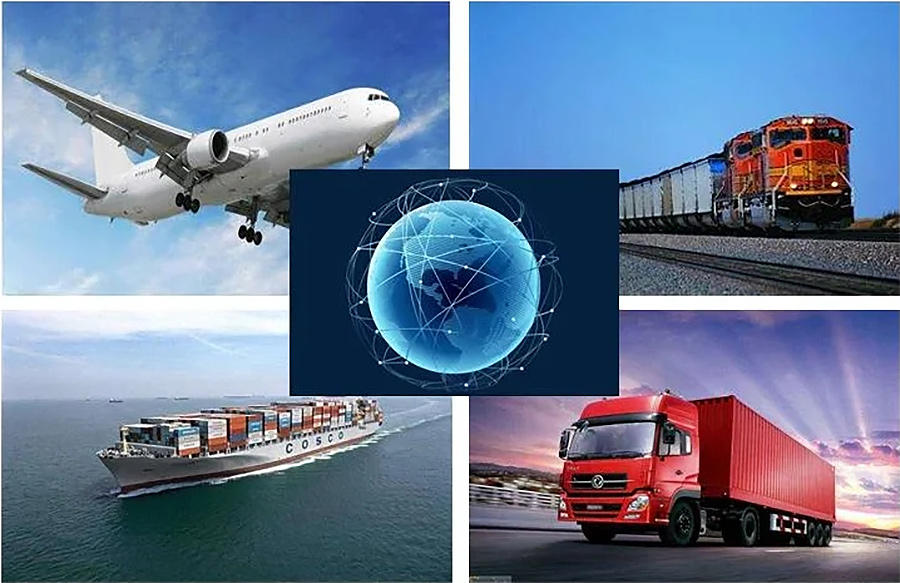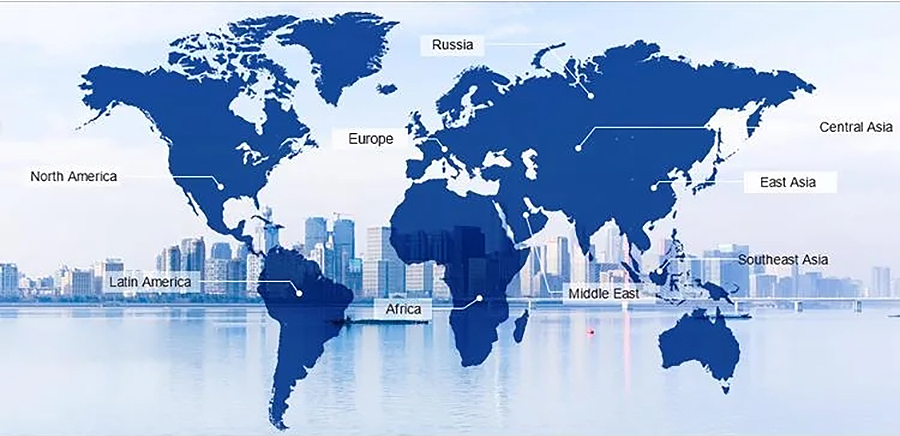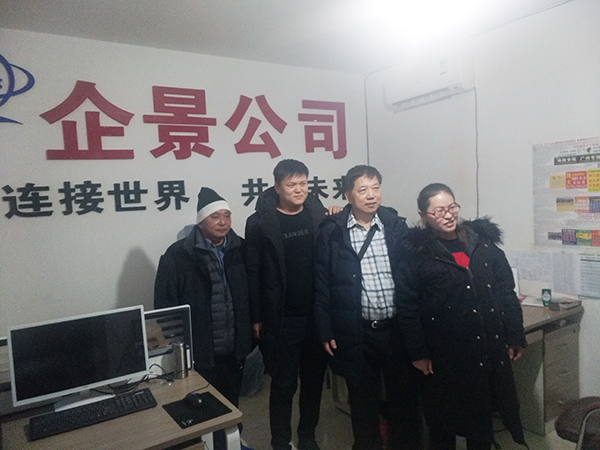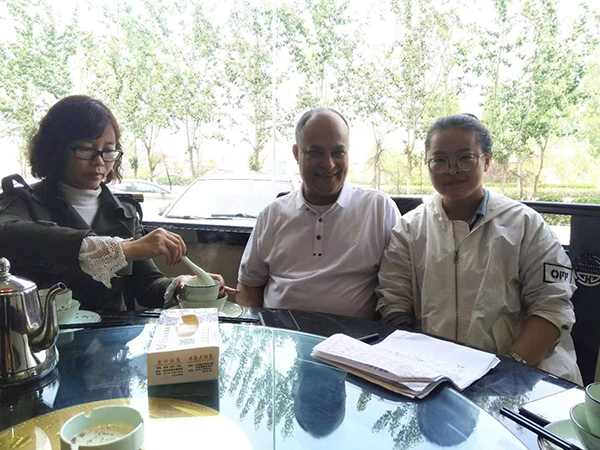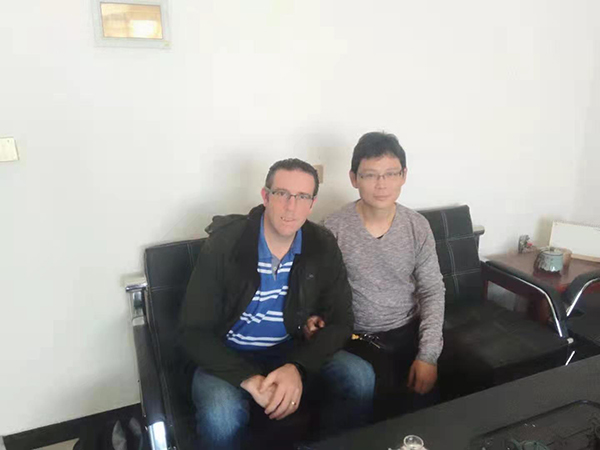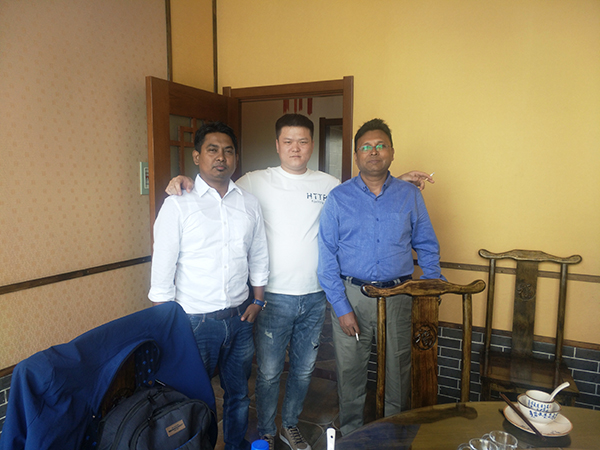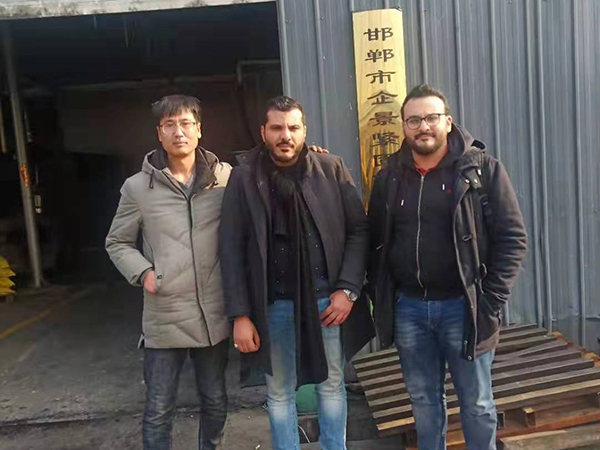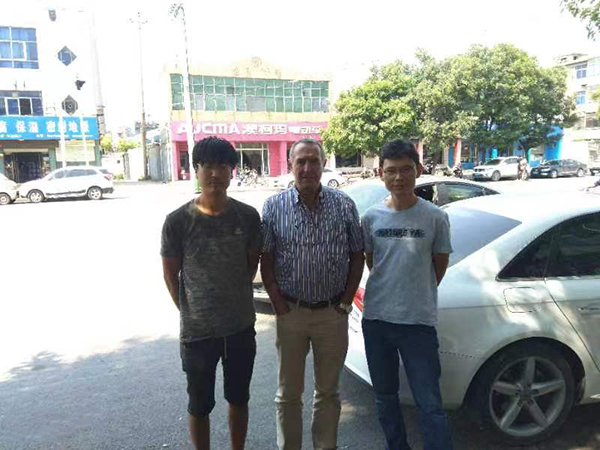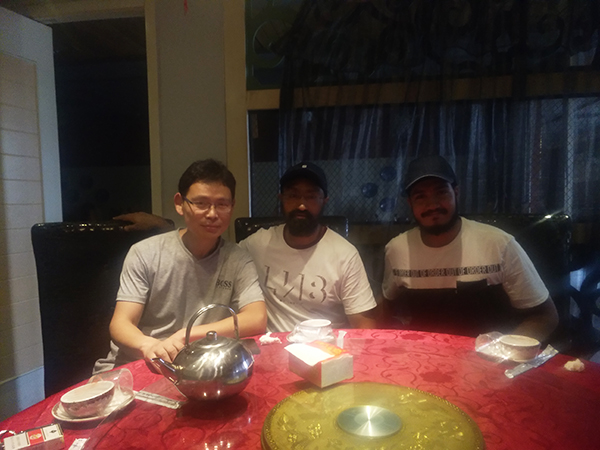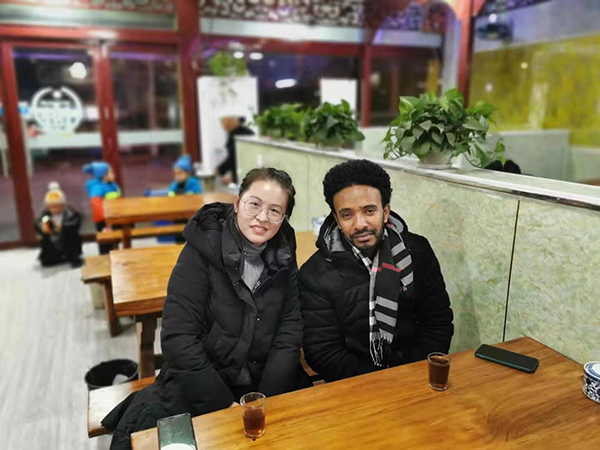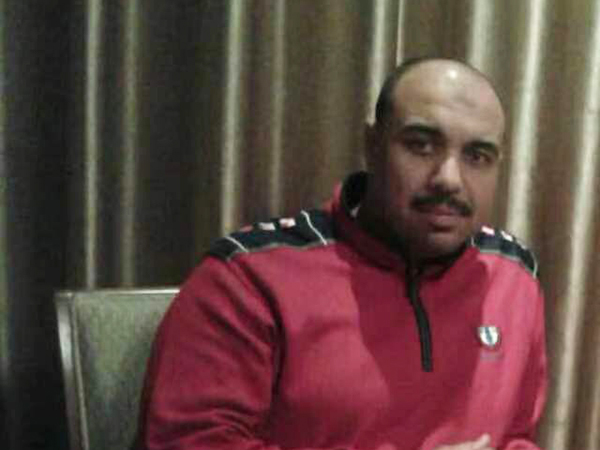 ---
---