Carbon Steek Grade 4.8 5.8 Color Zinc Plated External Force Cut Anchor for Construction
Product Detail
Product Tags
what is steel cut anchor?
Steel cut anchor is a kind of concrete mechanical expansion anchors with internal thread and compose of a hollow anchor body with a cross cutting groove at the lower end and with internal thread at the upper end and a conical steel expanding plug pre-assembled and inserted the small end into the lower end of anchor body.
When to install, setting tool is used to hit the upper end of anchor body and cause steel plug get into and expand cut anchor body to generate the expansion force and fasten loose bolt, stud bolt or other external fasteners to realize anchoring and fixing the objects in the solid concrete, masonry or brickwork substrates.
Cut anchor bolt is made of carbon steel or stainless steel to mark double knurlings, half knurling or without knurling on anchor body surface alongwith the welding cut anchor Diameter 10 mm and 12 mm. The specified diameter of anchor is the outside diameter of the anchor body, the anchor length is the total length of body not including steel plug. Put cut anchor bolt into a pre-drilled hole in substrate with the open end having internal thread facing up, then insert a suitable setting tool and hit with a hammer until steel cut anchor bolt is entirely expanded.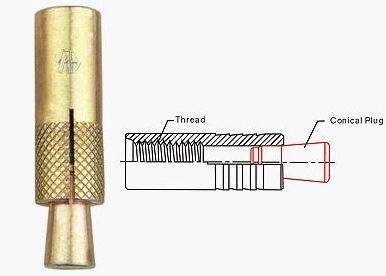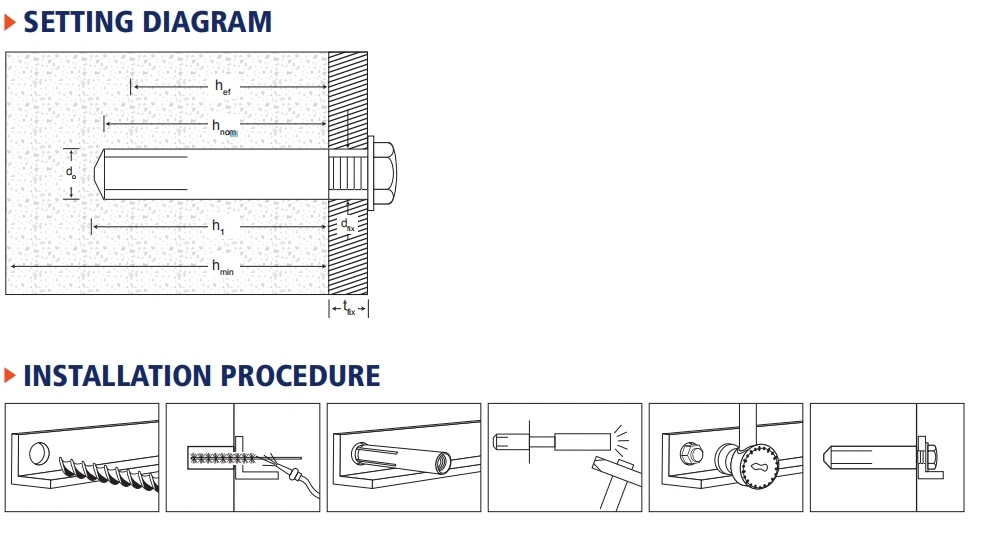 ▲ To assemble loose bolt-hex bolt,stud bolt or other external thread fasteners for installing.
▲ Cross cutting groove make steel plug expand anchor body easier and safer.
▲ Being suitable for medium-heavy duty loading purpose.
▲ Marked double knurlings,half knurling or without knurling on anchor body surface.
▲ Special welding cut anchor style is available.
▲Special door industry,Wall panel.
▲Installation of signboard, railings, shelves and gates.
▲Air conditioning and electrical installation engineering
▲Installation of grating and fence and heavy machinery installing.
▲Internal and external door installation engineering
▲Cable wiring engineering.
▲ Structural expansion and rectification works.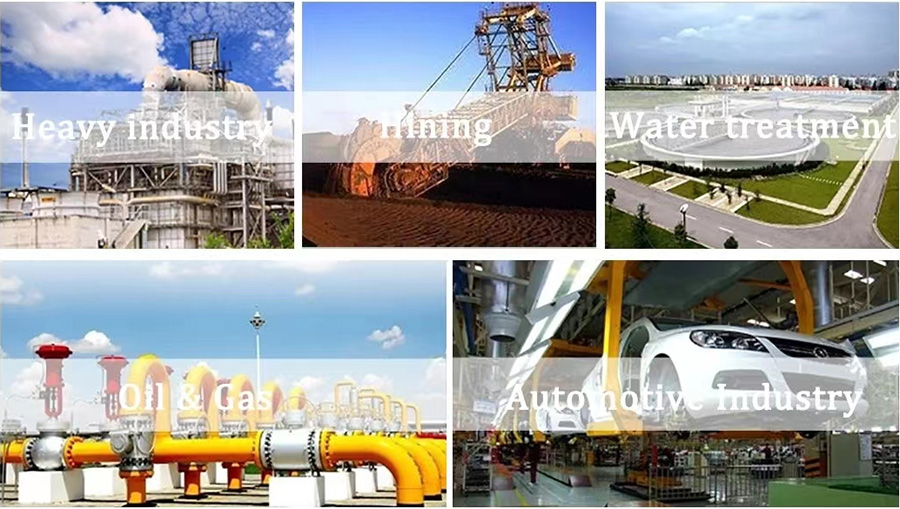 | | |
| --- | --- |
| Product name | Heavy Duty Steel Cut Anchors |
| Size | M3/M8/M10/M16 |
| Grade | 4.8/8.8/10.9/12.9 |
| Surface treatment | YZP |
| Standard | DIN/ISO |
| Certificate | ISO 9001 |
| Sample | Free Samples |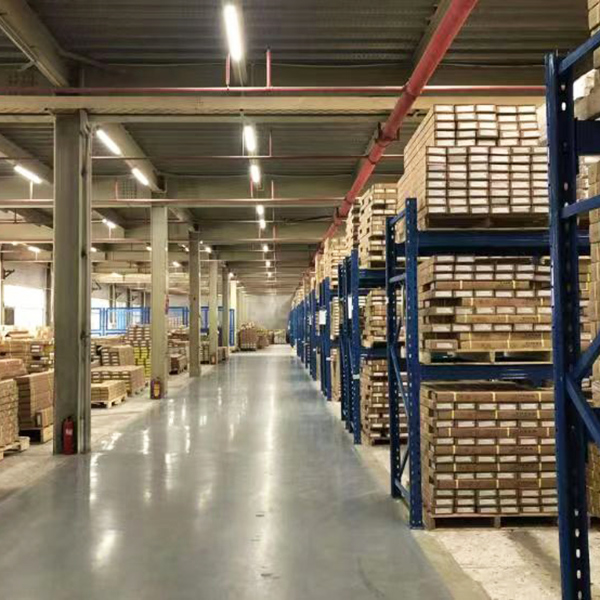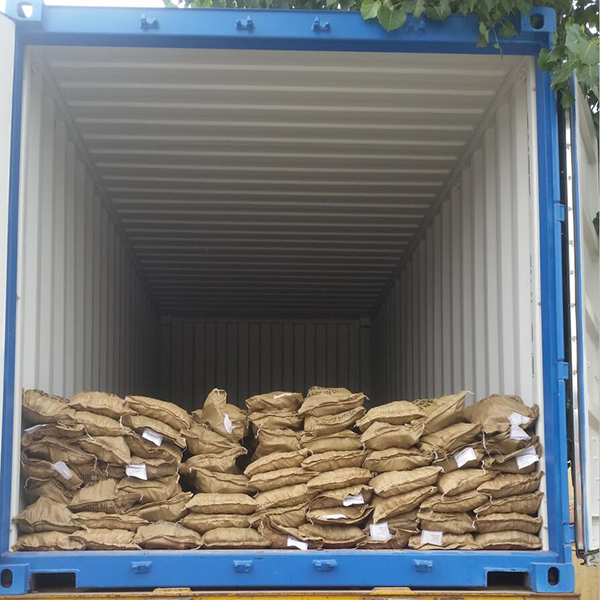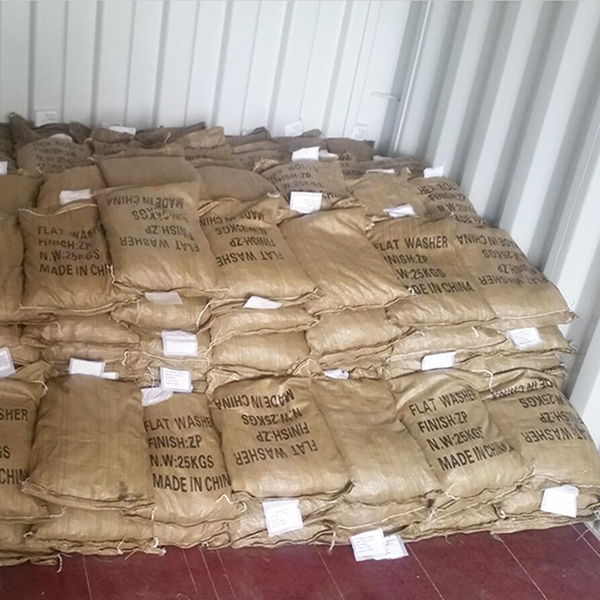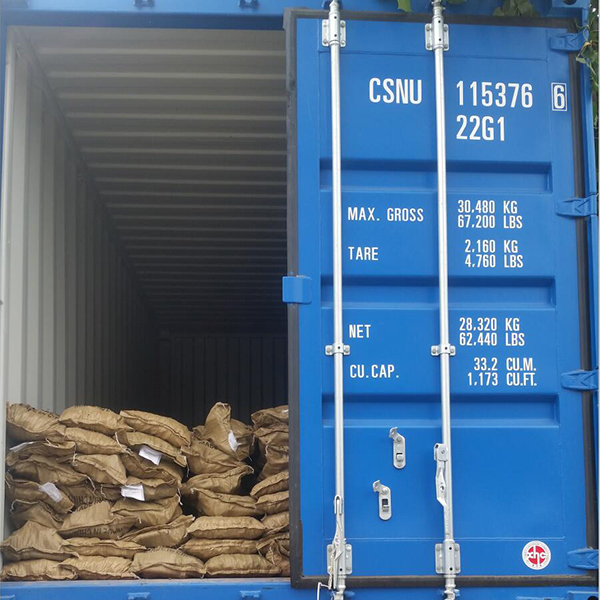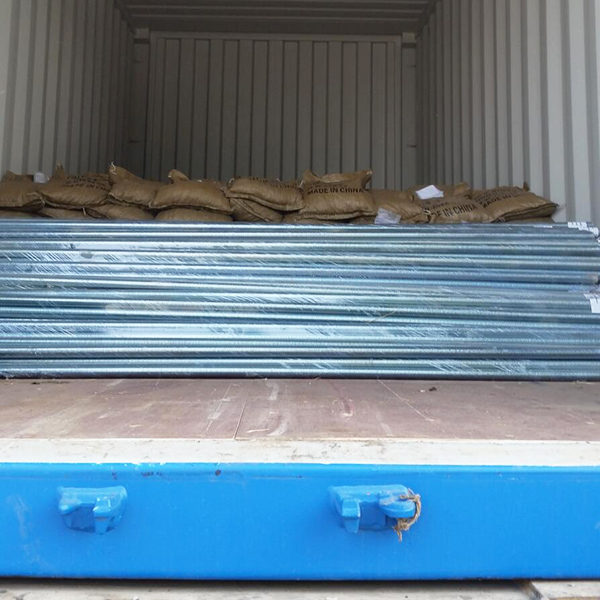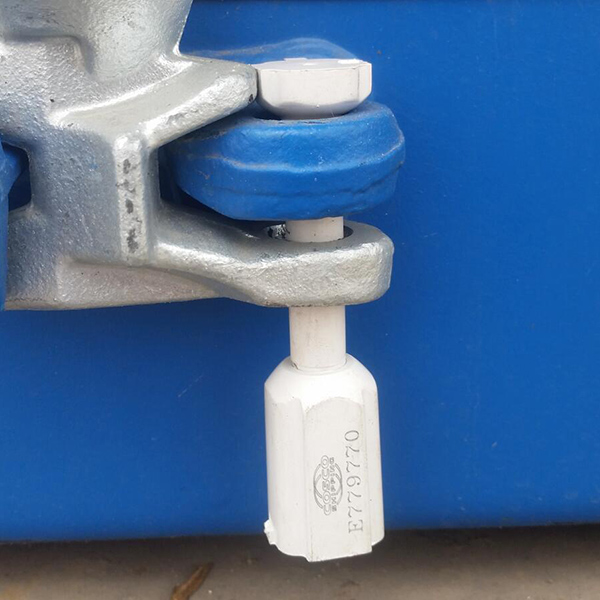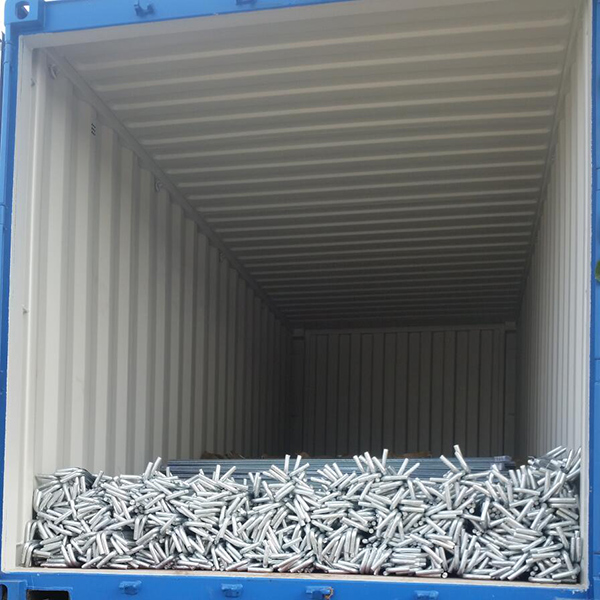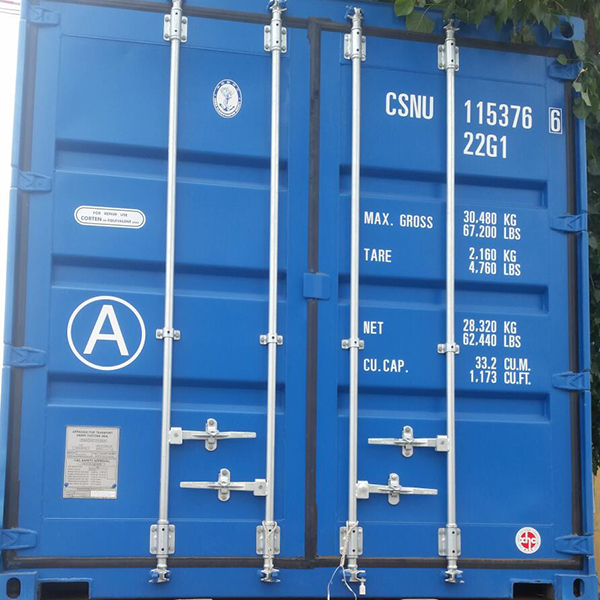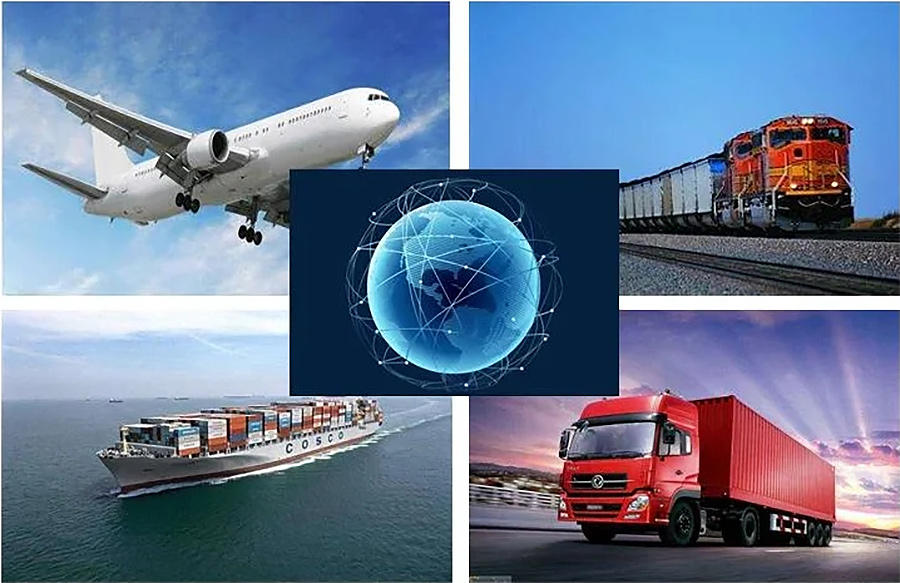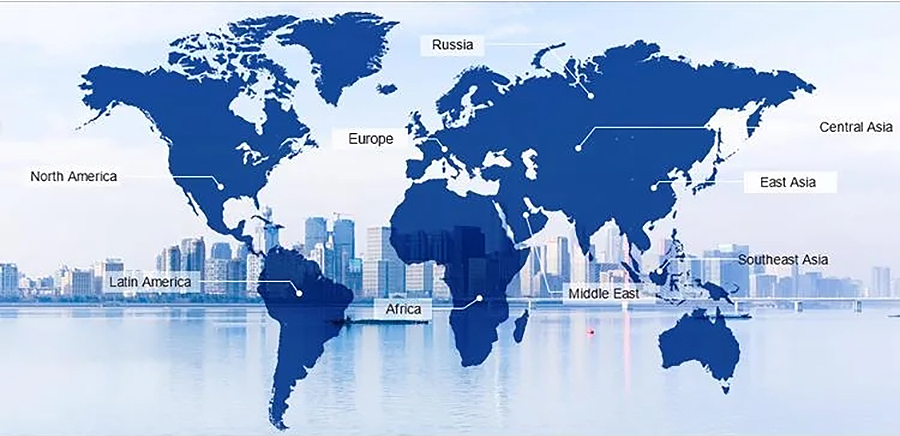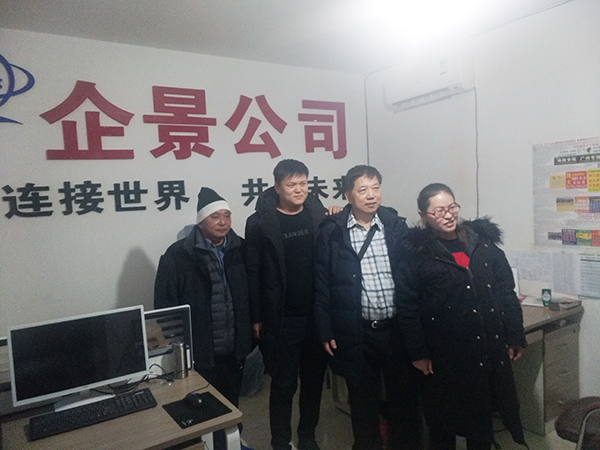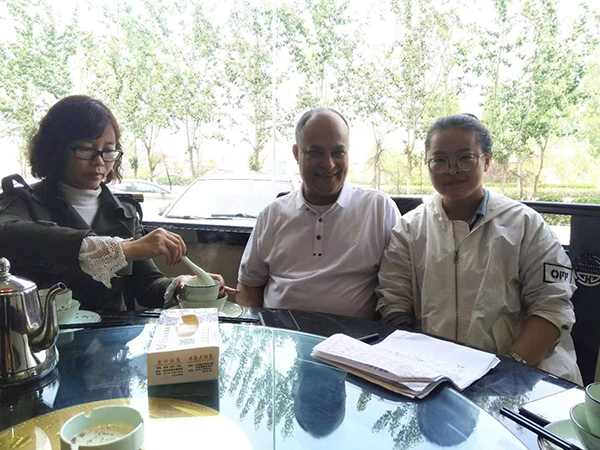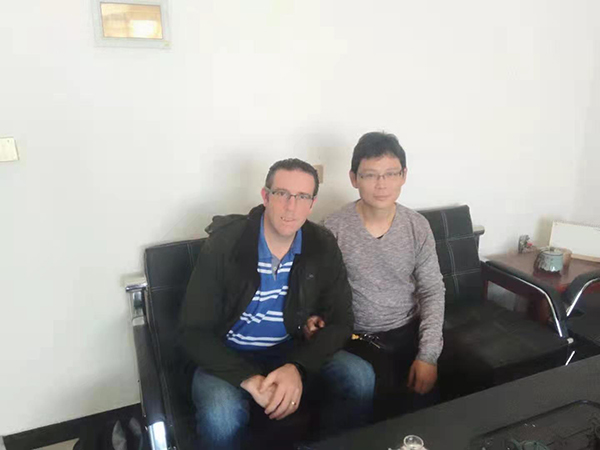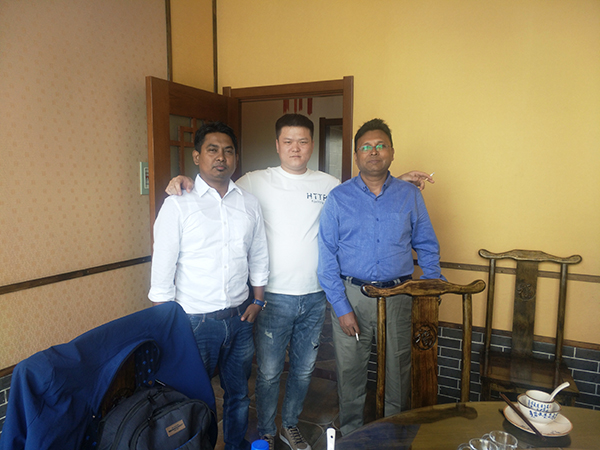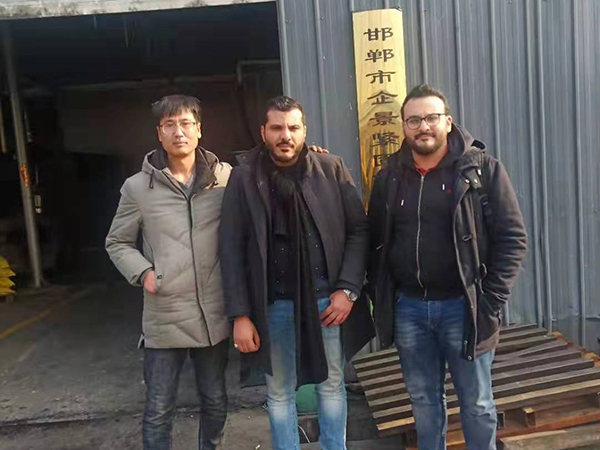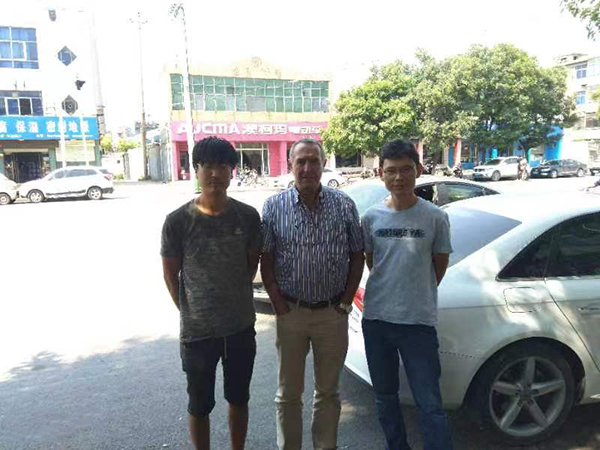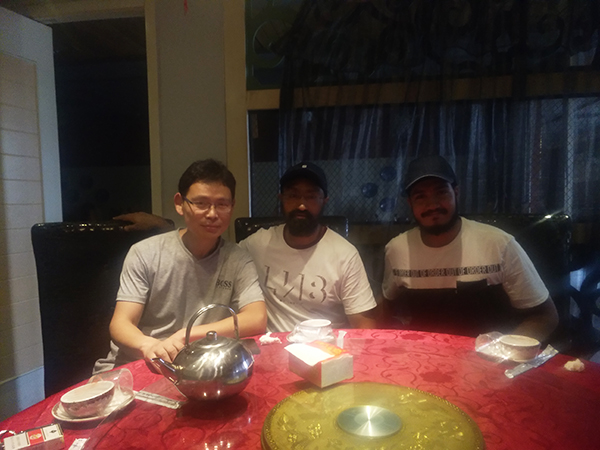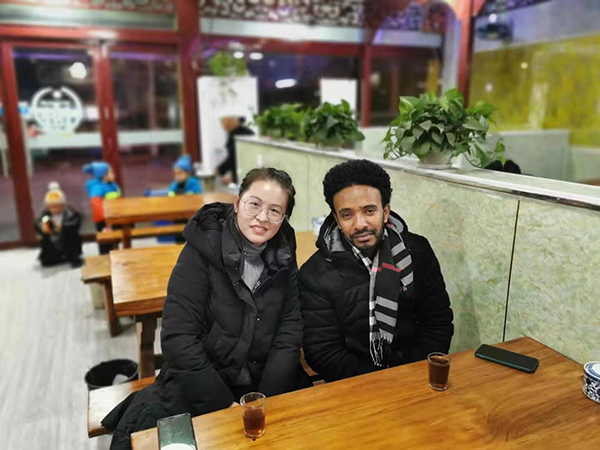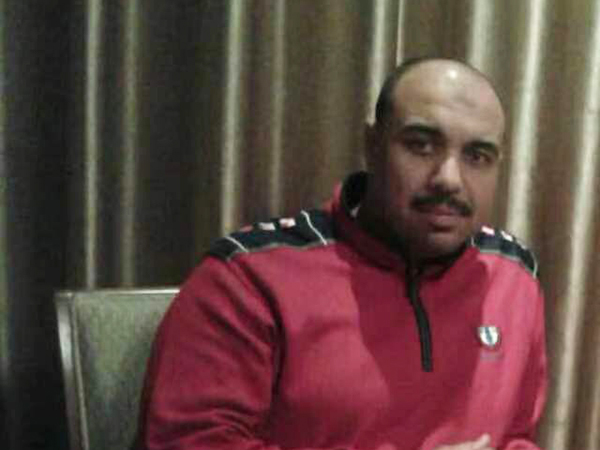 ---
---