China Factory Supplied High Tensile DIN 7505 Yellow Zinc plated Class 4.8 8.8 Chipboard Screws
Product Detail
Product Tags
what is Chipboard Screws?
Chipboard screws are self-tapping screws with a small screw diameter. It can be used for precision applications like the fastening of chipboards of varying densities. They have coarse threads to ensure the perfect sitting of the screw on the chipboard surface. Most of the chipboard screws are self-tapping, which means that there is no need for a pilot hole to be pre-drilled. It is available in stainless steel, carbon steel, and alloy steel to bear more wear and tear while also making it more corrosion resistant.

The advantages of these screws are numerous. Despite having very high tensile strength, these screws are easy to use and prevent the surface from cracking or splitting even without the use of a washer. In addition to that, they are temperature resistant, which means that they can retain their mechanical and electrical characteristics even at very high or very low temperatures. All these features drastically increase the service life of these screws.
Chipboard screws belong to self-tapping screws and self-tapping screws tap their own threads but are unable to drill through materials like a sheet of metal. In this case, self-tapping screws would require a pilot hole. However, self-drilling screws feature a pointed drill bit on the screw, negating the need for a pilot hole as the screw can cut its own thread into the material. These screws are more versatile as they are also able to tap, similarly to self-tapping screws. This makes self-drilling screws highly adaptable and ideal for working with a wider range of materials in different environments and industries.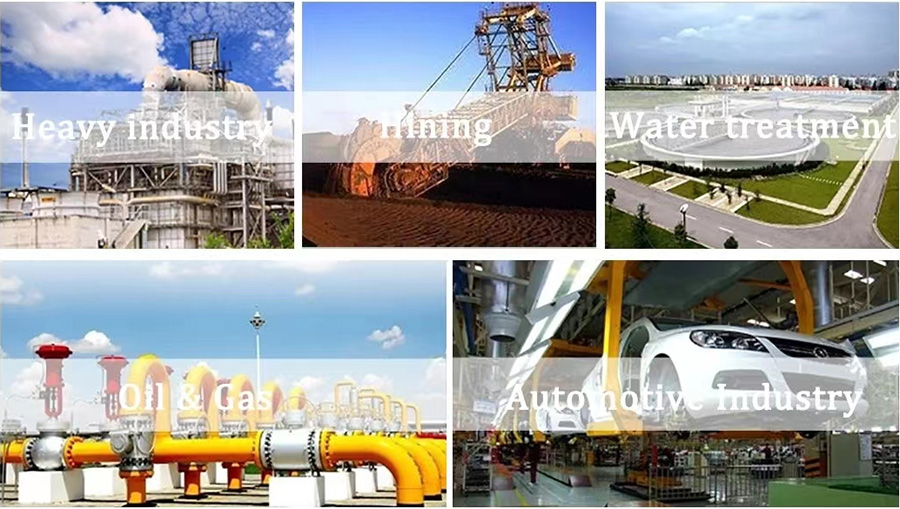 | | |
| --- | --- |
| Product name | YZP Chipboard screws |
| Size | 4mm/4.5mm/5mm/6mm |
| Length | 13mm/16mm/19mm/25mm/32mm/38mm/50mm/75mm |
| Grade | 8.8/ A2-70/ A4-70 |
| Material | Steel/SWCH22A,C1022A,/stainless steel |
| Surface treatment | Zinc/YZinc/Plain |
| Standard | DIN/ISO/UINZ |
| Certificate | ISO 9001 |
| Sample | Free Samples |
| Usage | Building |
| | | | |
| --- | --- | --- | --- |
| Size(mm) | Size(mm) | Size(mm) | Size(mm) |
| 3*16 | 4*20 | 5*20 | 6*30 |
| 3*20 | 4*25 | 5*25 | 6*40 |
| 3*25 | 4*30 | 5*30 | 6*50 |
| 3*30 | 4*35 | 5*35 | 6*60 |
| 3*35 | 4*40 | 5*40 | 6*70 |
| 3.5*16 | 4*45 | 5*45 | 6*80 |
| 3.5*17 | 4*50 | 5*50 | 6*90 |
| 3.5*20 | 4*60 | 5*60 | 6*100 |
| 3.5*25 | 4.5*20 | 5*70 | 6*110 |
| 3.5*30 | 4.5*25 | 5*80 | 6*120 |
| 3.5*35 | 4.5*30 | 5*90 | 6*130 |
| 3.5*40 | 4.5*35 | 5*100 | 6*140 |
| 3.5*45 | 4.5*40 | 5*110 | 6*150 |
| 3.5*50 | 4.5*50 | 5*120 | 6*160 |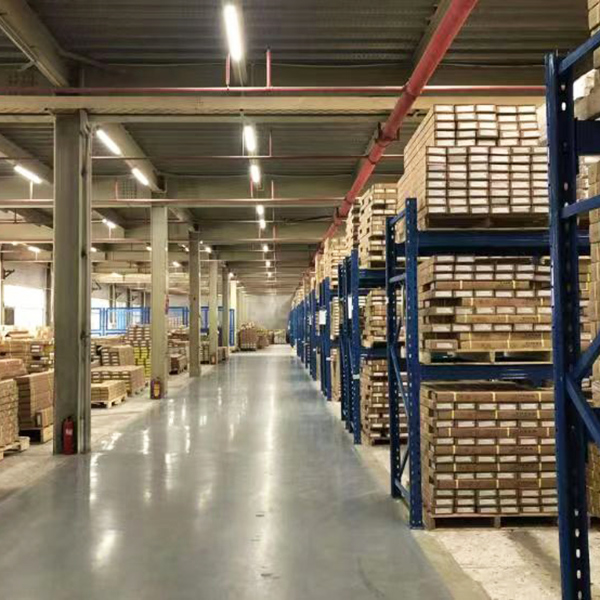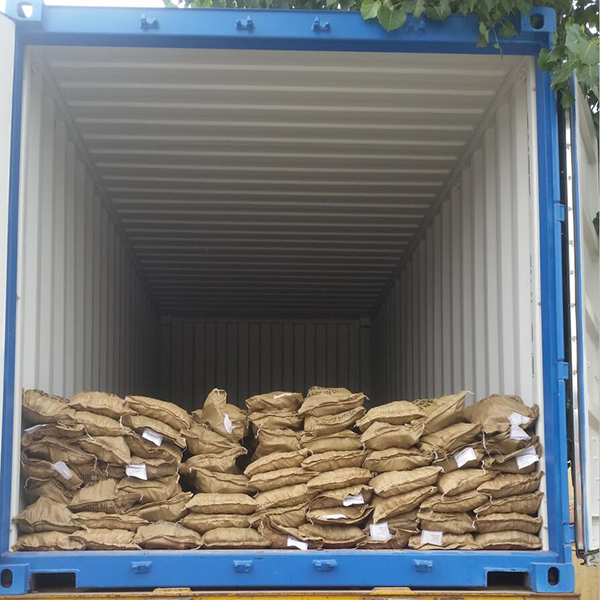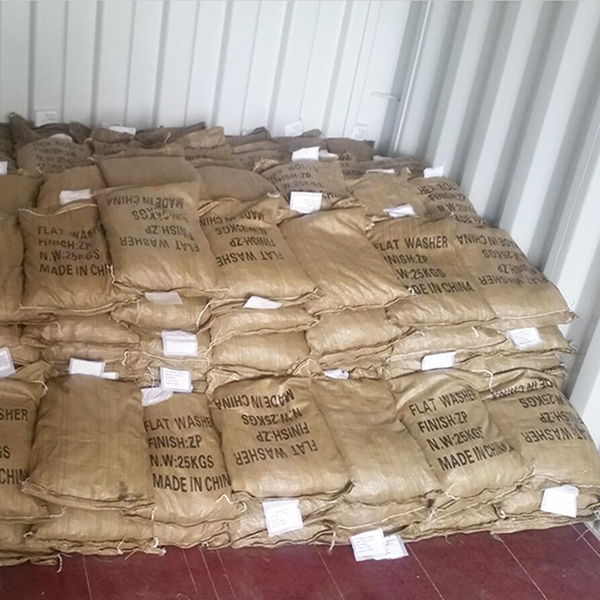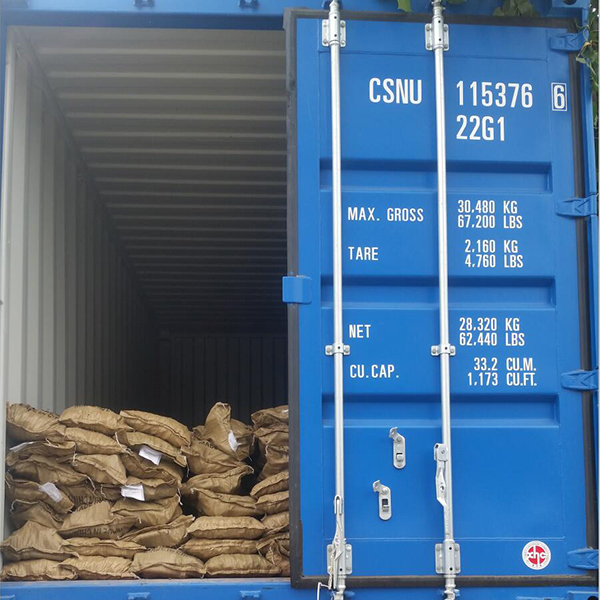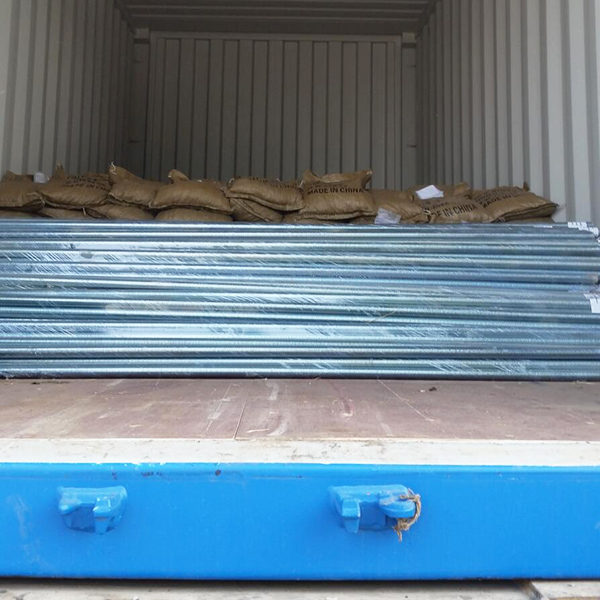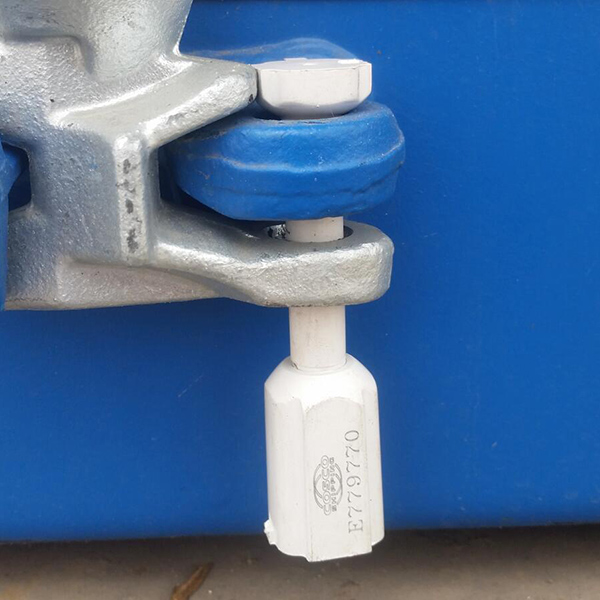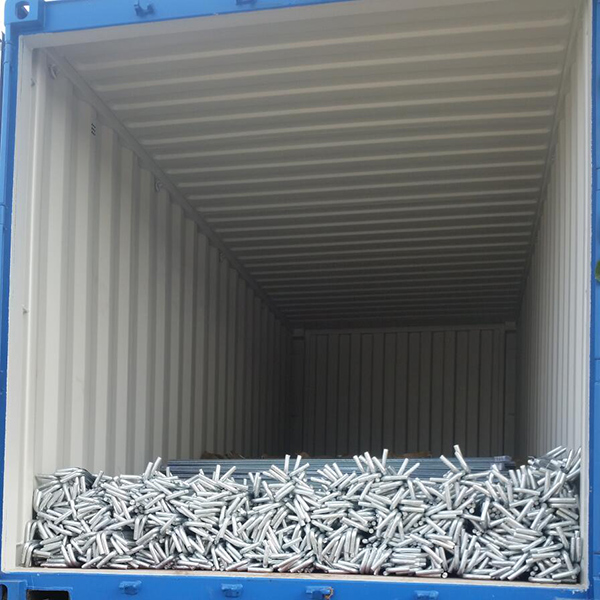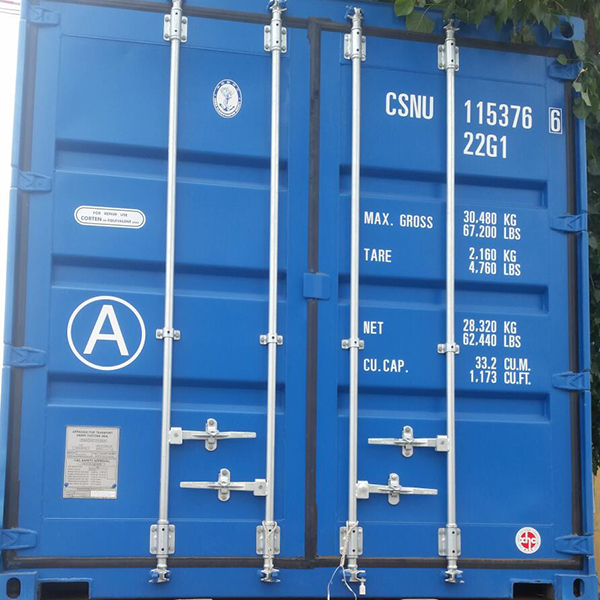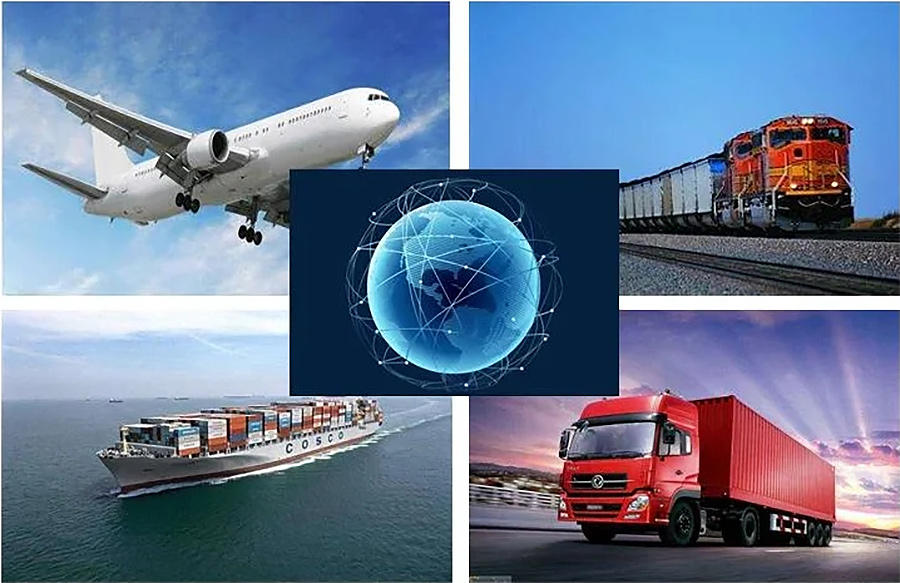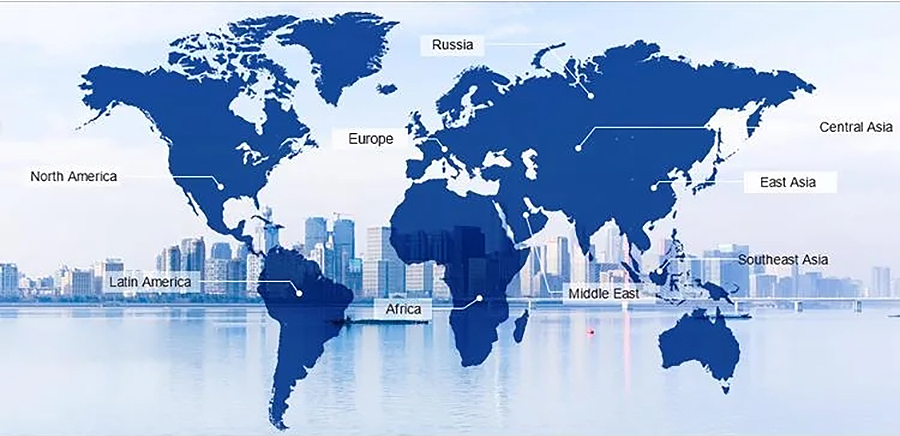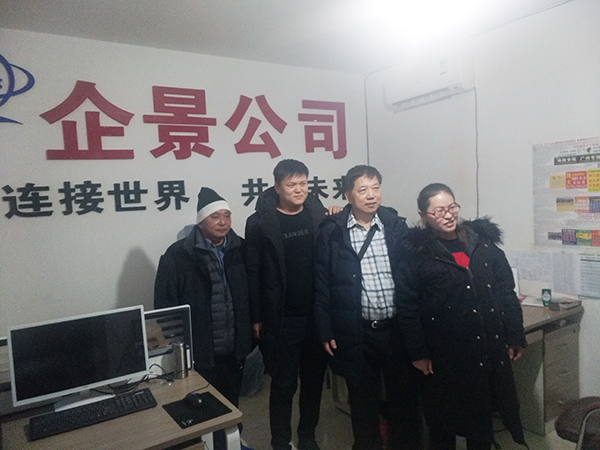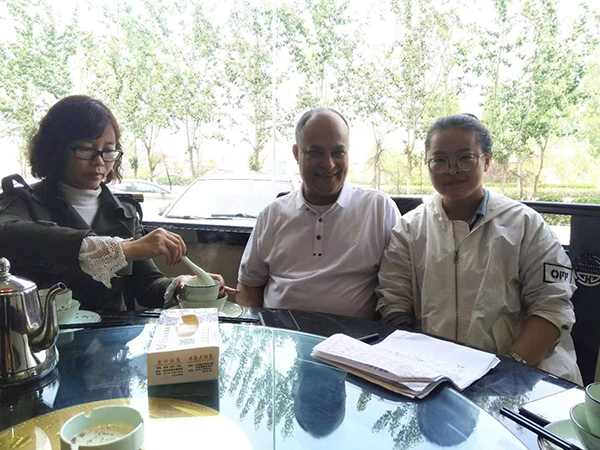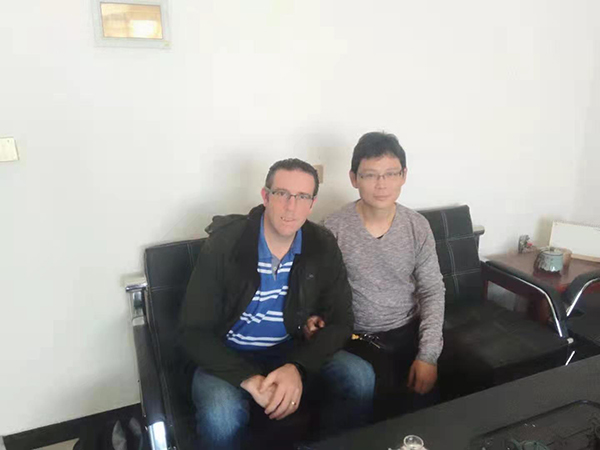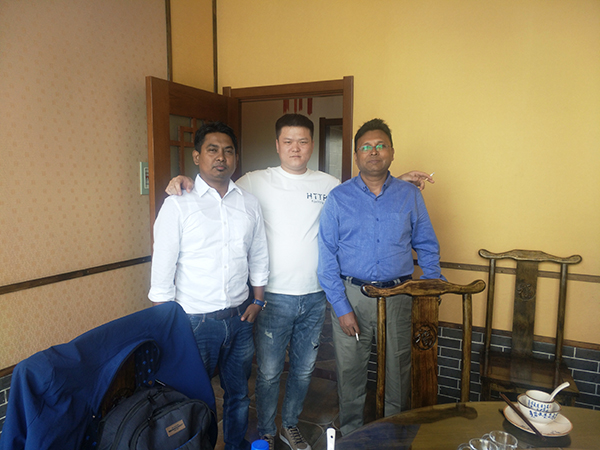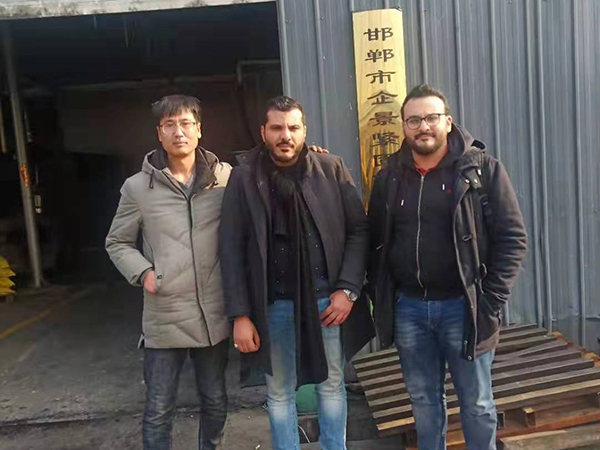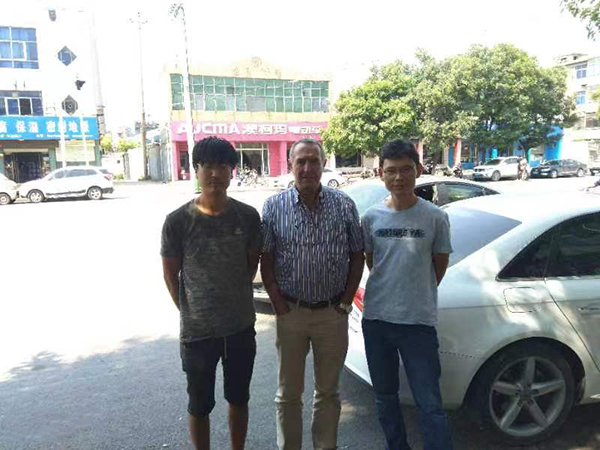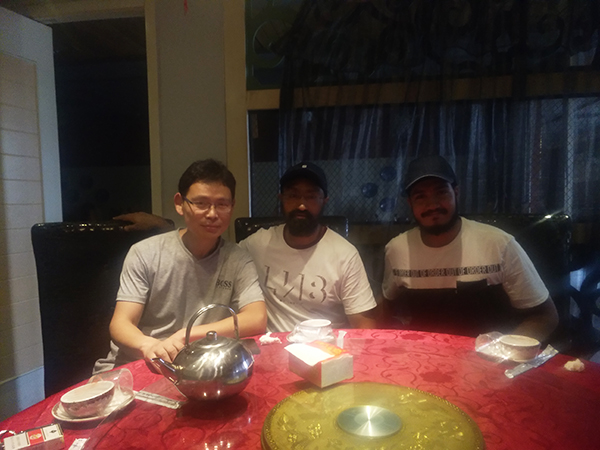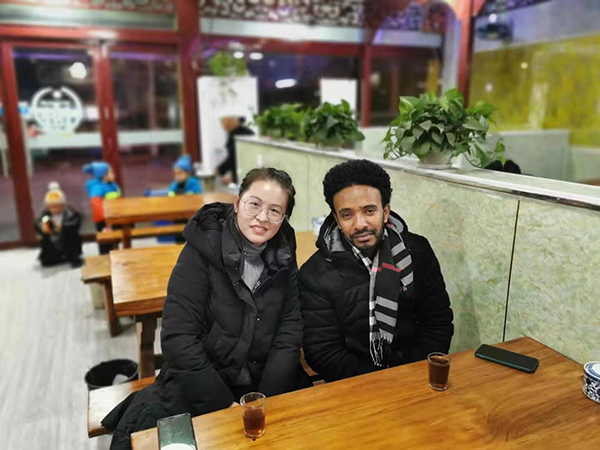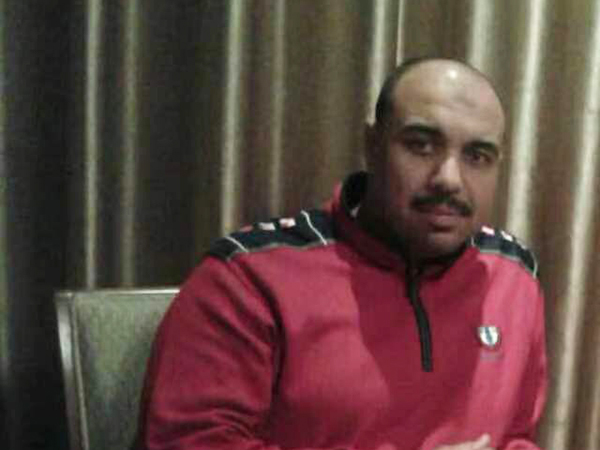 ---
---